Terry Richardson, known for his anti-glam point-and-shoot style (and being the target of sexual assault allegations), shot Mariah Carey for the summer issue of the London-based Wonderland magazine at his New York studio.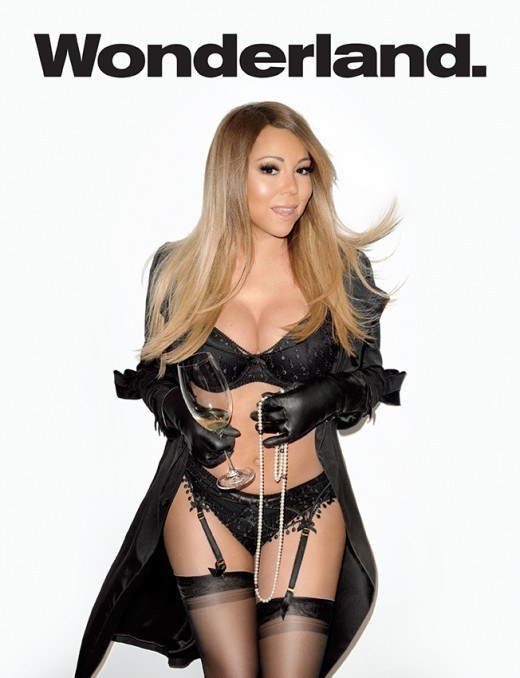 But as you can see from the un-retouched images obtained exclusively by Jezebel, his anti-glam, high-flash style isn't safe from the retoucher.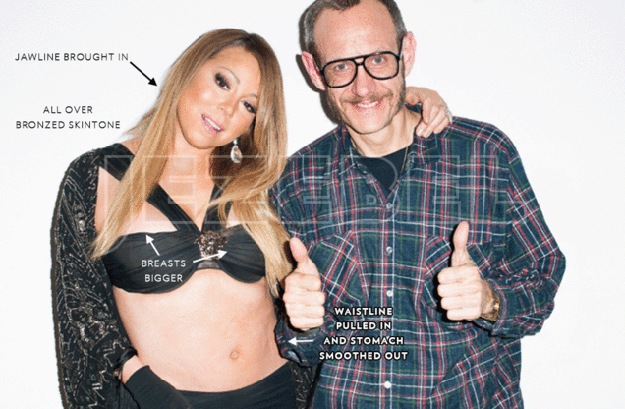 The rest of the photos, seen on Jezebel, have the same blanket color correction—even on Mariah's children.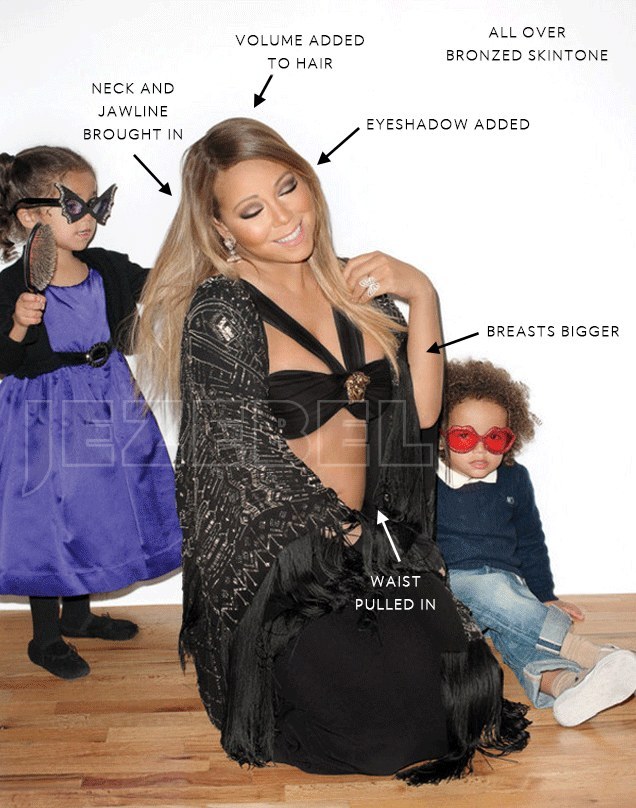 This isn't the first time Mariah has been involved in a photo controversy, but what has come to be known as the "Terry Richardson Style of Photography" no longer seems to be publishable quality by the major magazines that continue to hire him.