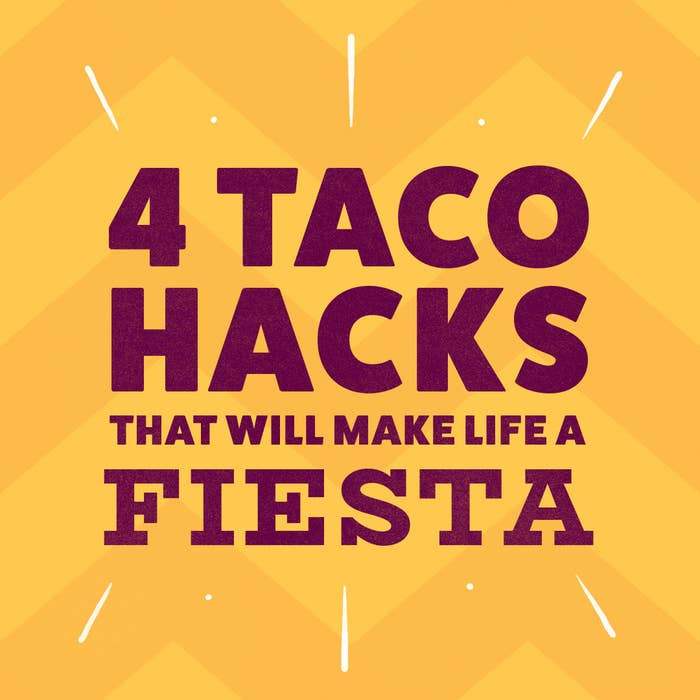 1.
Taco filling getting lost every time you pick it up?
Just use melted cheese to seal up your 'tilla and you're good to go.
2.
Having a hard time getting your hard taco to stay still?
Just use a fork to steady your shell while you fill.
3.
Bored with your taco salad bowl?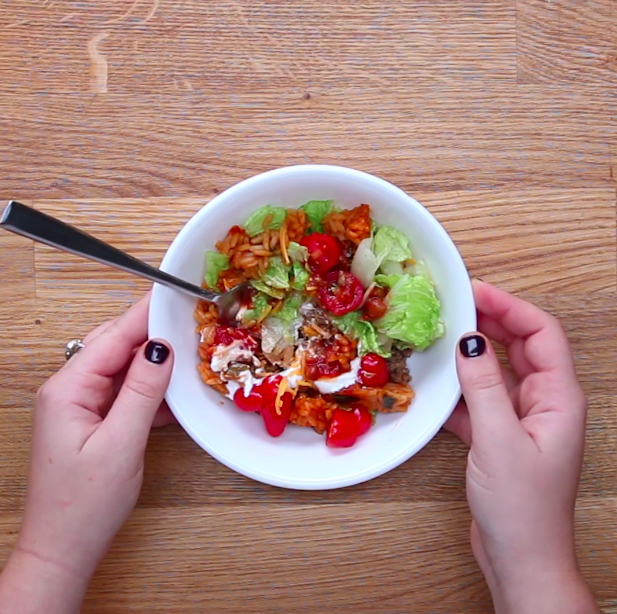 Use a muffin tin to make your own edible bowl.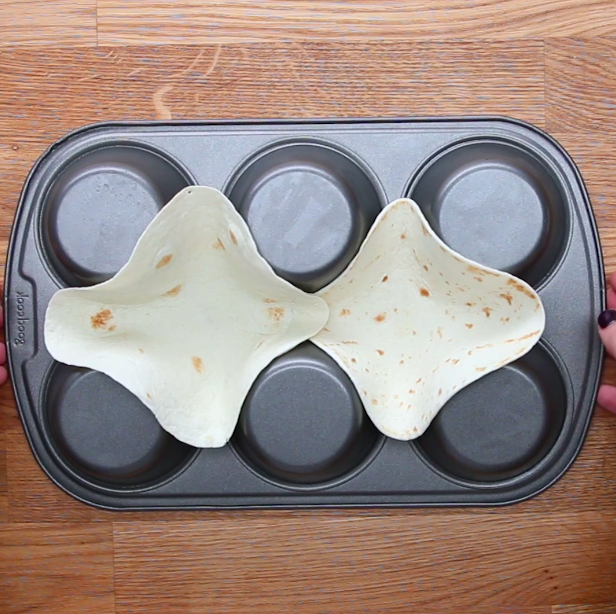 4.
Want to take your taco to-go without the mess?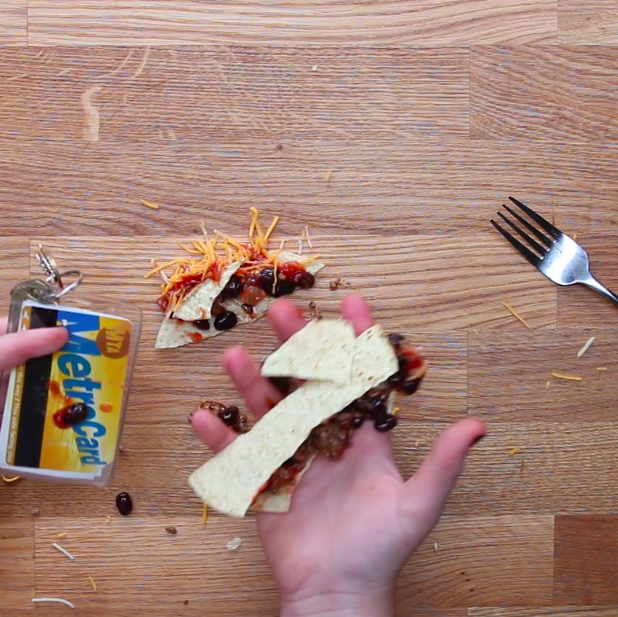 5.
Just add toppings to a bag of tortilla chips!