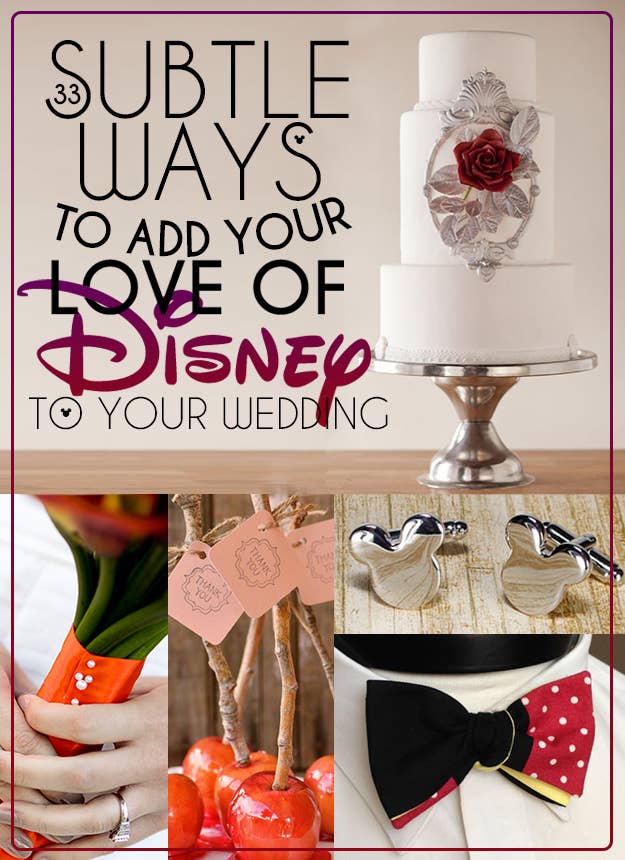 2.
Deliver the rings in this adorable box.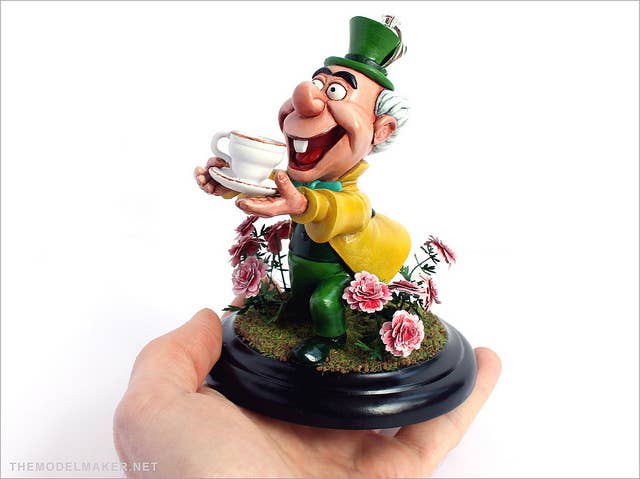 3.
Or this one.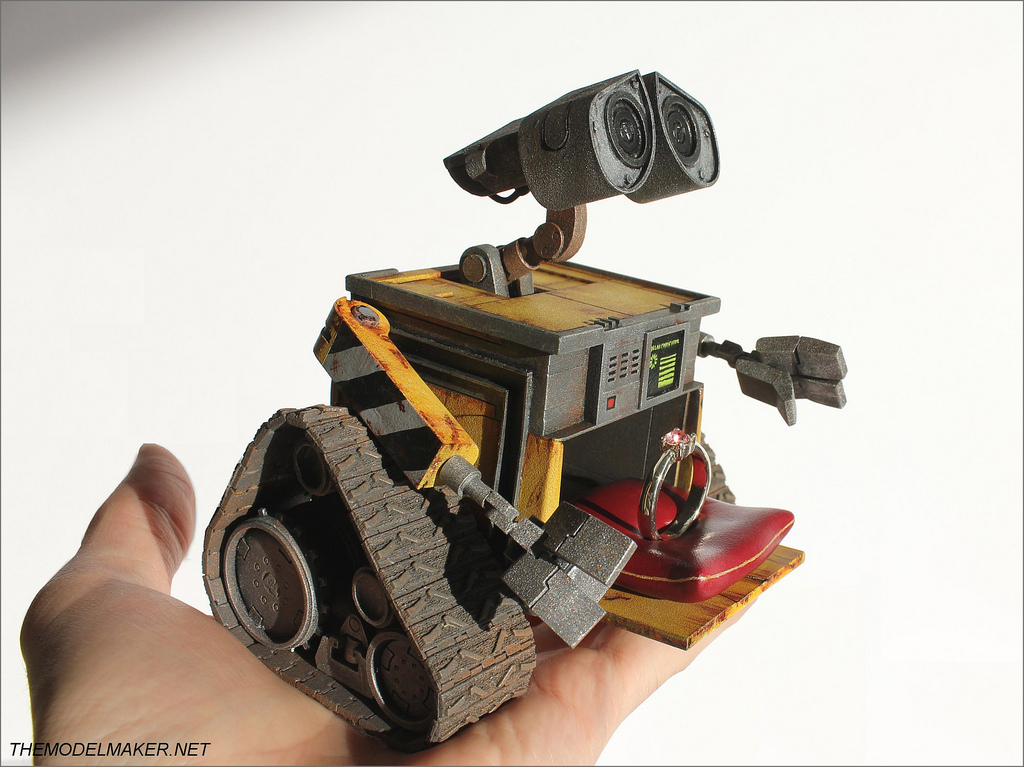 5.
Engrave your favorite Disney line onto your rings.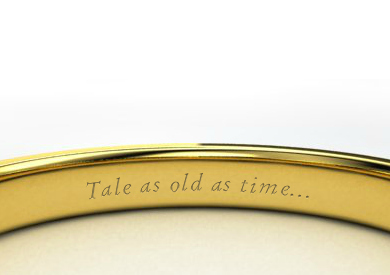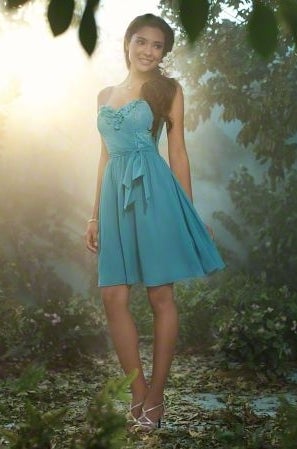 Ariel, Pocahontas, Belle. More colors and styles here.
7.
Make your own Disney dress dreams come true.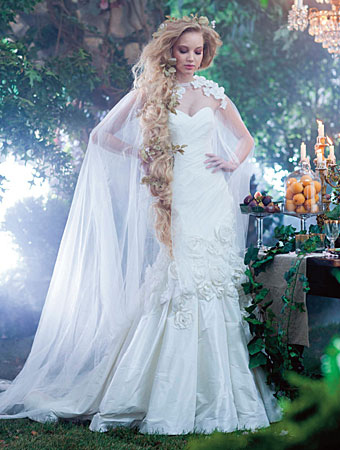 8.
Get this hanger fit for a queen.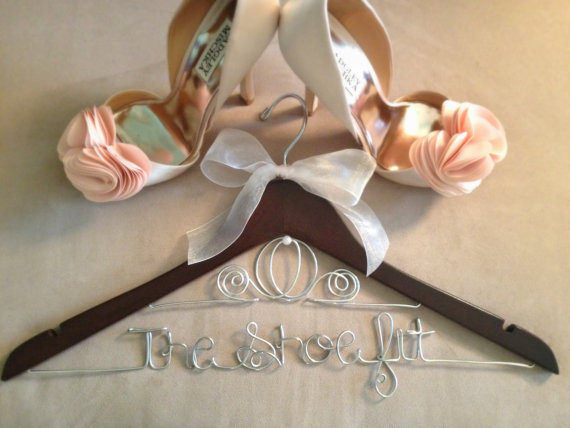 9.
Embroider a tiny Mickey on the groom or groomsmen's shirts.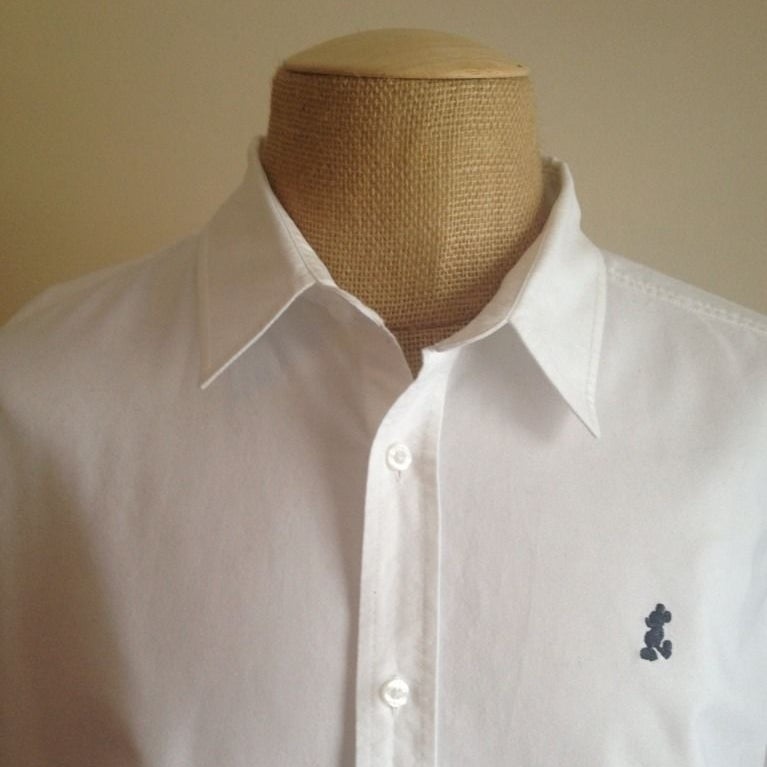 10.
Wear these elegant Elsa earrings.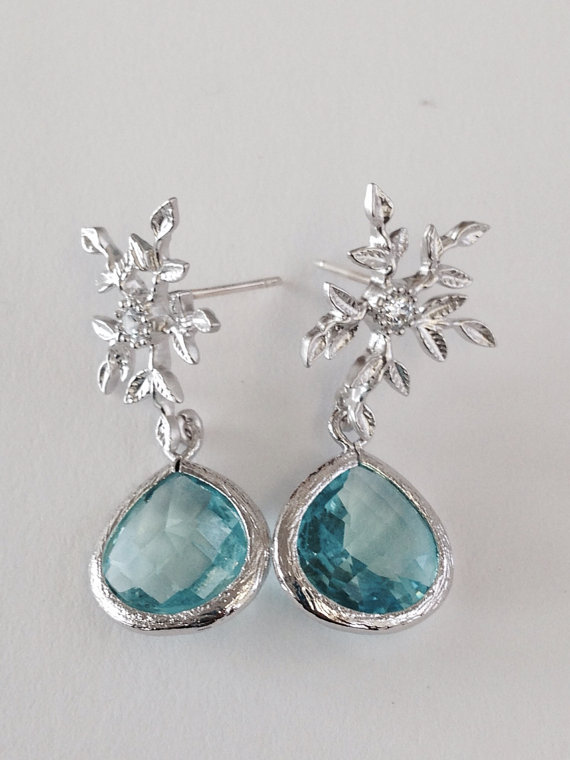 11.
Liven Up your boutonnieres.
12.
Incorporate this awesome Mickey bow tie.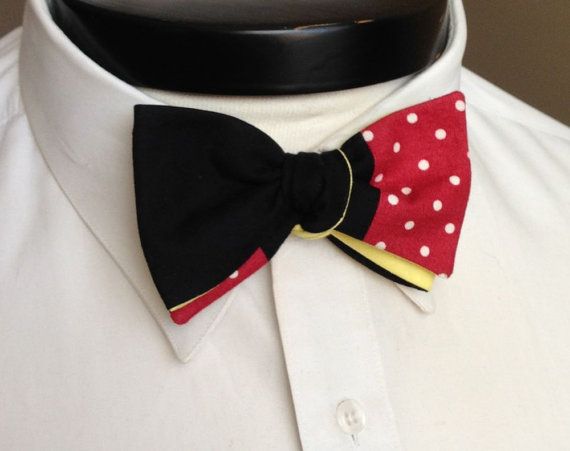 14.
or your lapel.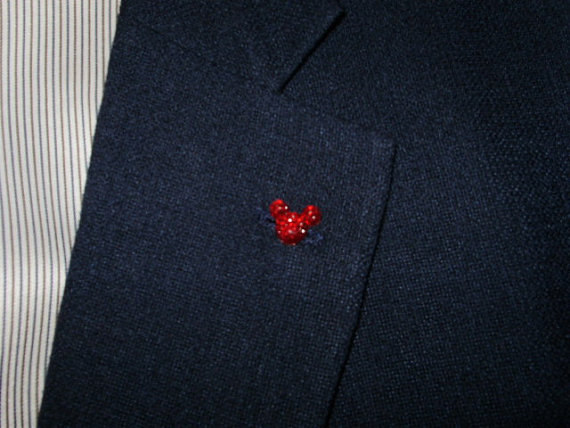 16.
Or THESE.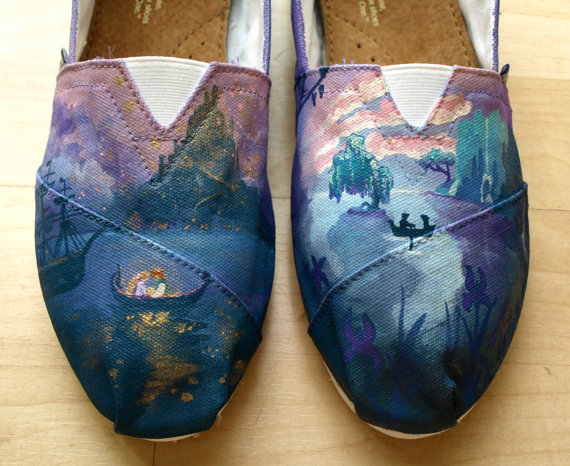 17.
Walk down the aisle in Actual Glass Slippers.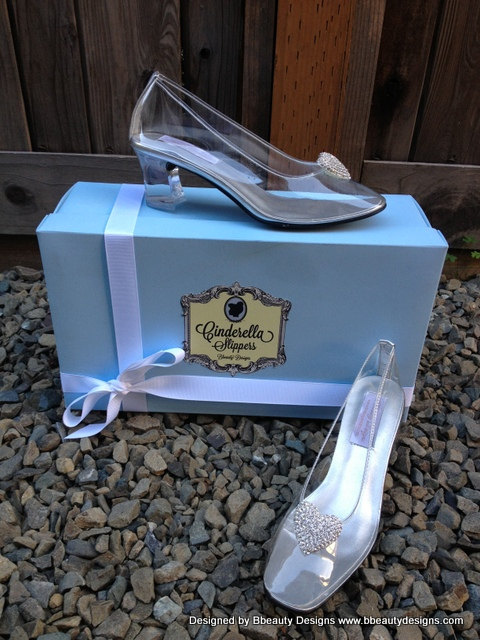 18.
Or these Awesome Evil Queen Pumps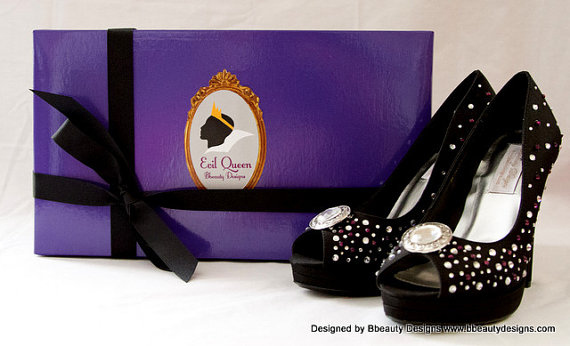 19.
or Anna's boots from Frozen.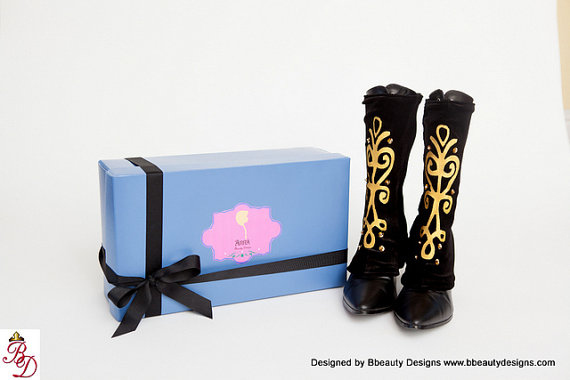 20.
Let everyone know who you belong to, now.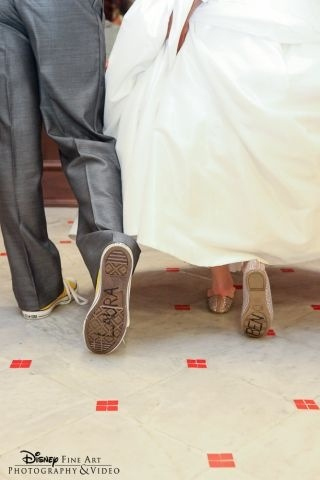 21.
Add a few Hidden Mickeys to your bouquet...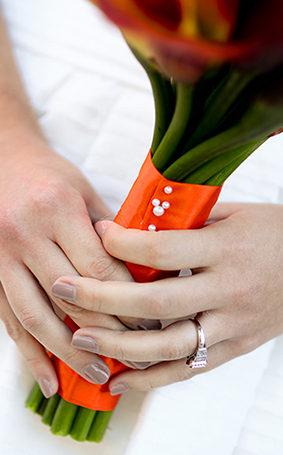 22.
...or your toes...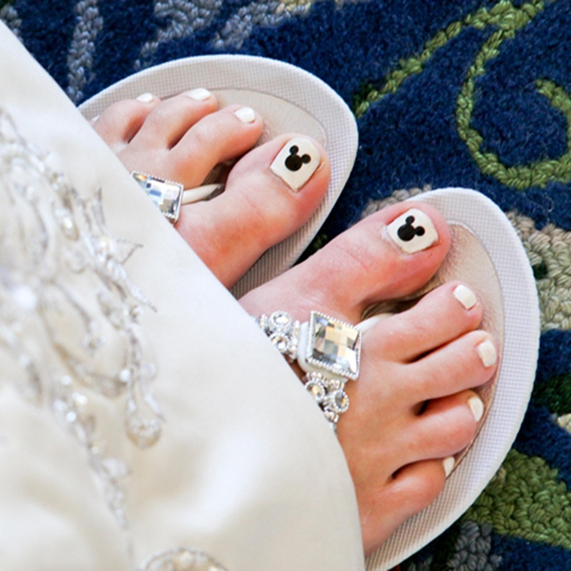 26.
Get creative with your cake topper.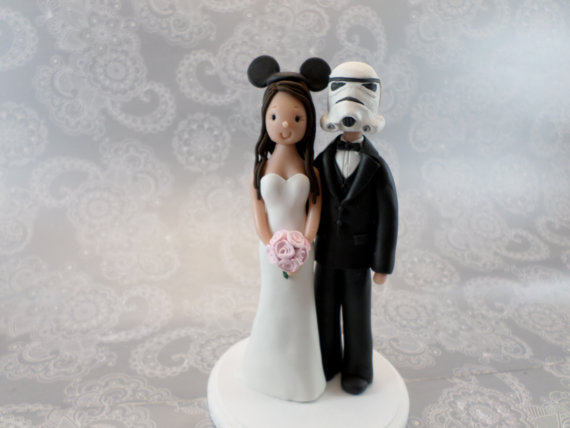 27.
Add a whimsical silhouette.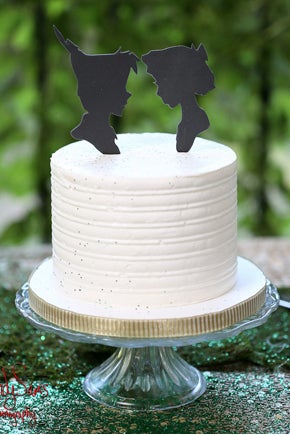 With buried treasure! Cake ahoy! Entire Peter Pan wedding styled by Pink Parasol here.
28.
Serve Snow White-Inspired Candy Apples.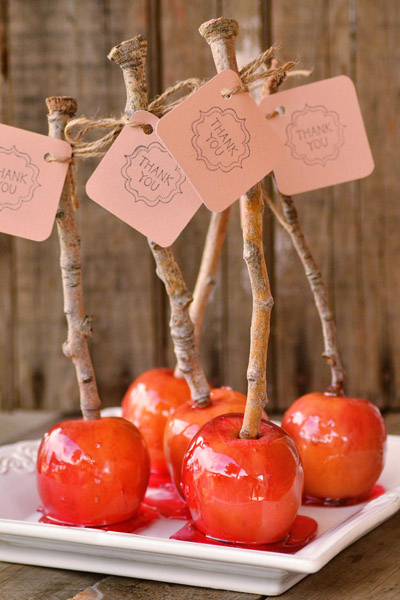 29.
Make an Enchanted flower centerpiece.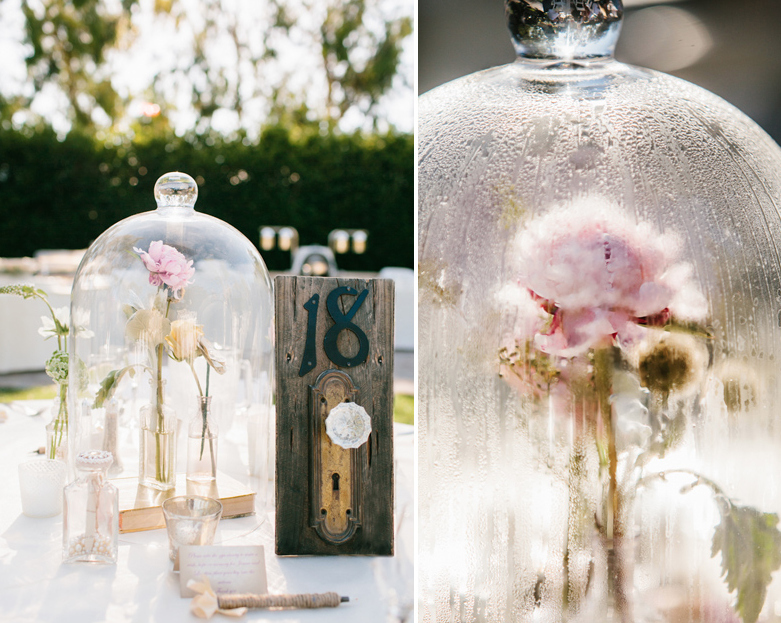 30.
Serve tea with cute tags.
32.
Have your guests leave their autographs in this authentic Disney autograph book.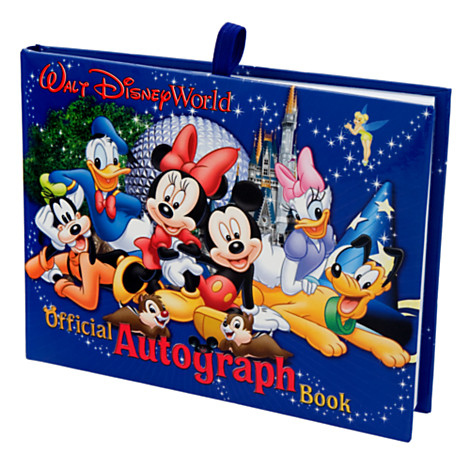 33.
or this Beautiful one.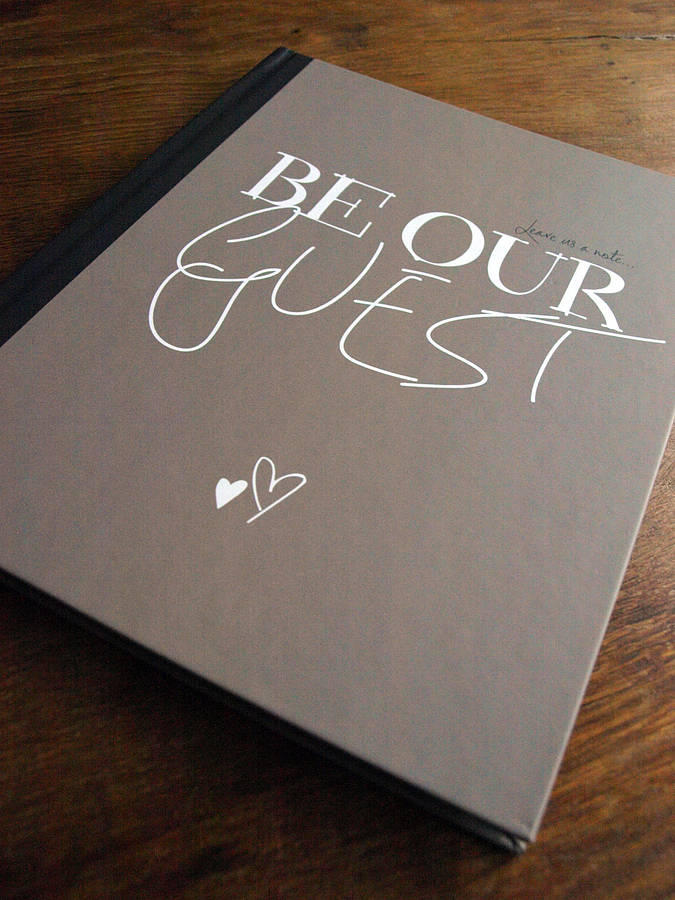 On second thought, who needs subtle.