Snoop Dogg Made A Candle And It Doesn't Smell Like Weed
BuzzFeedLife talked to the mogul about his favorite scents and why he would never want a weed-scented candle.
Snoop Dogg, whose business ventures have included everything from apps to investing in Reddit, now has his own line of scented candles.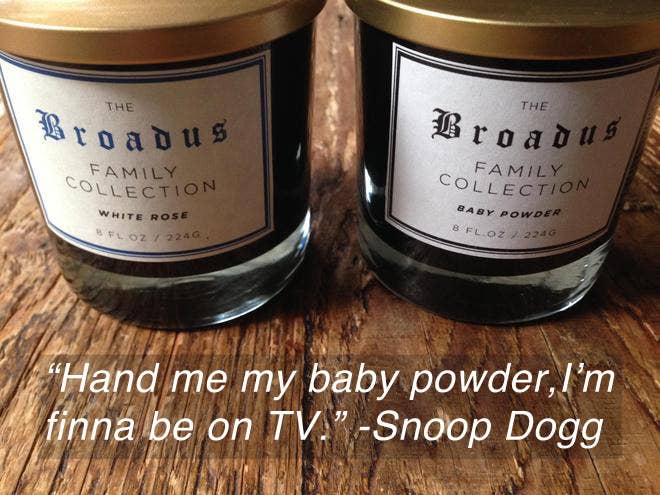 When we asked if he was coming for Martha's home decor empire game, he said they' keep it real.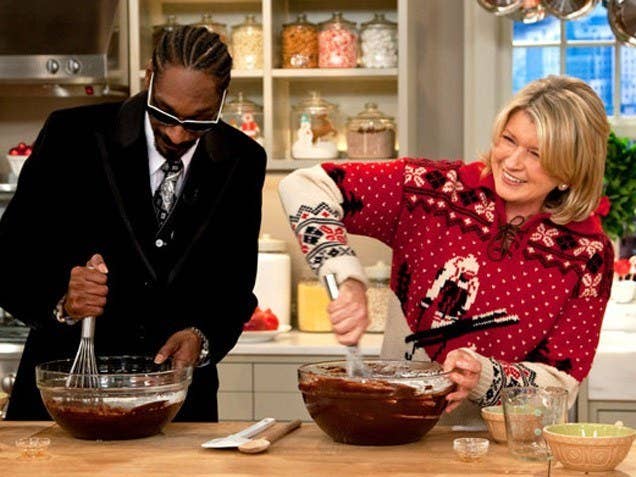 Admittedly disappointed in the lack of a certain signature scent, we asked if there would ever be a 420-line in the Broadus family.