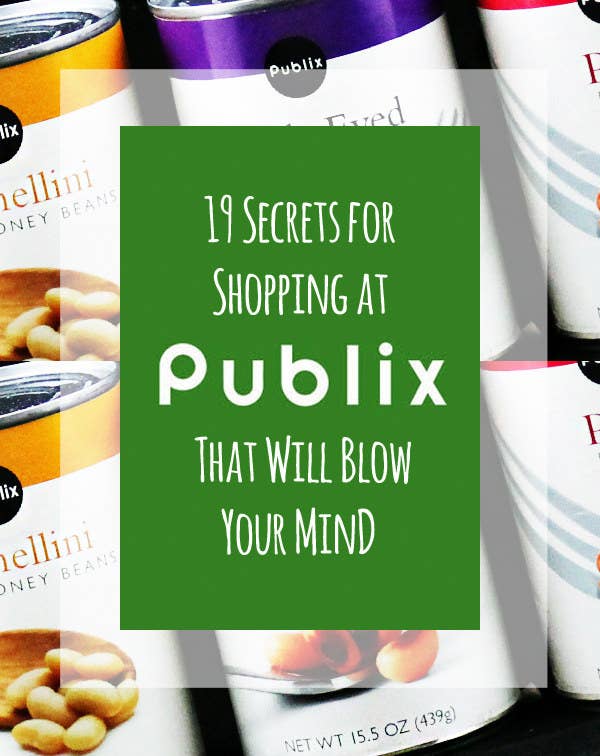 1.
The typical Publix sales cycle runs six to eight weeks and ends on Wednesday night.
2.
Publix has an app where you can make lists, see recipes, and use weekly coupons.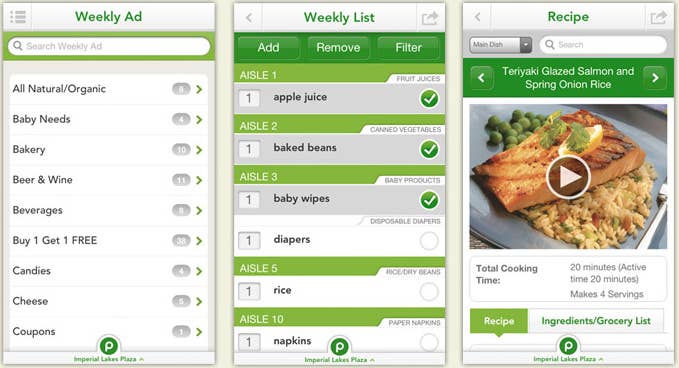 3.
Publix accepts manufacturer's coupons, and many stores will double them up to $.50.
5.
You can "stack" coupons, which means using a store or competitor's coupon plus one manufacturer's coupon on a single item.
7.
If an item scanned at checkout shows a higher price than advertised, you get one of those items free.
8.
If a customer gives a compliment to an employee, the employee gets a free deli meal.
9.
Publix brand items are manufactured by leading national brands.
10.
You can make a "special order" if you want to stockpile items that are on sale.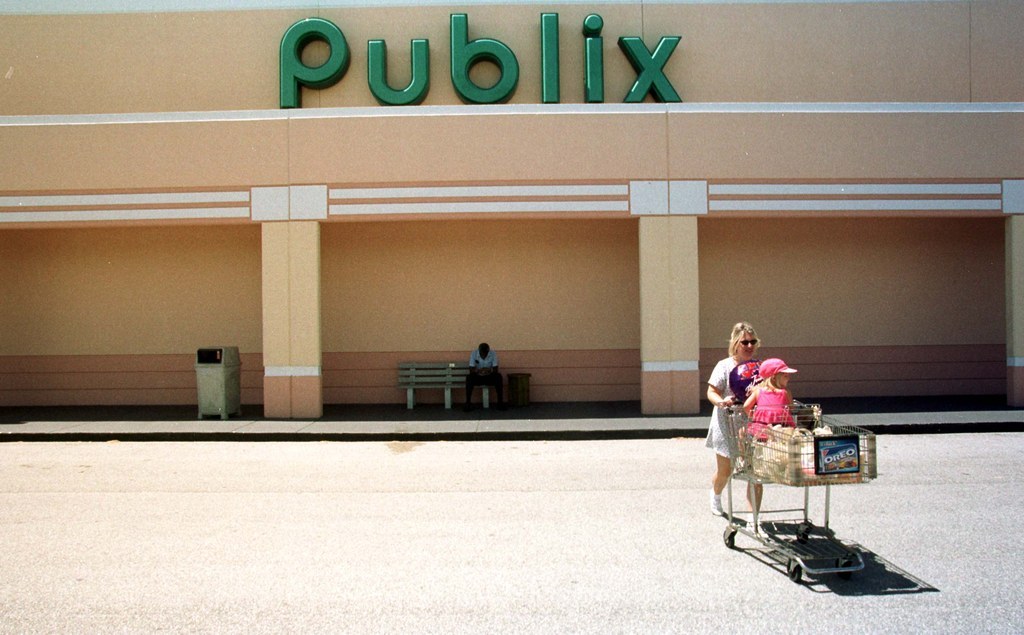 11.
In most stores, you don't have to purchase two "Buy One Get One Free" items to get the discount.
12.
If a sale item is out of stock, a rain check can be written to get up to 10 of the items at the sale price for 30 days.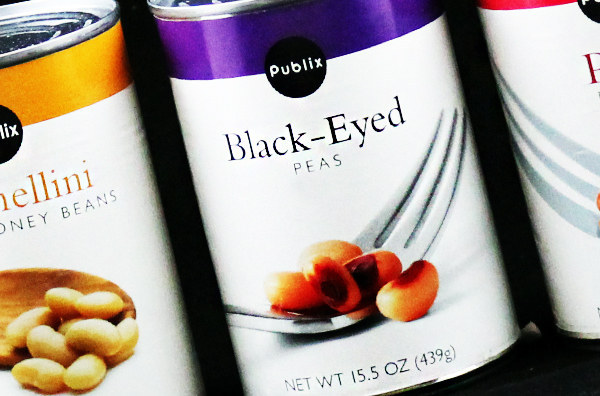 13.
Publix offers a mystery "Penny Item" on the first day of the new sales cycle.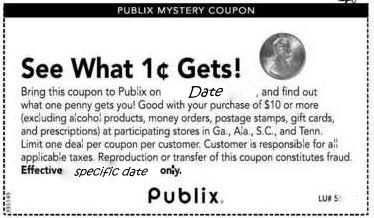 14.
Publix participates in the UPromise program, where you can get money back from groceries to put toward college.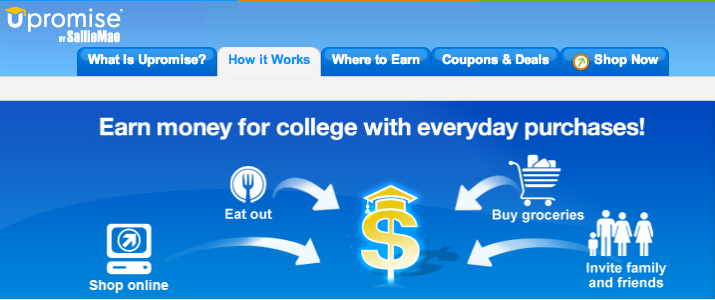 15.
If your store stops carrying something you like, you can ask them to start stocking it again.
17.
Their pharmacies now offer free 14-day supplies of some antibiotics, diabetes, and high-blood pressure medications.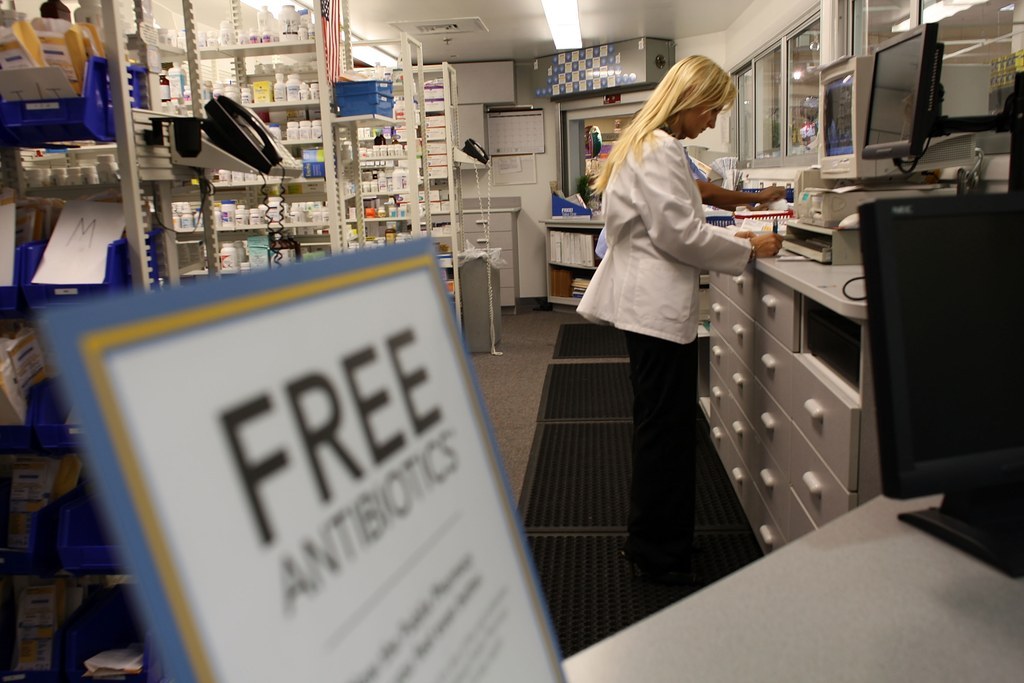 18.
The new Sync Your Refill program ensures all your Rx refills will be available on the same day.
Want more brilliant ways to save money? Sign up for the BuzzFeed DIY newsletter!