The newest "Made in the USA" collection from New Balance will be the "Author Collection," inspired by great American literature.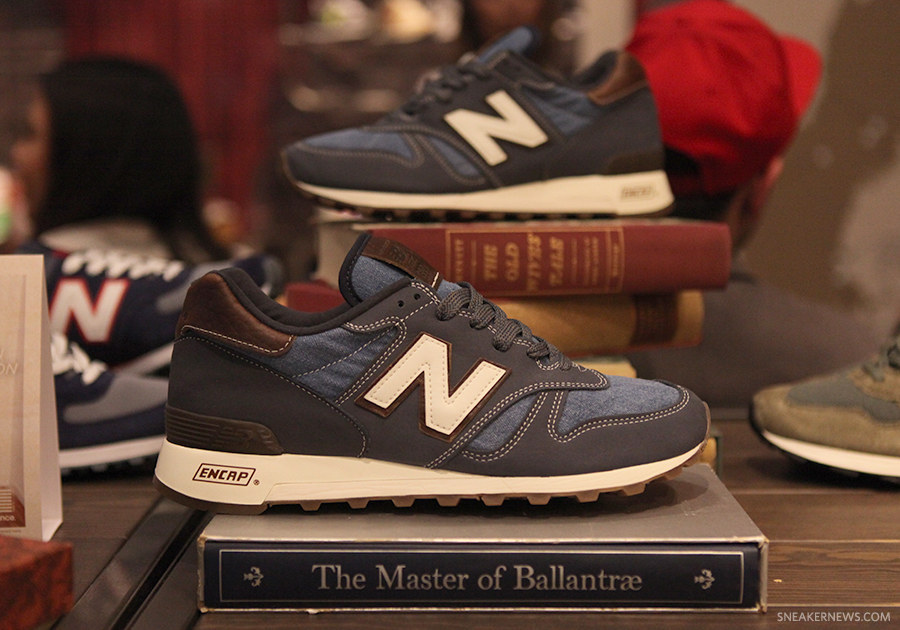 The shoes aren't related to any particular books or authors, however, but instead will evoke a "library-like aesthetic."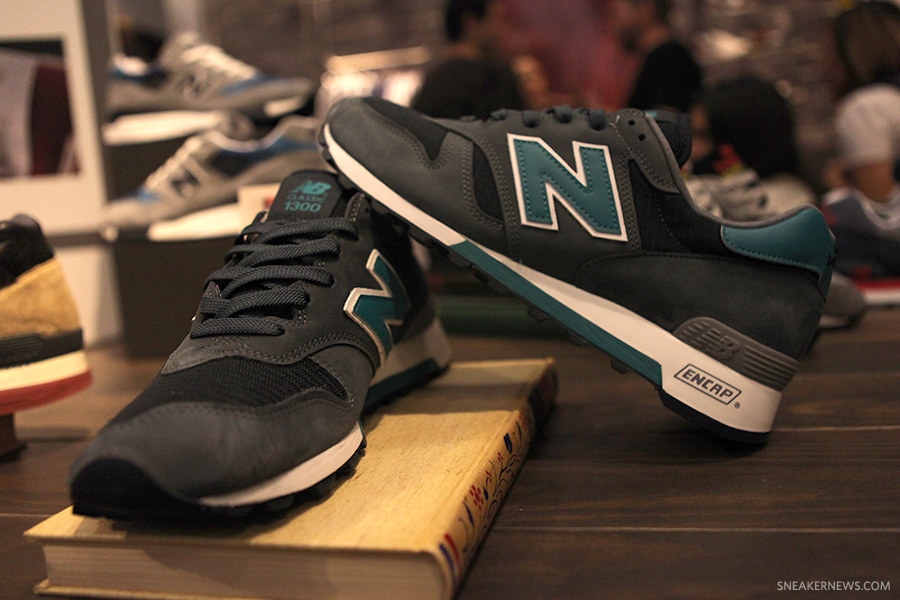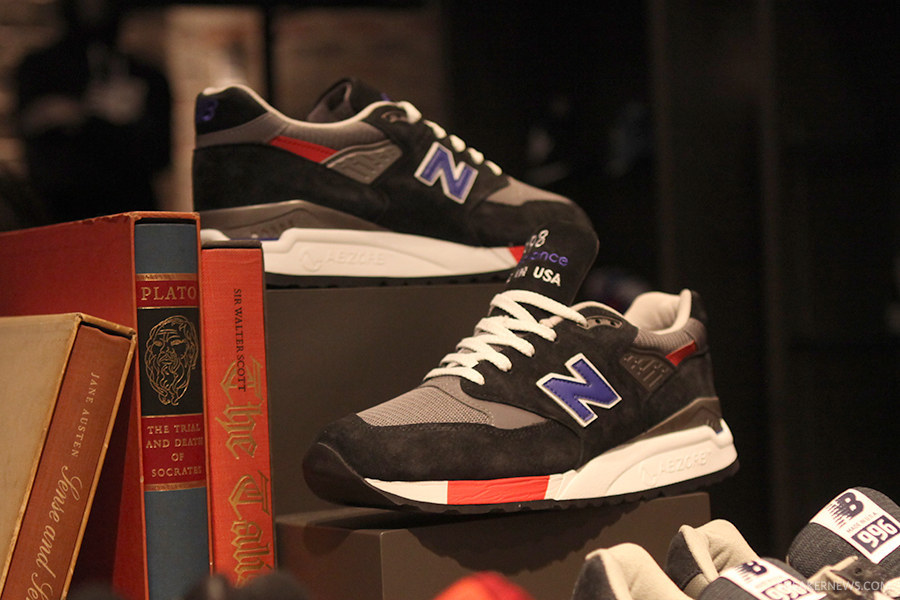 Starting July 1 the collection will roll out in three tiers.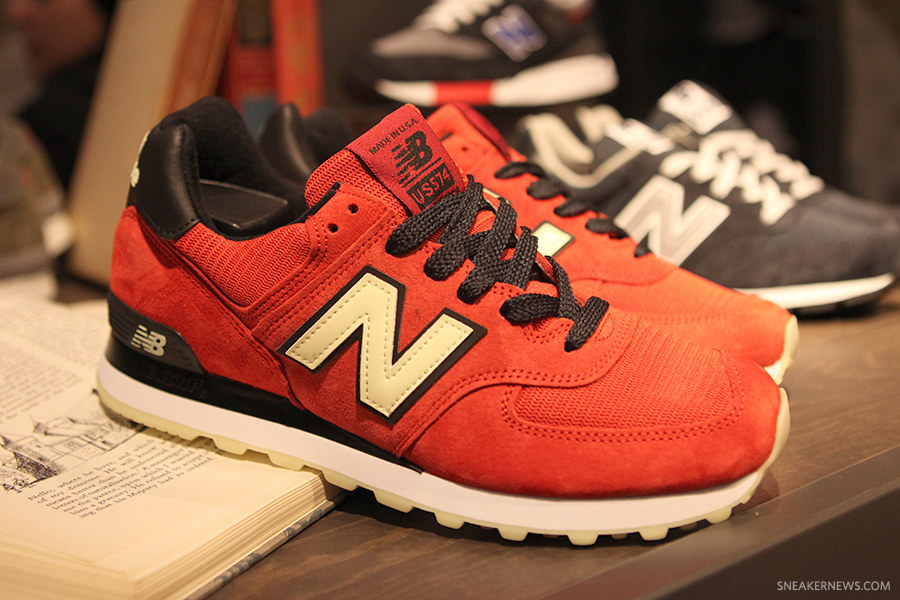 Besides actually sitting on books, there seems to be no obvious connection to authors or libraries.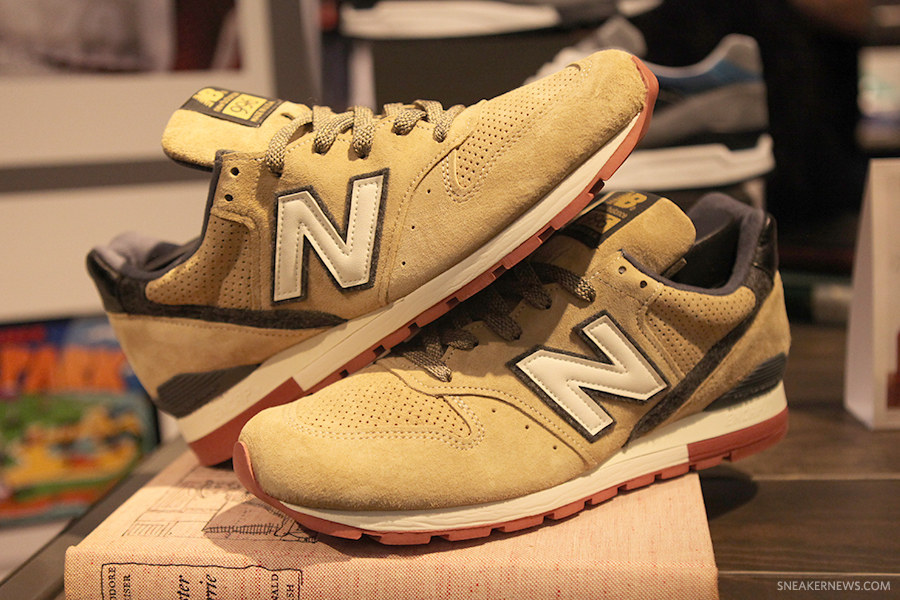 No word yet on any official spokespeople.