Everyone knows the WORST thing about Instagram is that the pictures don't show up on Twitter.
No one wants to click out to see a picture.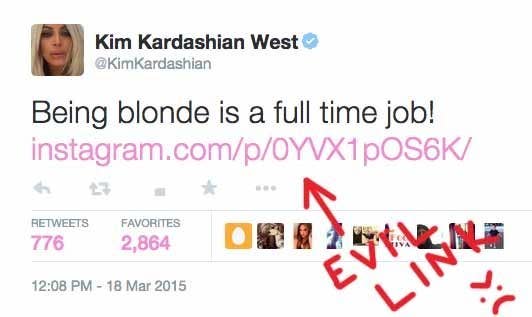 This shortcut from a ~productivity website~ called IFTTT will solve all your problems!!!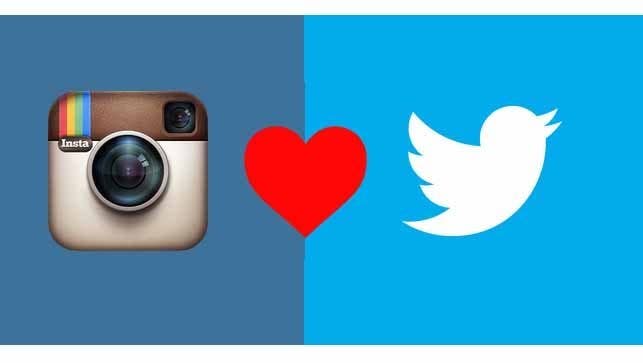 IFTTT, which stands for "If This Then That," is a genius site that lets you create a connection between apps and websites you use.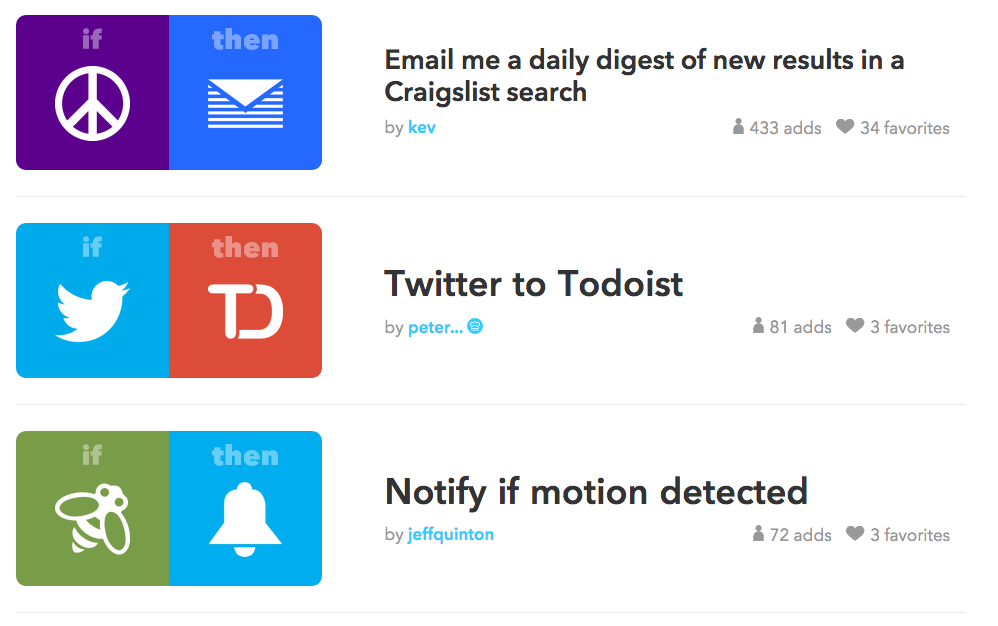 Here's how to do it: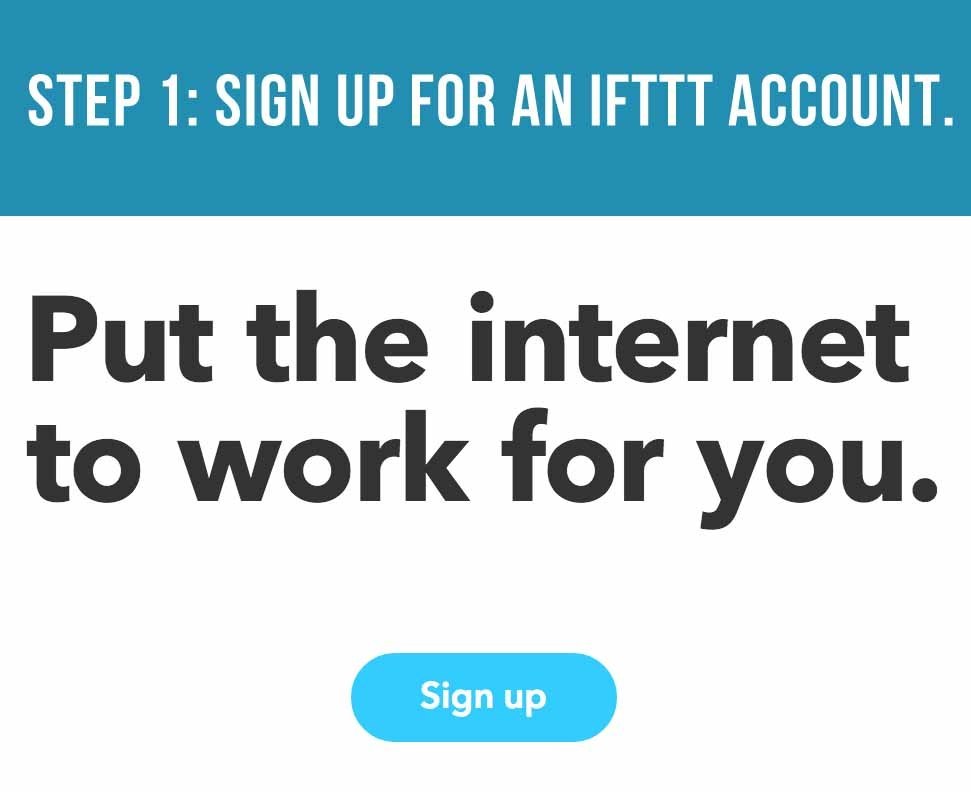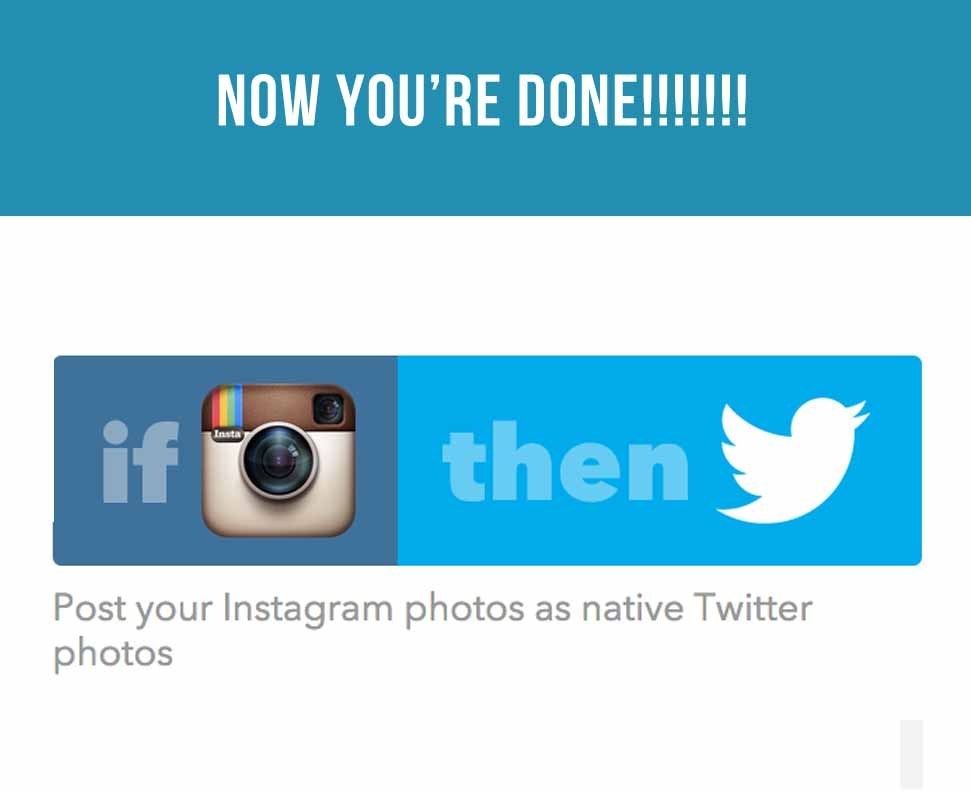 You don't even have to select the Twitter share directly on Instagram.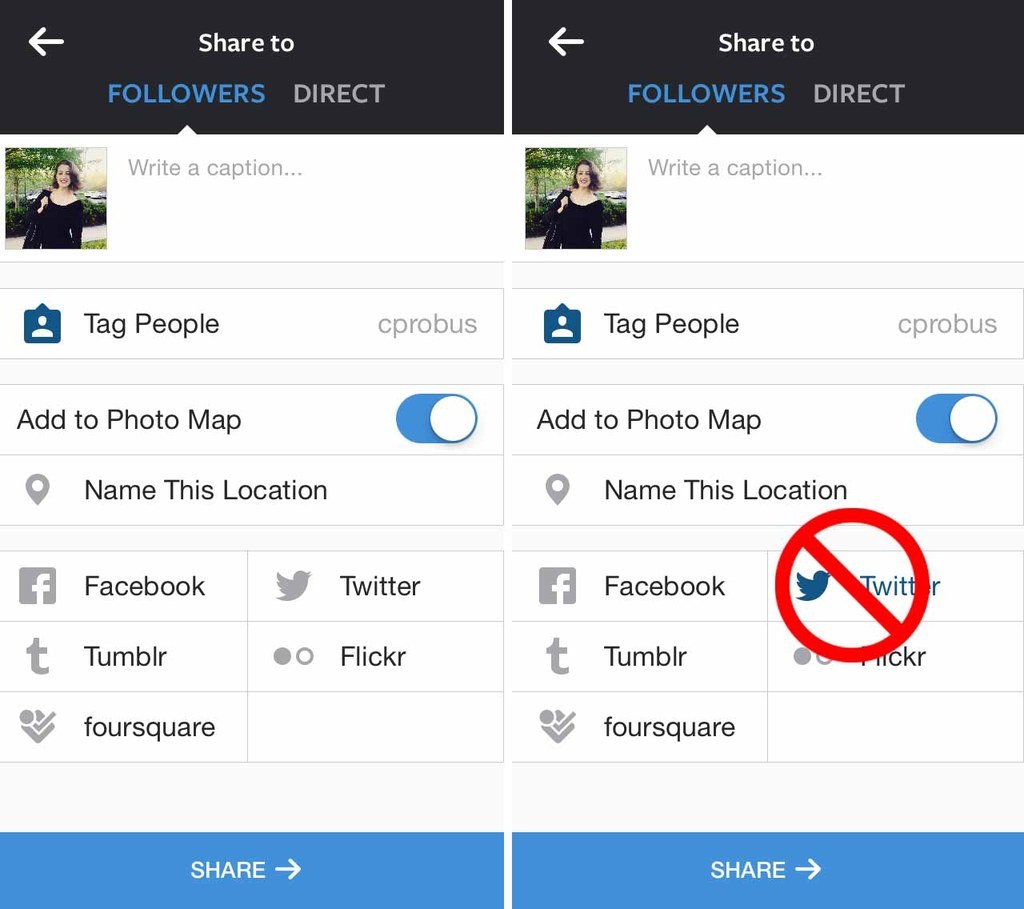 LOOK HOW MUCH BETTER THIS IS!
You're welcome.