You already know that envy and jealousy are terrible feelings. They can affect your work, your relationships, and your life.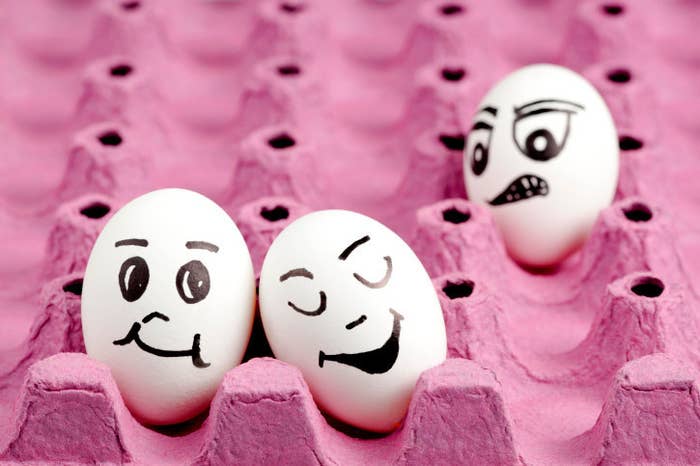 1.
There's a difference between envy and jealousy, but they're both about fear.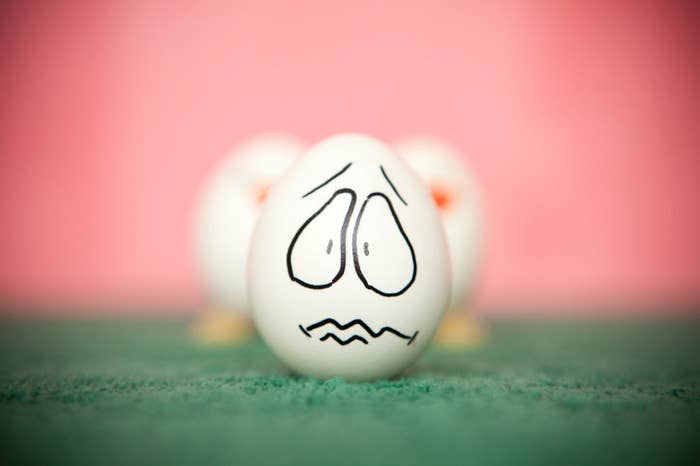 2.
Envy and jealousy are both totally normal.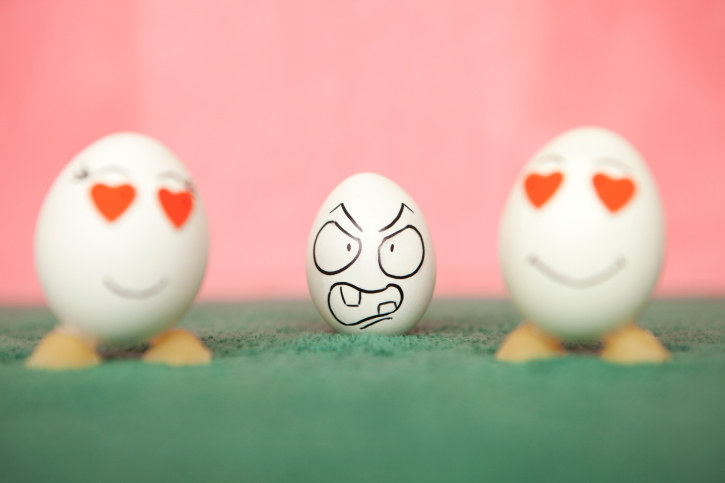 3.
When you're jealous, you can actually feel like you're being attacked (even if that's not really the case).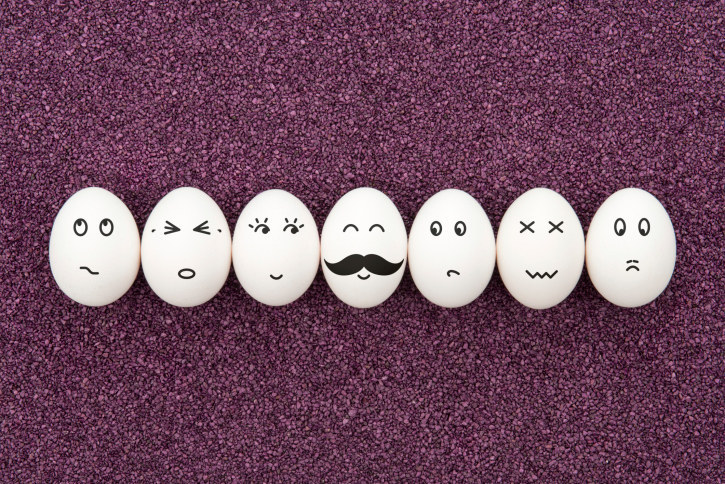 4.
Remember that jealousy is actually more about you than the other person.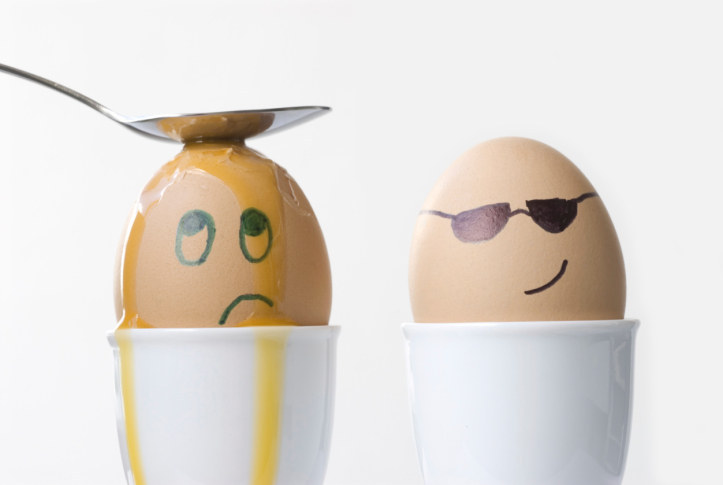 5.
Get off the internet.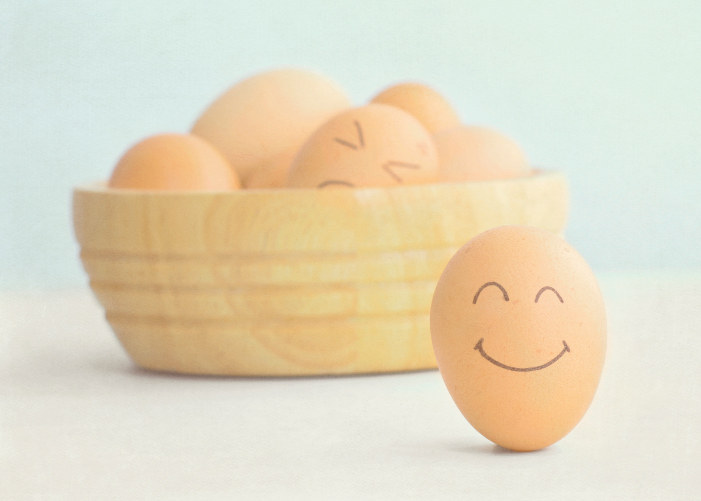 6.
Wait 20 minutes.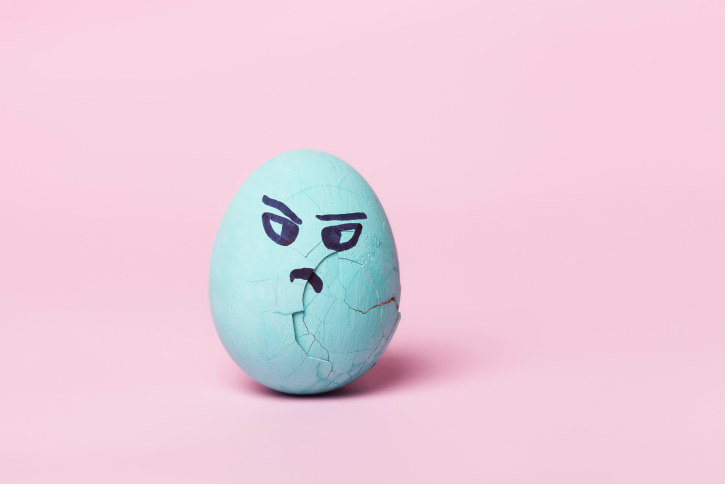 7.
Acknowledge your jealousy and envy.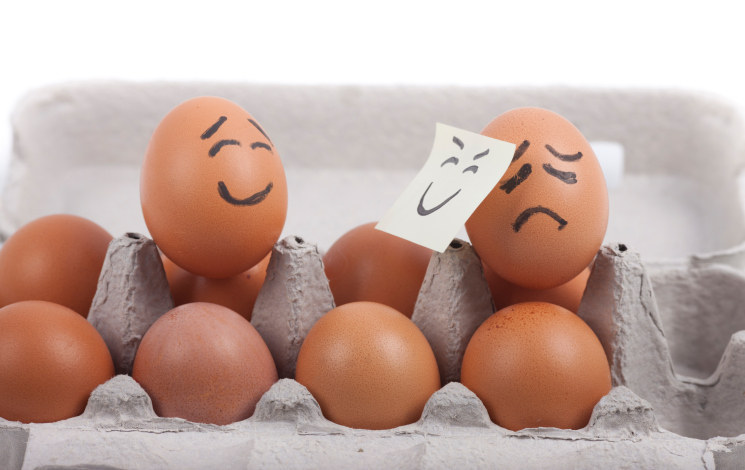 8.
Be more clear about your own goals.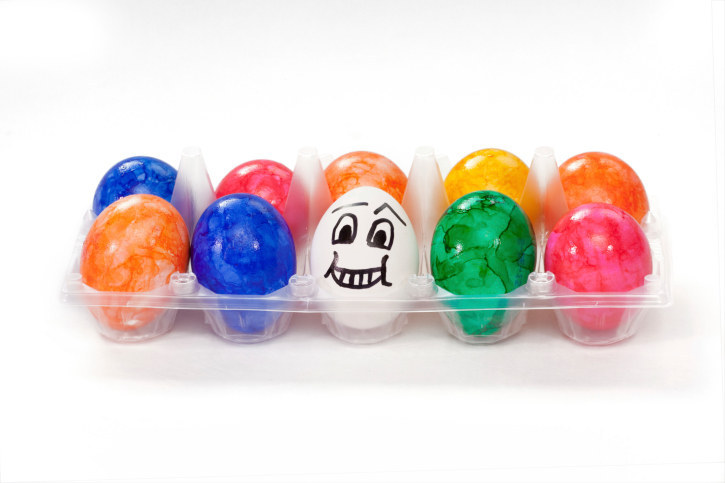 9.
Brag about yourself.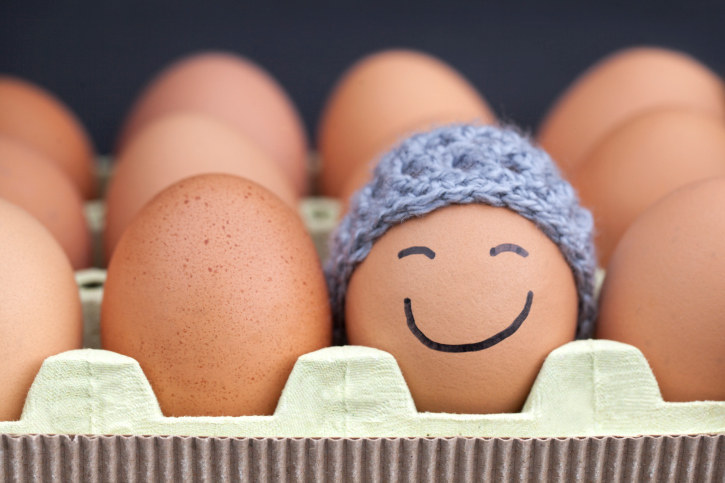 10.
Create micro opportunities for feeling like you're on top.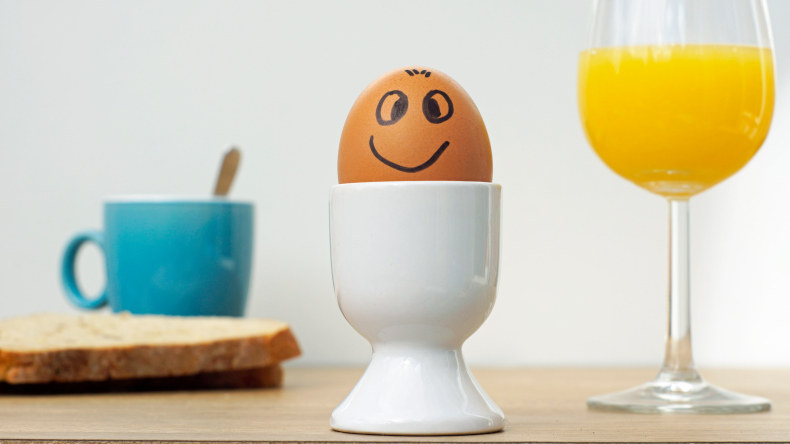 11.
Instead of comparing yourself to your peers, compare yourself to your ancestors.
12.
Disengage from the things you're most envious of.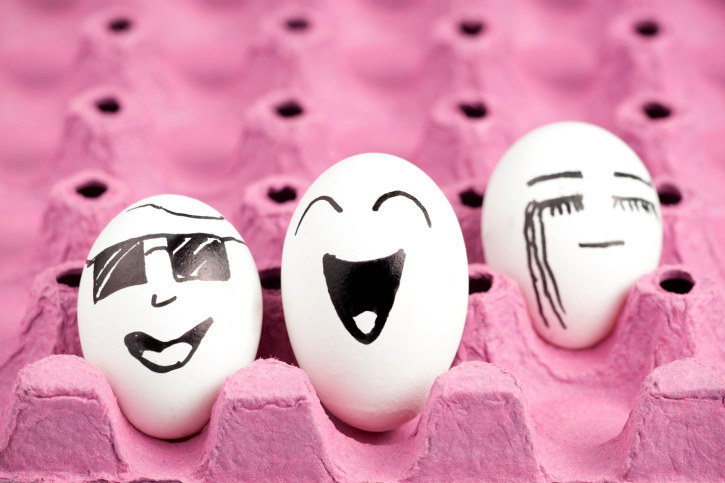 13.
Express gratitude for things you have.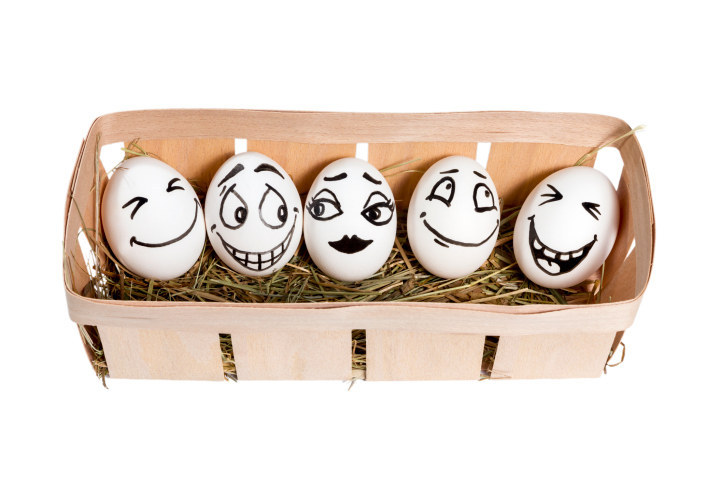 14.
Be generous with your time and money.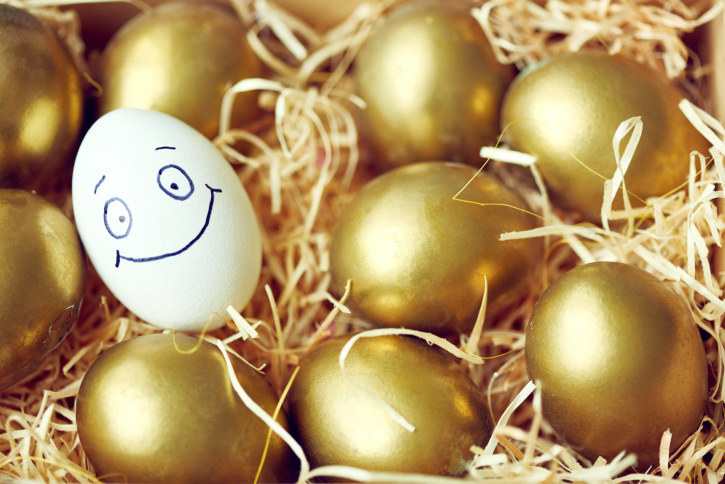 15.
Talk openly about your envy and how it affects you.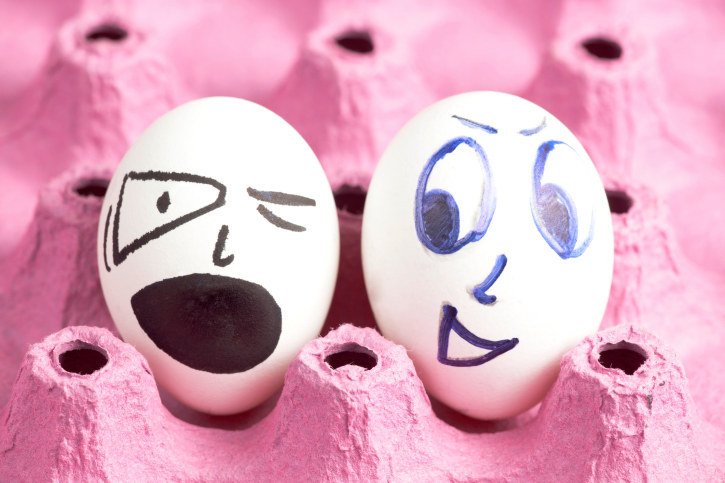 16.
Or talk directly to the person whom you envy.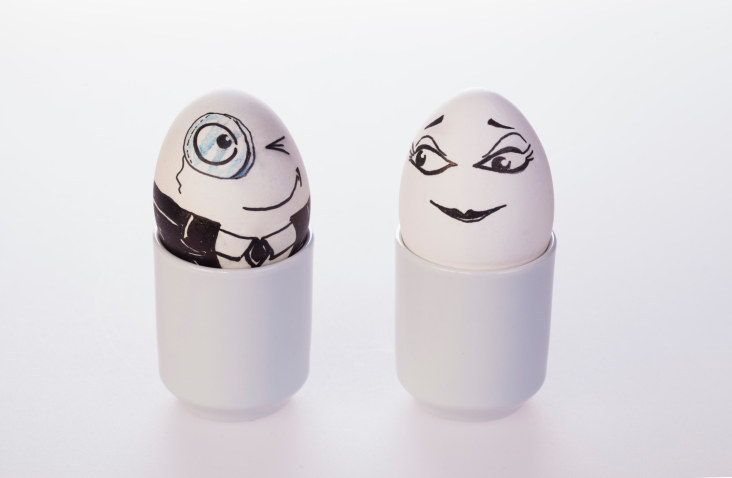 17.
Notice when your envy directs you to someone who could help you.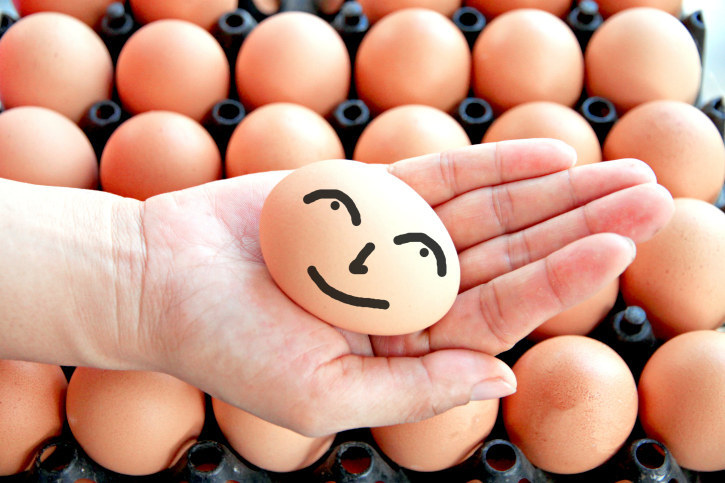 18.
Congratulate others and celebrate their success.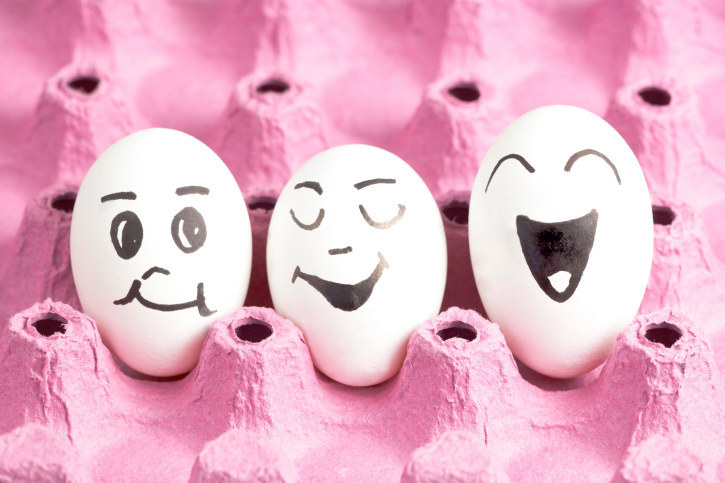 19.
"The bottom line," said Breuning, "is that you naturally want to be in the one-up position, but you're not going to be all the time."