8 Simple Tips To Prevent Losing Your Luggage
Never be stranded without underwear on vacation again.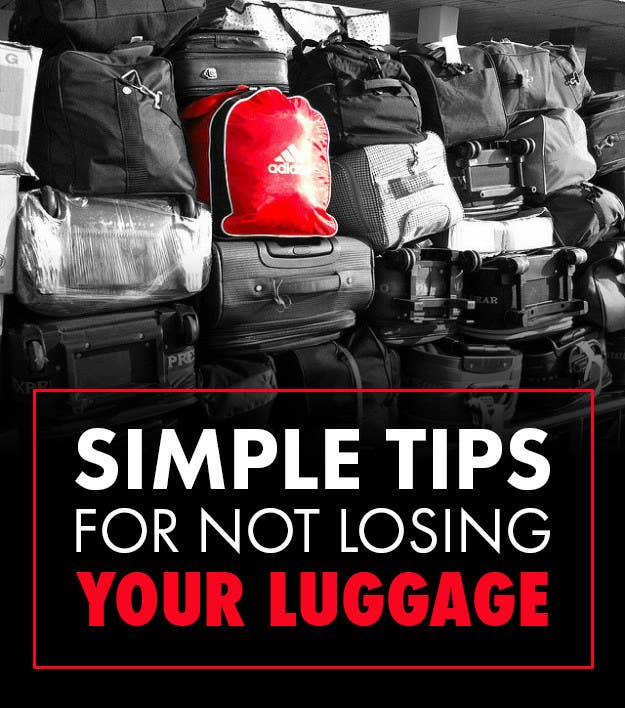 We hope you love the products we recommend! Just so you know, BuzzFeed may collect a small share of sales from the links on this page.
1.
Get a bag that doesn't look just like everyone else's.
4.
Remove all old airline tags before you add a new one.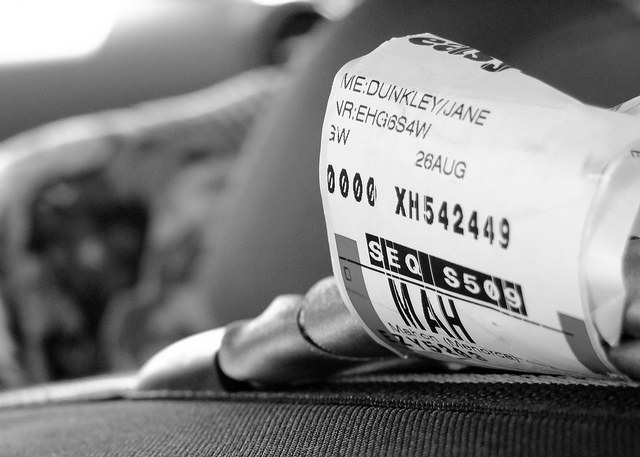 5.
If you're checking your bag, make sure to check it in the right time frame.
6.
Take pictures of the inside and outside of your bag.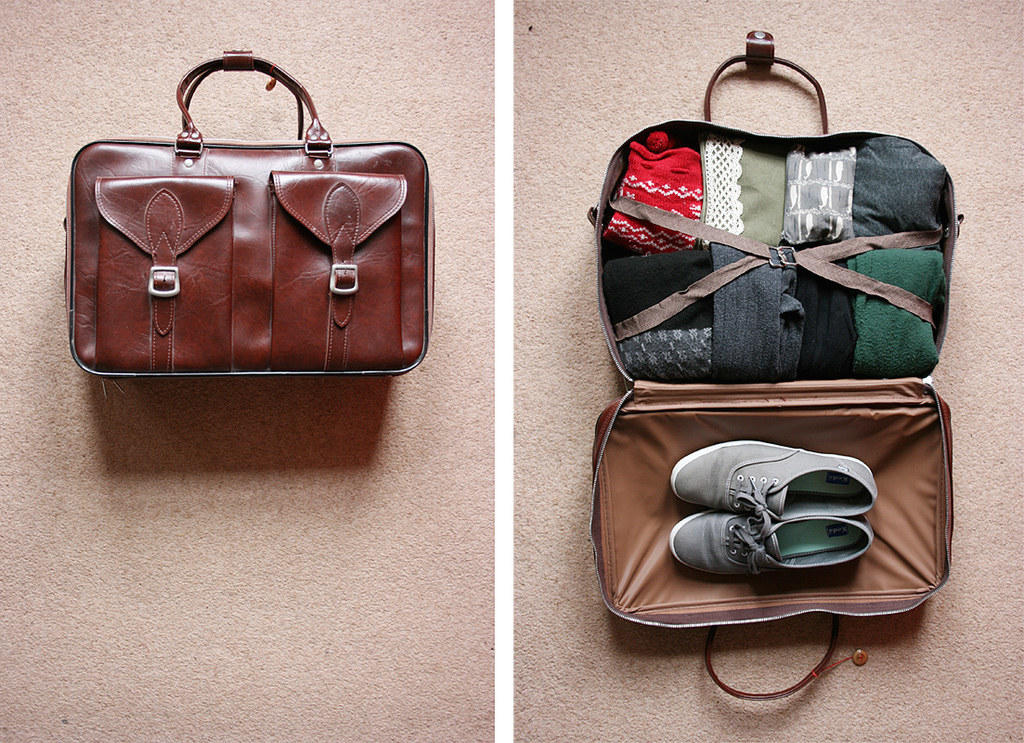 7.
Book with airlines that have good baggage handling records.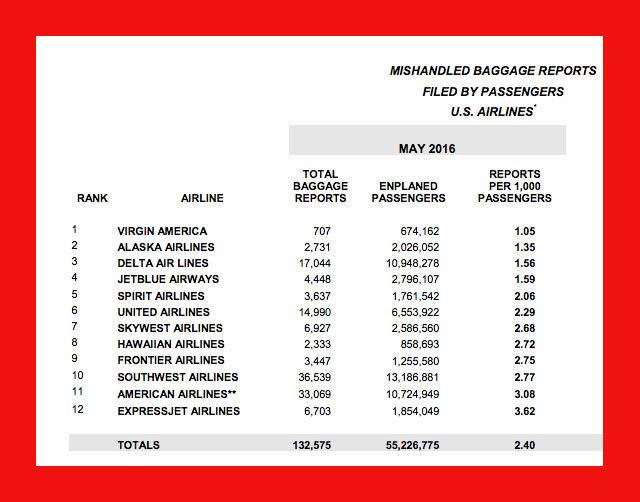 8.
Opt to ship your luggage instead of checking it.