How To Make The Kentucky Derby Hat Of Your Dreams
Just because you're not at the Derby doesn't mean you can't dress up and day drink.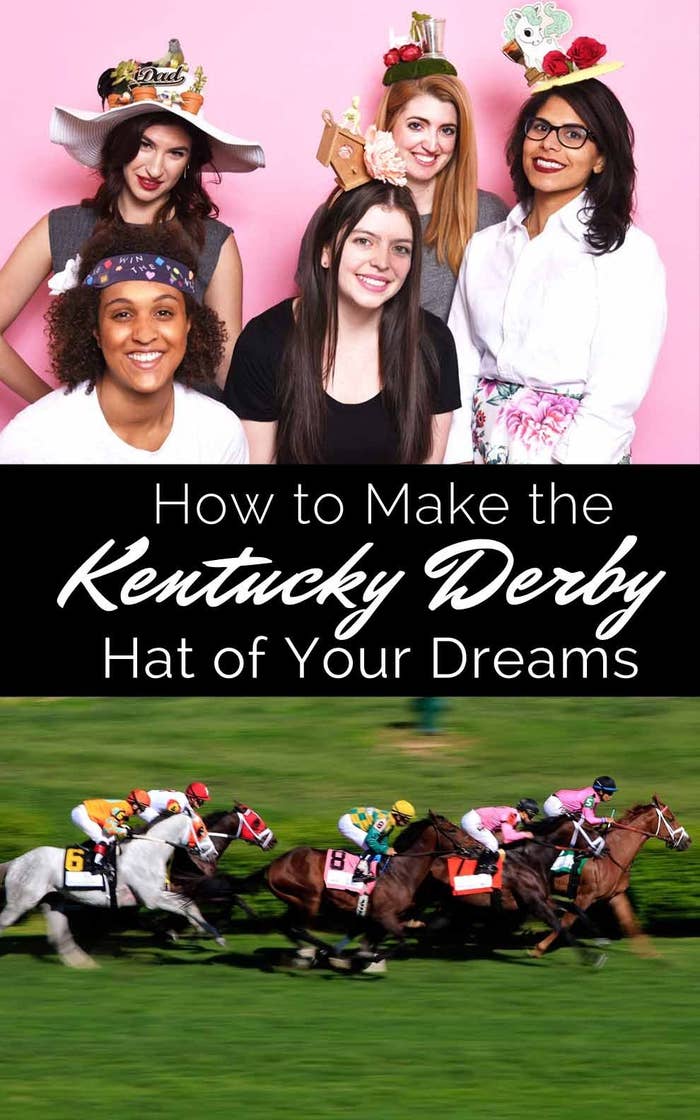 It's that time of year again...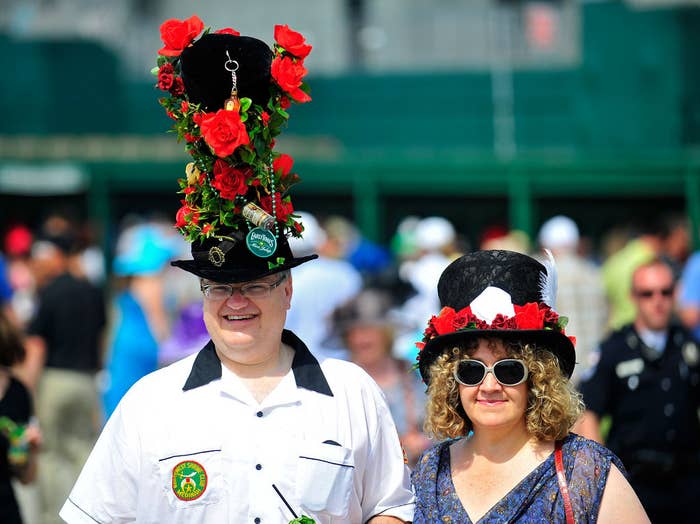 ...when thousands of people flock to Churchill Downs in Louisville, Kentucky to celebrate bourbon and horses and hats!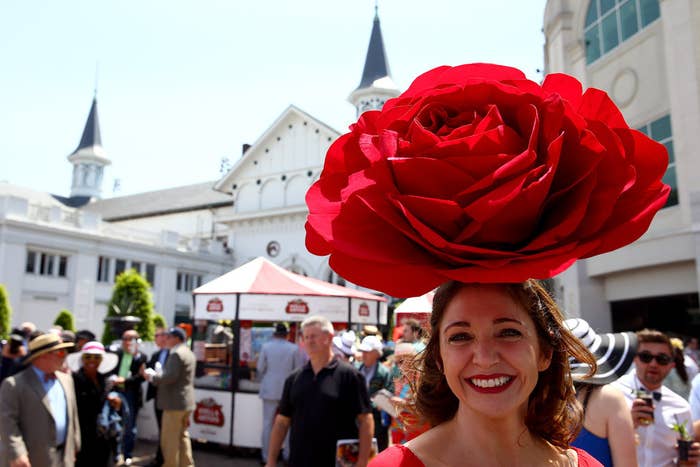 There are hats of every size and kind...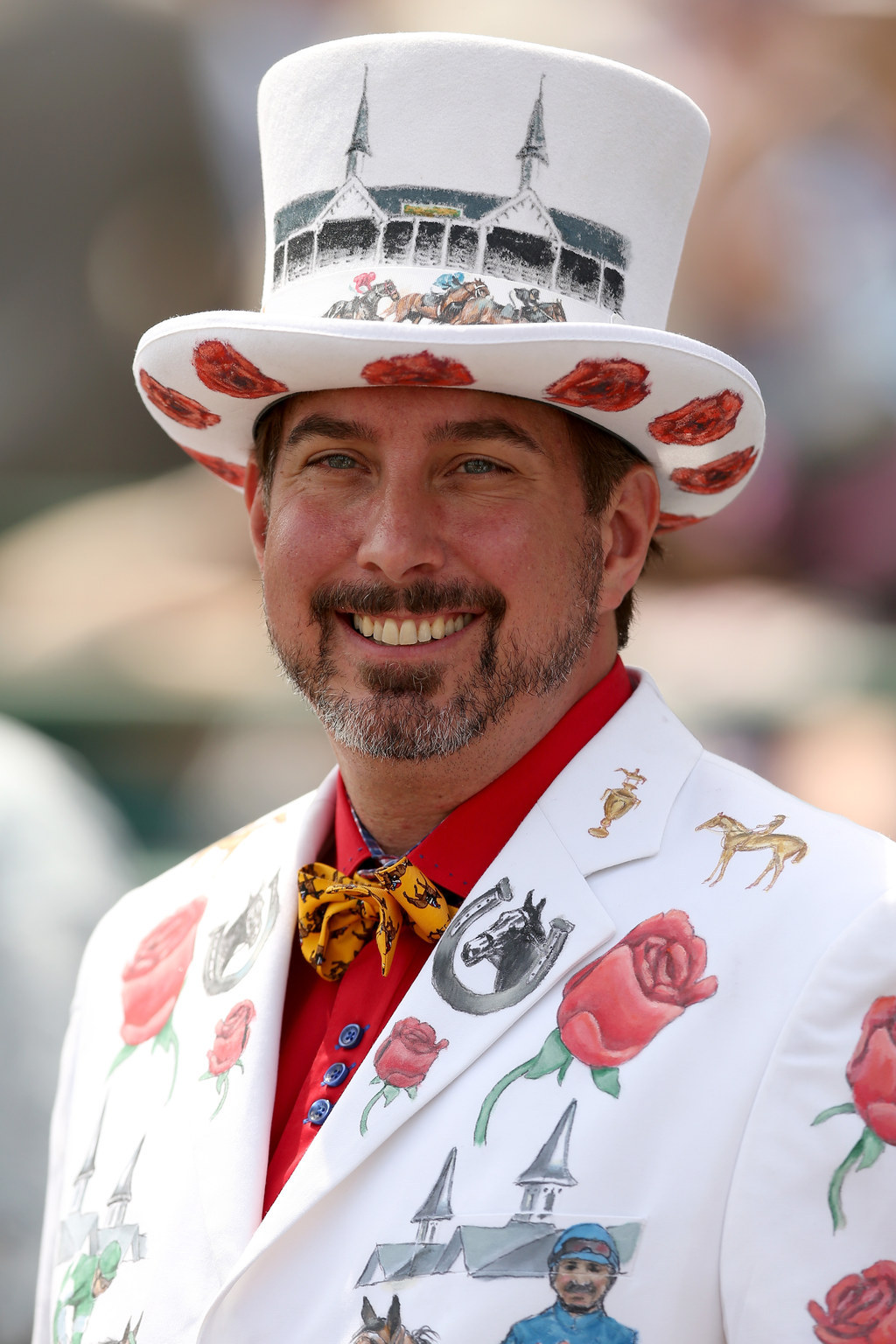 ...from classy...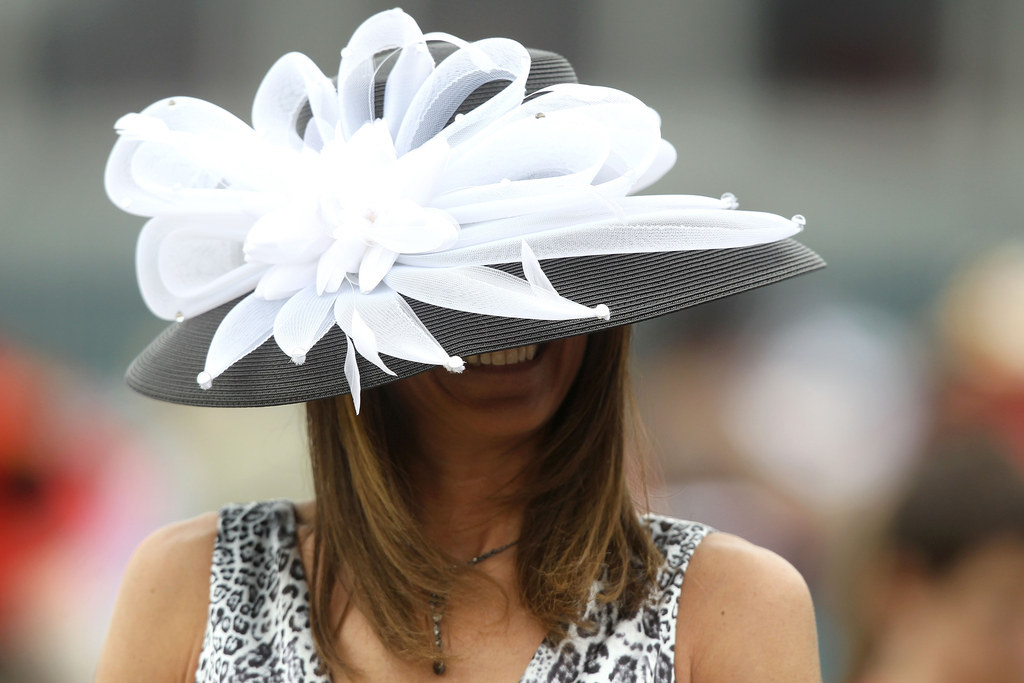 ...to downright crazy.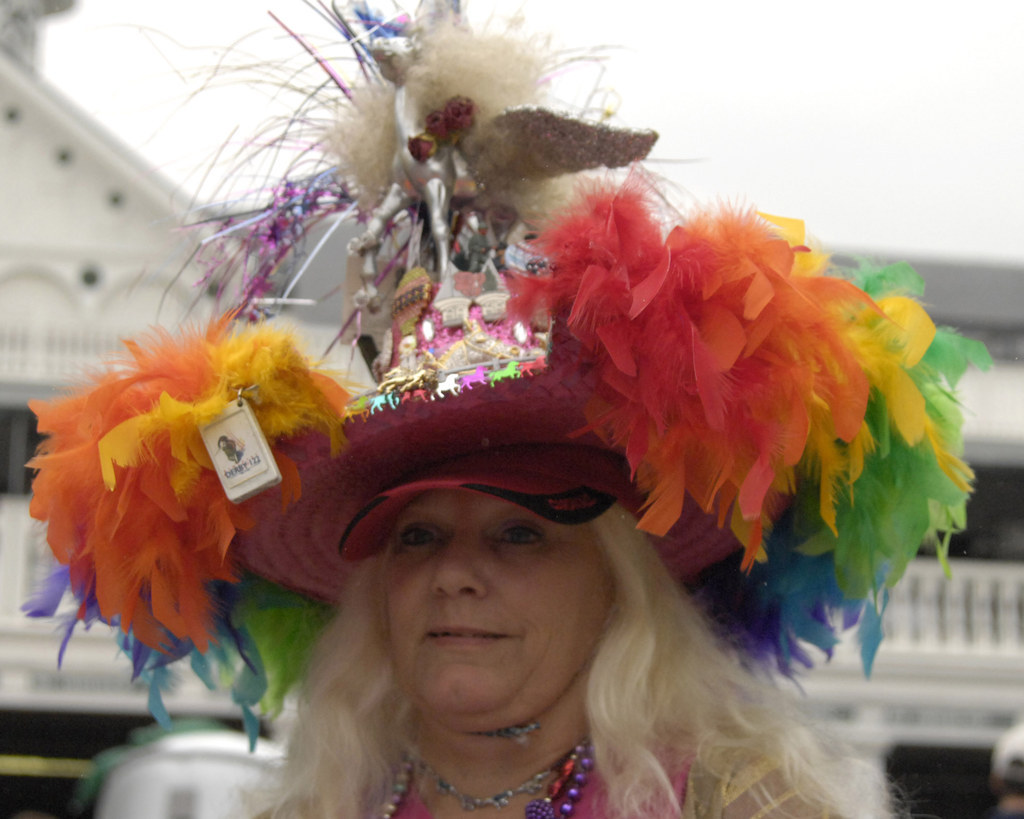 We say—the crazier, the better!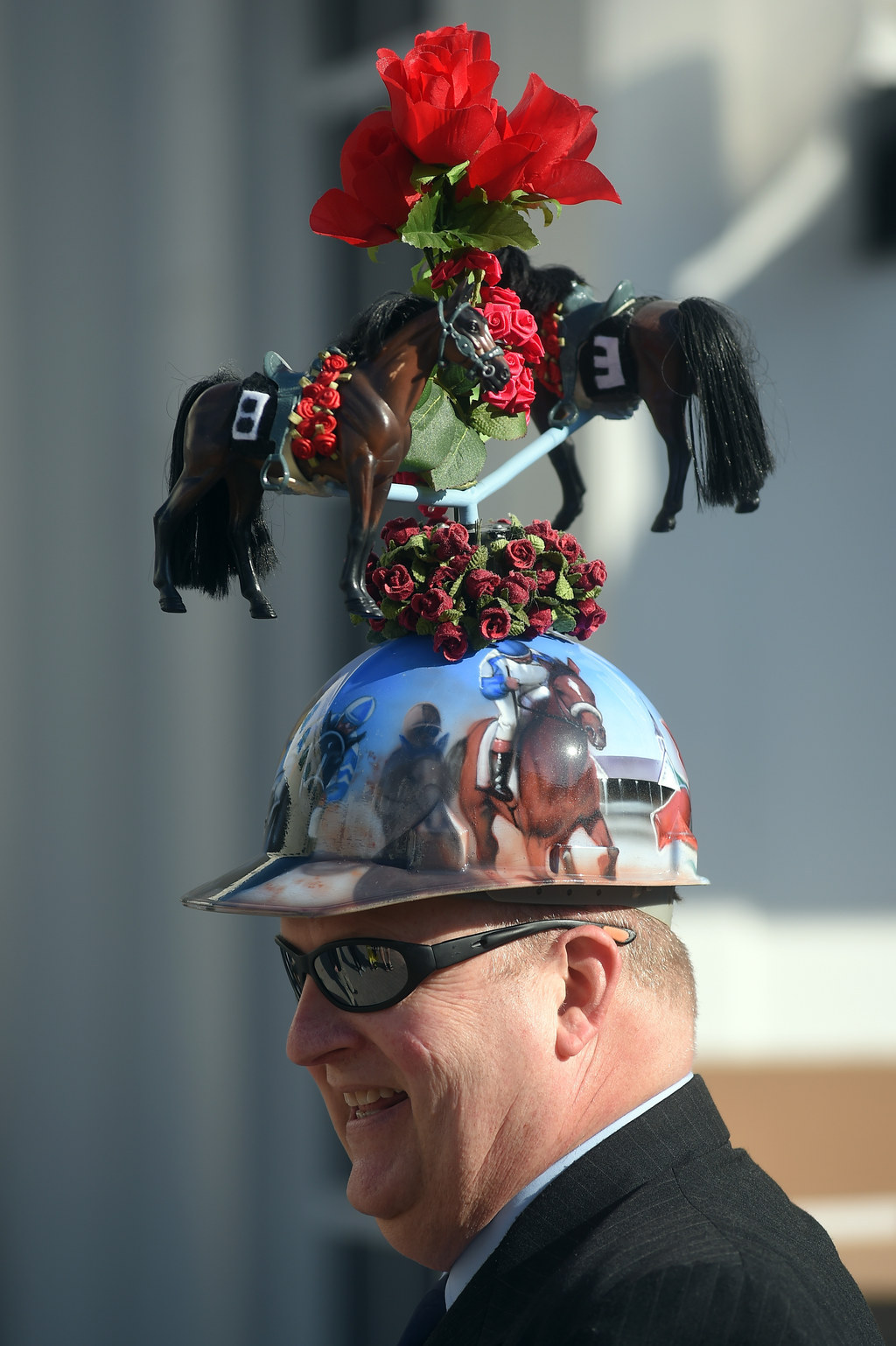 So we decided to get in on the action. We poured ourselves a mint julep (okay, several) and got to work!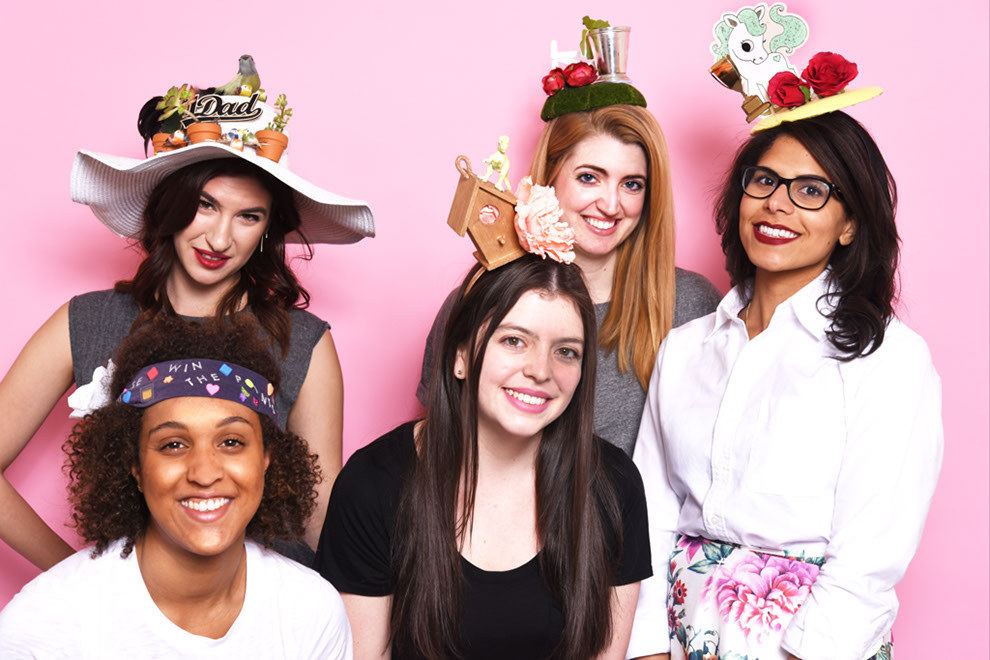 Natalie's delicate hat is a nod to the delights of the outdoors and dinosaurs.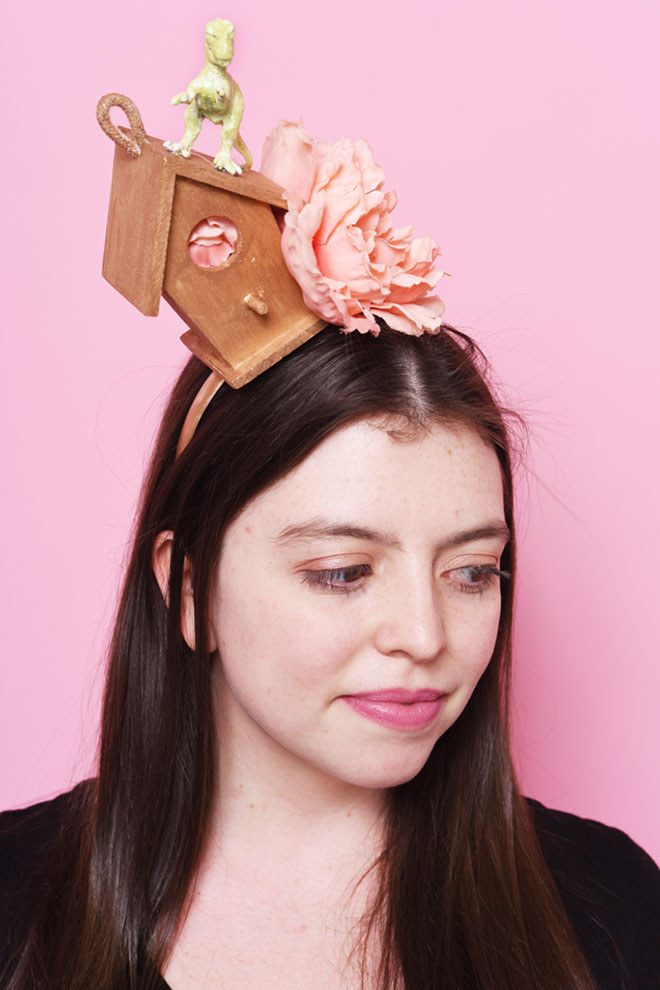 Lauren took a modern, athletic approach to "the hat."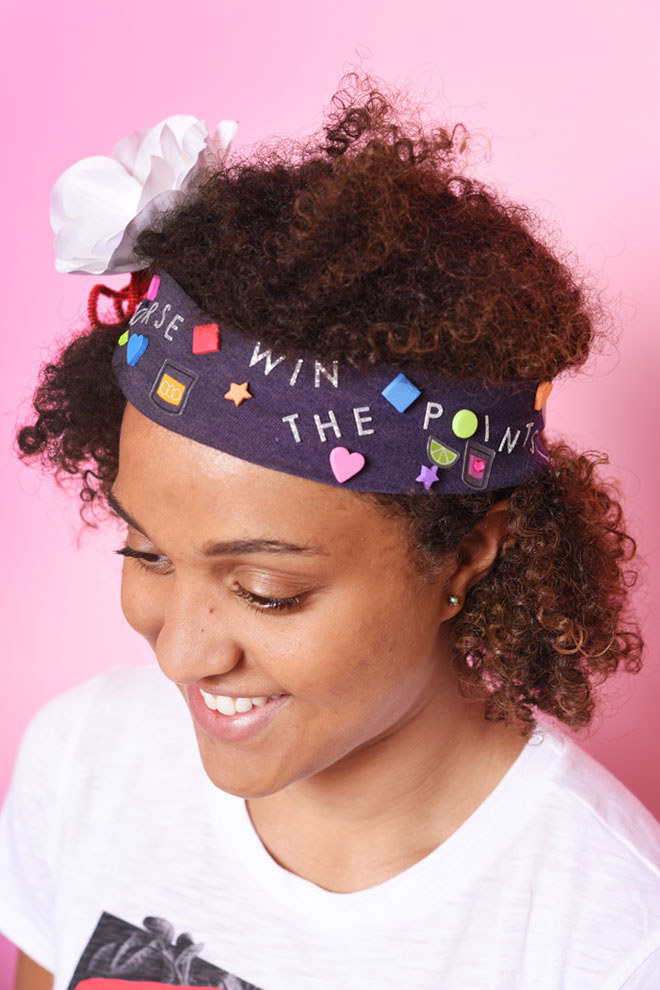 Rachel's hat plays on the historical nature of horse racing and the child-like wonder of playful competition.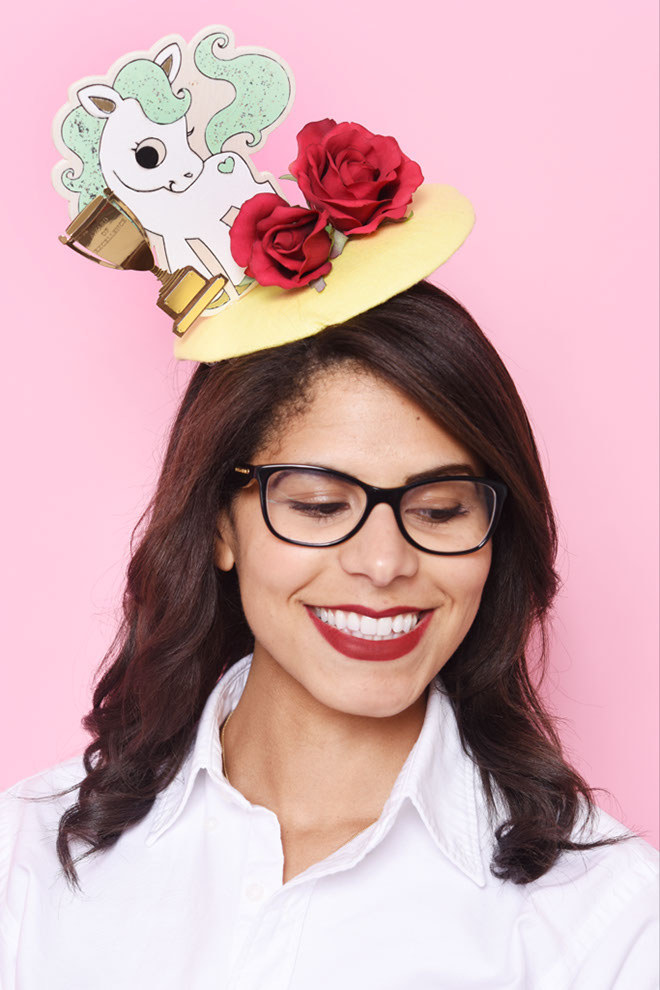 With a little wire and a whole lot of hot glue, these prickly plants were held securely to this splendid spring hat.
Jess's fascinator is dedicated to bourbon.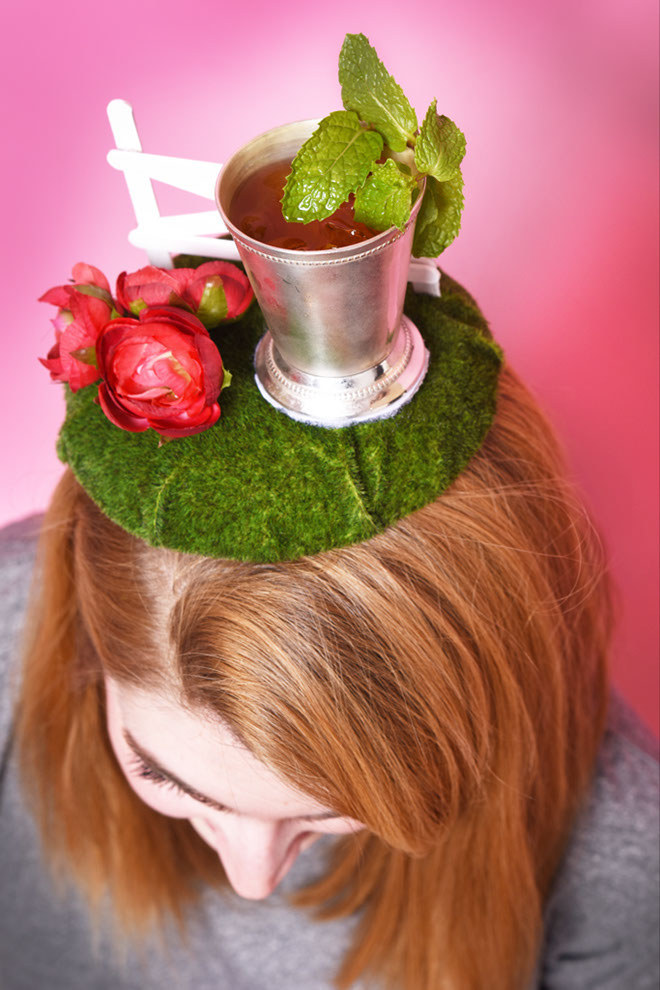 ...because nobody likes an empty julep cup.