Running through the airport with your bags can make anyone seem like a clumsy, bumbling idiot.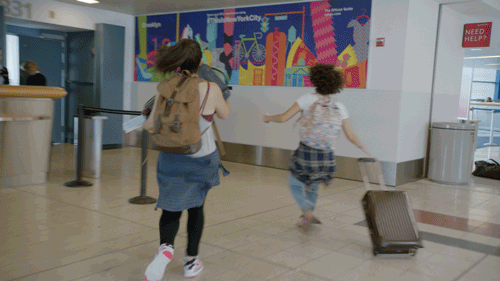 So why not attach your luggage to your least used limb: your butt!!!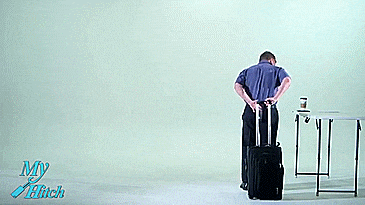 My Hitch is a device that lets you drag luggage hands-free, with a hook attached to your pants or belt.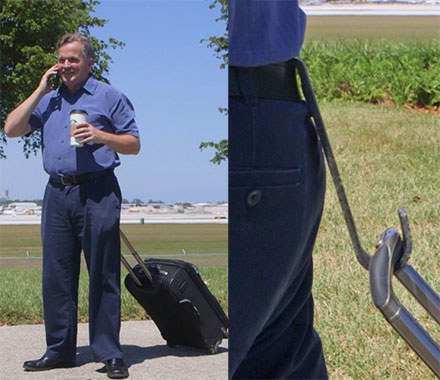 Now, you may be asking yourself: "Won't this clever device yank my pants down when I walk?"

The site has a whole lot of other rules that frankly seem like no fun at all:
But just look at that freedom! Look at that tail!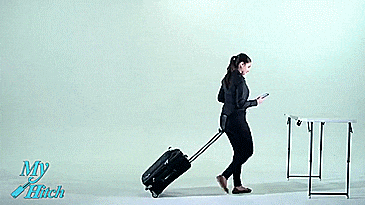 For only $18, you, too can be this free.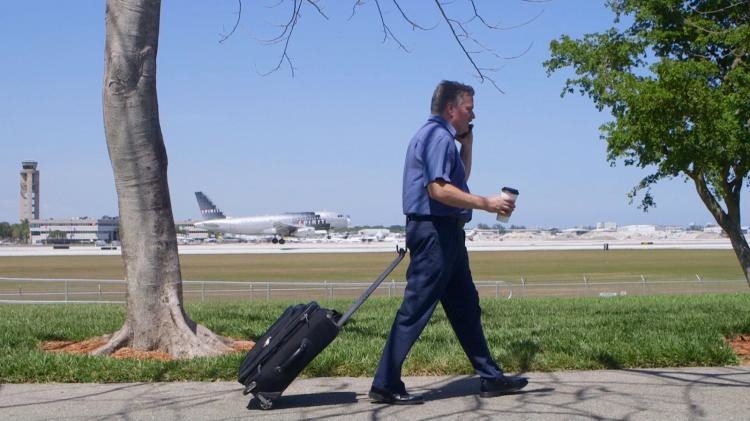 Want even more great product suggestions? Sign up for BuzzFeed's Gift Guide Newsletter!