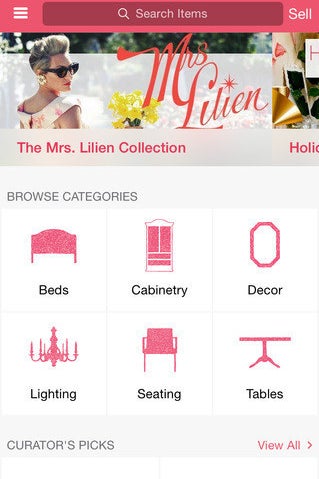 Chairish is an online marketplace and app for buying and selling curated home goods. Sellers can use the app to easily snap and upload a photo of what they want to sell, along with a description or story behind the item. Once the listing is approved by the team, sellers get 80% of the sale price and Chairish arranges shipping. Buyers also have 48 hours to return the item if they decide it isn't quite what they were looking for. Check it out here or download the app.
Best for: When you want something high-end at a medium-end price.
2.
AptDeco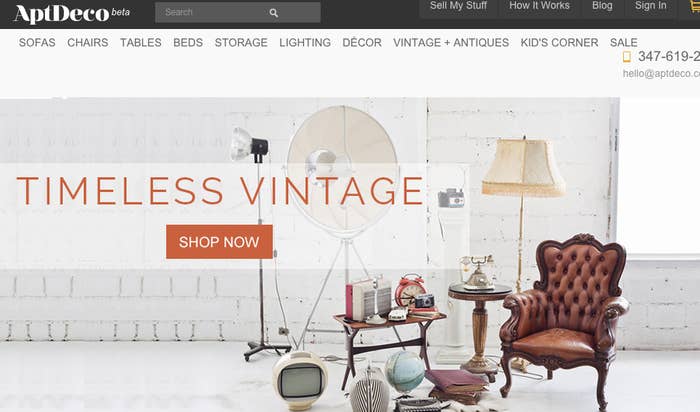 3.
1st Dibs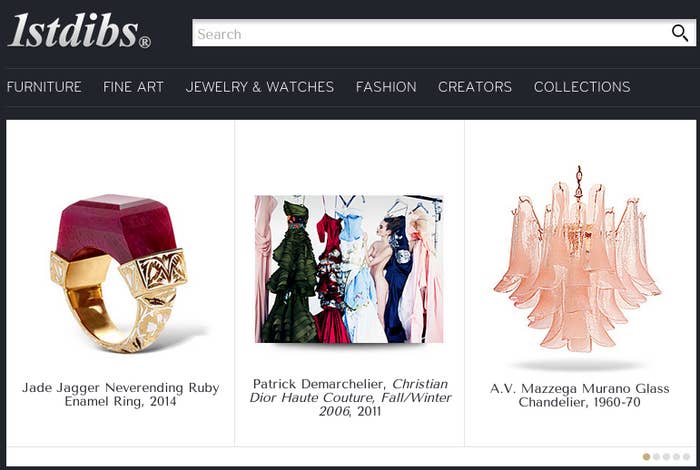 4.
Etsy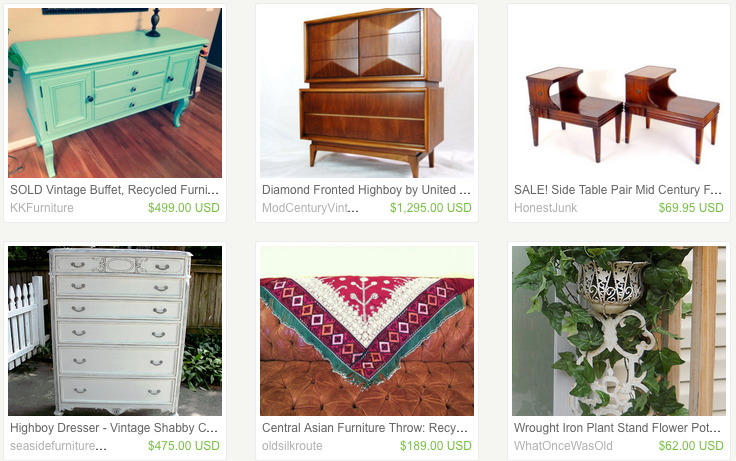 5.
Lushpad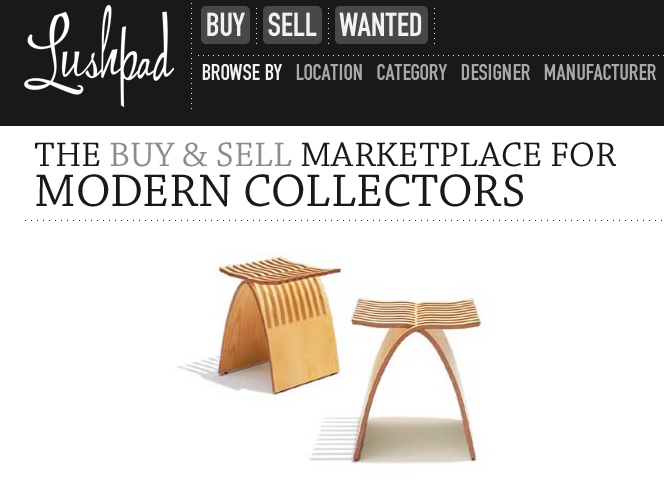 6.
Krrb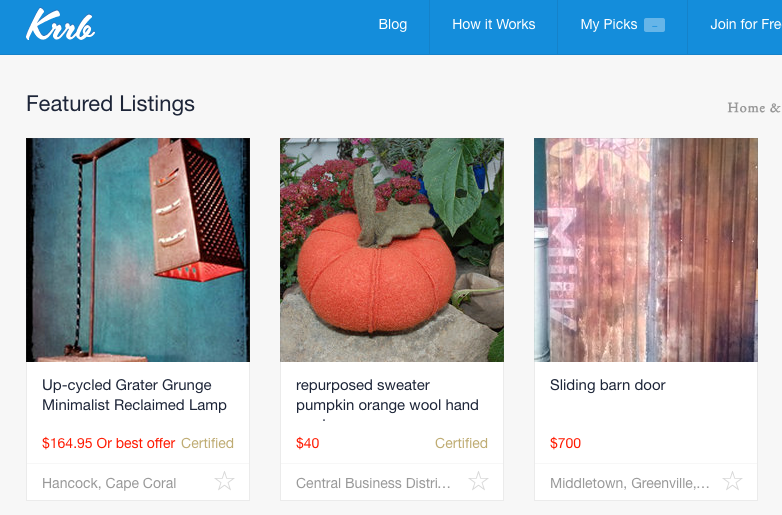 7.
Furnishly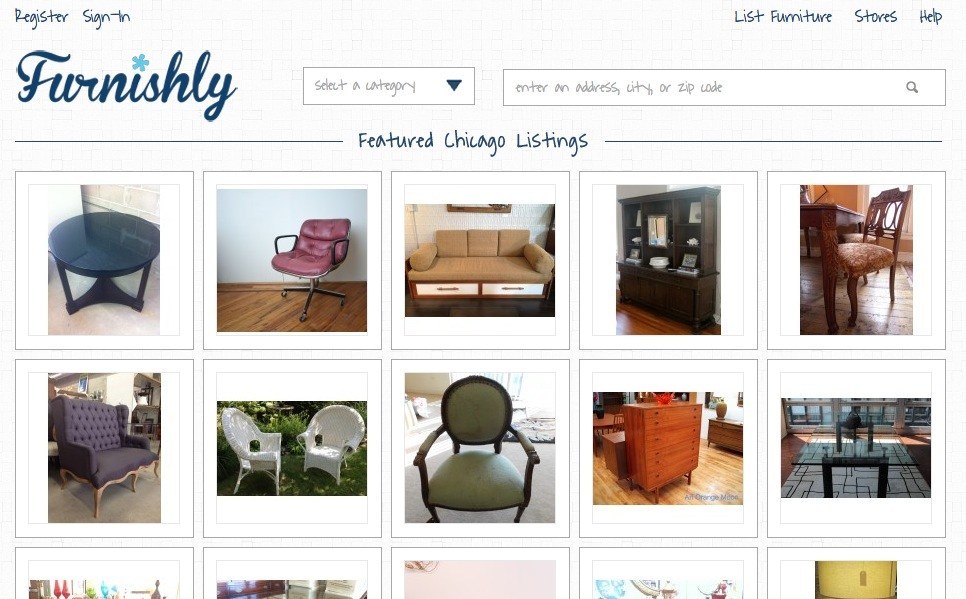 8.
FleaPop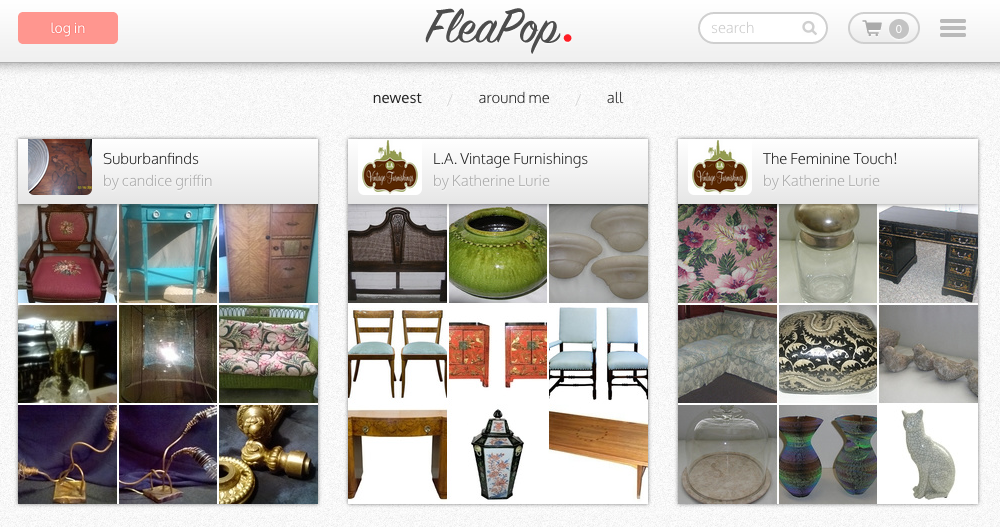 9.
Move Loot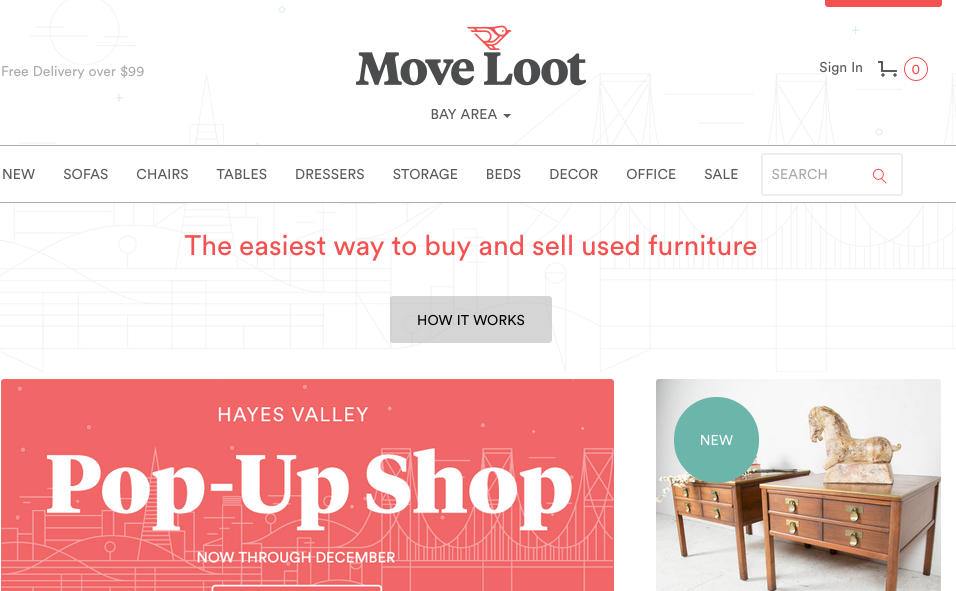 If all else fails... troll Craigslist like a pro.