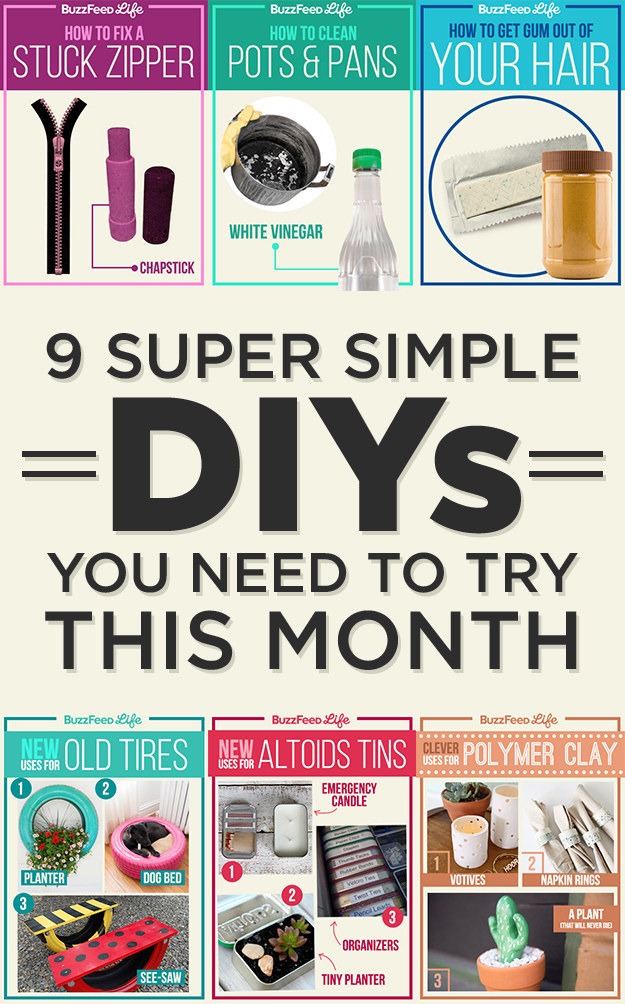 1.
The sweet trick to getting gum out of your hair: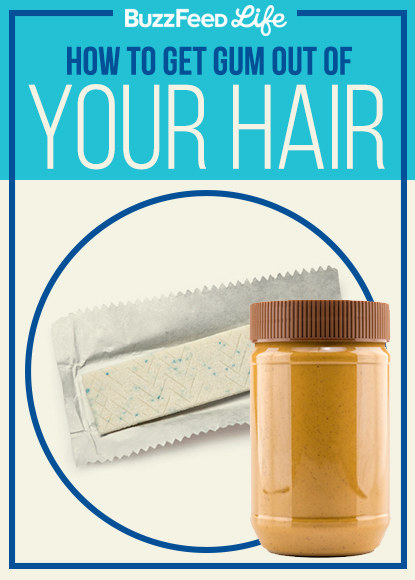 2.
Three classy crafts to make with clay: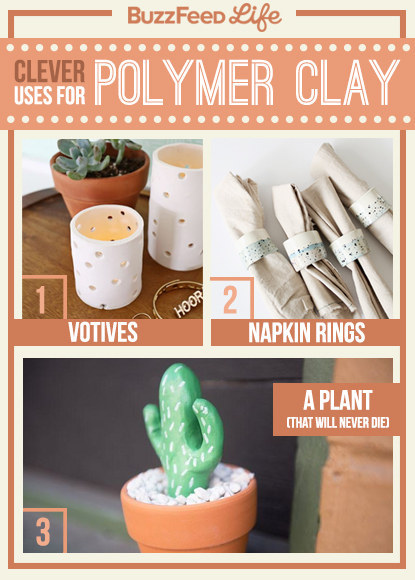 3.
The easiest way to label a buffet: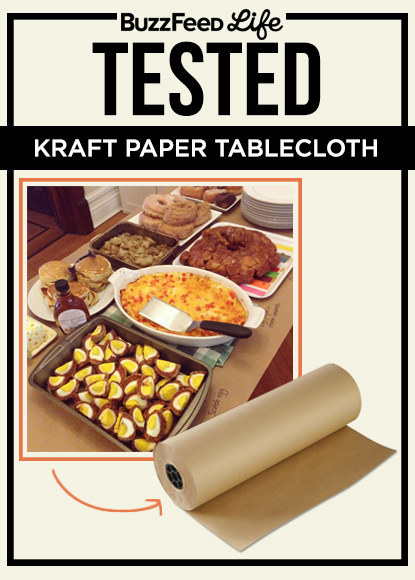 4.
What to do when you run out of mints: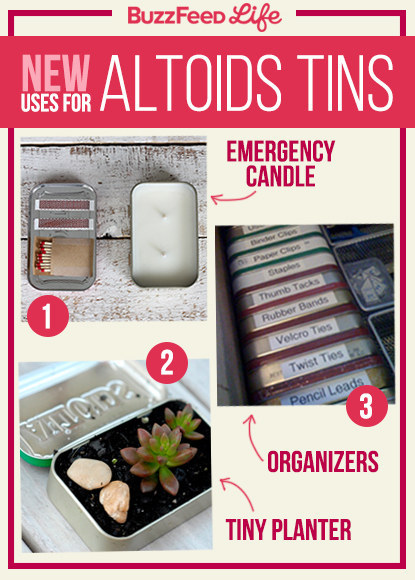 5.
How to make your flowers last way longer: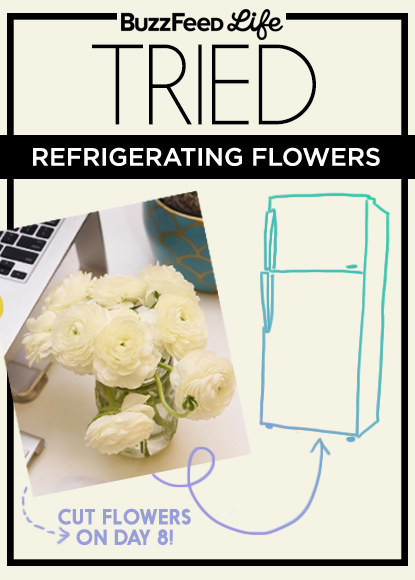 6.
How to recycle a flat tire: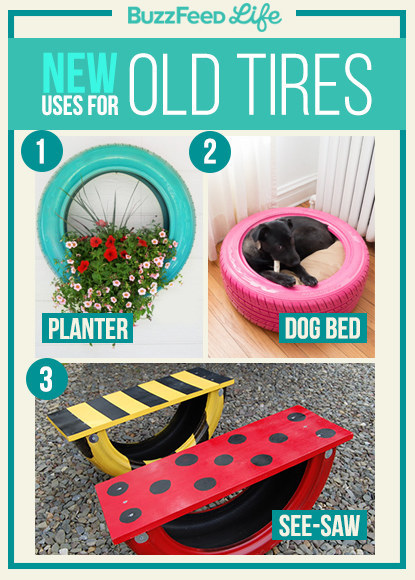 7.
What to do when you burn dinner: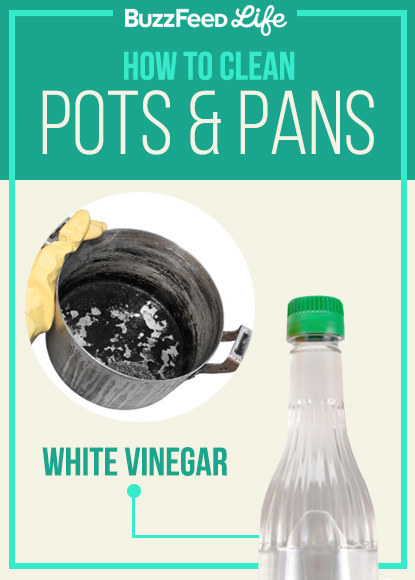 8.
Rock DIYs that actually rock:
9.
How to get unstuck: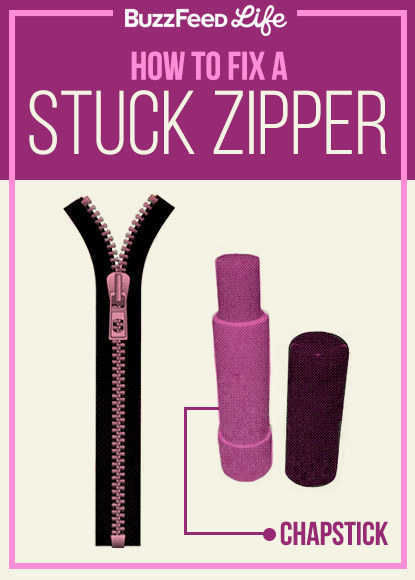 Looks like there are no comments yet.
Be the first to comment!