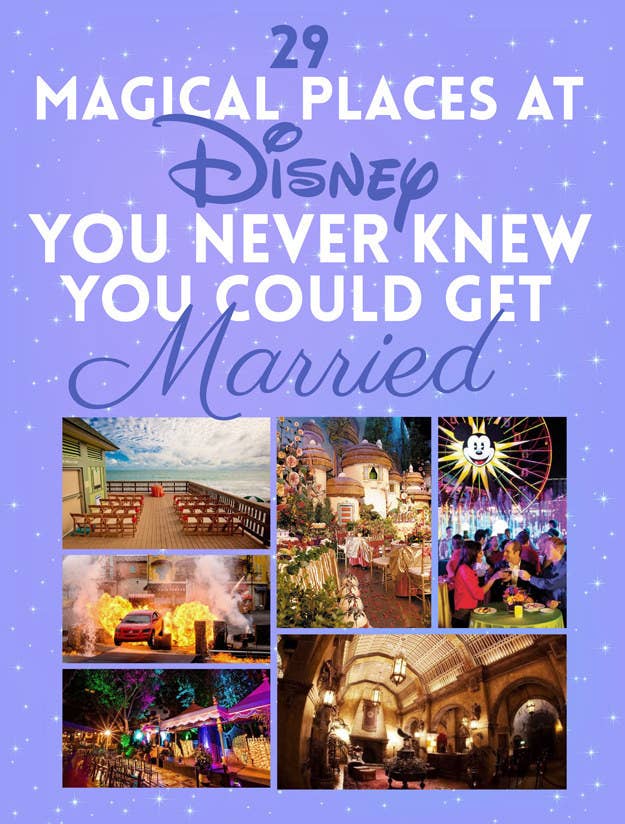 1.
The Disney Wedding Pavilion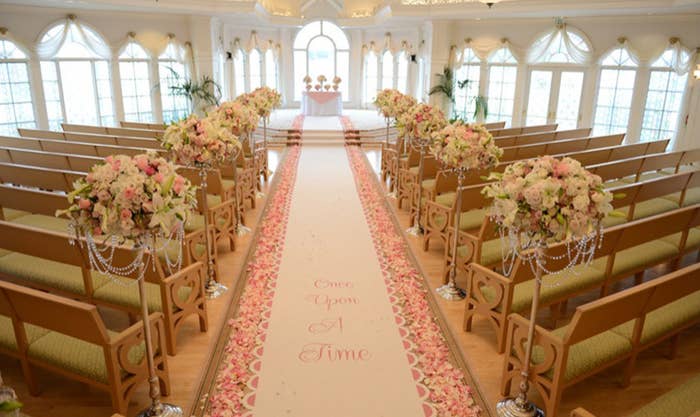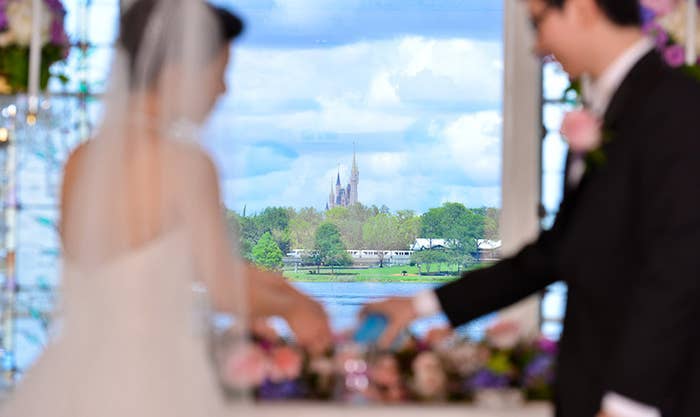 2.
World Showcase at EPCOT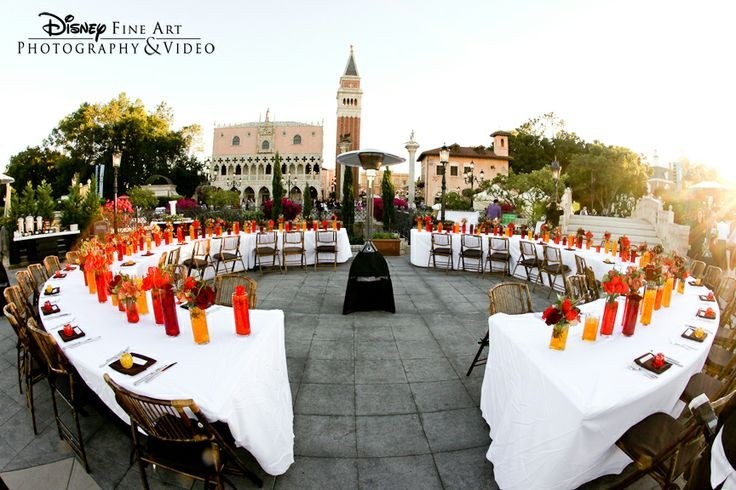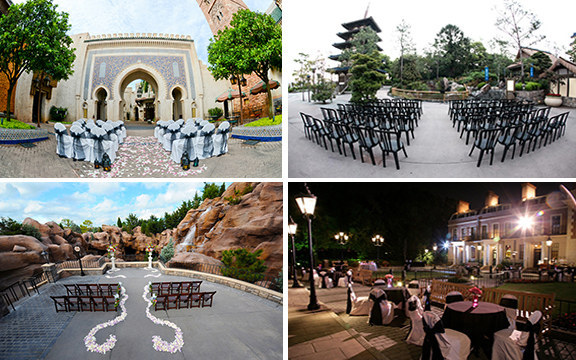 3.
The Prop Shop at Hollywood Studios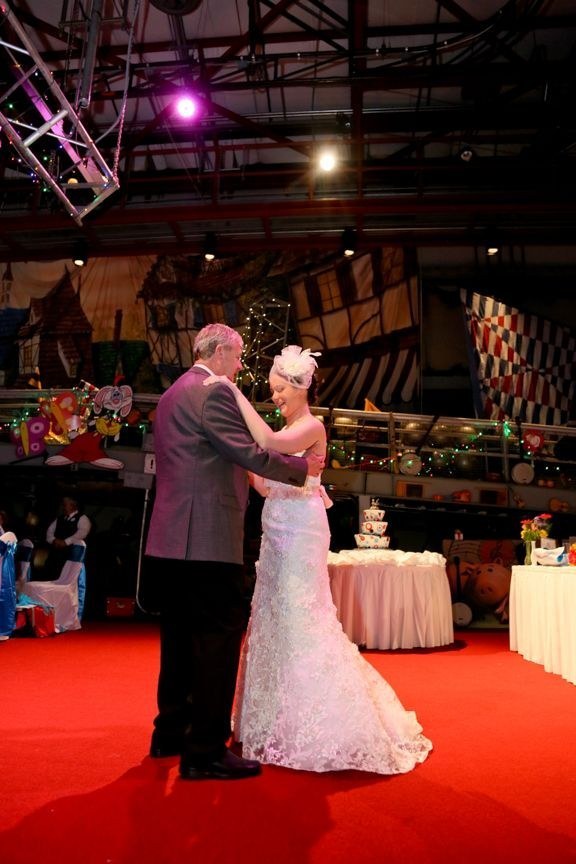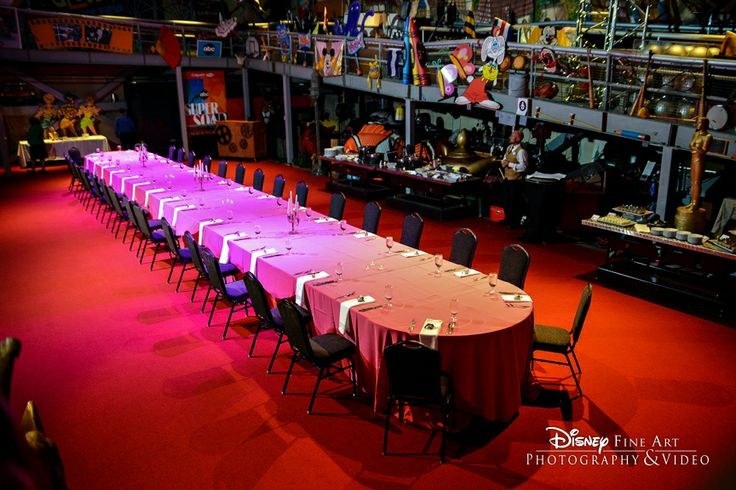 4.
Inside the Great Movie Ride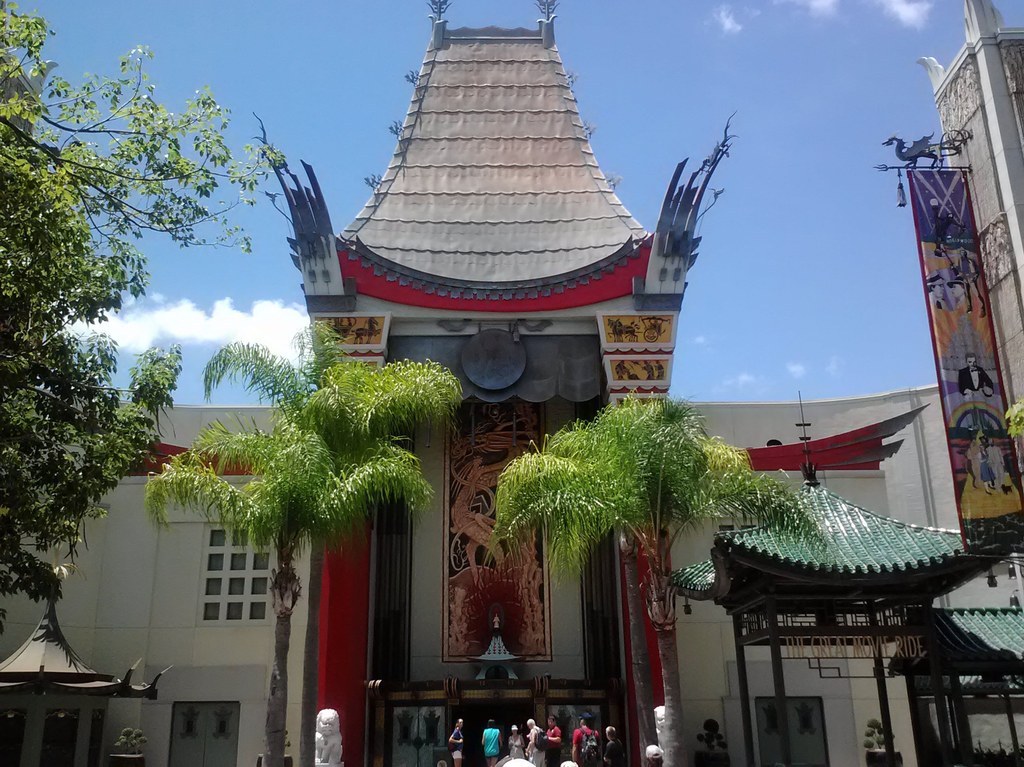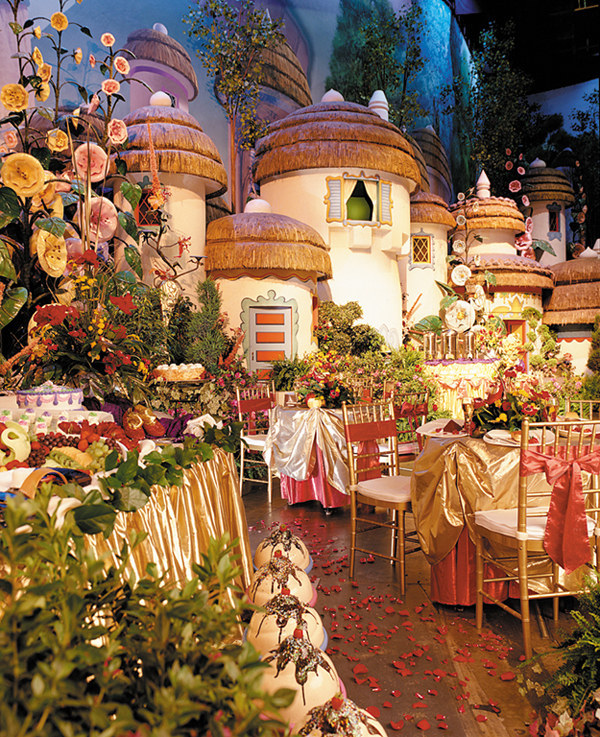 5.
Expedition Everest Base Camp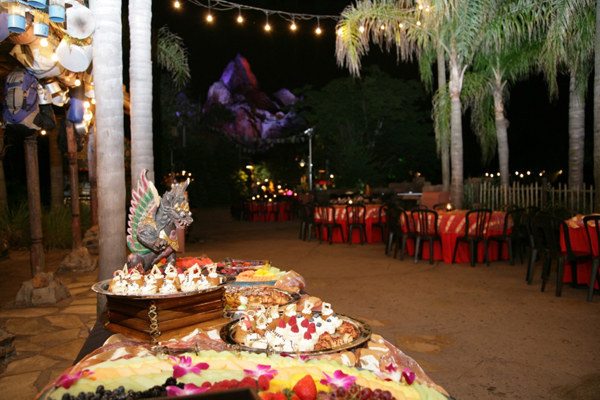 6.
The Indiana Jones Show at Hollywood Studios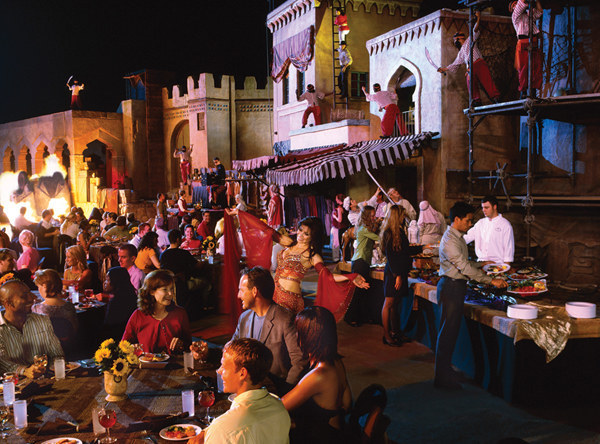 7.
The Sleeping Beauty's Castle Forecourt at Disneyland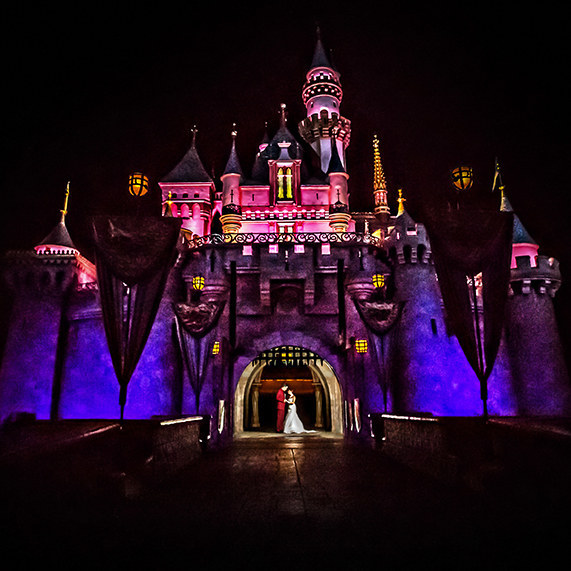 8.
On the Disney Cruise Ships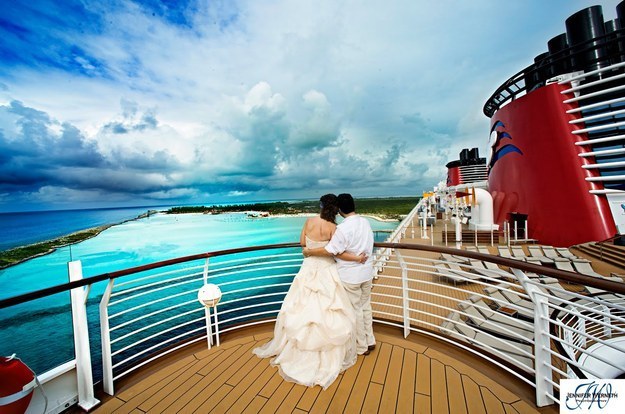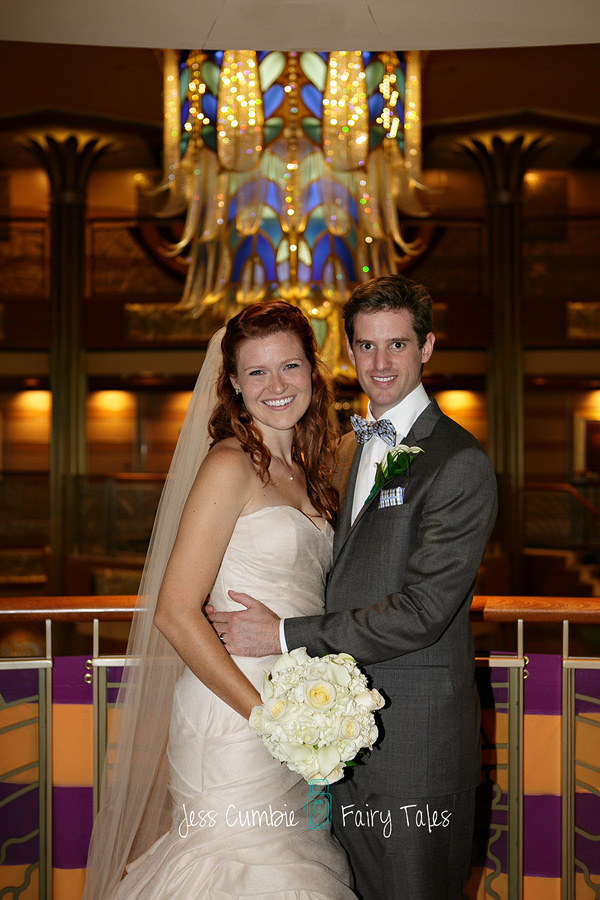 9.
On Disney's Island, Castaway Cay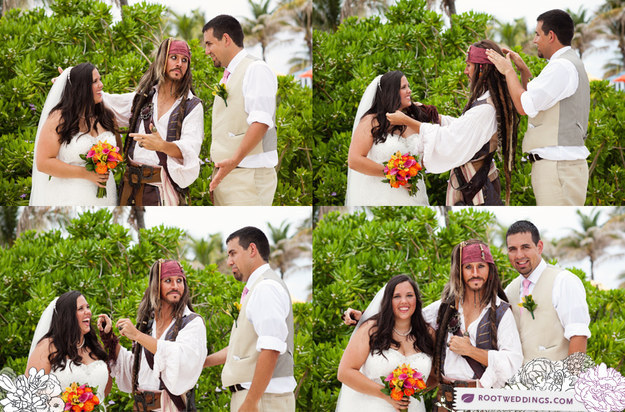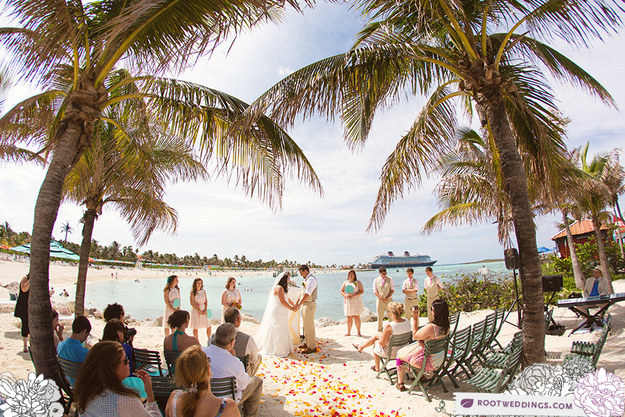 10.
Disney's California Adventure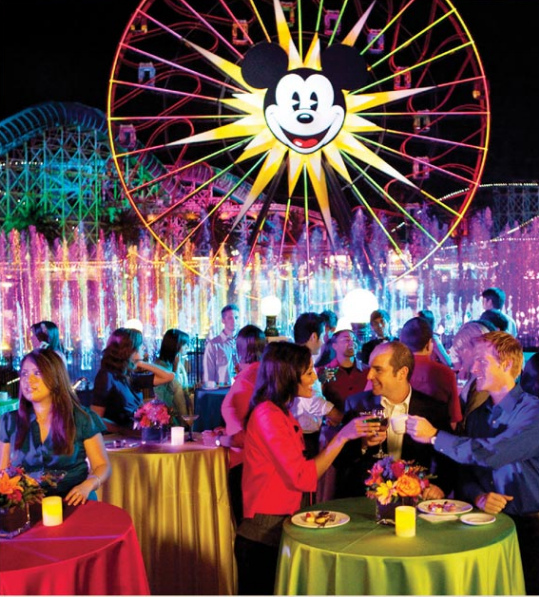 12.
Festival of the Lion King Pavilion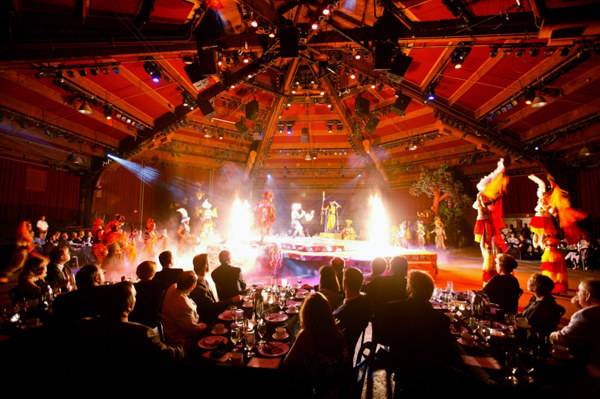 13.
Disney's Vero Beach Resort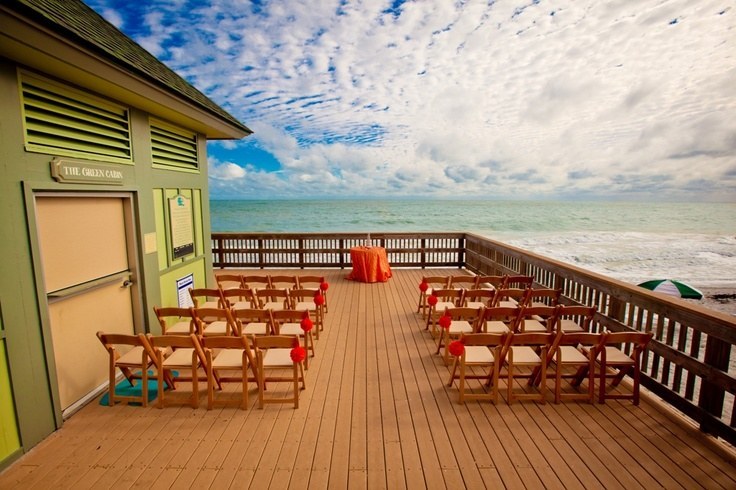 14.
Disney's Boardwalk Hotel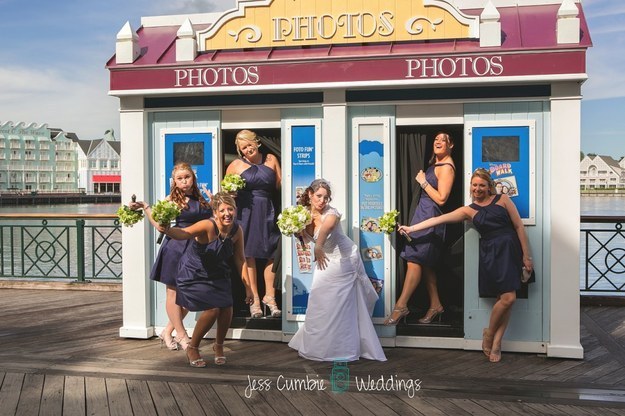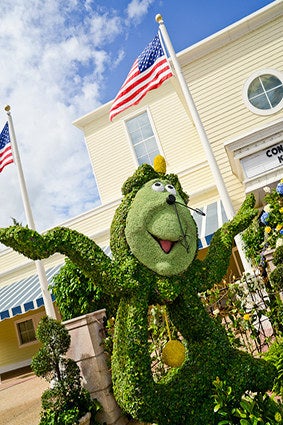 The Grand Ballroom of the Atlantic Dance Hall is the Boardwalk's biggest venue, and can be outfitted to fit any theme you can dream up.
15.
The Blue Bayou Restauraunt at Disneyland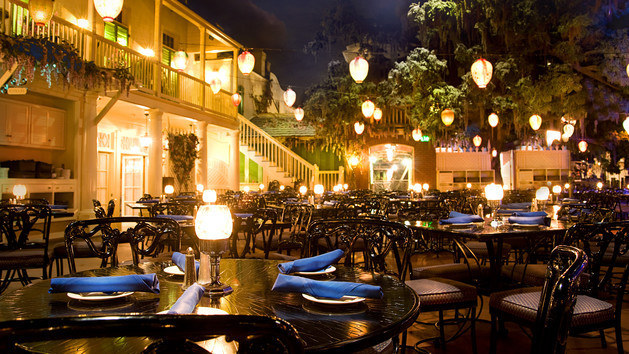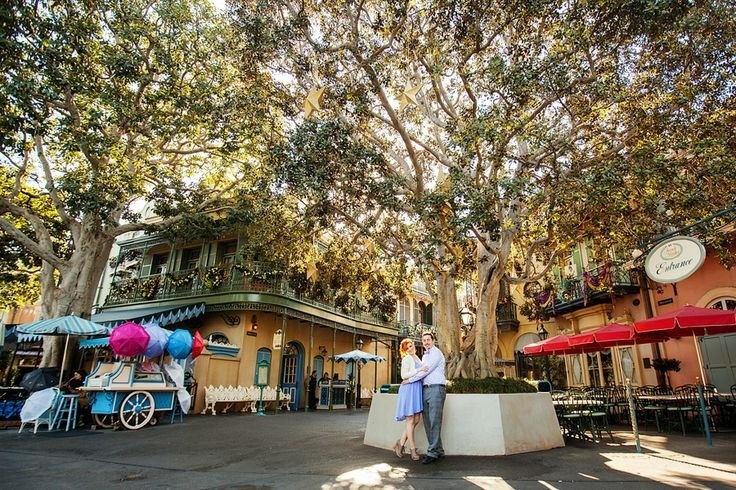 16.
The Magic Kingdom Train Station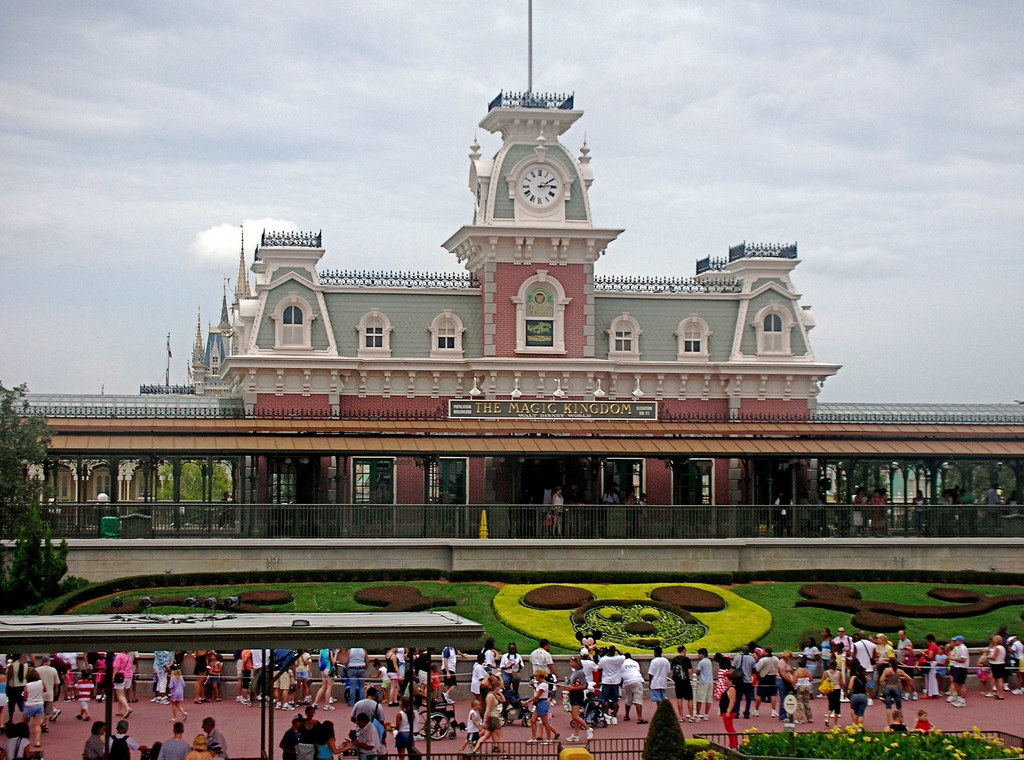 17.
Aladdin's Oasis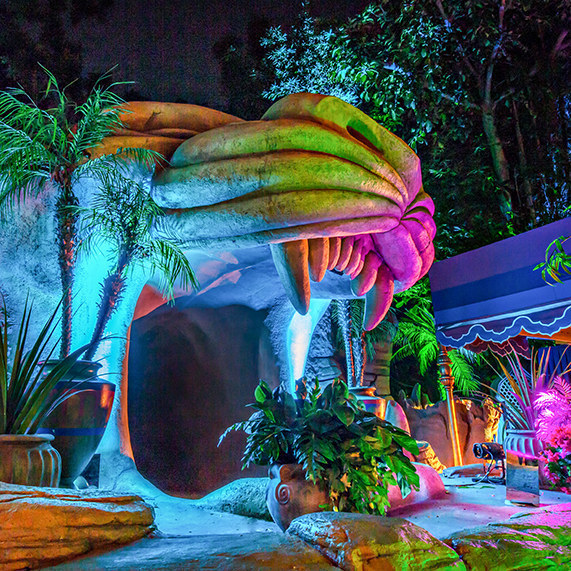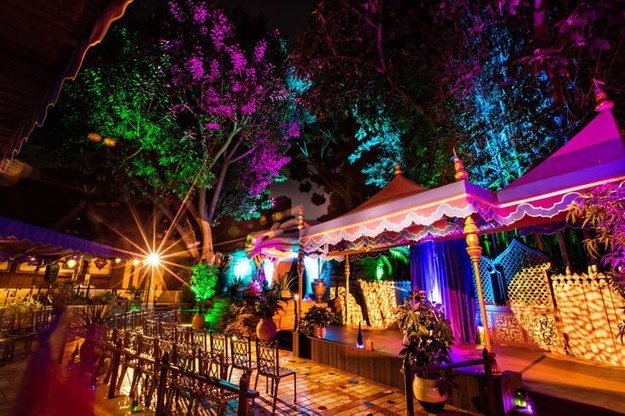 18.
The Disney Animation Building at California Adventure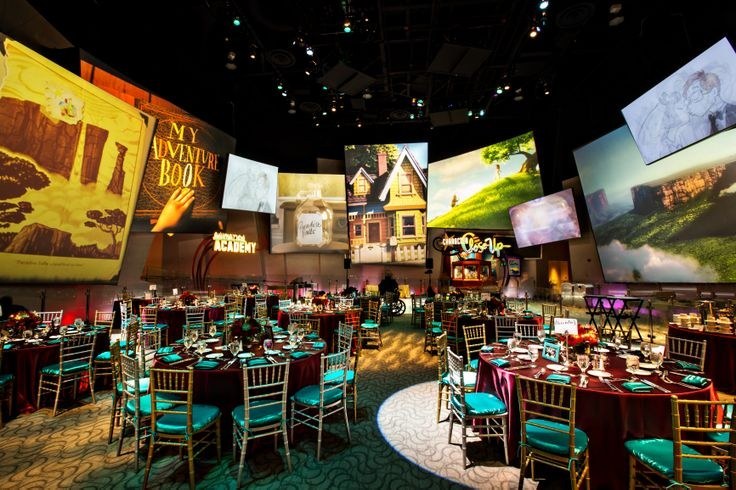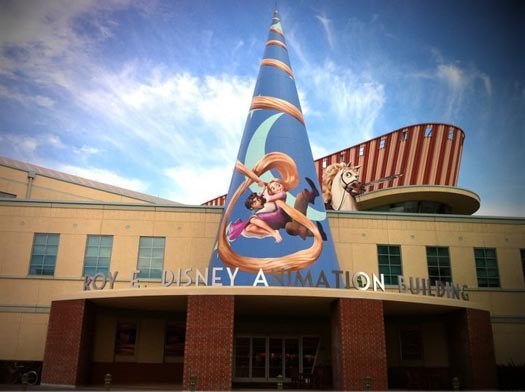 19.
The Tokyo Disney Wedding Chapel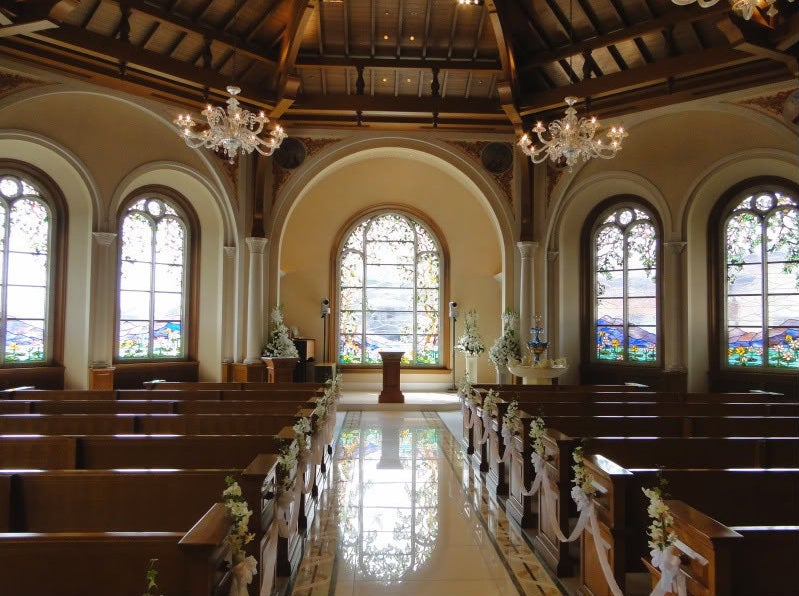 This gorgeous venue at Hotel Mira Costa accommodates up to 70 guests. There's even a gondola add-on at Tokyo Disney Seas next door to take the couple away.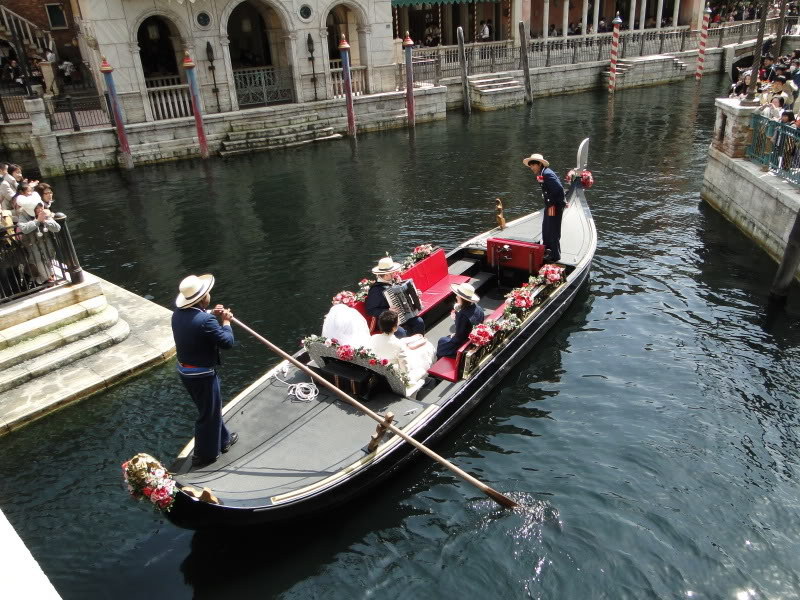 20.
New York Street at Hollywood Studios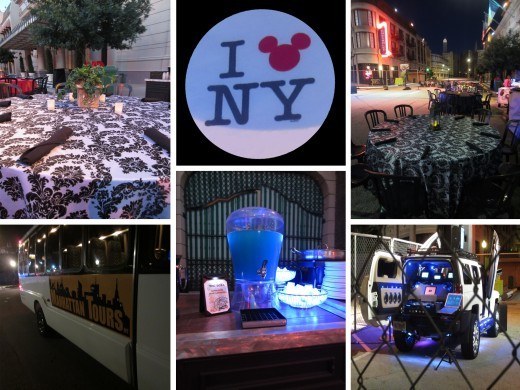 21.
Shipwreck Beach at Disney's Yacht and Beach Club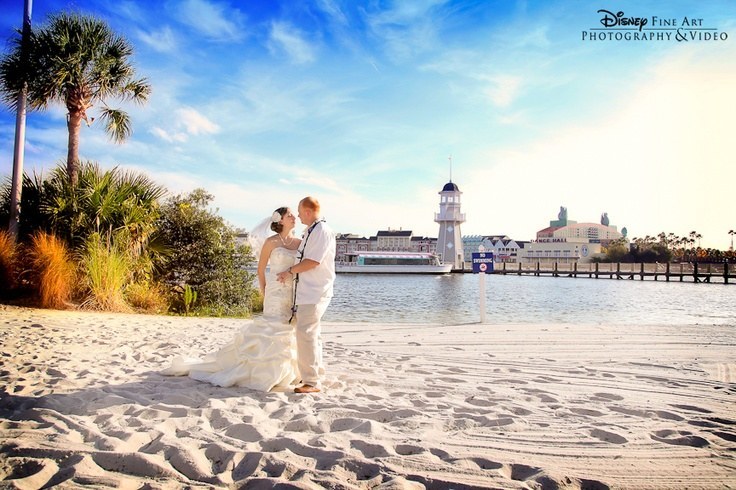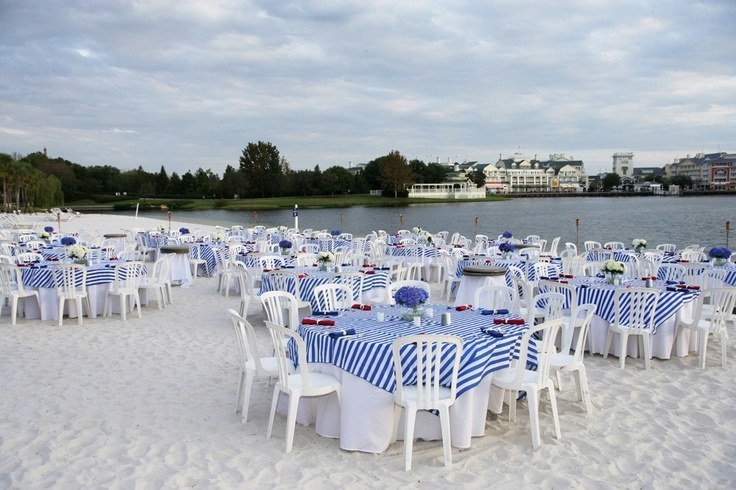 22.
Sunset Boulevard at Hollywood Studios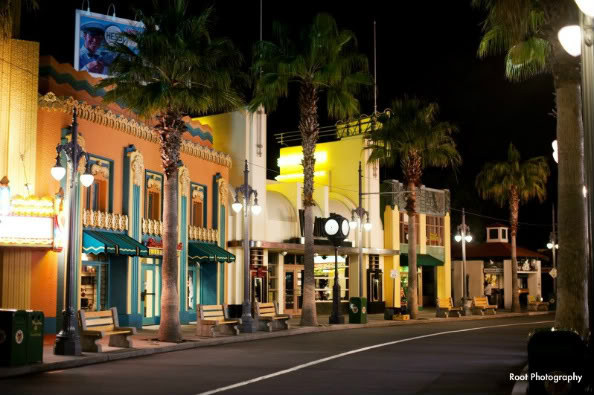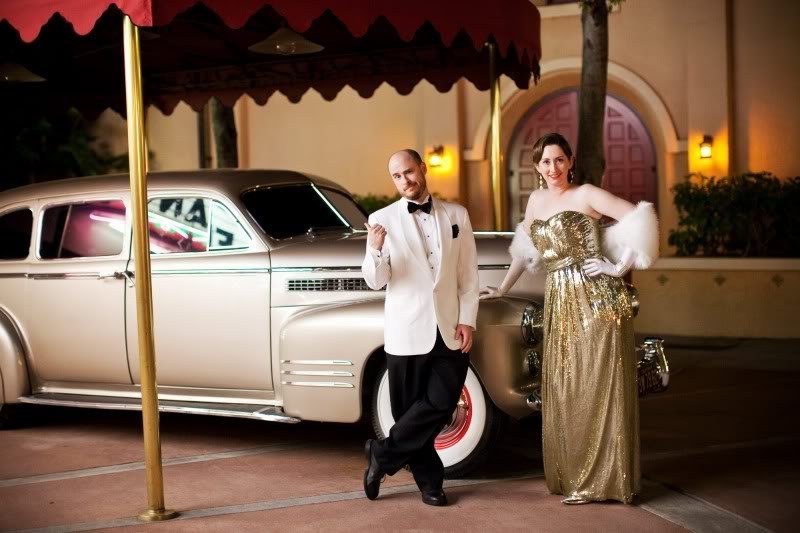 24.
The Living Seas at Epcot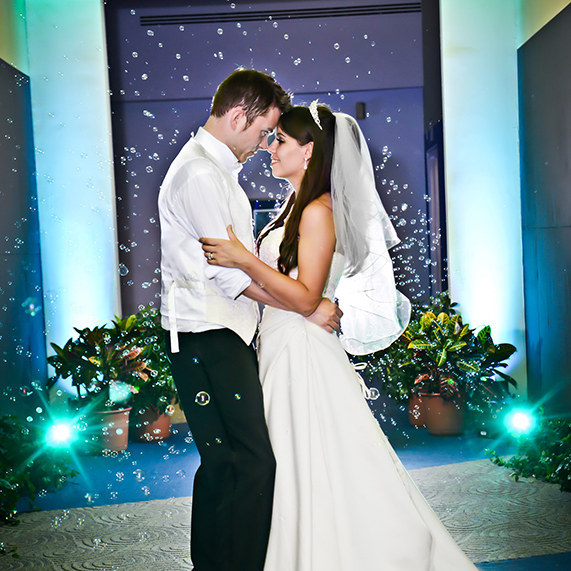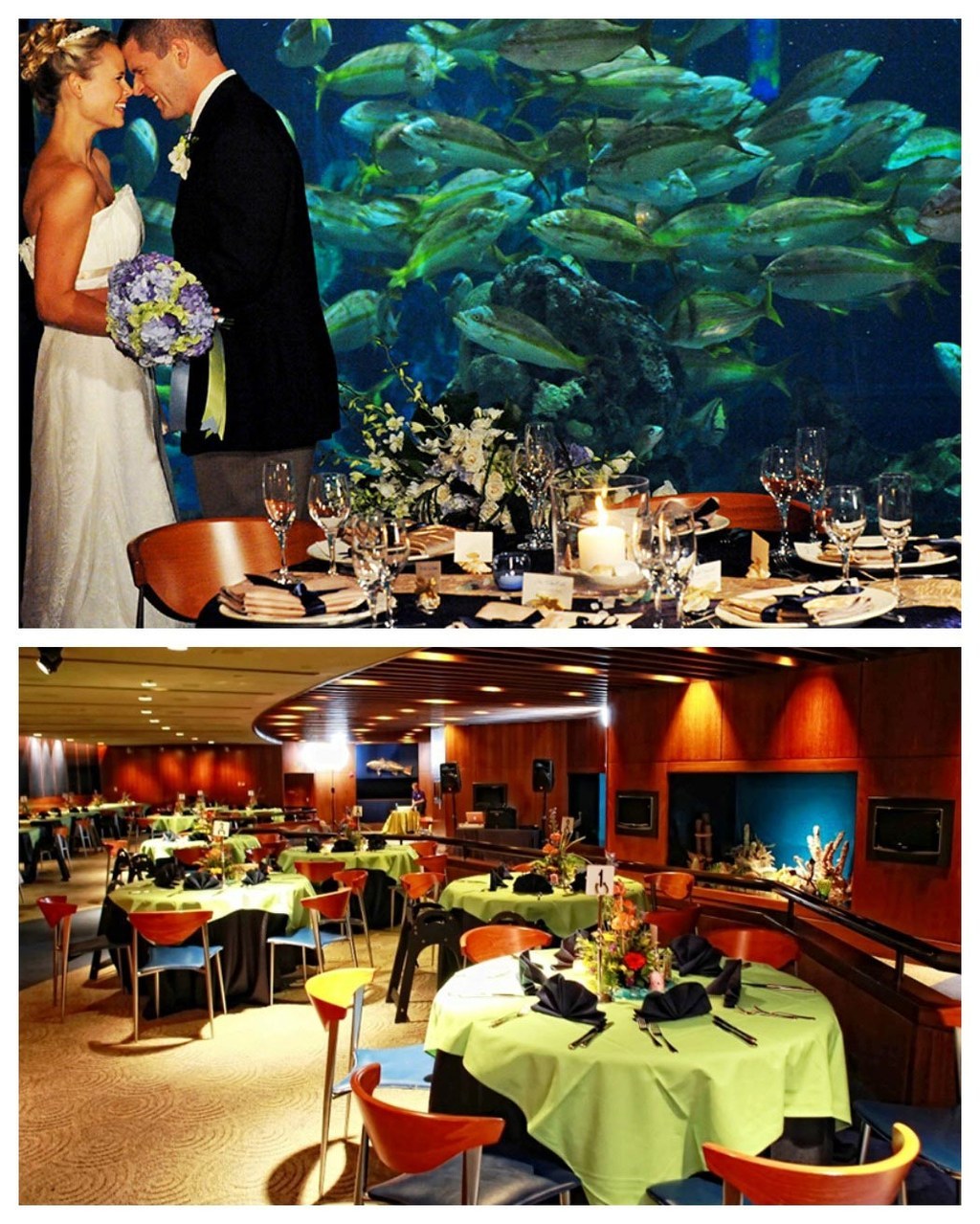 25.
Lights, Motors, Action! Set at Hollywood Studios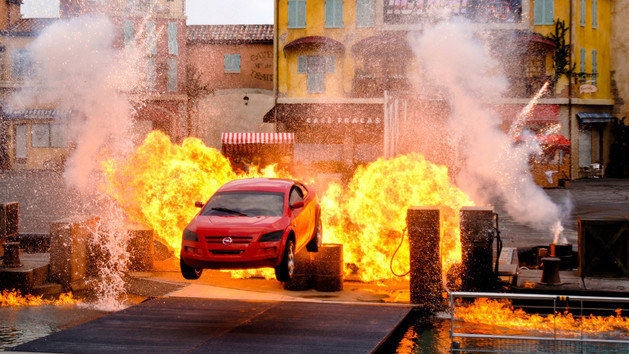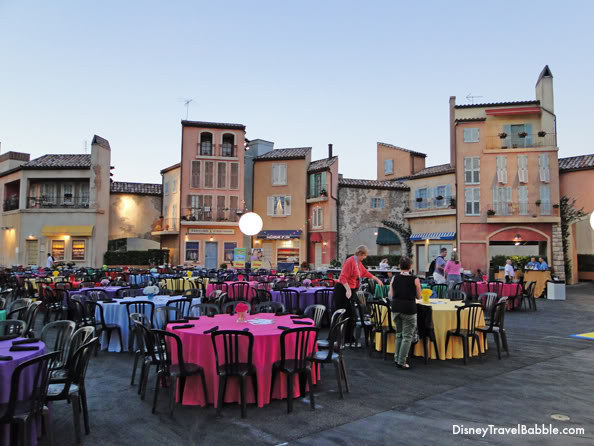 26.
Tamu Tamu Restauraunt at Animal Kingdom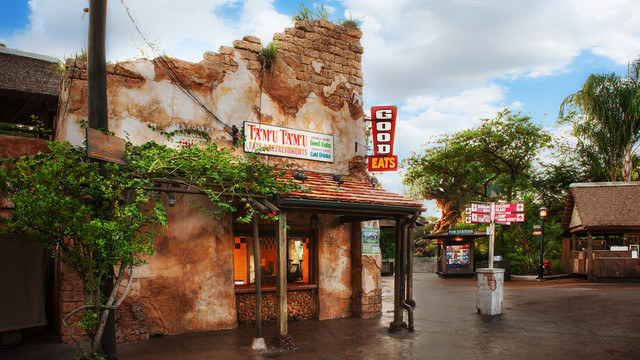 27.
Belvedere Palace Ruins at Animal Kingdom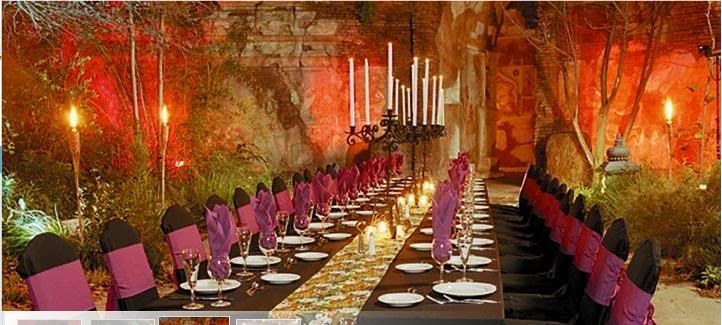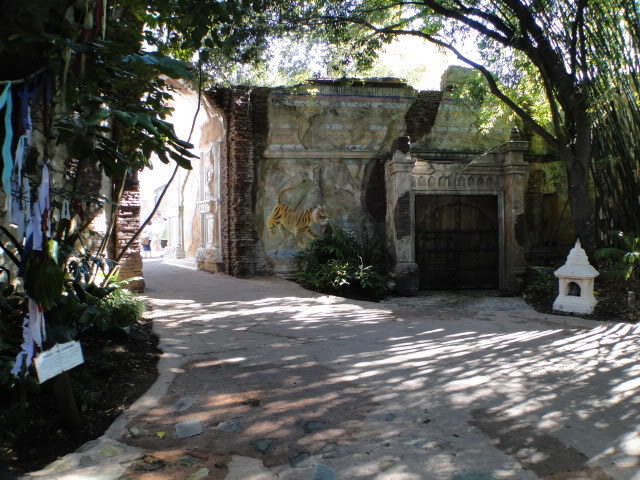 28.
Rock 'n' Roller coaster Courtyard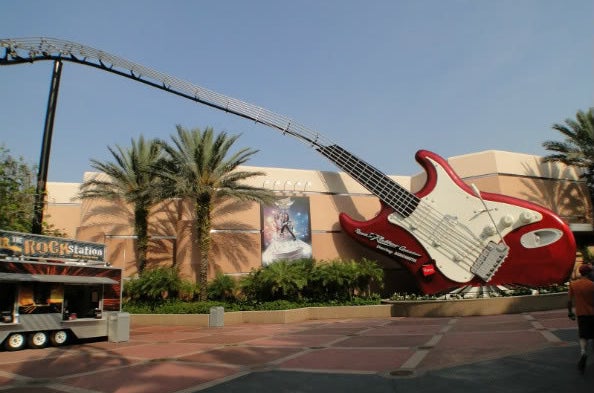 Aerosmith might just make an appearance at this rockin' reception venue.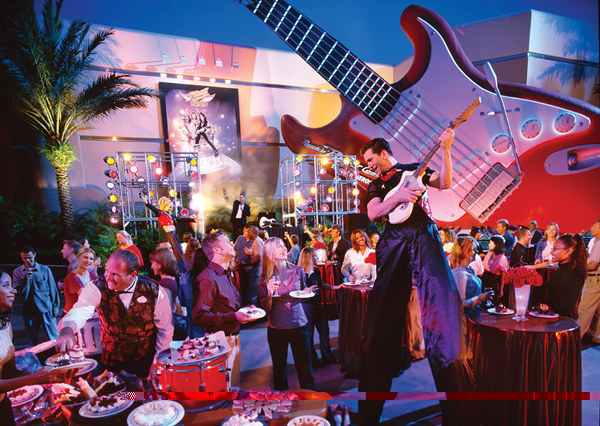 29.
Tower of Terror Terrace