1.
Menu planning can be as simple as making your fridge into a shopping list and menu planner.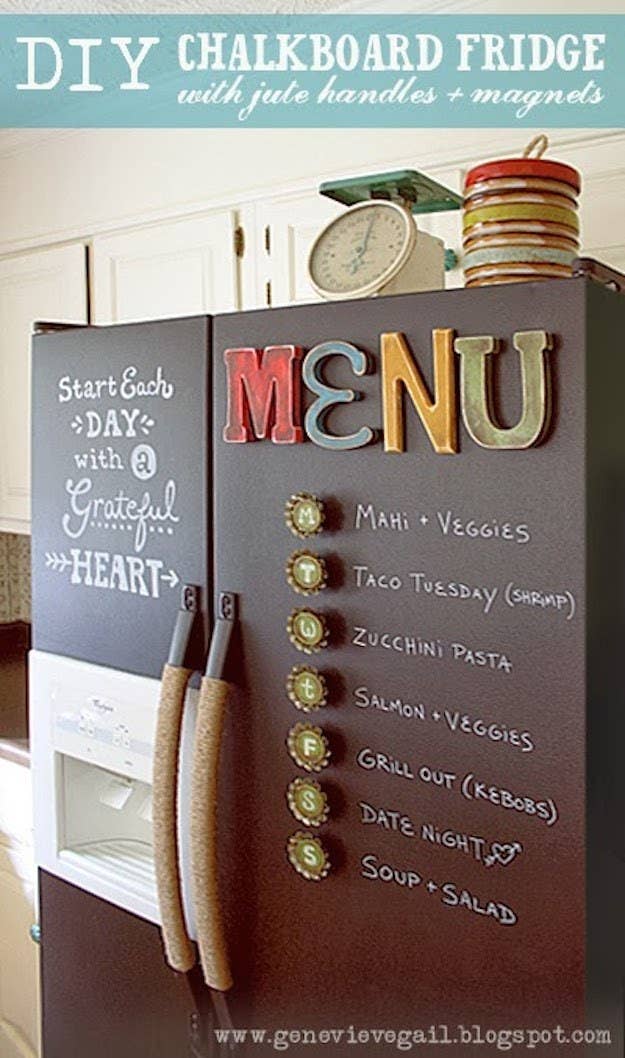 2.
You can also make a cute and simple DIY message-board to keep track of your weekly plan.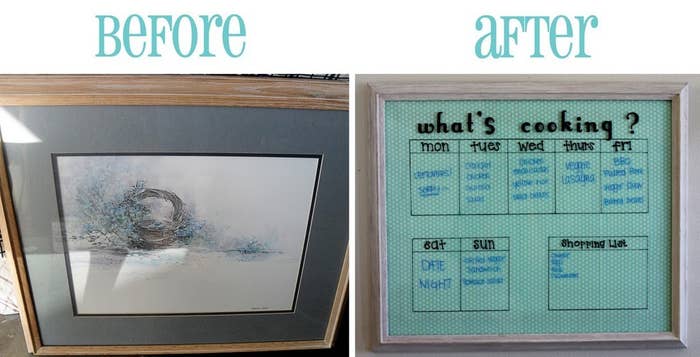 3.
Use recipe cards to display your upcoming menu for easy access.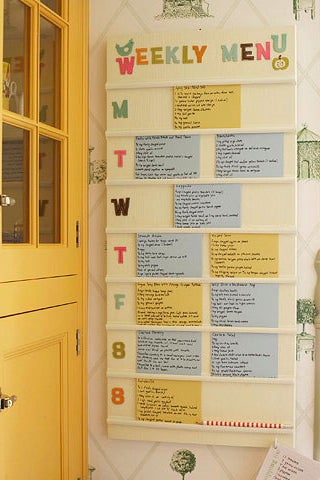 Then you can pull the cards right out and take them with you to the grocery store as a pre-made list.
Get this menu board here.
4.
To see how to make a more complex master meal planning board, and even download tons of kid-friendly recipes, check out this master database by RobbyGirl.
5.
Adding sides to your menu ahead of time will help you make even more balanced meals.
Meagan at The Homes I Have Made uses these clever code letters to add sides to her magnetic menu board. See how she did it, and more menu planning tips, here.
6.
There are lots of streamlined online planning tools to help you organize your meal planning.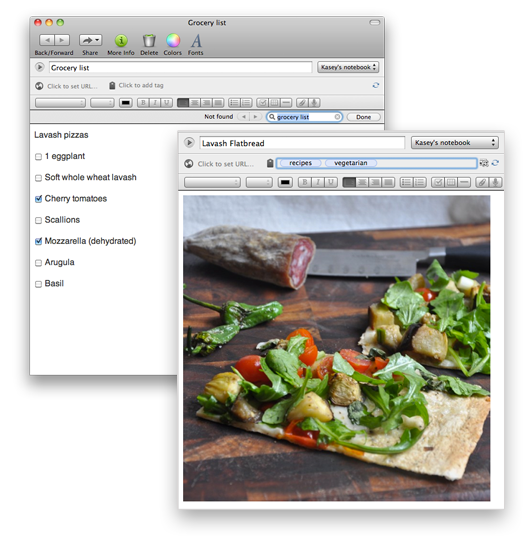 7.
Try setting up nightly themes to help you come up with ideas.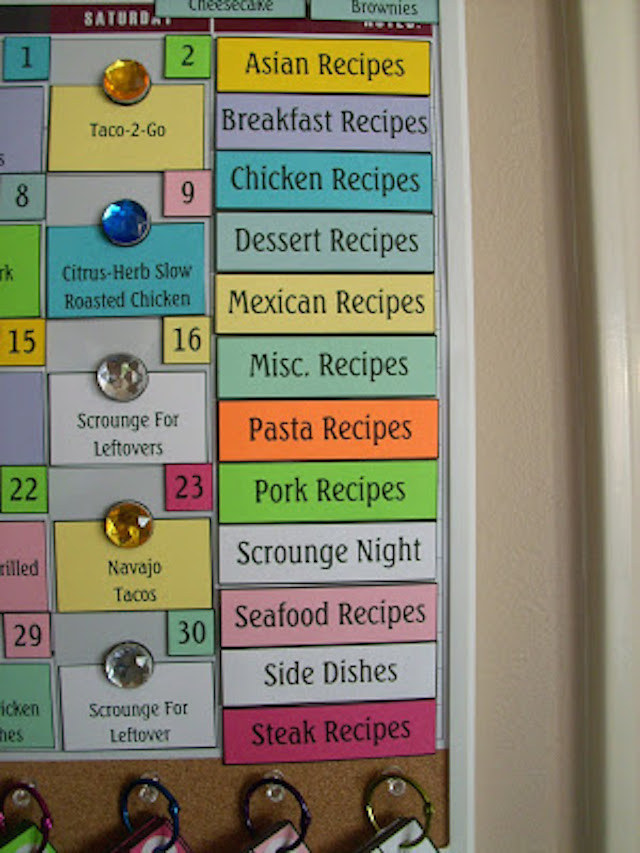 8.
Create a master list of everyone's favorite meals.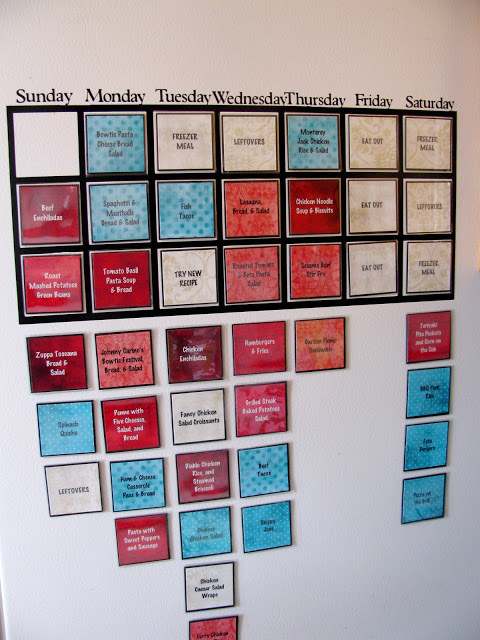 9.
If you want to get even more organized, color code the meals by difficulty or number of ingredients.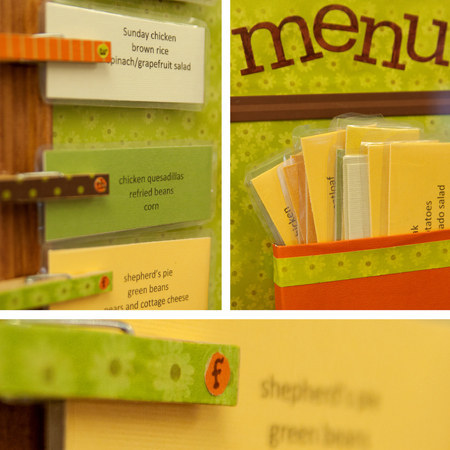 10.
Master the 'scrounge' night for when you don't have time to make a whole meal.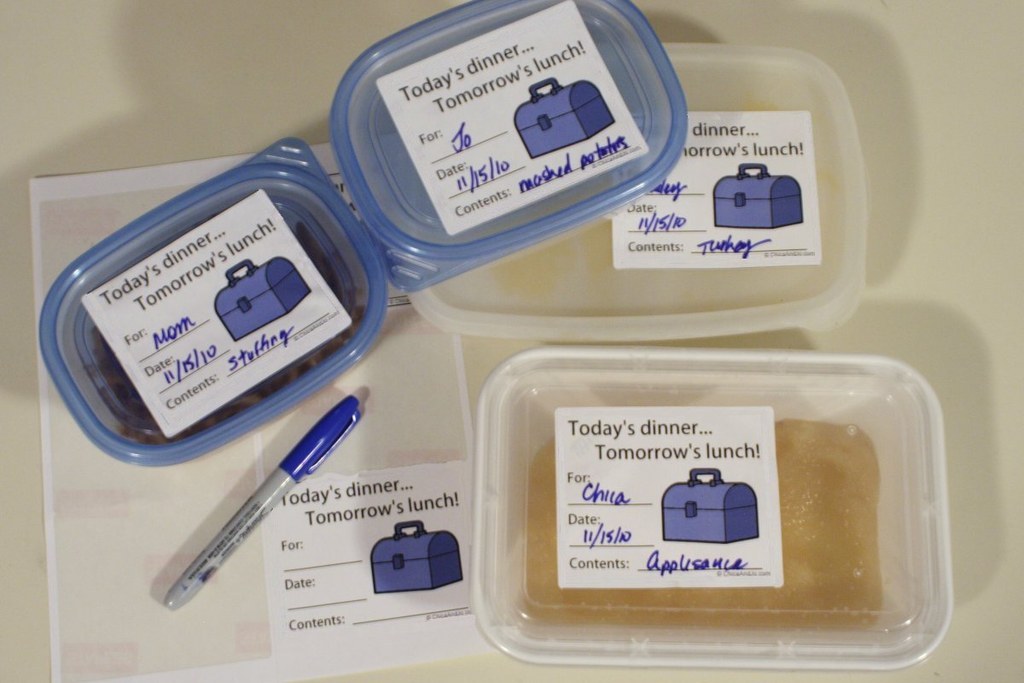 12.
Make extra servings of the most versatile meals to use on leftover night.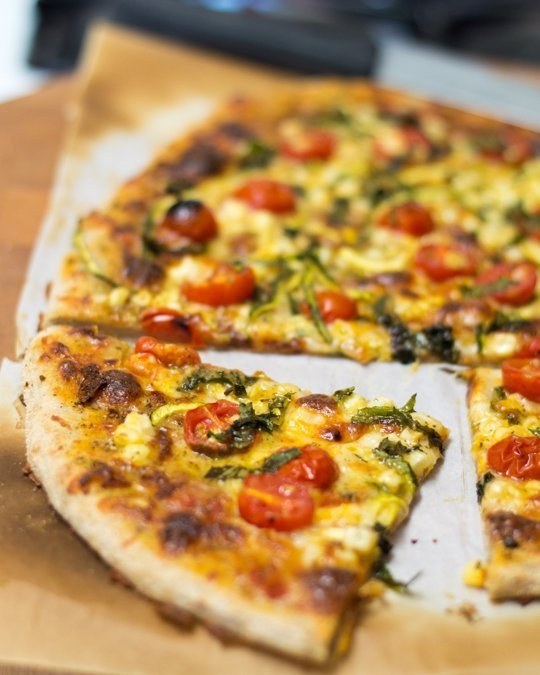 13.
Spend time adding new meals to your repertoire.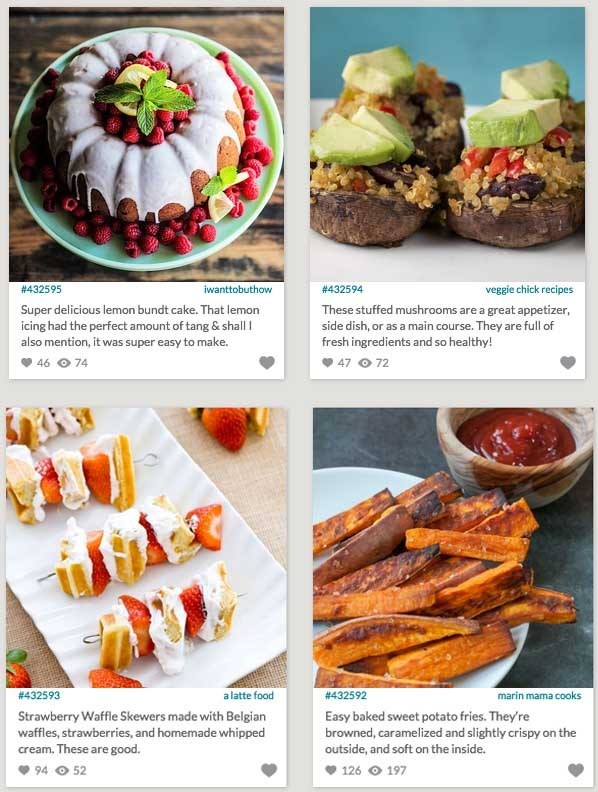 14.
Use weekly sales to help you pick which meals to make.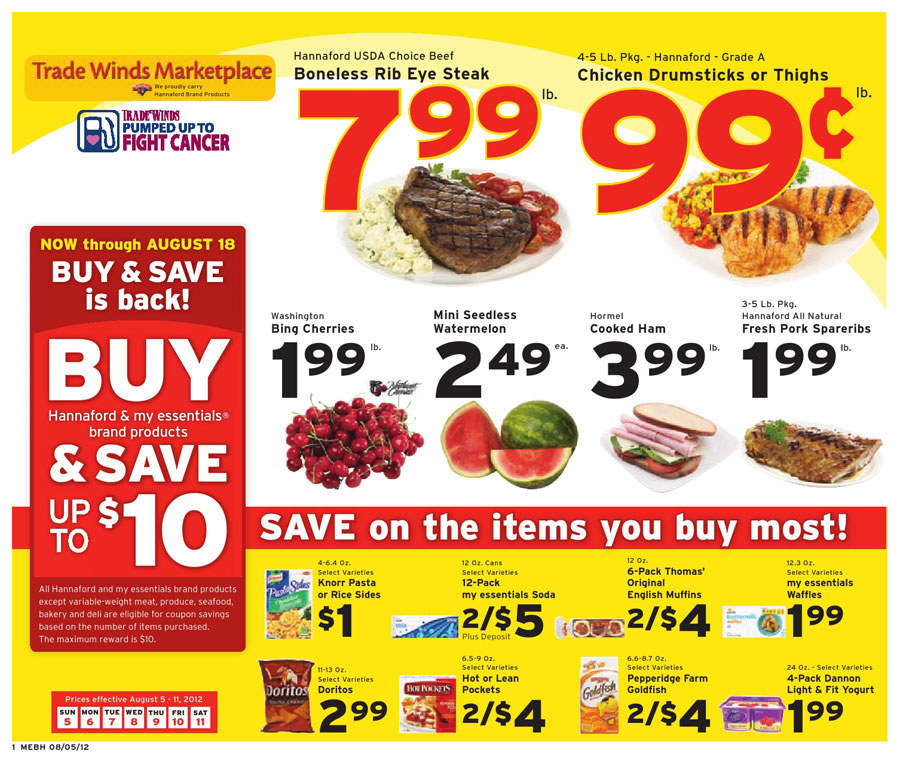 15.
Pre-cook parts of the meals in advance.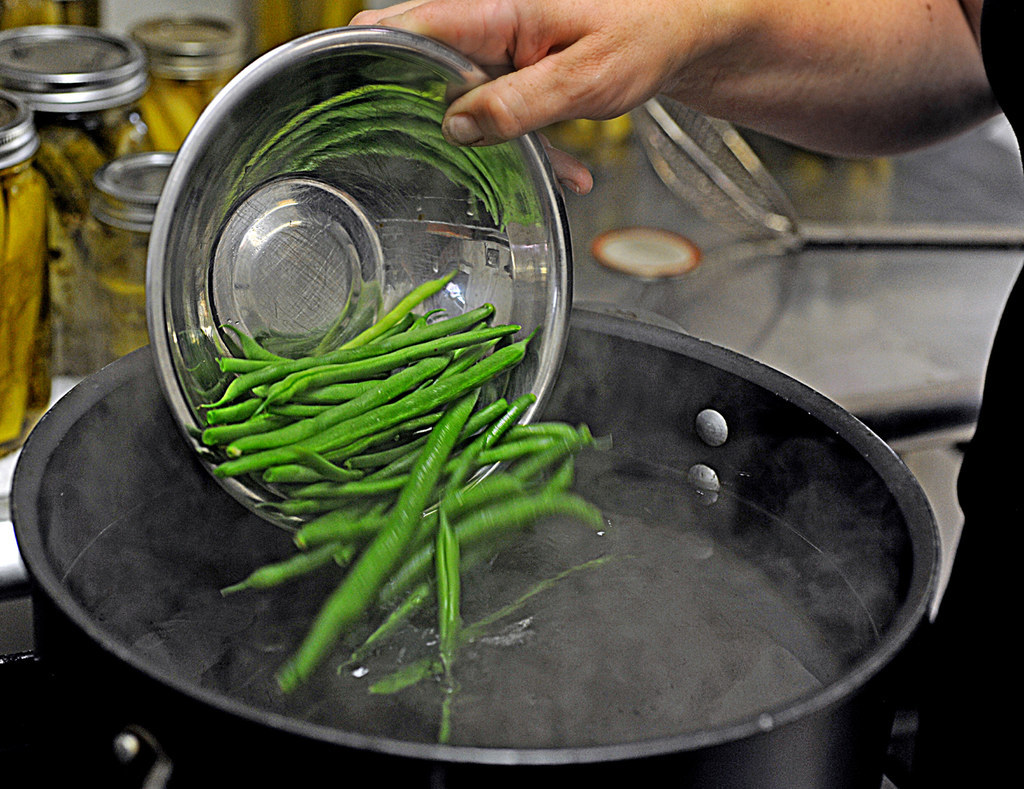 16.
Once a month, have a "freezer day."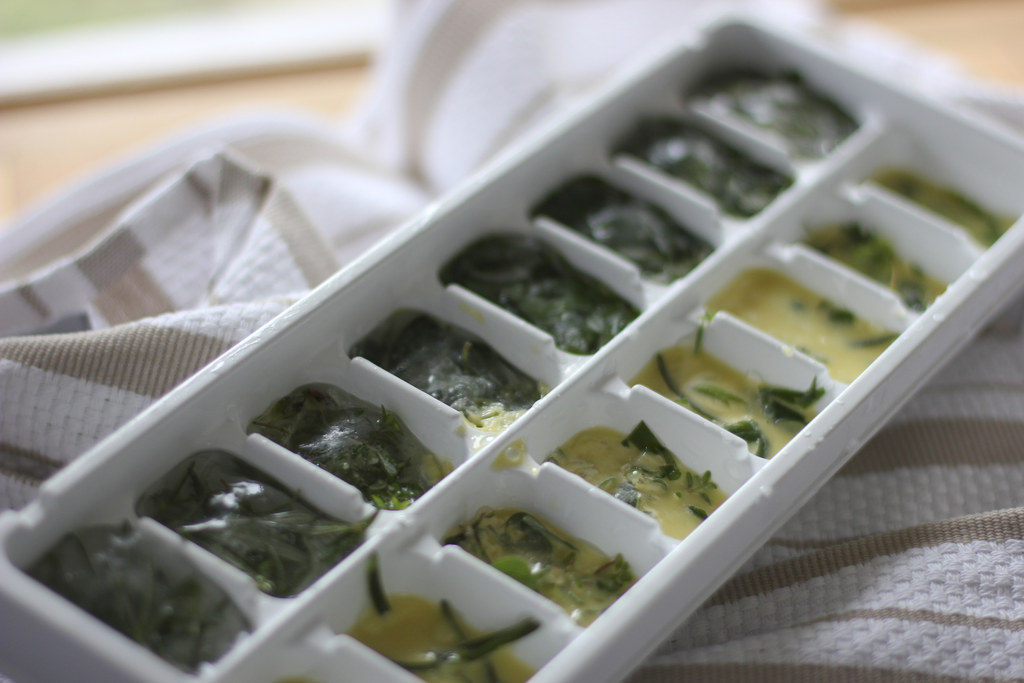 17.
Make whole meals ahead of time and use them on weeknights when you have less tine.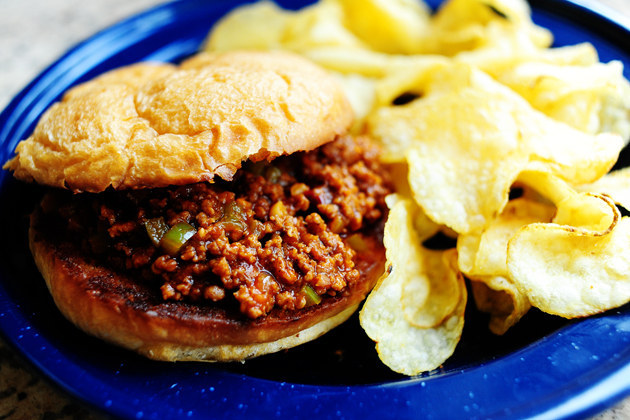 18.
You can even make lots of freezer-ready breakfasts...
19.
...and lunches...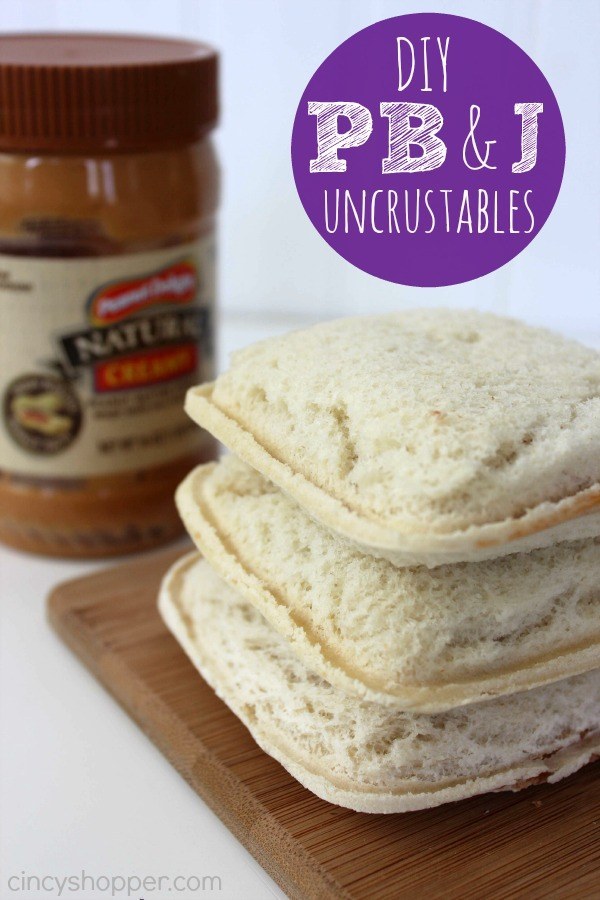 20.
...and even desserts!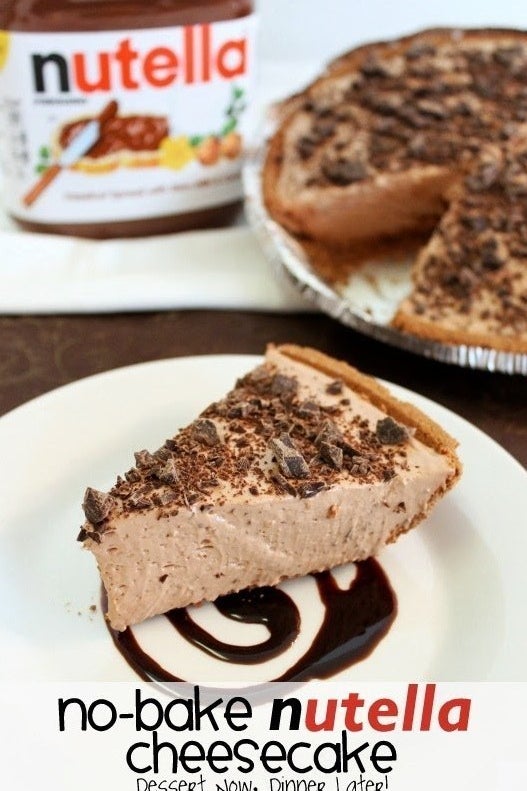 21.
Keep your pantry stocked.
22.
Organize your fridge to create 'food zones.'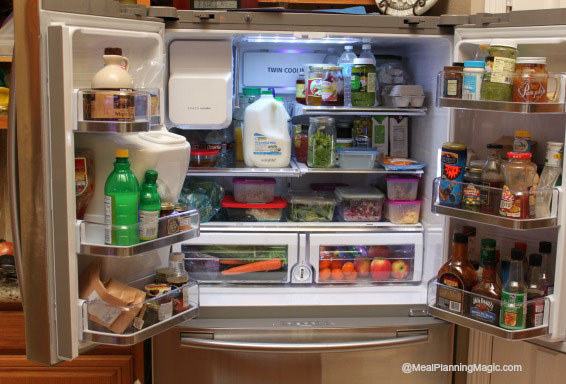 Want amazing recipes in your inbox twice a week? Sign up for the BuzzFeed Food newsletter!