What is your go-to study spot?

On a Saturday night you can be found...

At some random frat house pretending to thrive

Getting drunk off my ass with a great group of friends

How easy are you to persuade?

You'll sometimes change your mind about your plans but will usually stand your ground.

It only takes some light persuading to get you to go on that late-night Wendy's run

on a scale of 1-10 I'm a 15

I am on the road to full wonkiness, but haven't quite got there yet

Do you secretly still obsess over your ex?

What is your go-to DC date spot?

night monumenting is always successful for me

How close are you with your sibling(s)?

I am super close with my sibling(s)

My sibling(s) are okay but they get on my nerves a lot

How much does Devontae judge you?

i'm pretty sure he fucking hates me

i annoy the shit out of him but we still hang

only when I'm trying to be funny (it doesnt usually work)

What is your go to phrase?

omg I'm not needy!!! I'm just a girl who knows who she wants

Would you be a good donkey/foal?

Yes! I would always reply to my donkey/foal and hang out with them when I am free

I would pretend that I am, but I would be mediocre at best. Sorry I am busy!
Who Are You? *Donkey Foal Edition*
Valentina needs her foal to match her high maintenance necessities. Expect many snapchats, and passive aggressive messages if you don't respond to texts within five minutes. Her life is full of adventures: she thrives academically, as a leader, and social butterfly. Want to be Val's friend? Easy- just fill her ego and get ready for spontaneous late night conversations about boys. WONK Status = extreme leadership wonk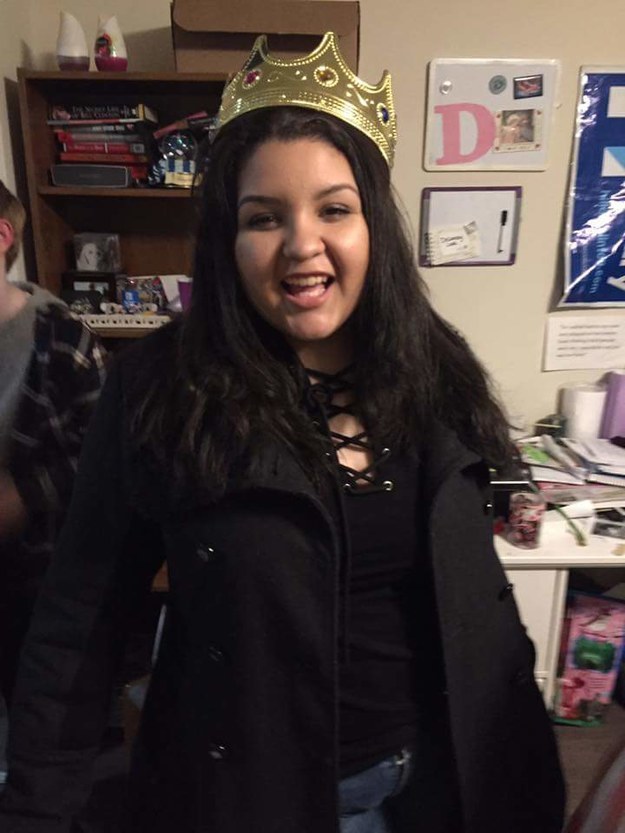 Jessica is the optimistic freshman that believes in the power of student government and RHA. You can catch her prepping for her next campaign, but making sure that people around her know that she isn't like the rest of **THOSE** people. Like her donkey, she thrives off attention. However, Jessica is not afraid to put down her books for a fun time even if it means pulling an all nighter or 3. Don't like criticism? Neither does she. Secretly cries a lot, but pretends to not care. WONK Status= mild drama wonk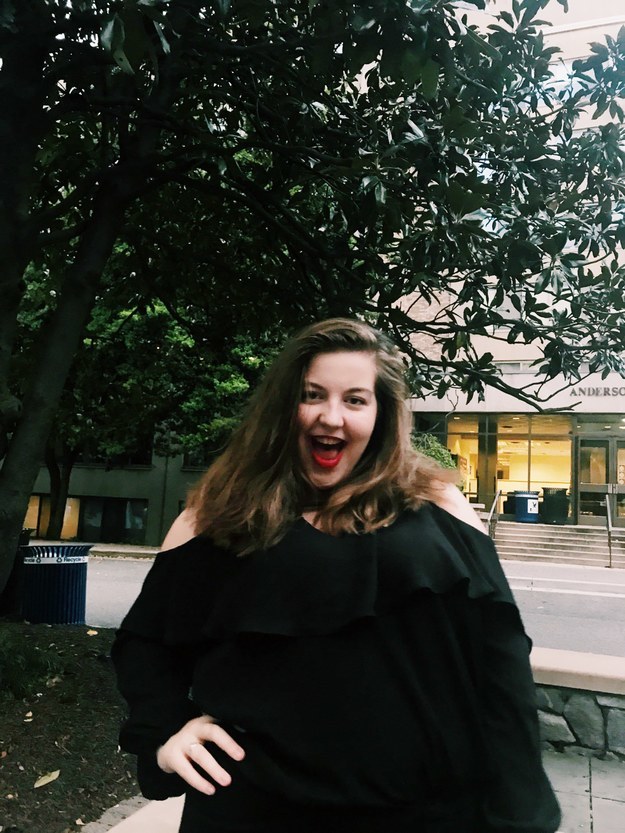 This post was created by a member of BuzzFeed Community, where anyone can post awesome lists and creations.
Learn more
or
post your buzz!