You'll Never Guess What This Jewelry Is Made Of
Wait, what.
So is this bracelet.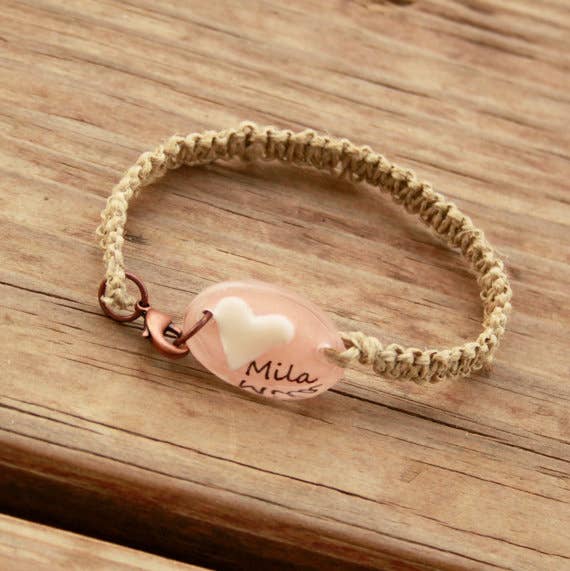 So is this locket, which contains a "breast milk bead."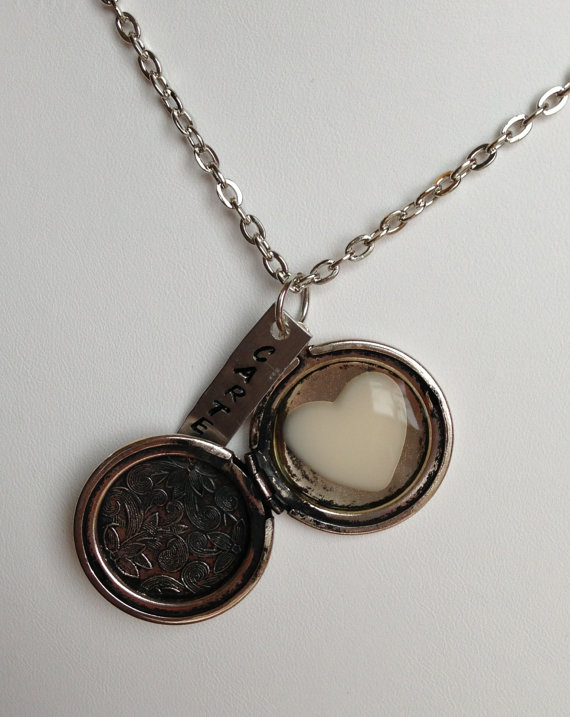 As one seller writes, "What a wonderful way to preserve the 'liquid gold' that we are only able to make for certain period of time. This can be passed down for generations and what a fantastic gift to give to your child, the root of their survival."