2.

Pick a '90s Nickelodeon show:

6.

Pick an SNL Weekend Update host:

7.

Pick an appetizer from the Olive Garden:

8.

Pick a Star Wars character:

9.

Pick something fluffy:

11.

Pick a shade of gray:
Which Sandwich Are You?
You know what goes together even better than peanut butter and jelly? You and LIFE, you handsome devil.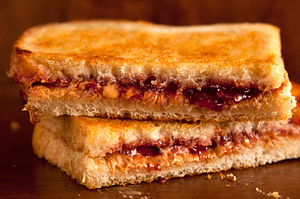 You are the best f'ing sandwich in the whole entire universe. Way to go.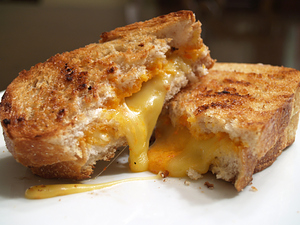 You got:

Sad bologna sandwich
Look at your life. Look at your choices.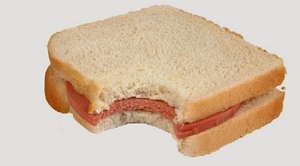 You got:

Soggy veggie wrap
Your life is a weird tortilla filled with unripe tomato chunks and really terrible hummus that keeps falling apart, even with the little sparkly toothpick in it. Sorry. :(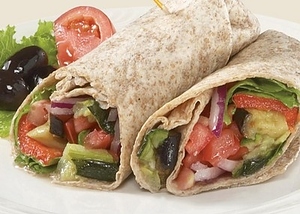 What's up bro, broski, broseph, brofessor, Broseidon ruler of the brocean, Barack Brobama, Lindsay Brohan, Han Brolo, Abroham Lincoln, Napoleon Bronaparte.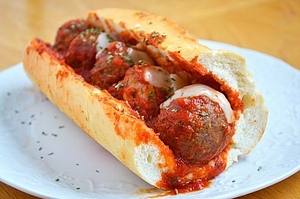 You got:

Hamburger with lettuce instead of buns
LOL.