Opening the fridge on a hot day

A slice of fresh watermelon

Sitting in front of a fan
Which Flavor Of La Croix Water Are You?
You're sweet but tangy and a loyal friend.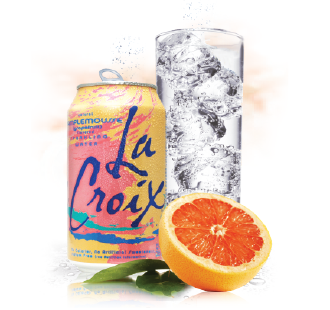 You have a sunny and refreshing personality.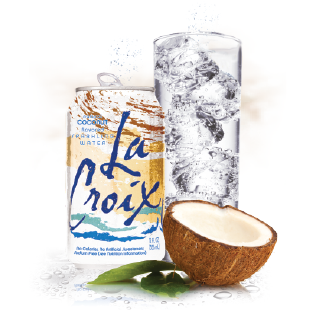 You're pure of heart and have classic cool.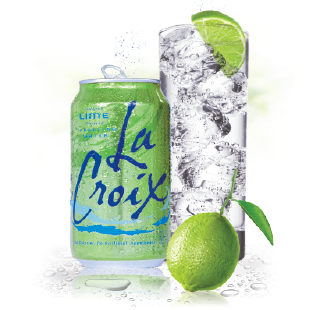 You're bubbly and relaxed, and your smile lights up the room.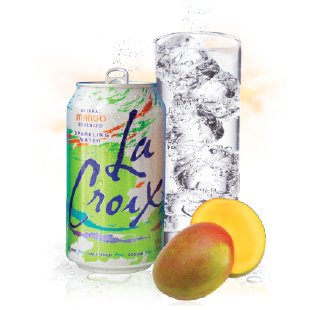 You're sweet and easygoing with just a hint of tartness.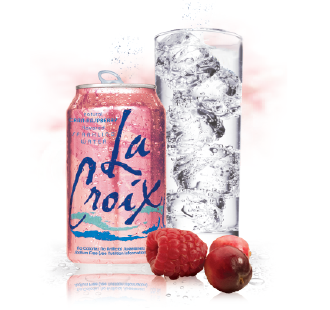 You're intelligent, witty, and friendly, but assertive.
Smart and motivated, you never go out of style.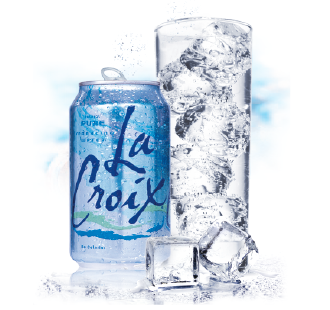 You're quirky and fun-loving and always down for a good party.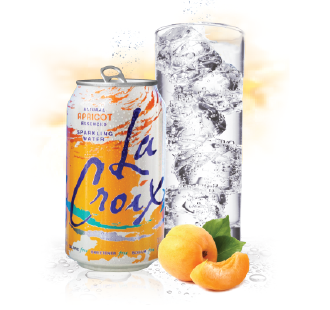 You're ambitious and outgoing. You work hard and play hard.