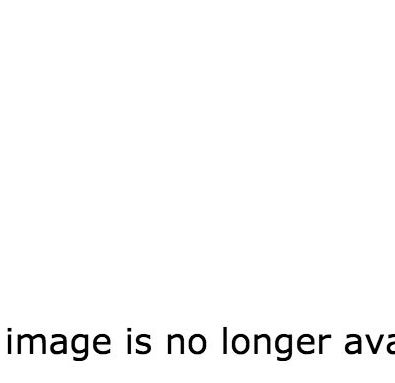 Weinger is also well known for playing D.J. Tanner's boyfriend Steve on Full House for two seasons. O'Hara also voiced Belle in the film's two direct-to-video "midquels": Beauty and the Beast: The Enchanted Christmas and Belle's Magical World.
Sebastian: Samuel E. Wright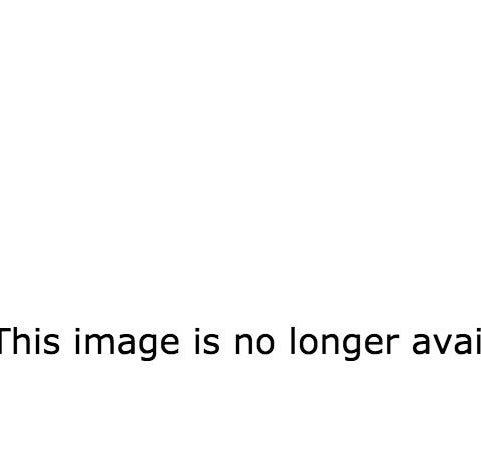 He has also been nominated twice for a Tony Award as Best Actor: in 1984 for The Tap Dance Kid and in 1998 for The Lion King. Benson also appeared in the 2002-3 sitcom American Dreams.

Now 43, Larkin provided the speaking voice for Jasmine in all of the Aladdin sequels, as well as some Disney-themed video games. Benson also provided Ariel's singing voice, saying that even today, she's still not tired of singing "Part of Your World" for fans.
After voicing Bambi, Dunagan became the Marines' youngest-ever drill instructor and served three tours in Vietnam. For his service he received a Bronze Star and the Purple Heart three times.
Cruella Deville: Betty Lou Gerson Gerson, who passed away in 1999, also voiced the narrator in Cinderella.
Mickey Mouse (currently): Bret Iwan Besides Iwan, 30, Mickey has also been voiced by Jimmy MacDonald, Wayne Allwine, and Walt Disney himself.

As you might notice, Bedard also served as the physical model for Pocahontas. Woods sang for President Roosevelt at his home in Hyde Park and also sang at the White House for President Truman. She passed away in 2010 due to complications related to Alzheimer's.
Prince Eric: Christopher Daniel Barnes

Barnes also voiced Spiderman in the 1994 animated television series and played Greg Brady in The Brady Bunch Movie and A Very Brady Sequel. Beaumont did such a good job that Disney also had her voice Wendy in Peter Pan.
Winnie the Pooh: Sterling Holloway
Holloway was a big-deal actor, appearing in 150 films and television shows in addition to being the original voice of Pooh. He passed away in 1992.
King Triton: Kenneth Mars Mars also portrayed two of Mel Brooks' most memorable characters: Nazi playwright Franz Liebkind in the original 1968 film "The Producers" (a role taken on by Will Ferrell in the 2005 version), and police inspector Hans Wilhelm Friedrich Kemp (he of the wooden arm, eye patch, and monocle) in "Young Frankenstein." She also starred as Dr. Jing-Mei "Deb" Chen on ER.