If you're like, well, ALL of us, middle school wasn't exactly your coolest time.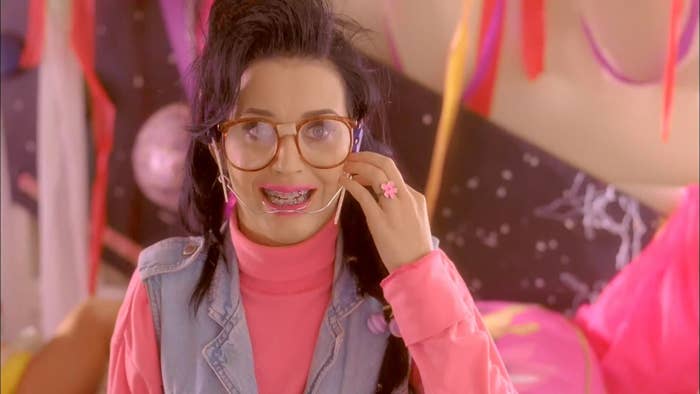 Maybe you took a truly regrettable Glamour Shot.
Or took WAY too long to learn about eyebrow maintenance.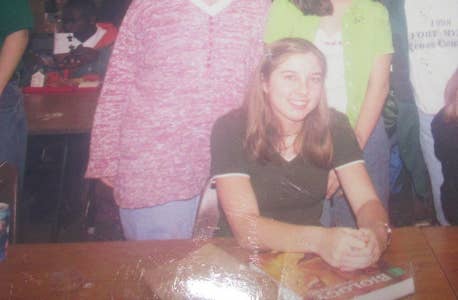 Were you sporting some super cool braces?
Or perhaps you let your mom cut your hair.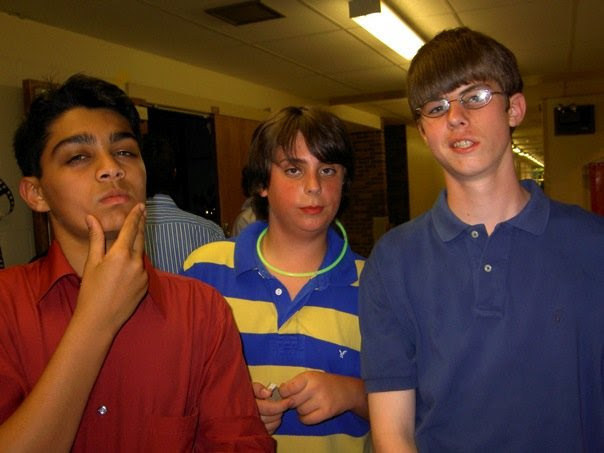 Maybe you were living your best 13-year-old life, and that life was awkward AF.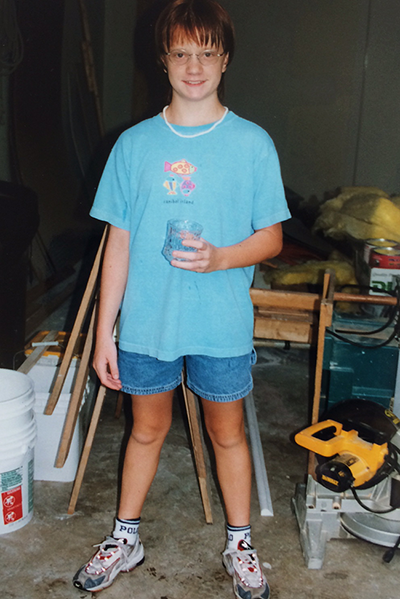 Upload one of your awkward middle school photos via the DropBox below, and you could be featured in an upcoming BuzzFeed Community post!