This is Jamaican sprinter Usain Bolt. He's pretty fast.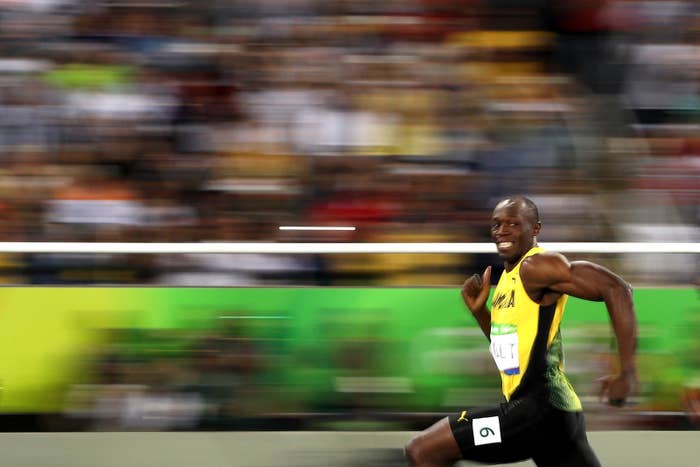 But even though he's the world's fastest sprinter, Bolt rarely runs long distances.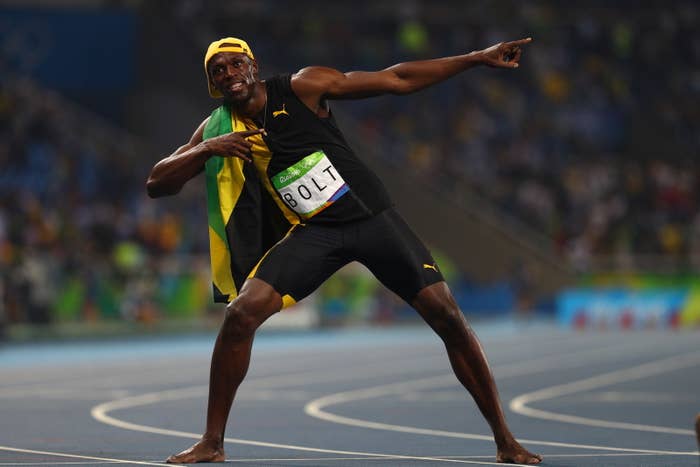 The New Yorker recently contemplated how long it would actually take Bolt to run a mile.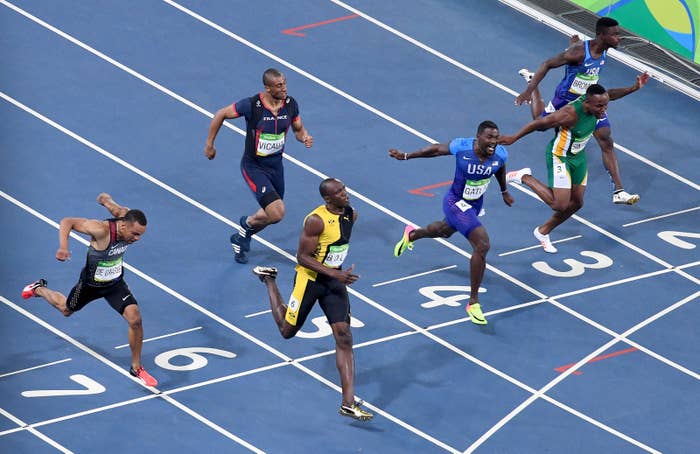 Their conclusion? About five minutes, which is obviously fast, but also pretty standard for any extremely well-conditioned runner.
But we probably won't know anytime soon, because as Bolt's agent, Ricky Simms, confirmed to The New Yorker, "Usain has never run a mile."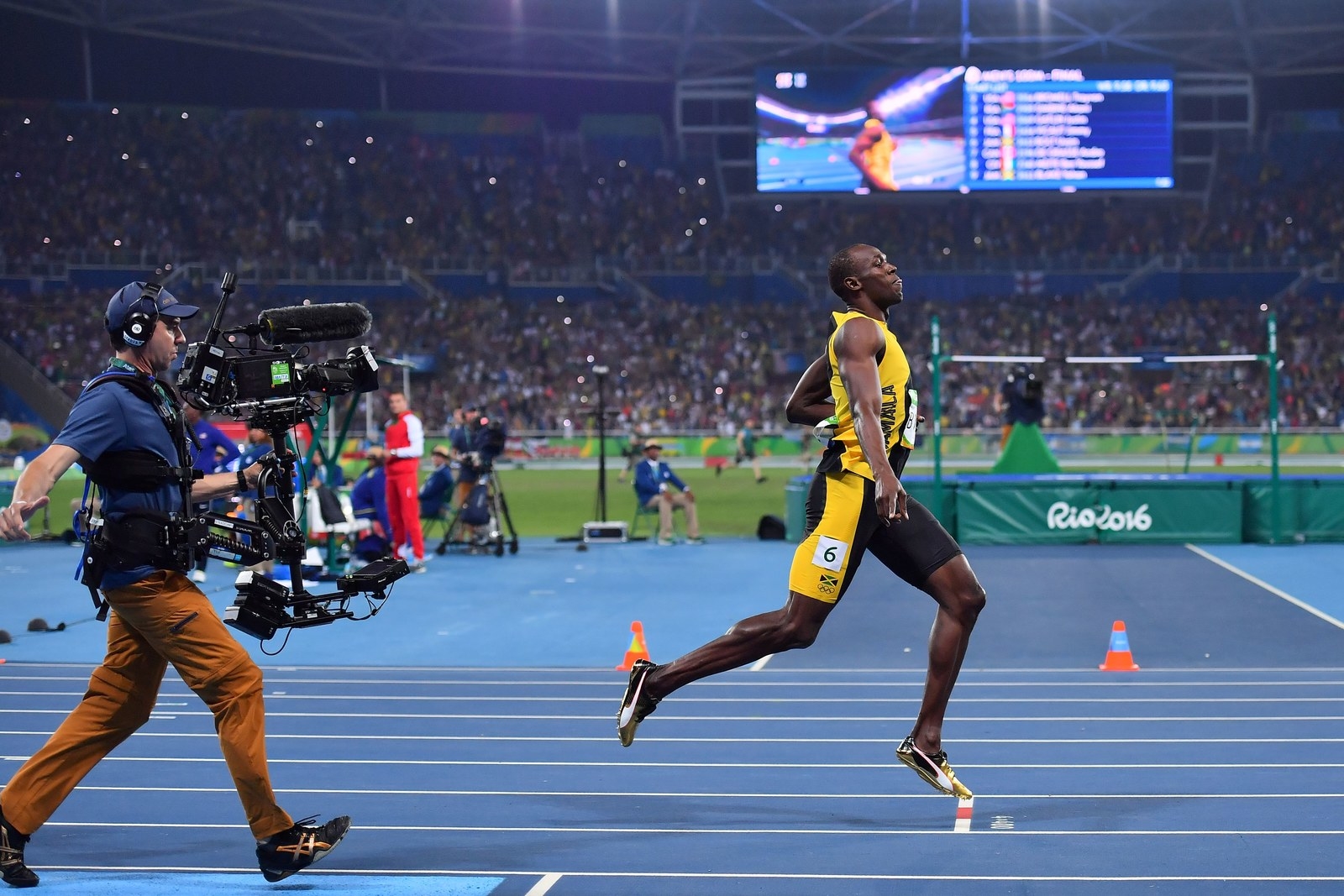 Sign up for BuzzFeed's Rio Roundup newsletter to get the hottest news each day of the games!