NPR's New Wine Club Is The Most Highbrow Way To Get Lit
Now we just need an All Things Considered drinking game.
For the launch offer, you can get a case (that's 12 bottles) for $79.99.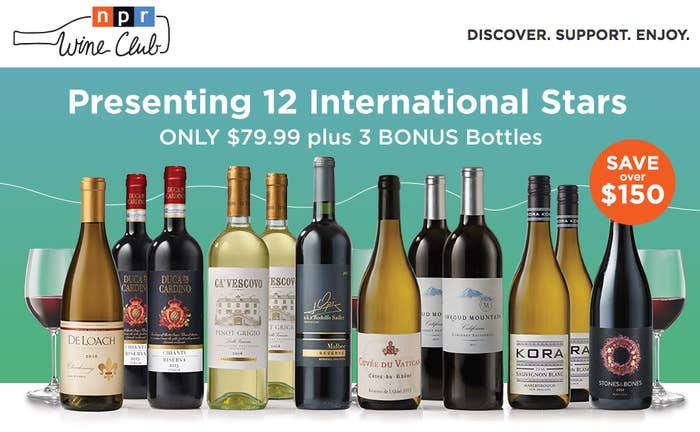 But the best part is that you'll also get these three special NPR-inspired wines: a malbec called All Grapes Considered (tee hee), a "Weekend Edition" Cabernet, and an "NPR Uncorked" merlot.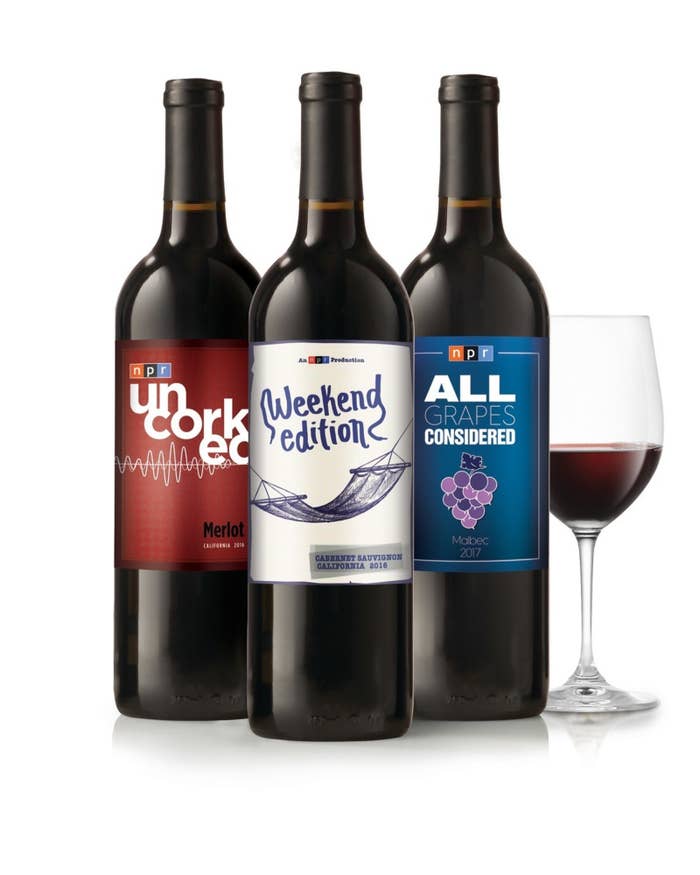 And if supporting NPR is important to you, an undisclosed portion of the proceeds go directly to the organization.