 Ariel, a free spirit growing up in SoCal, loves midriff tops, flea market shopping, surfing and Snapchat. An ardent fan of Miranda July and Haruki Murakami, Belle spends her days reading and tooling around the village on her single-gear bike.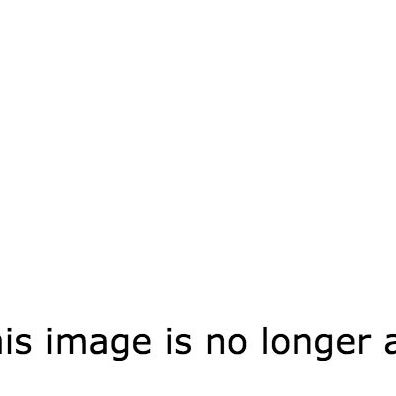 A hard-working business guru, Tiana keeps her style sharp and tailored so she can focus on kicking ass. But.... that doesn't mean she's afraid of a pastel jean.
Cinderella — Vineyard Vines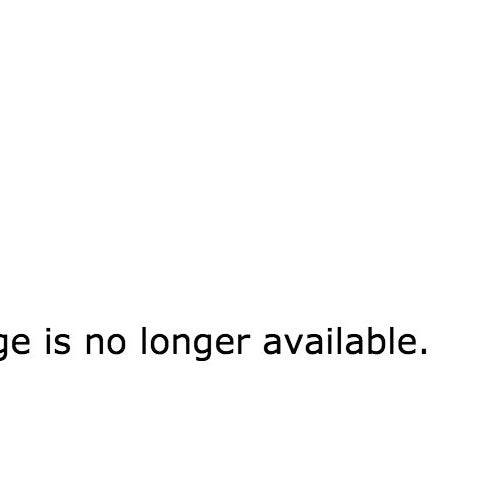 Never caught dead without a headband, Cinderella runs around Nantucket all summer (where she's been known to ditch her silver Sperry topsiders to frolic in the grass) when she's not at her part-time job cleaning mansions.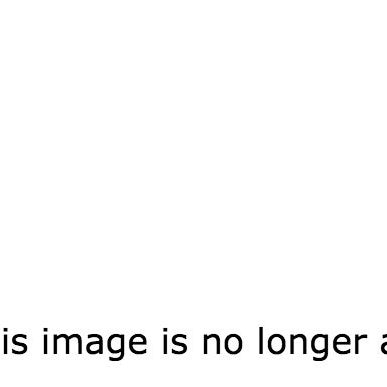 Jasmine might live in a palace by day, but by night, she's a social butterfly who favors bandage dresses, sparkly stilettos and taking fire selfies.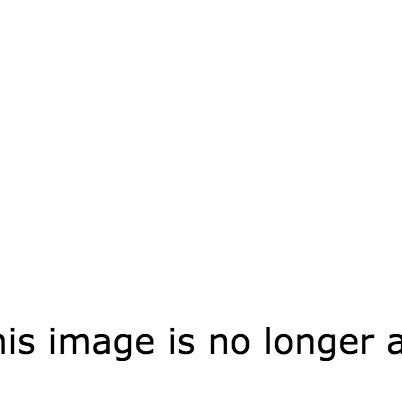 A bright graduate student in Beijing, Mulan lives in her Nike Frees and beanie, perfect for slaying her enemies.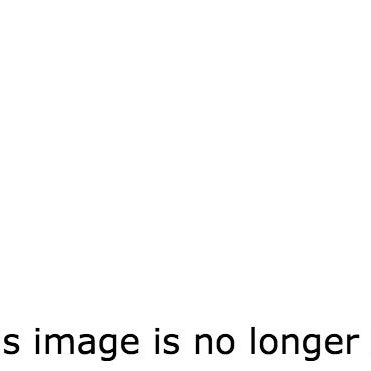 Snow White is a total health nut who's always munching on apples and admiring her delts in the mirror. That bow isn't just cute — it keeps her bangs out of her face during burpees.
Aurora — Victoria's Secret PINK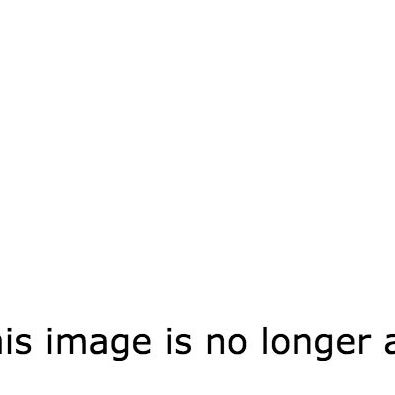 Aurora is a college freshman who loves being comfy (who doesn't??). She can usually be found kicking back in a PINK sweatshirt (ahhhh), leggings (feels so good!!!!), and Uggs (LIKE WALKING ON A DAMN CLOUD).
Pocahontas — Anthropologie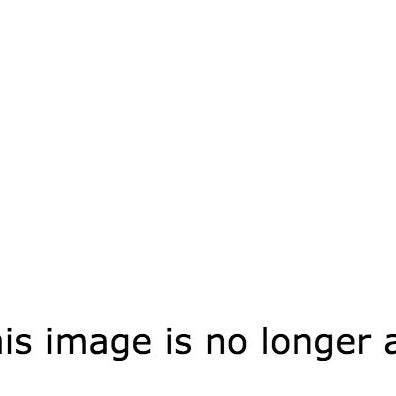 Pocahontas is a fan of big floppy hats and going barefoot, AND, a true hero, she has no qualms about entering the store and heading straight for the sale section.