The bakery makes everything from these amazing looking unicorn conchas...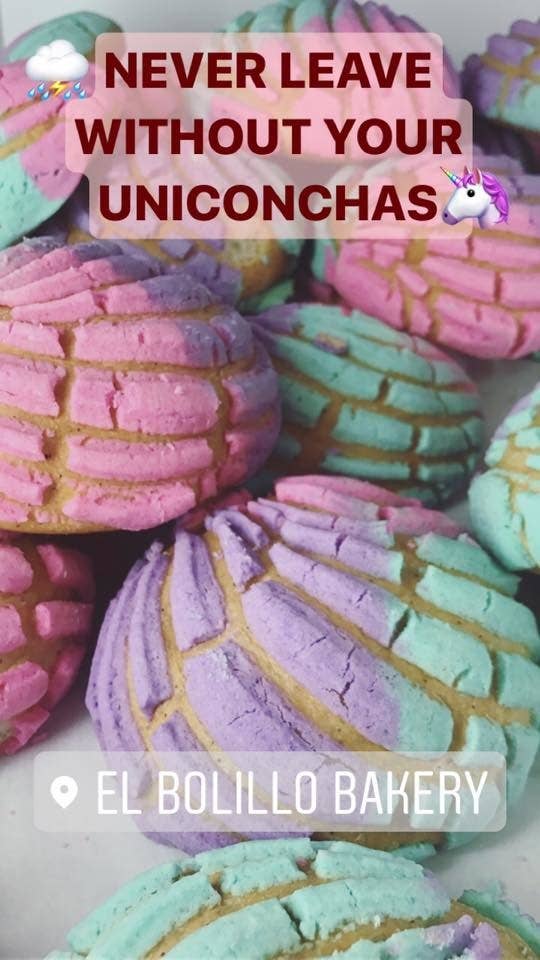 ...To these horchata tres leches cups. (OH MY GOD.)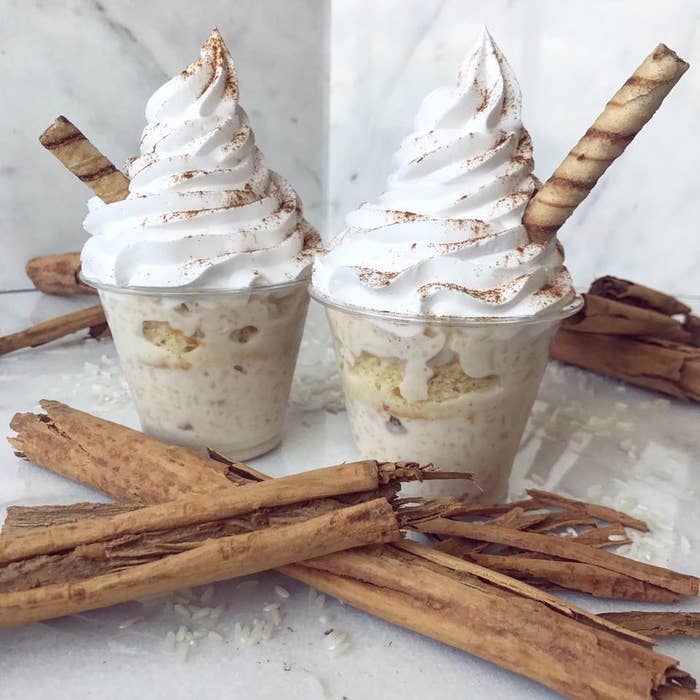 And they also did their part to make sure the city's residents had all the bread they could eat to ride out the storm.
Unfortunately, four bakers who were working the night shift there on Friday were trapped inside for two days as the flooding outside got worse.
While they were trapped at work, employees decided to turn more than 4,000 pounds of flour into pan dulce to donate to victims of the flooding and local first responders.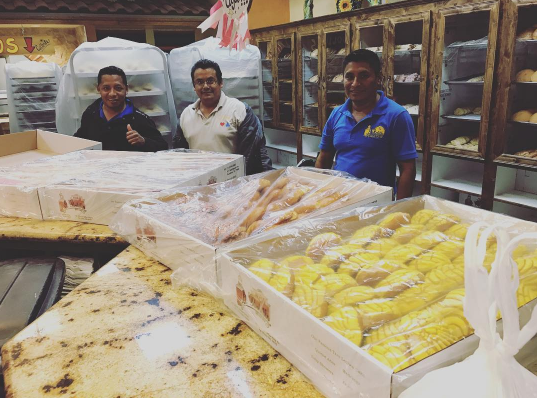 LOOK AT ALL THOSE PASTRIES.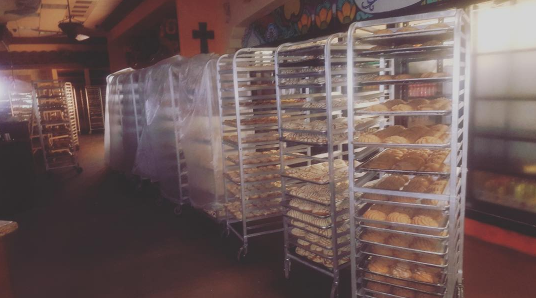 "We're just one of many stories down here in Houston," Meagan Michaelis, the bakery owner's daughter, told BuzzFeed.
El Bolillo's locations are still open and feeding hungry Houstonians.