24 Amazing Christmas Photos Of '90s Hillary Clinton
It was the best of headbands, it was the worst of headbands.
1.
That time she had to go up in a crane to put the star on the Christmas tree.
2.
And was like "Hi, haters!"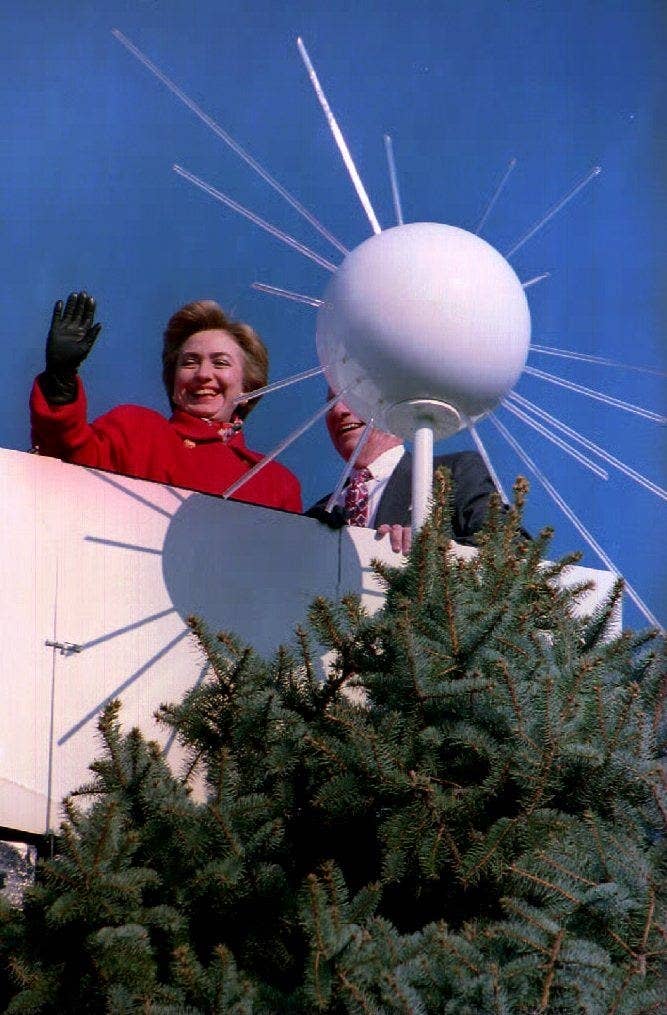 3.
When she rocked velvet, kitten heels, star earrings and a headband to church.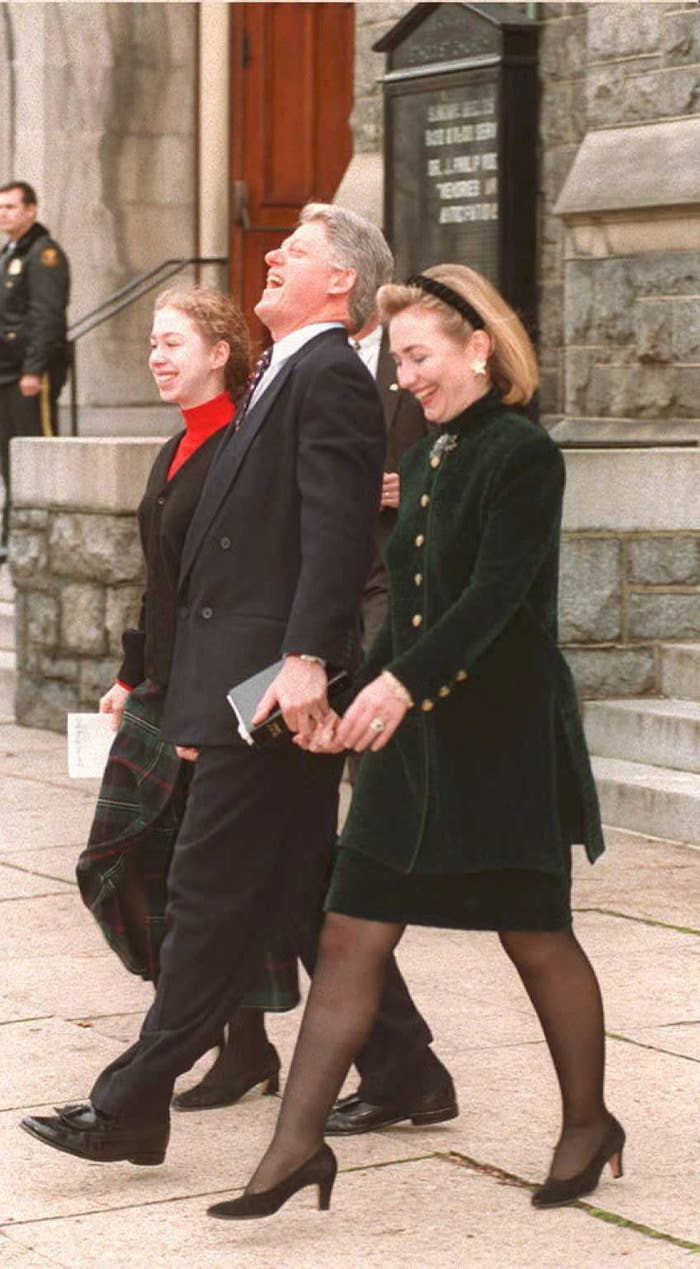 4.
When she posed next to this giant gingerbread house.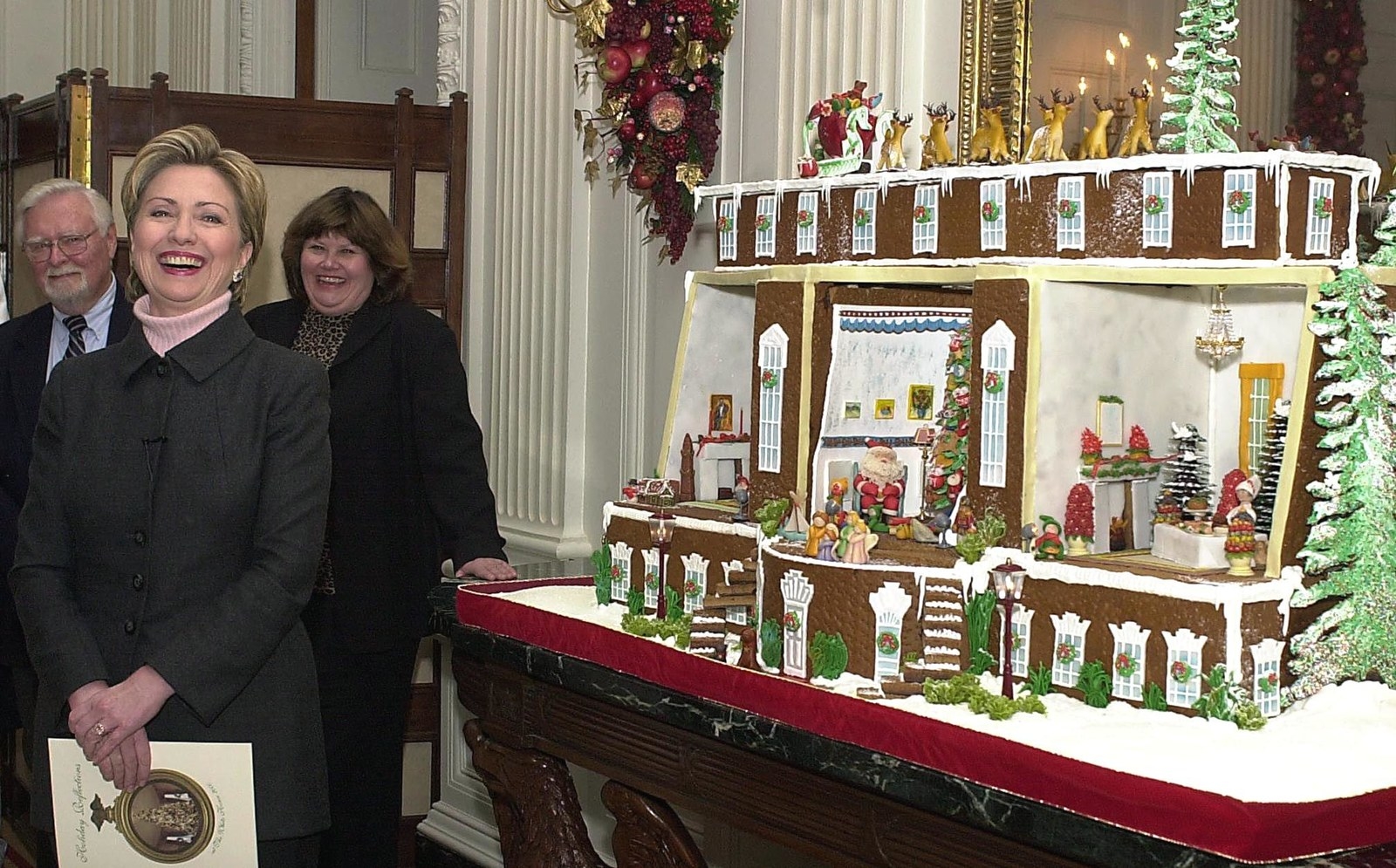 5.
And was like... "No, no, It's great. Really."
6.
And then had to pose with this painting.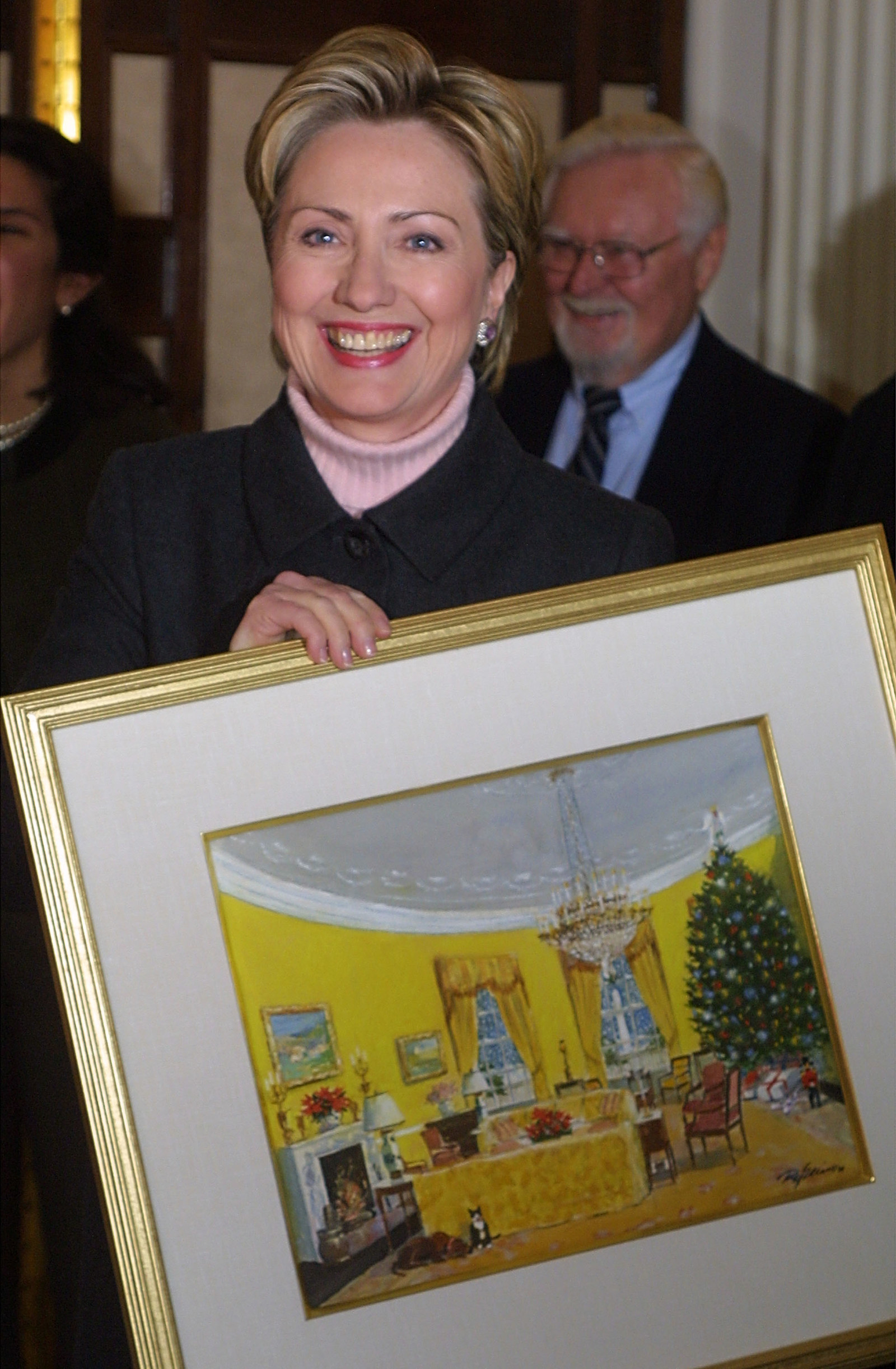 7.
That time she was 100% holiday hair goals.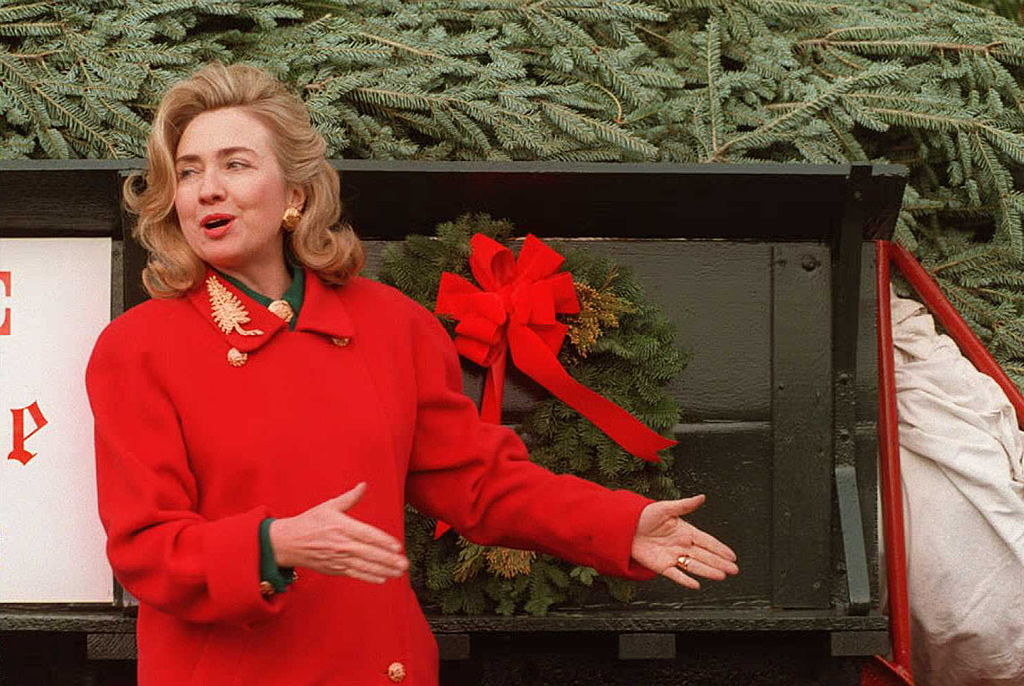 8.
When Socks came to Christmas and looked less than thrilled.
9.
That time she met Santa while wearing an intensely '90s combination of accessories.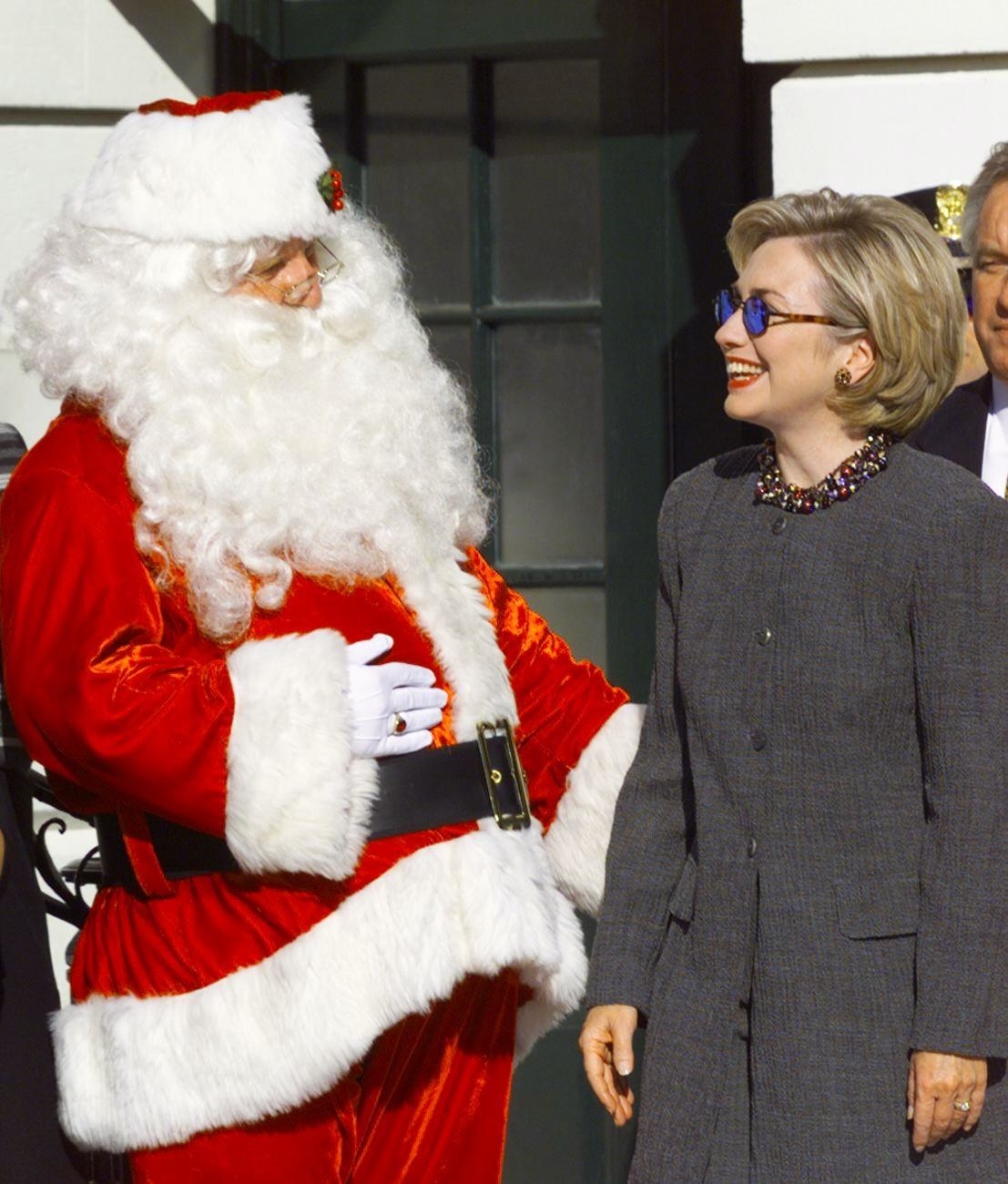 10.
When she was like, "This effing thing again?"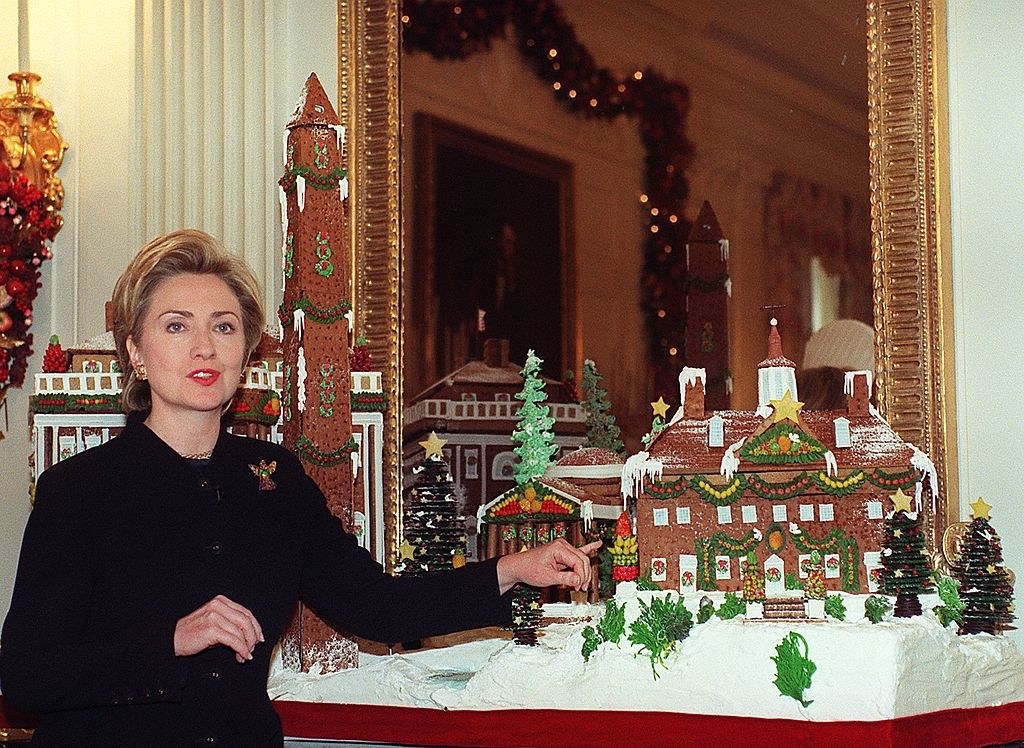 11.
And "Here's a question: Why aren't any of these snowmen wearing pants?"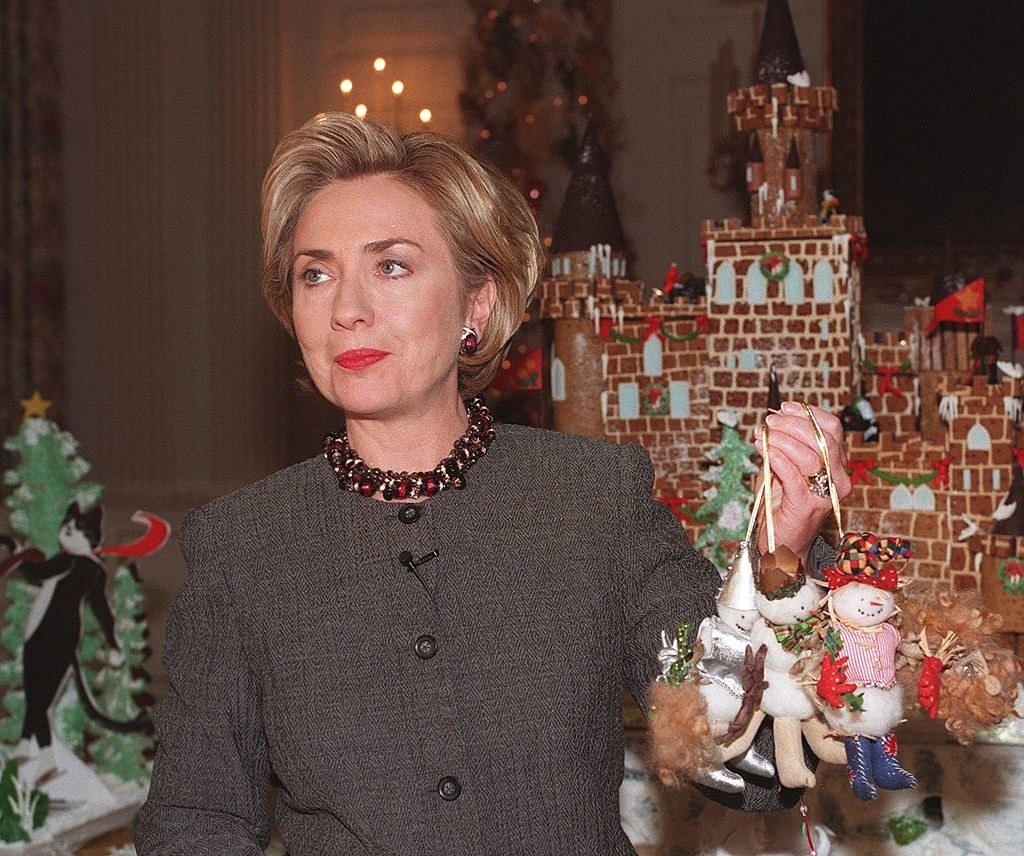 12.
When she chilled with Garth Brooks (Chris Gaines)?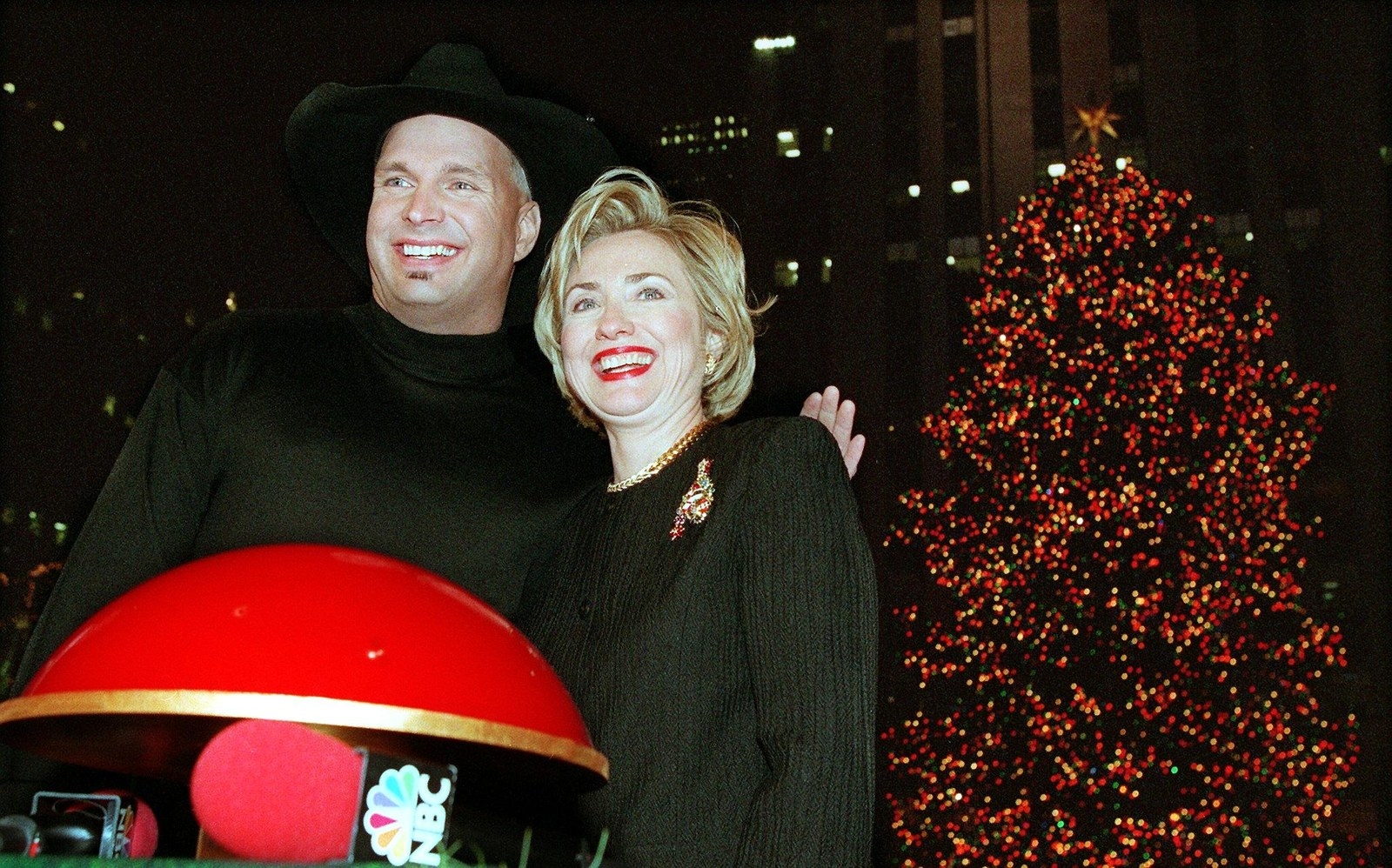 13.
And then when she had to look at ANOTHER gingerbread house.
14.
Like, really look at it.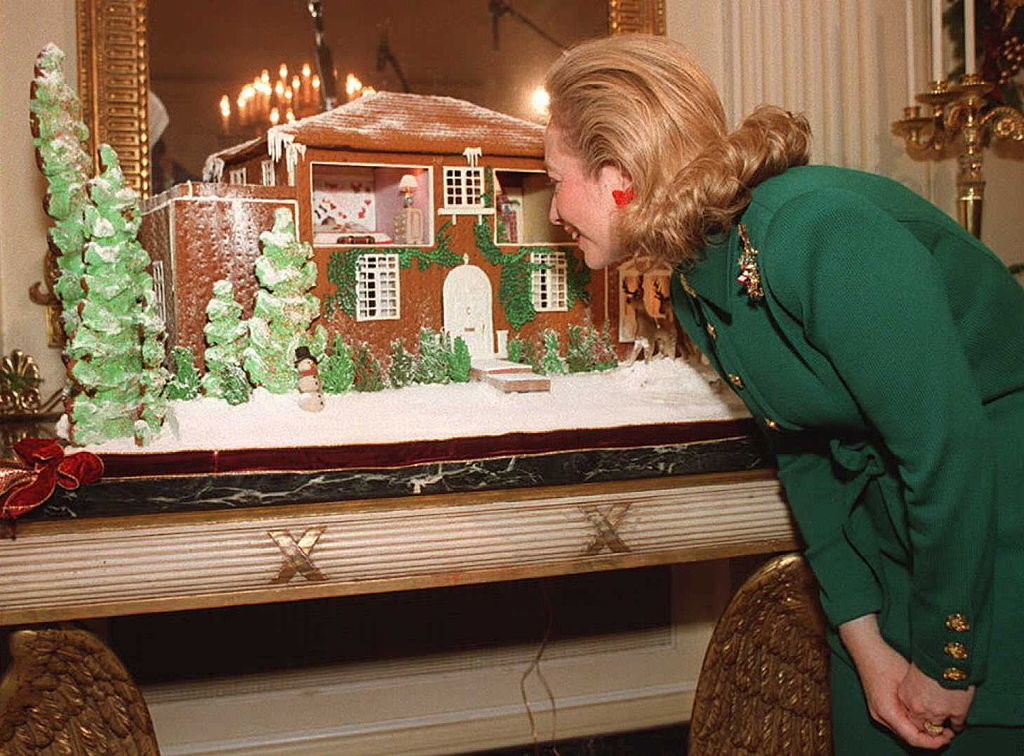 15.
"I mean, do you think this is good?"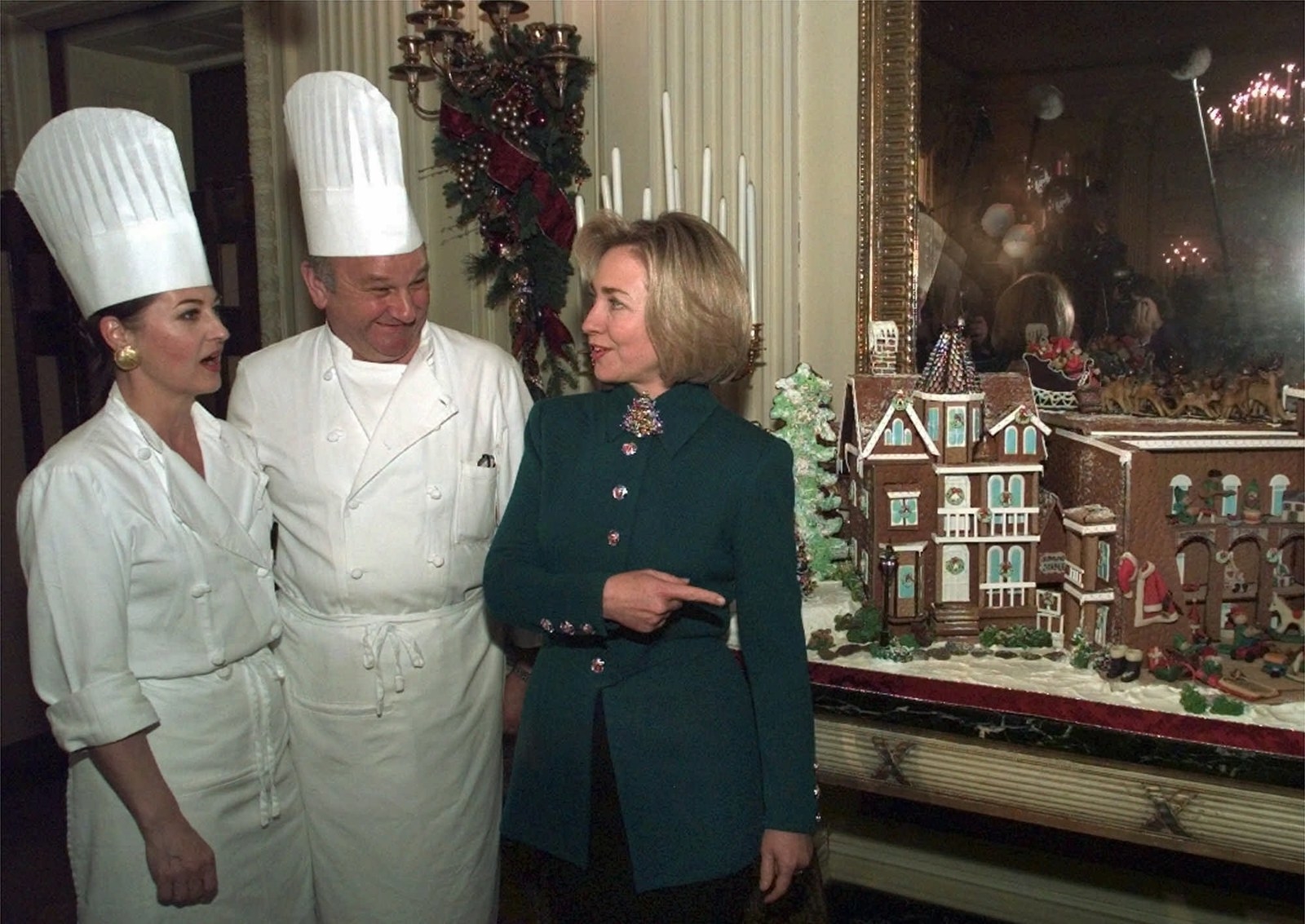 16.
When she had to get up in ANOTHER crane.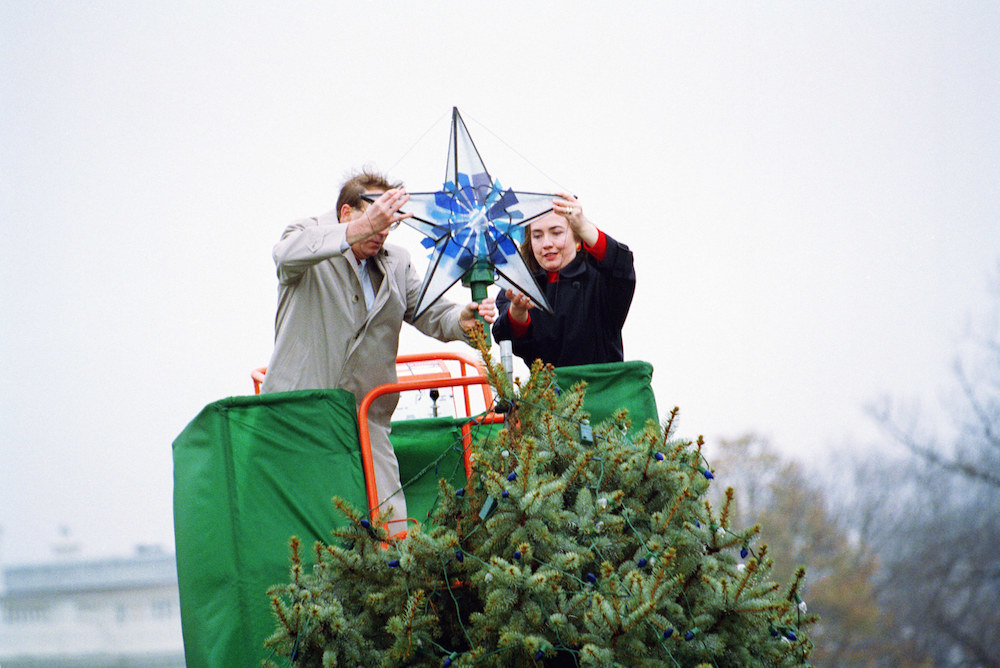 17.
And stared up at something mysterious while wearing a cloche hat.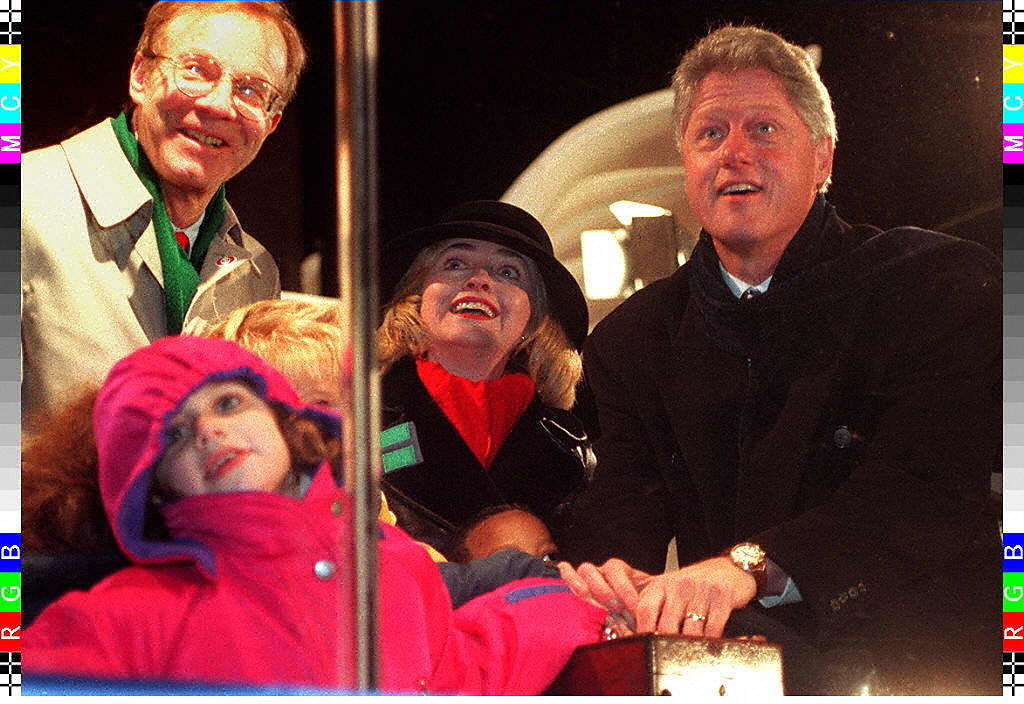 18.
When she sang Christmas carols in this very '90s scarf.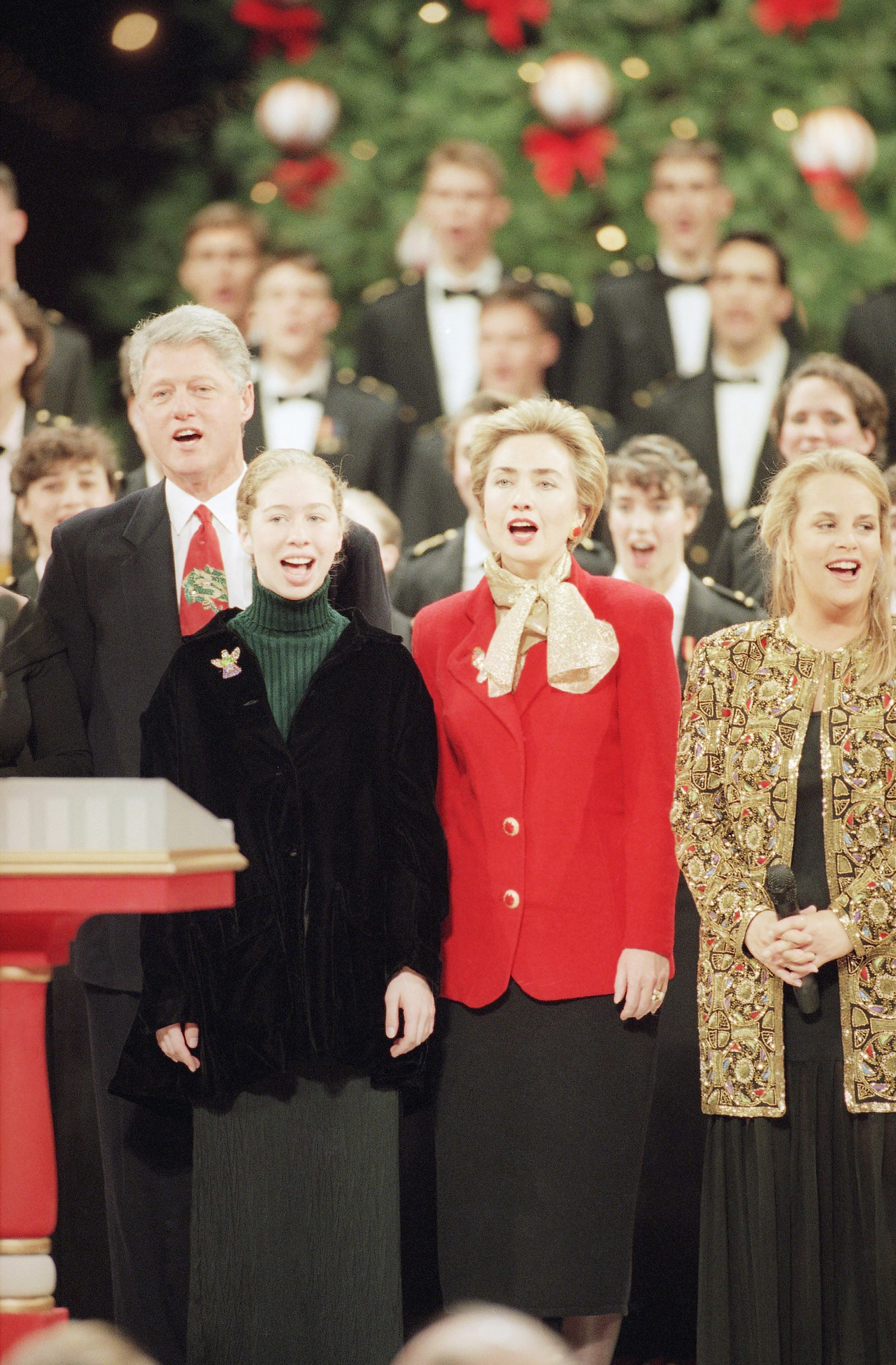 19.
When she had this haircut and wore pantsuit buttons as earrings.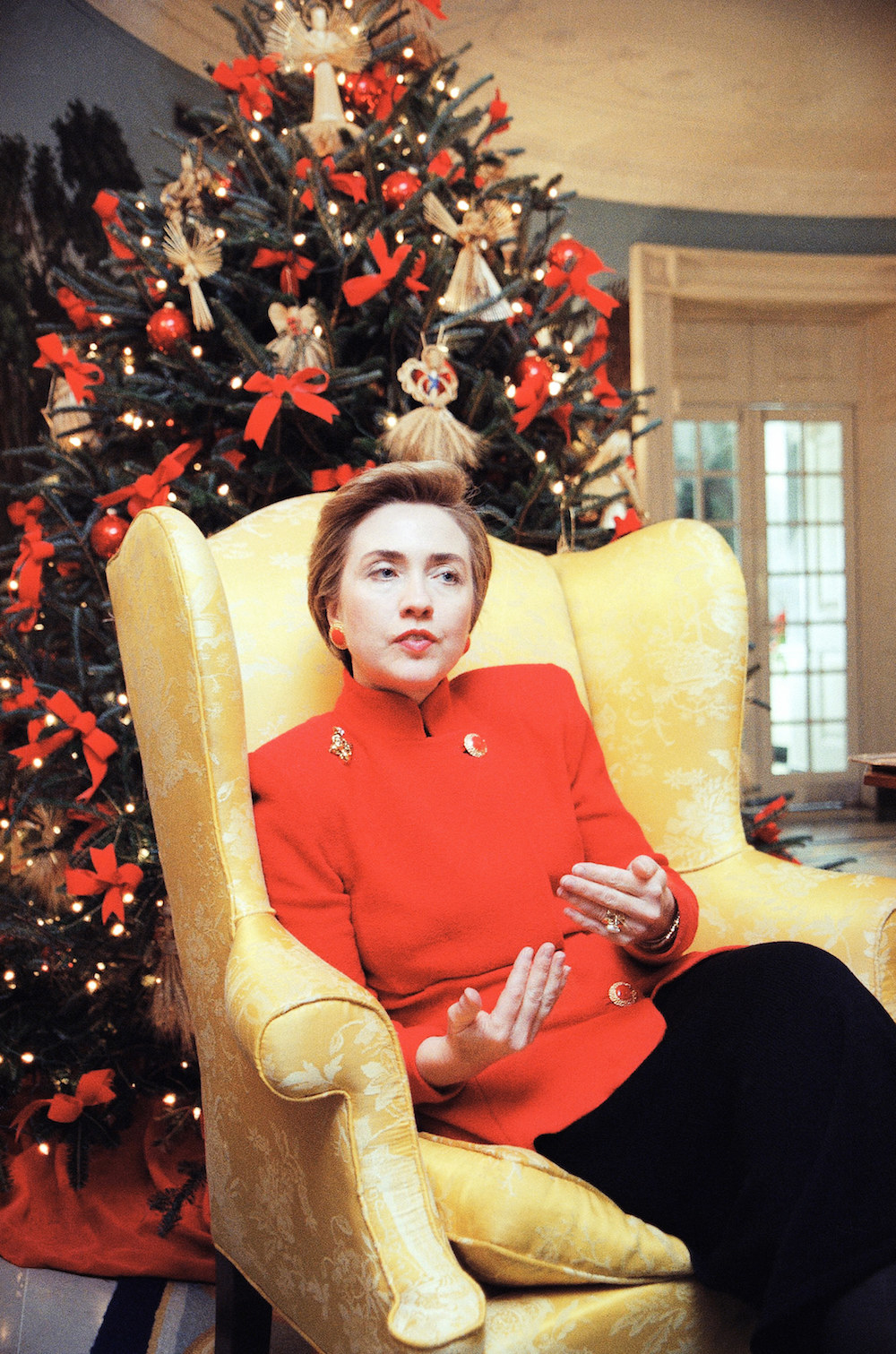 20.
When the sheer majesty of these Christmas carolers blew her hair back into a perfect bouffant.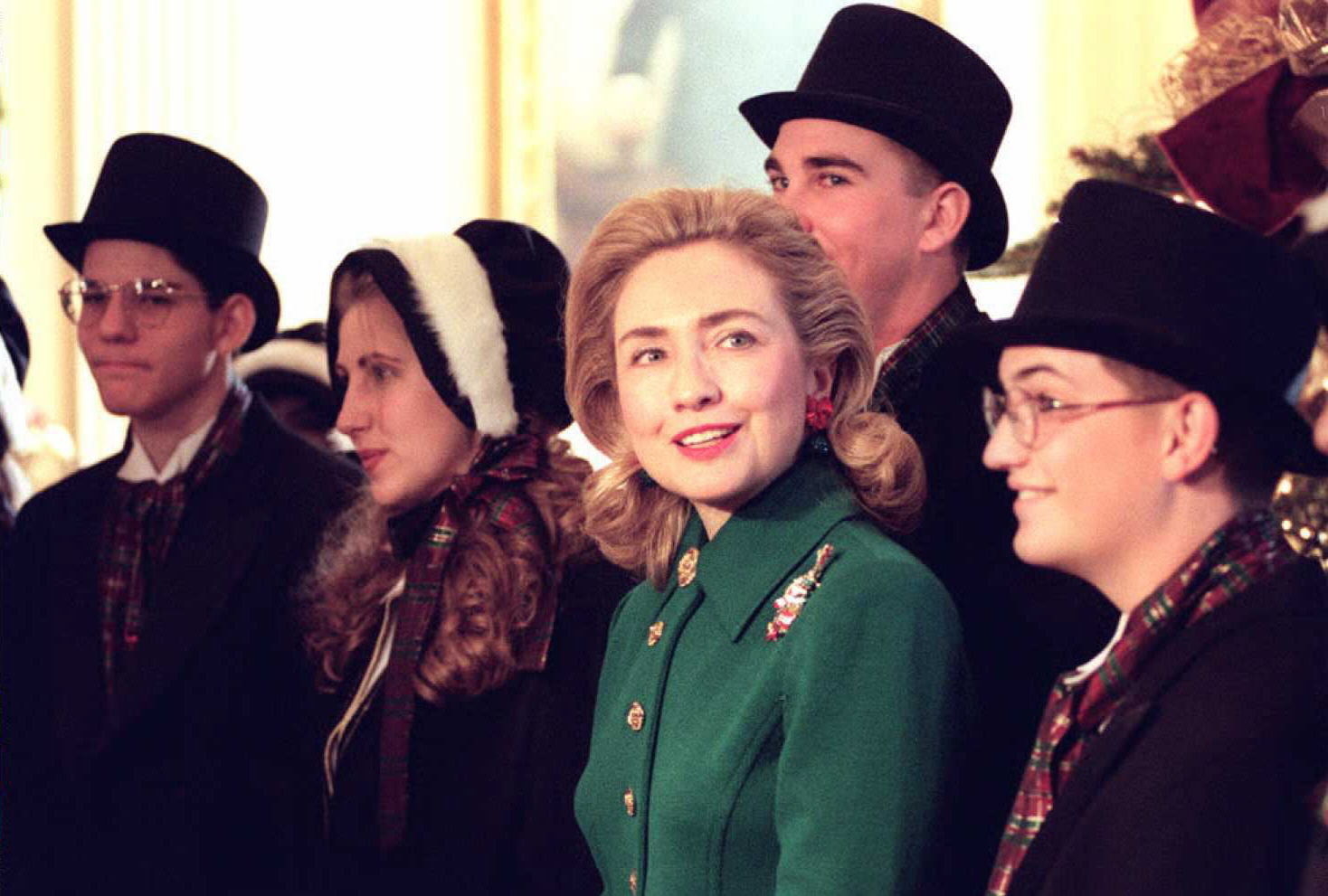 21.
That time this photo made you realize even gift wrap could look very, very '90s.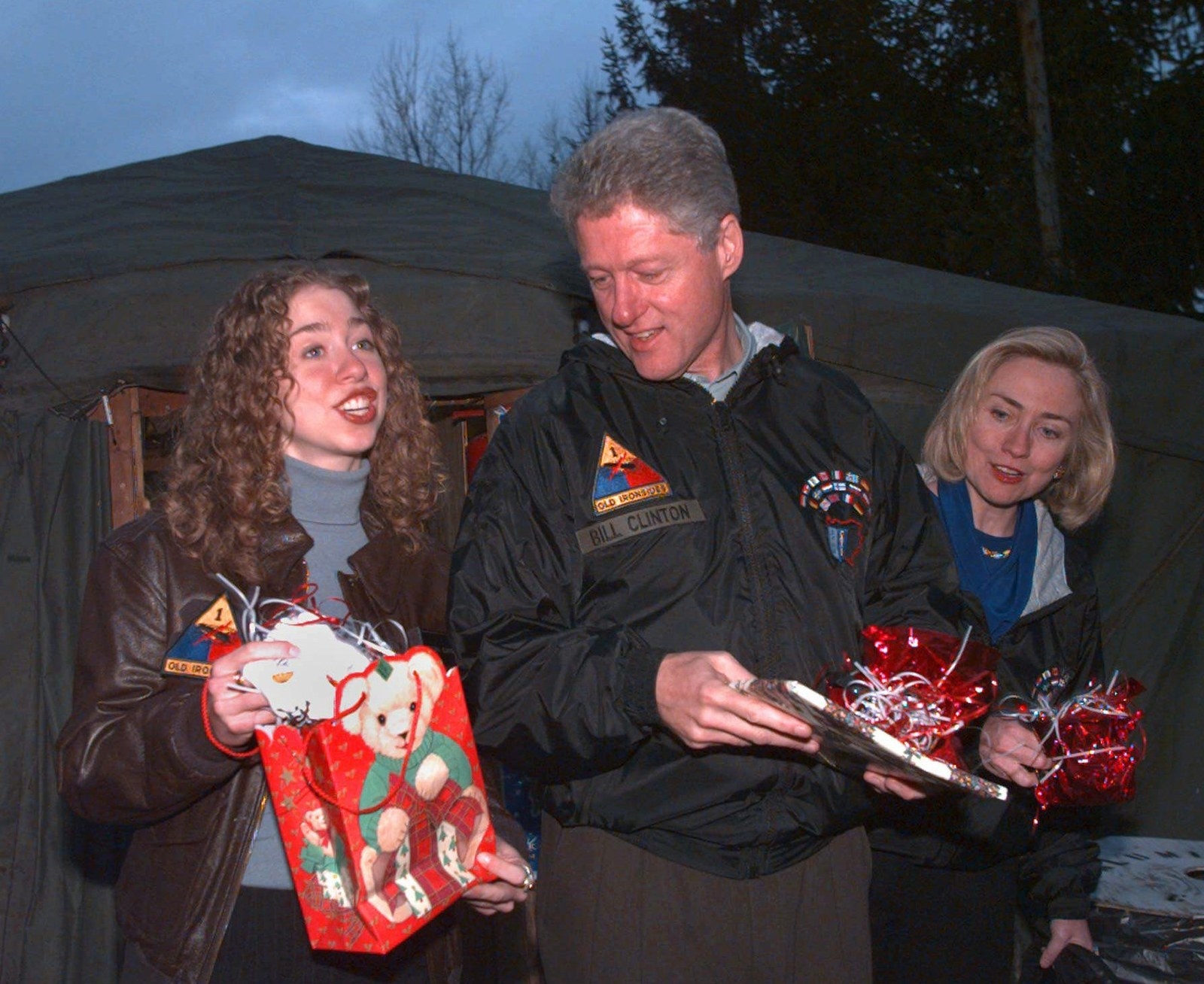 22.
When she and Bill and Chelsea were INTENSELY HAPPY about something.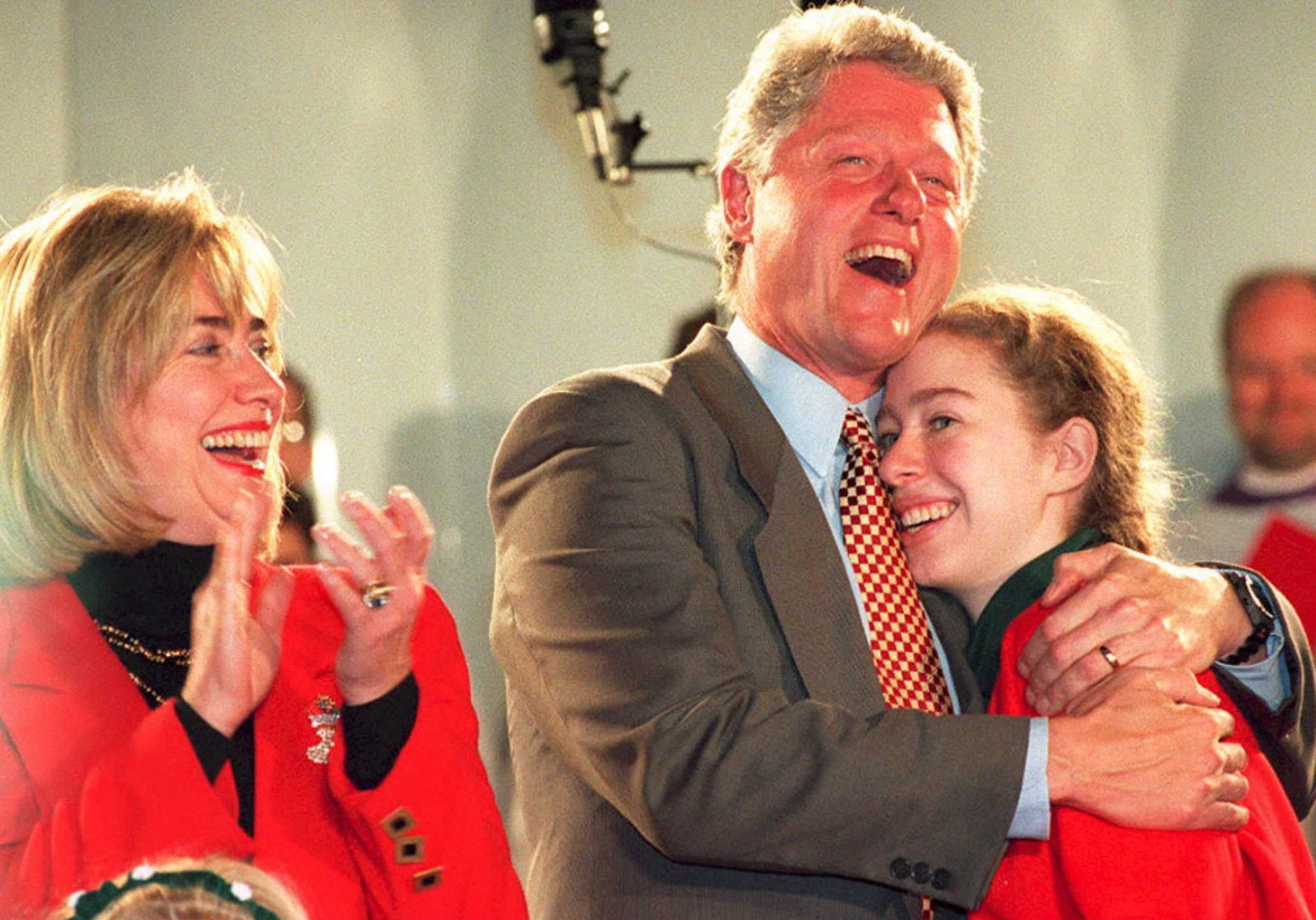 23.
When she was like, "Why does this tree have so many freakin' ornaments?"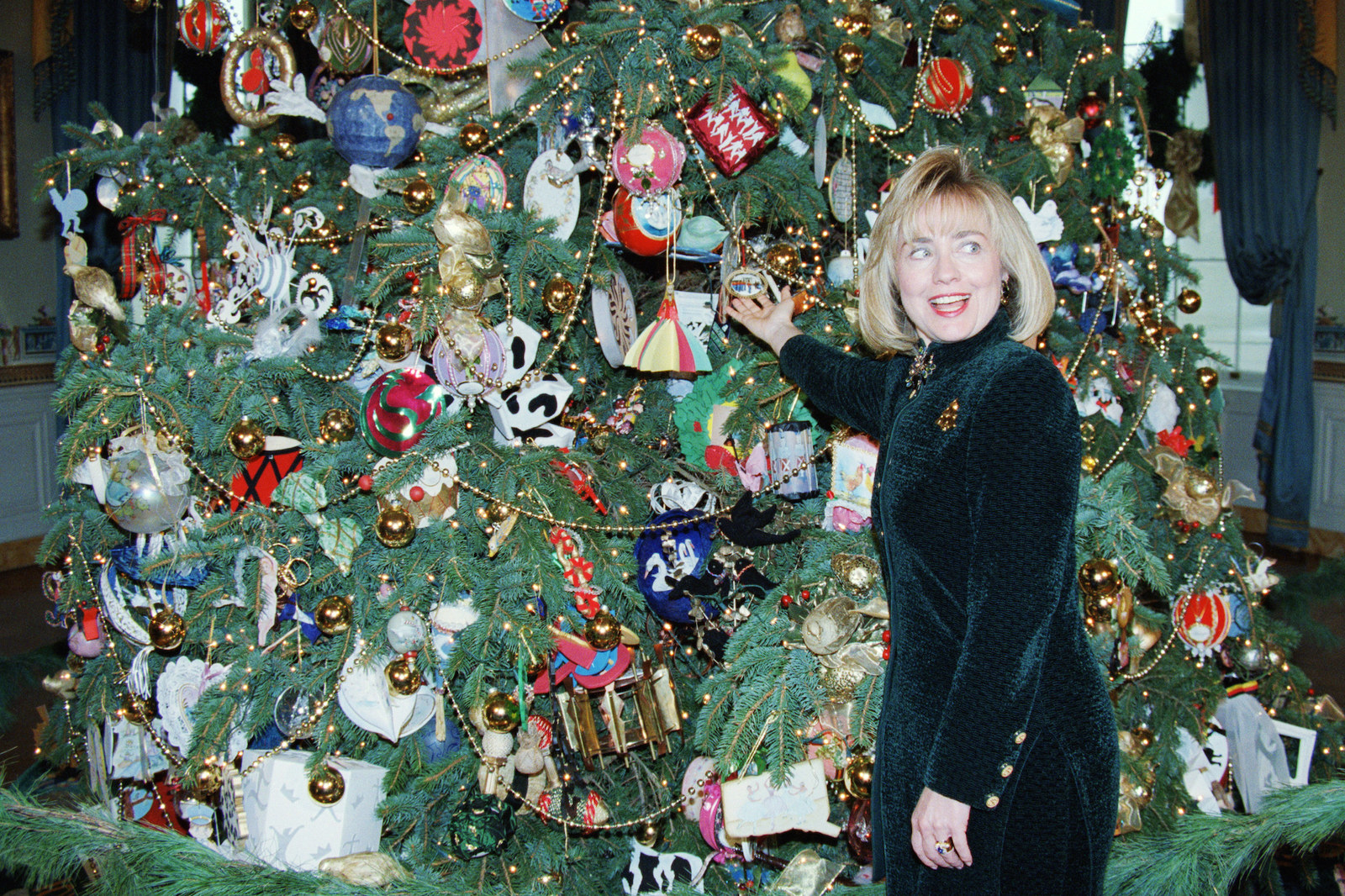 24.
And that time she passed out Christmas cookies that Bill probably made.