Just a few years ago, selfies were mocked as a navel-gazing art form embraced solely by millennial narcissists. But today, selfies are the de-rigueur social media medium, offering us a personal glimpse into the political arena, the human side of celebrity, and the world at large.
Below are the funniest, most controversial, and most important selfies of 2016.
1.
This shot of the crowd trying to get a photo with Hillary Clinton at a youth rally in Orlando in September.
3.
The viral white guys selfie.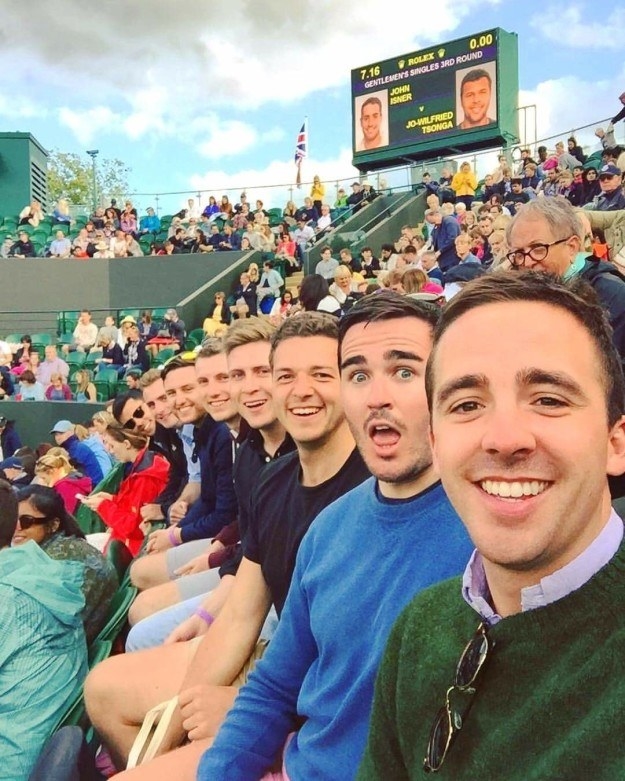 4.
British astronaut Tim Peake's selfie from his first ever spacewalk.
6.
And the ones from the night everything changed.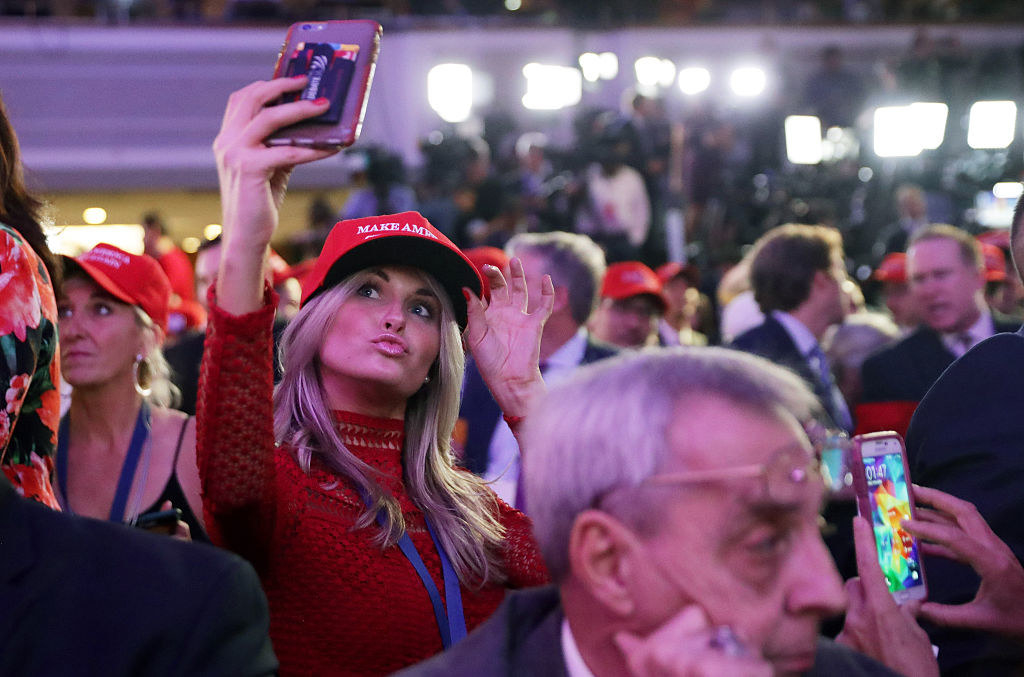 8.
The trans woman who posted a selfie in the women's bathroom to challenge North Carolina's "bathroom law."
9.
Vice President-elect Mike Pence's selfie with House Republicans, which was immediately lambasted for being "all white."
10.
Similarly, Paul Ryan's July photo with GOP Capitol Hill interns, which was criticized for its lack of diversity.
11.
...and then the corresponding Democratic intern selfie.
12.
These women proving selfies know no cultural bounds.
18.
The doomed high-five selfie challenge, which surely left a few busted phone screens in its wake.
19.
And a selfie that basically sums up 2016.