1.
For $1,900 a month, you could live in a house of 30 people in SoMa. ...or you could rent this entire five-bedroom, 3.5-bath house in Austin, Texas.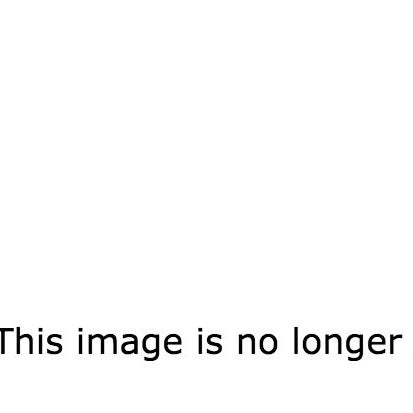 It has a fireplace and 2,736 square feet.
2.
For $2,000/month, you could live with "chill people seeking chill people" in Nob Hill (read: Tenderloin). There are no photos! Or for less than that, you could rent this three-bedroom house in Cape Coral, Florida.
It has its own heated pool and room to park your boat (which you could probably afford now) for easy access to the Gulf of Mexico.
3.
For $1,990, you can live in this room in a house of six "techies" in the Castro. Or you could rent out this entire two-bedroom townhome in Nashville.
It has two (!) gated parking spaces, a greenspace, a rooftop deck, and a brand-new washer and dryer in unit.
4.
For $1,529 in Potrero, you could rent this one-room office. You could also rent this seven-bedroom mountain home in Idaho.
You'll have to endure watching cute deer out your window while you relax by the fireplace, though.
5.
$1,900 a month will get you this bedroom in the Marina, located near plenty of frat bros but no public transportation. Or this could be your apartment building in SoCal.
You'll have to share the pool and cabanas, but you can afford a nice car, because you're only paying $1,300 rent for a one-bedroom.
6.
For $1,800, this could be your view of the Tenderloin. Or for 1,600 euros a month, you could rent this one-bedroom in Paris. So airy! 7.
For $1,895, this could be your living room in Potrero. But for only $1,500 USD monthly, you could rent this home in Costa Rica with a pool and spectacular sunset views.

8.
There's this situation. Or there's this three-bedroom cabin in the woods in Maine.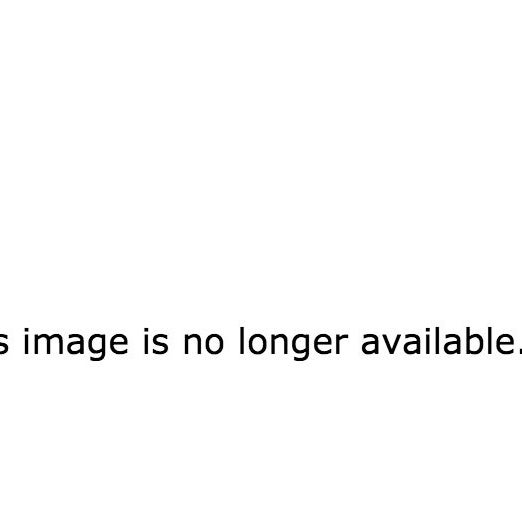 It's complete with its own waterfall and sunroom.
9.
This $1,600 bedroom in Hayes Valley has no door, but you can use a curtain for privacy! But for only $1,500, you could also get this five-bedroom house in Montana. It has SIX bathrooms!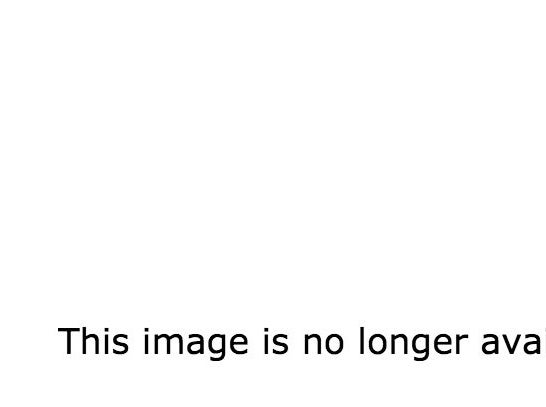 Oh yeah, and 10 acres of property. And a three-car garage.
It's OK, though! It's fine, guys. It's totally fine. Everything's great. Really.