Nadezhda Bazhina is a 28-year-old diver from Russia who competed in the women's 3-meter springboard preliminaries on Friday. Her first three dives went really well!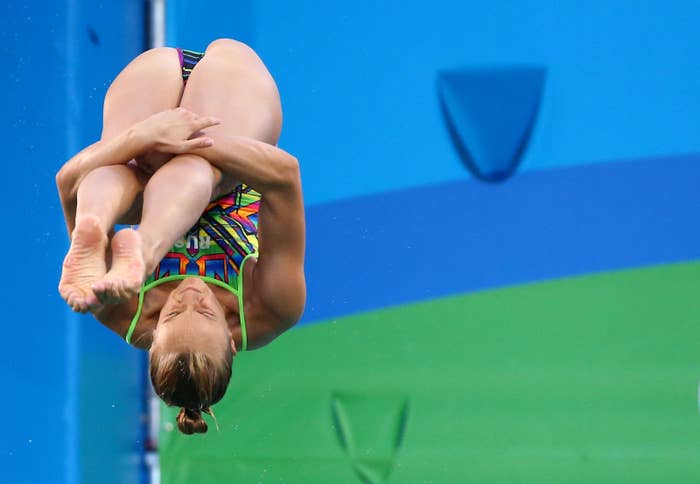 Everything started out fine.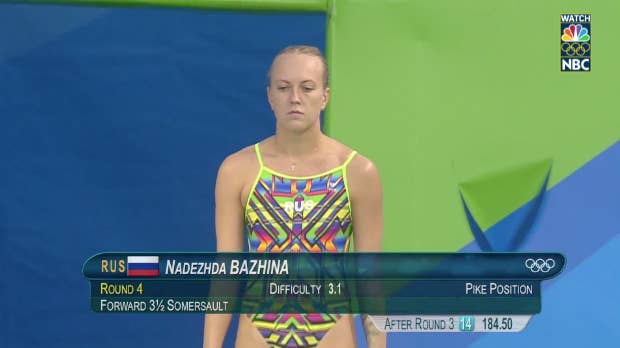 And then — no. Oh no. No no no no NOOOOO.
It was basically you if you tried to dive:
How your love life is going in 2016:
And you when you think your life is finally going well:
This woman's reaction says it all.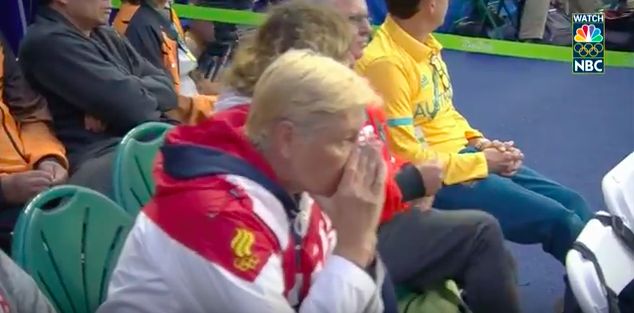 Bazhina's dive scored a 0.0 from the judges.
Poor Nadezhda.