We asked the BuzzFeed Community to show us the best literary-themed Halloween costumes they've ever had. Here are the results (that might get you inspired for your own costume)!
1.
Channel your inner Kathy Bates.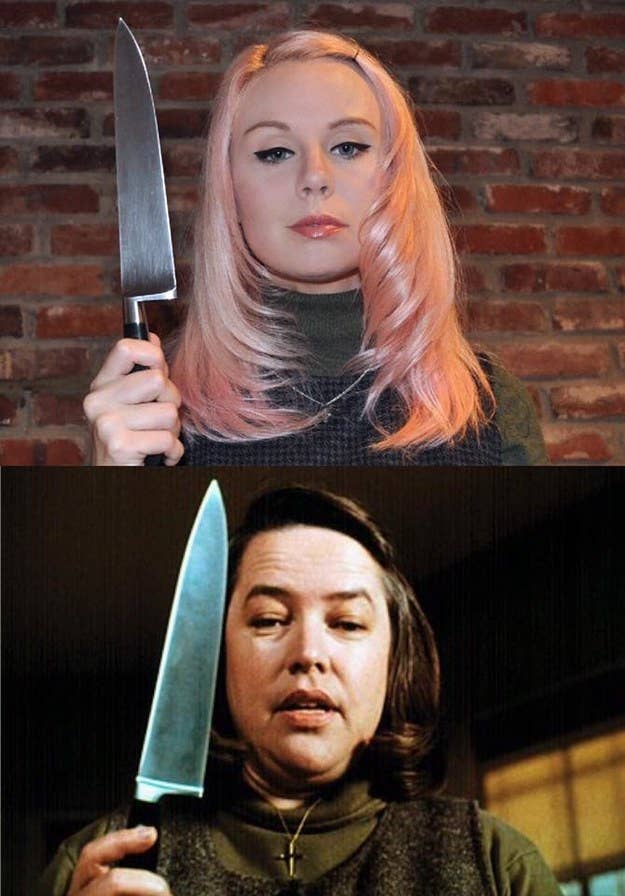 2.
Or slip into some Jane Austen cosplay.
3.
This one's a little more challenging to move in.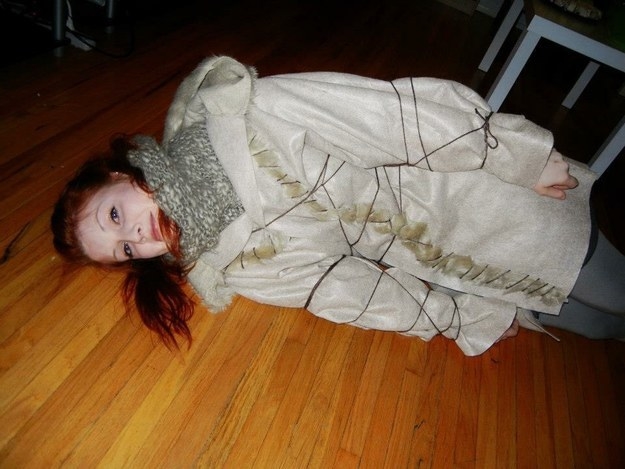 4.
And this one is guaranteed to be a showstopper.
5.
There's always the old magical standby.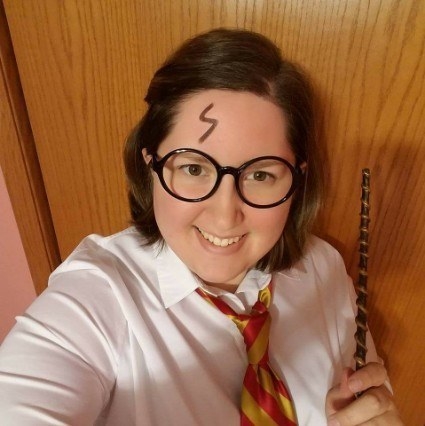 6.
It's A-OK to be inspired by YA.
7.
Or maybe you're more into something 1920s.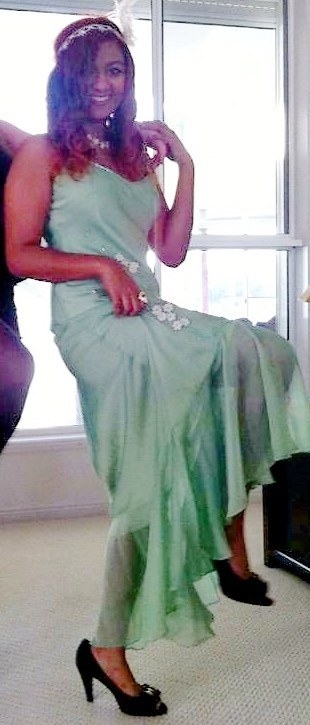 8.
Impress your high school English teacher with this one.
9.
Break out the fake eyelashes for this one.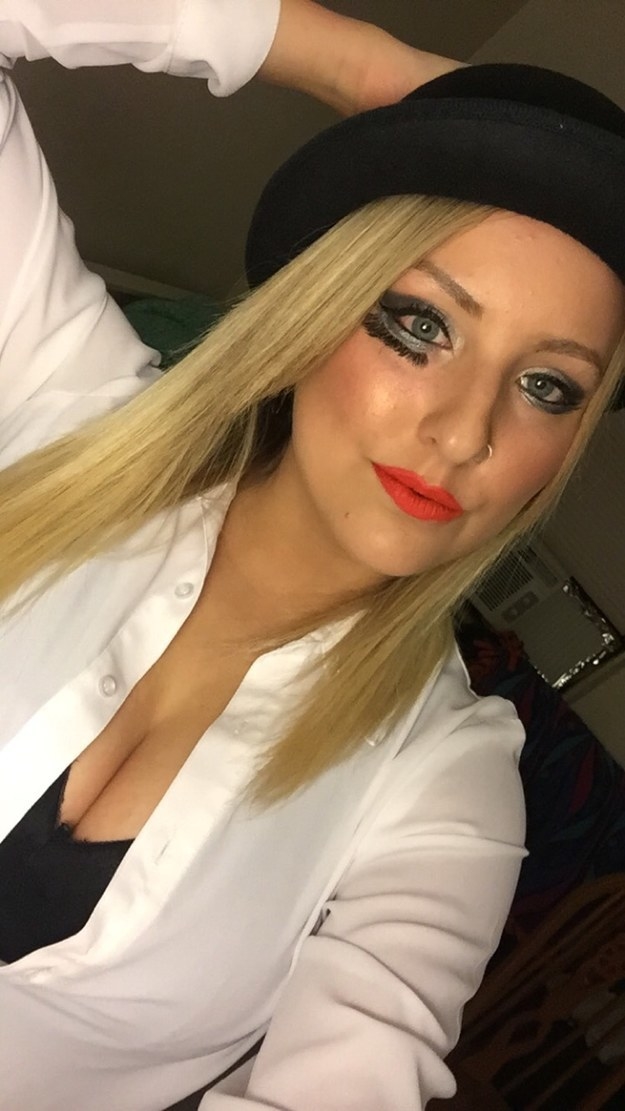 10.
You can never go wrong with a pun.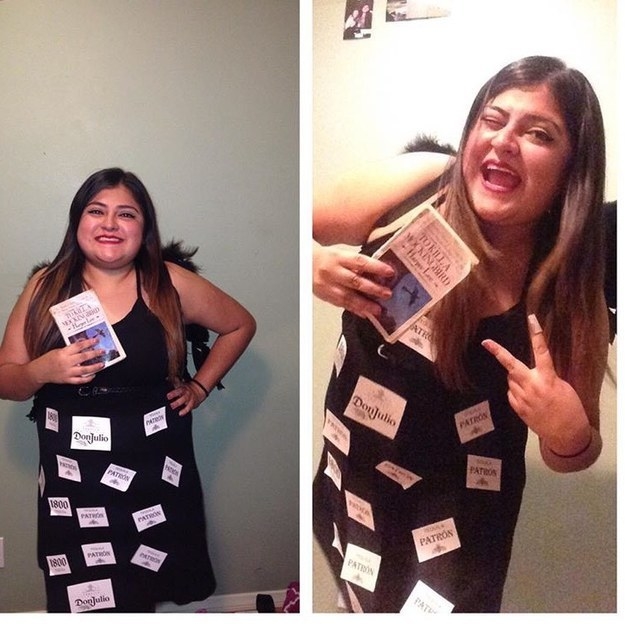 11.
Or two.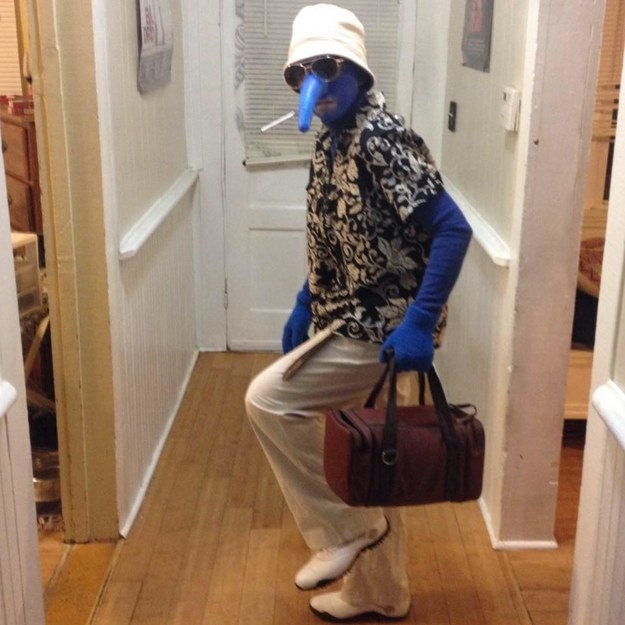 12.
A Shakespeare costume is anything but tragic.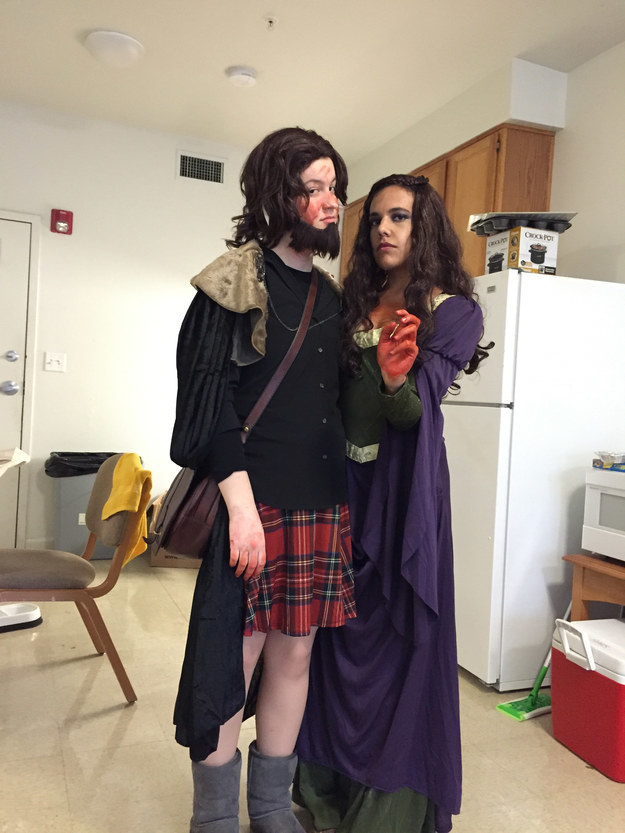 13.
Unless you want it to be.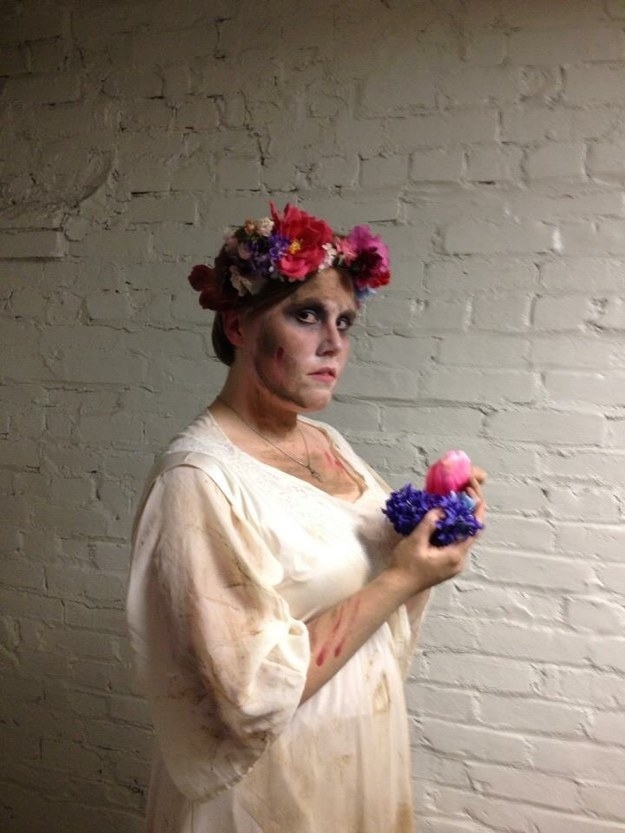 14.
And you can even use it to wax philosophical.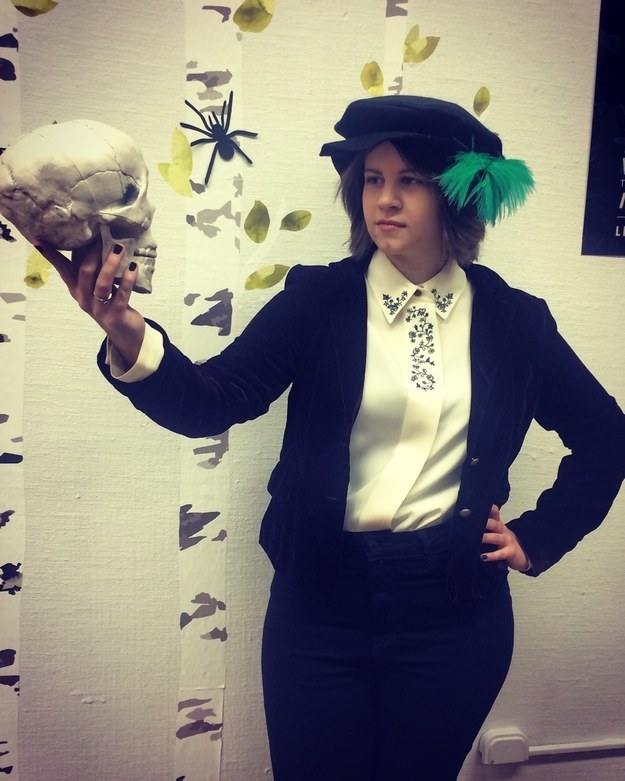 15.
Two is better than one.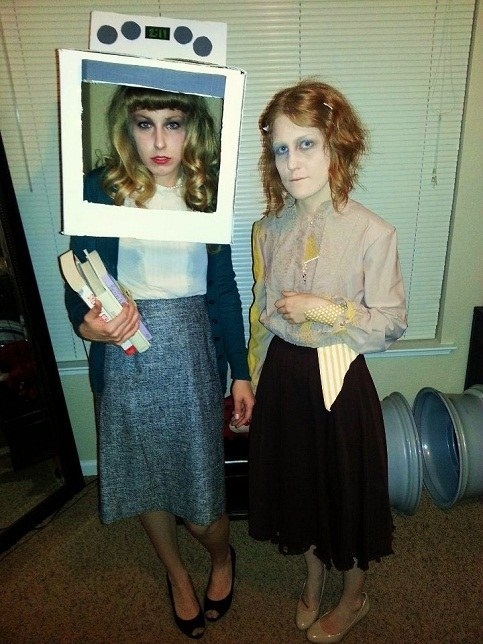 16.
Don't be afraid to make your own props.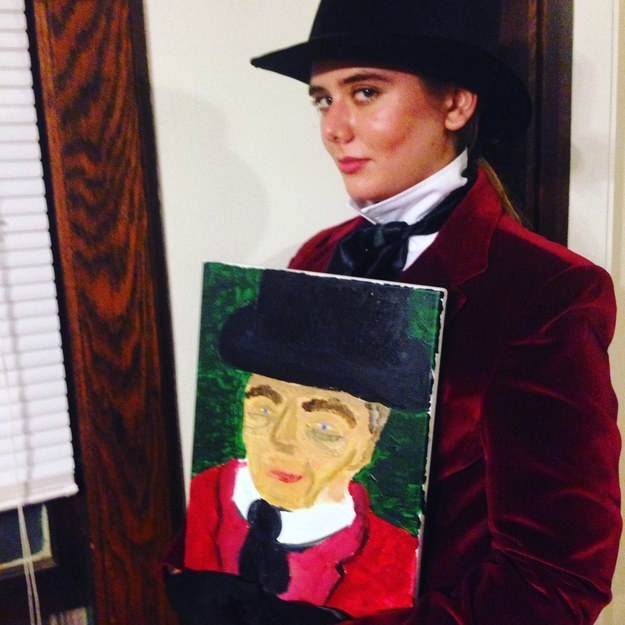 17.
Channel Max from Where The Wild Things Are.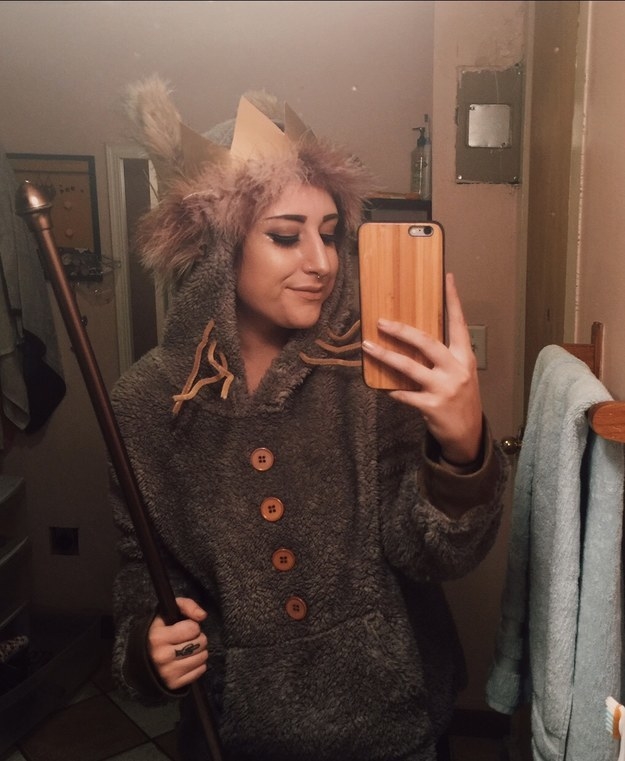 18.
Or be a few characters at once.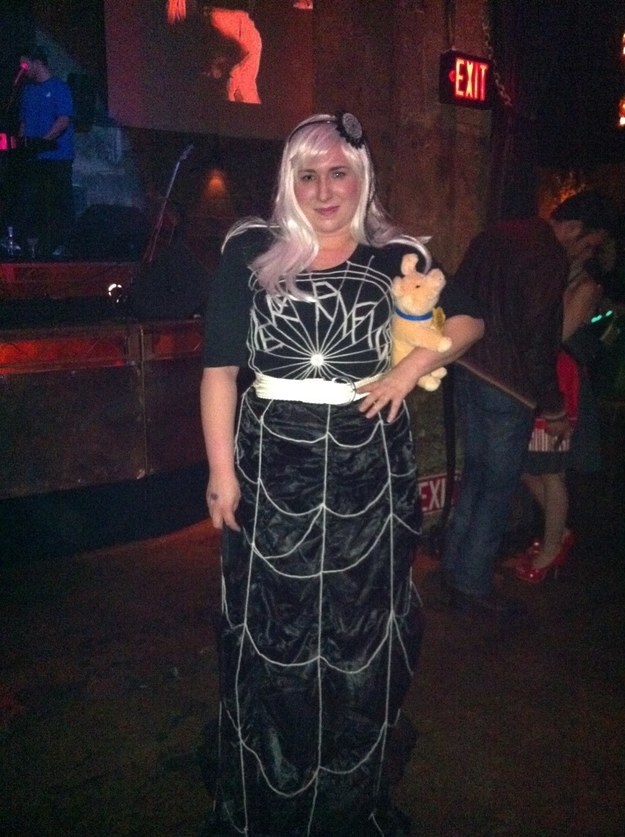 19.
Think outside the box.
20.
It might end up royally awesome.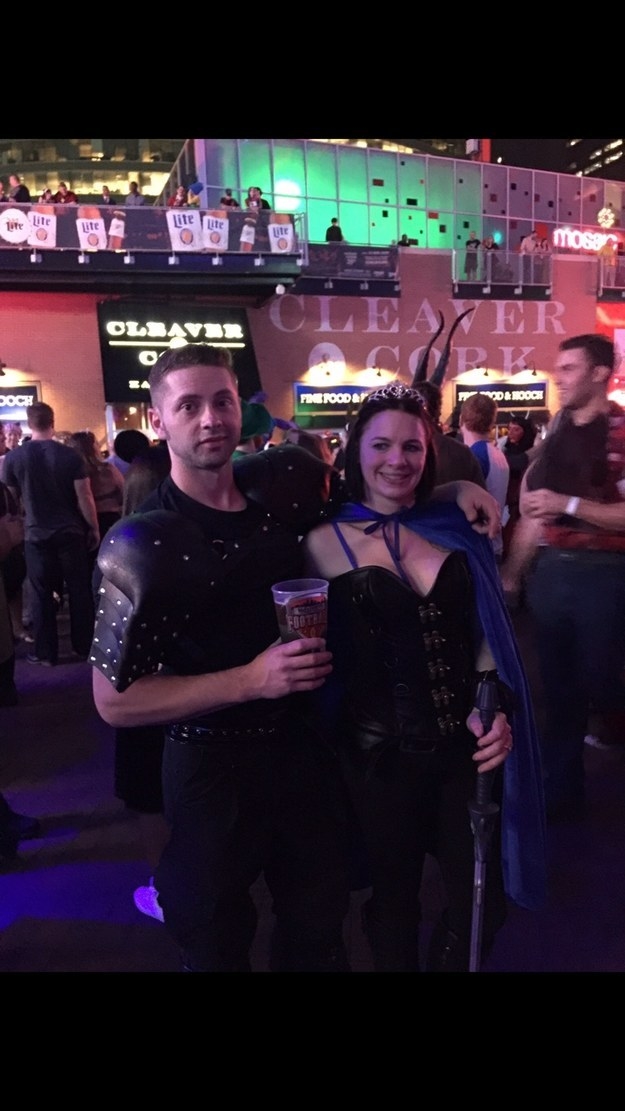 21.
Remember: dogs make EVERY costume better.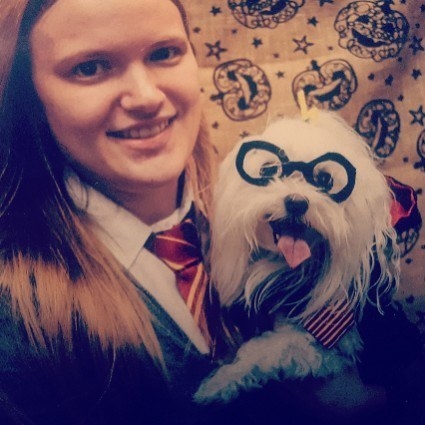 22.
Be sure to Tess to impress.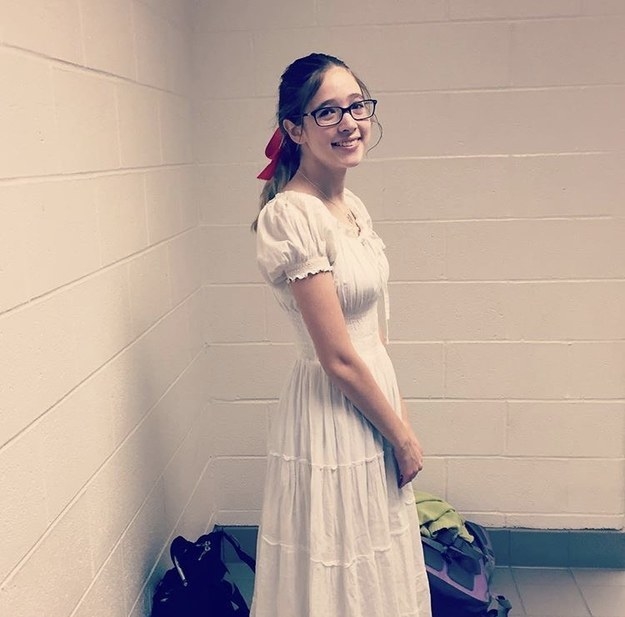 23.
Or just raid your toolbox.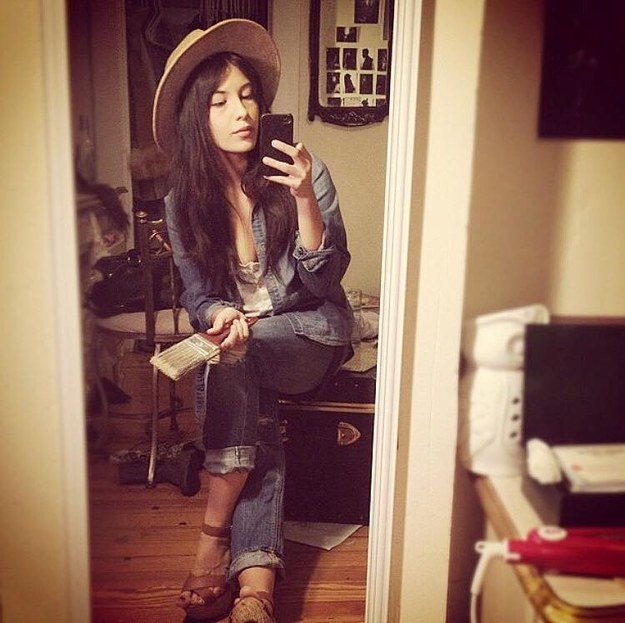 24.
It's going to be a trés bon Halloween!