Nyctohylophobia is the fear of dark wooded areas or forests at night.
1.
Maybe it's something you've felt since you were a kid.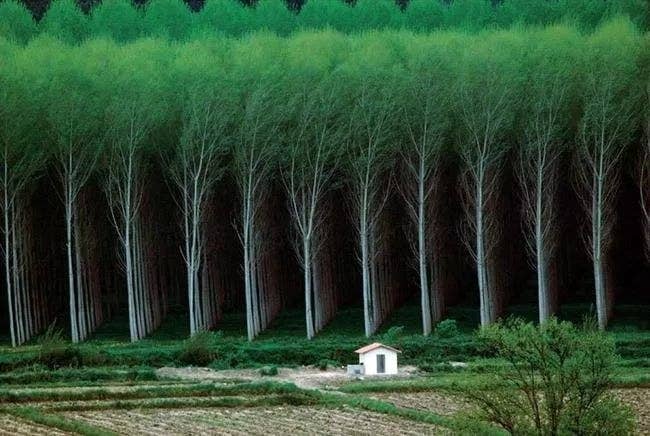 2.
It might be something you've never ~really~ thought about before.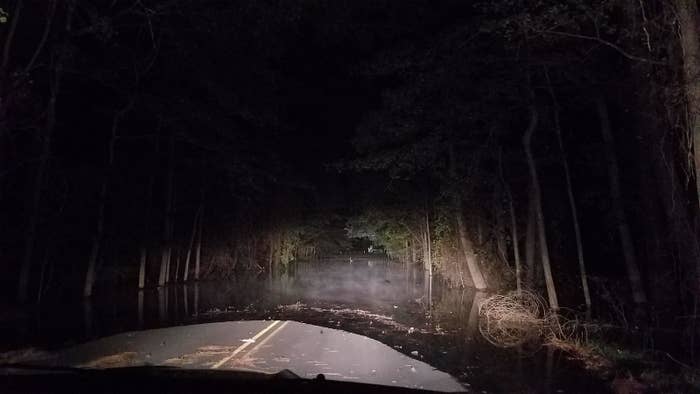 3.
Does this make you feel a little... uncomfortable?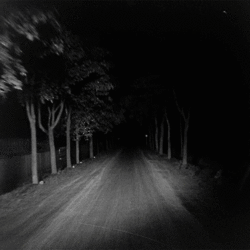 4.
Imagine standing right here, on the edge, waiting for... something.
5.
Or having to cross this bridge.
6.
Just keep walking, it'll be fine!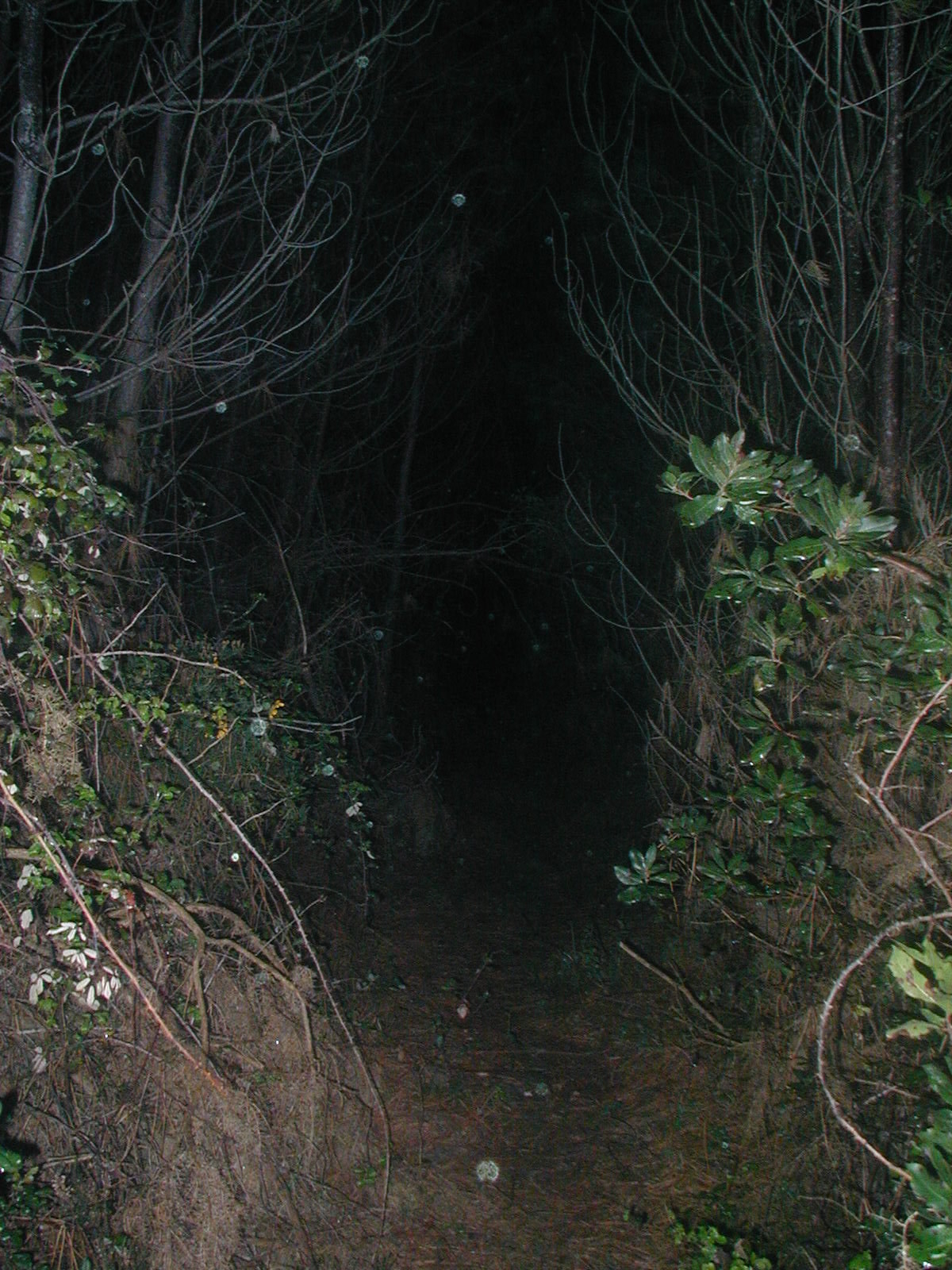 7.
What if you had to creep up to take a closer look at this mysterious house?
8.
Are you scared of the dark?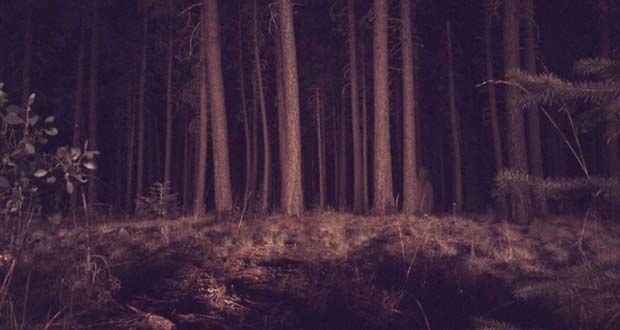 9.
What about shadows?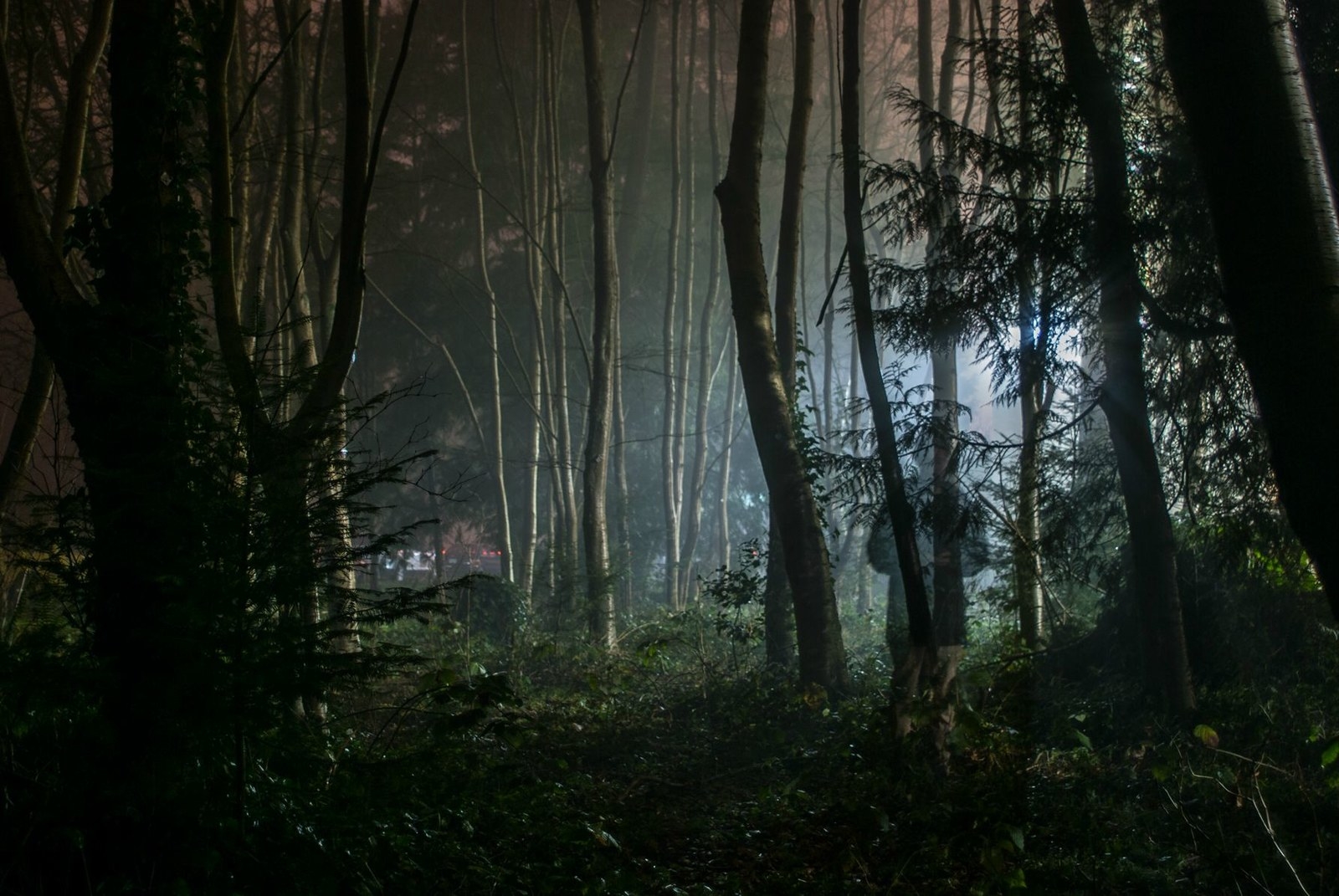 10.
It's too far to turn back now.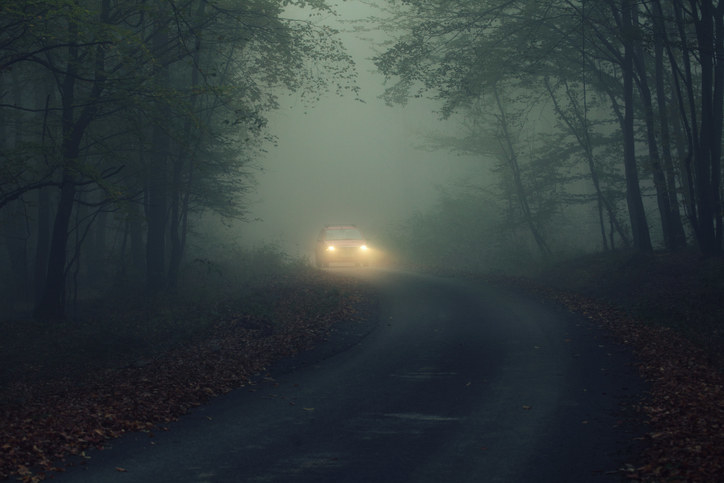 11.
Don't worry, the forest is always listening.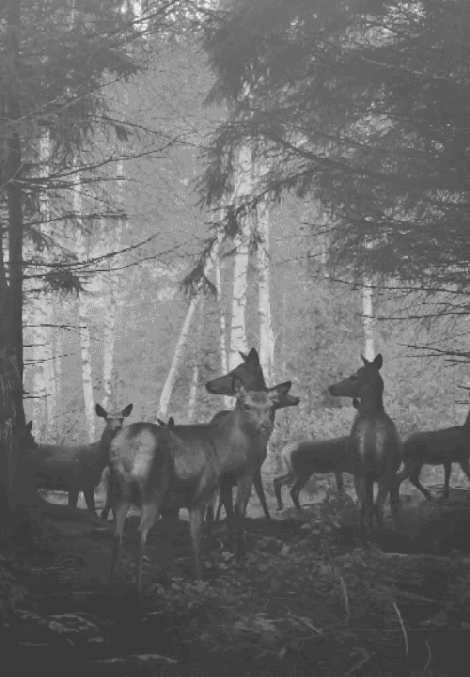 12.
Do you want to stop and read a book quietly on this park bench?
13.
No? What about a solo hike?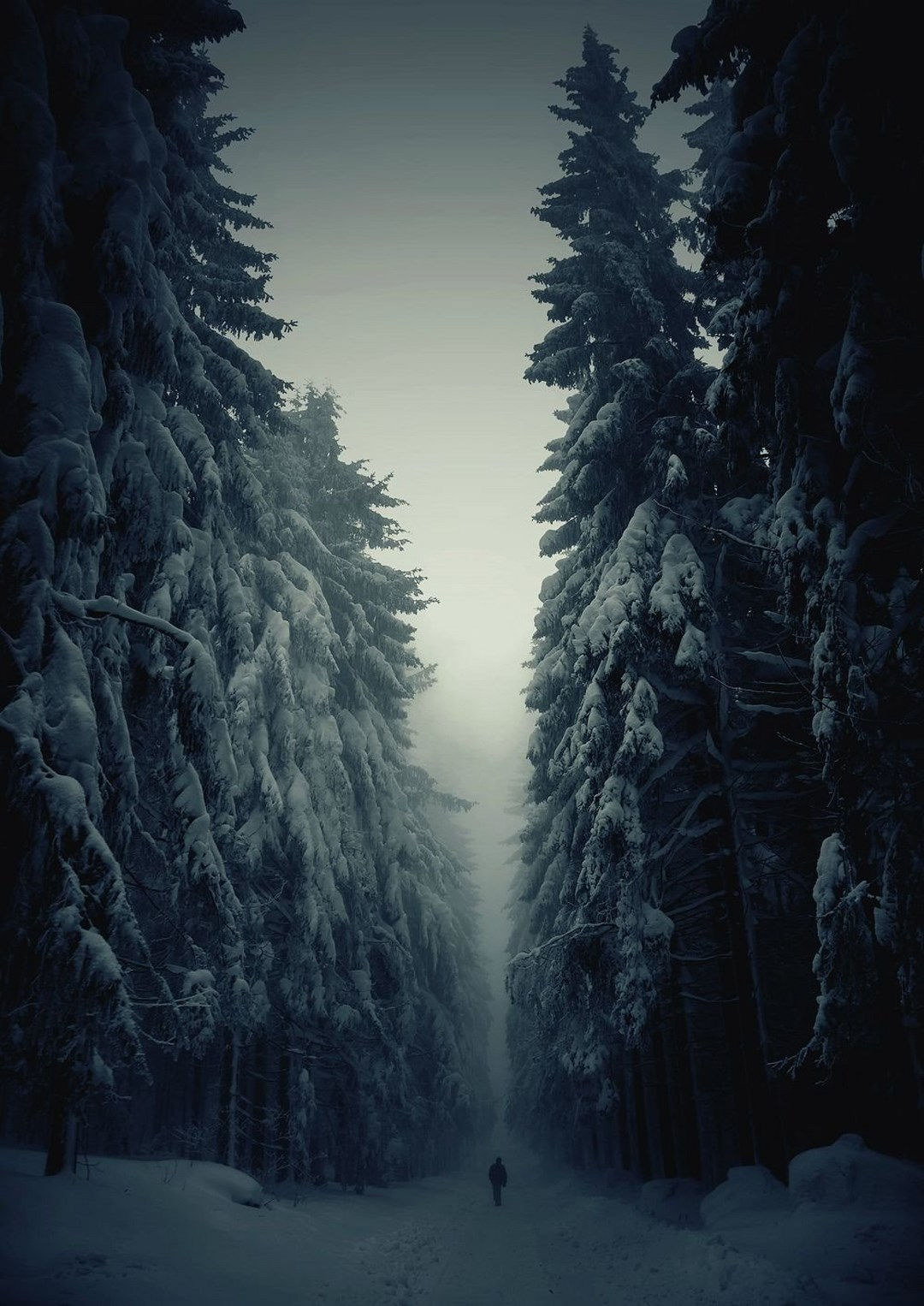 14.
Or a nice jog?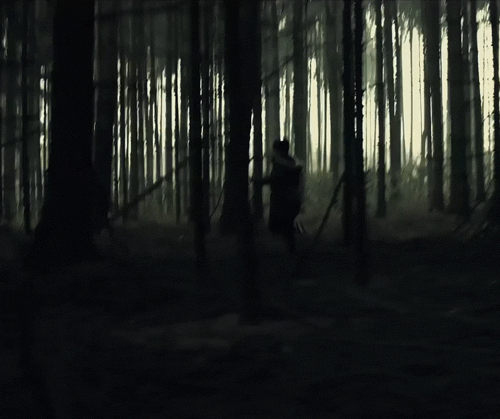 15.
The forest can be spooky in the daytime, too.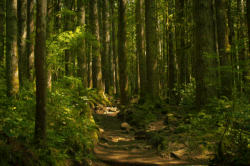 16.
Imagine seeing this in person.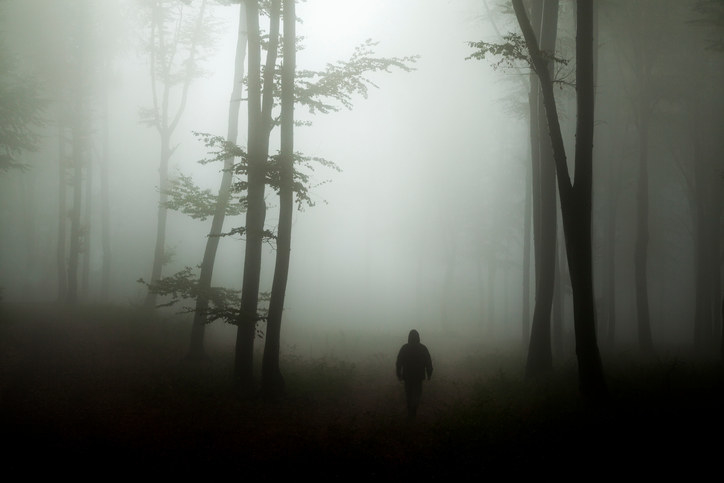 17.
Does this give you comfort, or freak you out?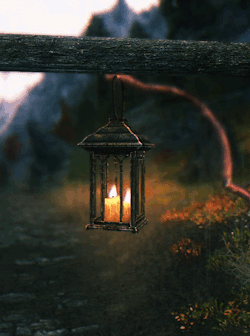 18.
Does this give you a tingling chill up your spine?
19.
Then you might have nyctohylophobia.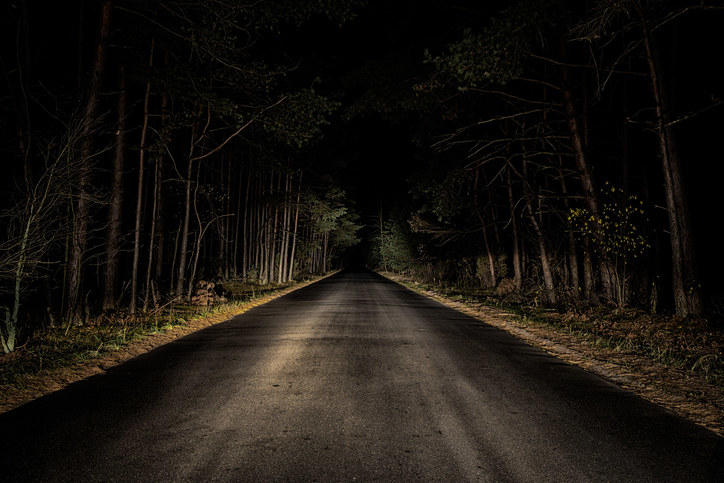 20.
At least you won't be alone...