1.
Stressed about the election? It's OK. Instead of looking at cable news people pointing at a red and blue map, look at these SHRIMP, AVOCADO, CARNE ASADA AND EGG FRENCH FRIES.
2.
Ohio might not vote the way you want it to, but HOLY CRAP THESE WAFFLE FRIES.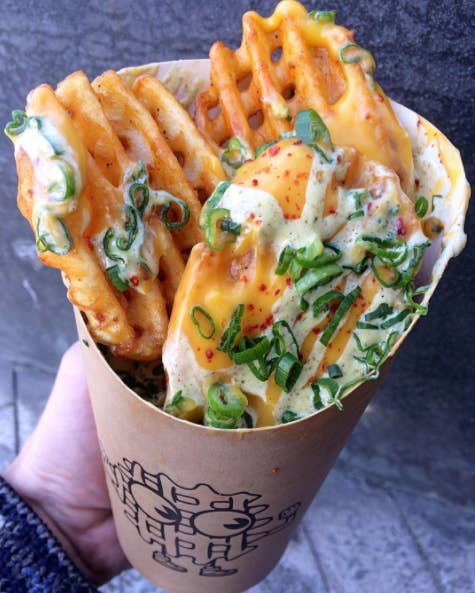 3.
Kimchi fries will never be "too close to call."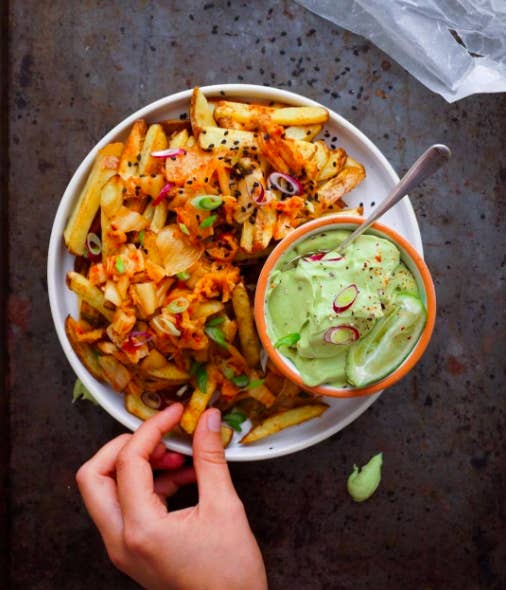 4.
FOCUS ON THESE BEAUTIFUL POTATOES AND NOT FLORIDA.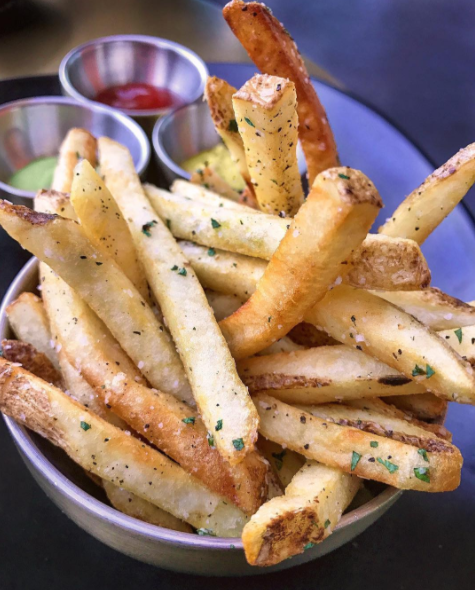 5.
Life may seem pointless, but these fries are on a freakin' pizza!!!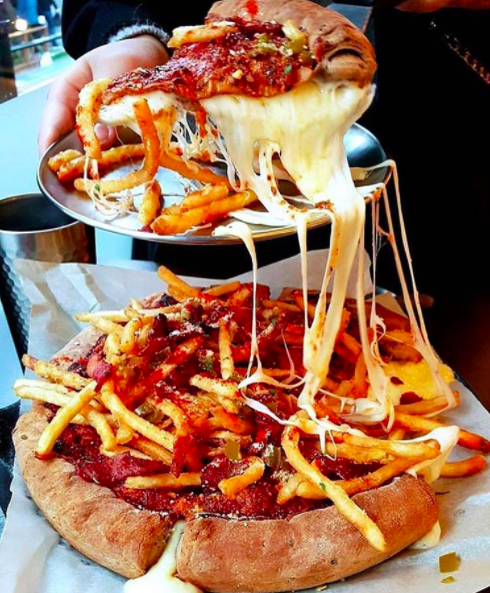 6.
Lobster fries are reporting at 100%. That's 100% *delicious.*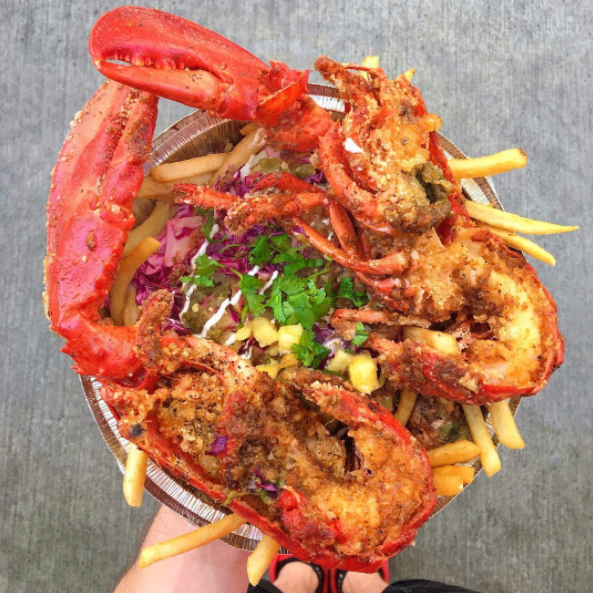 7.
Fill your thoughts with these bad boys instead of anxiety!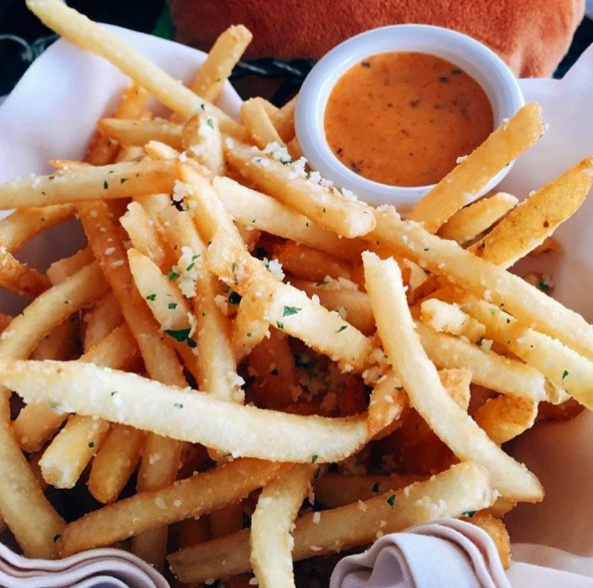 8.
Just breathe.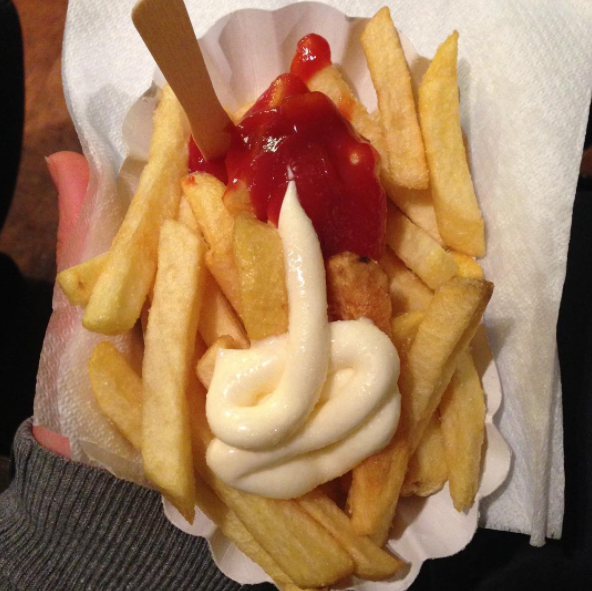 9.
Even if America doesn't exist in the morning, these bacon, egg and cheese fries will.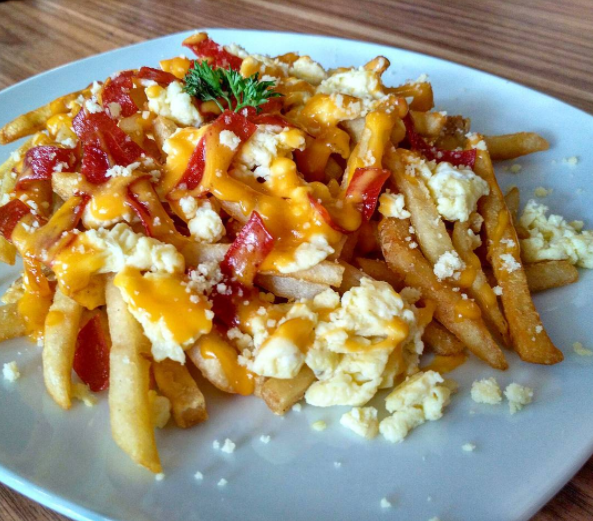 10.
Meditate on how long that one curly fry is!!!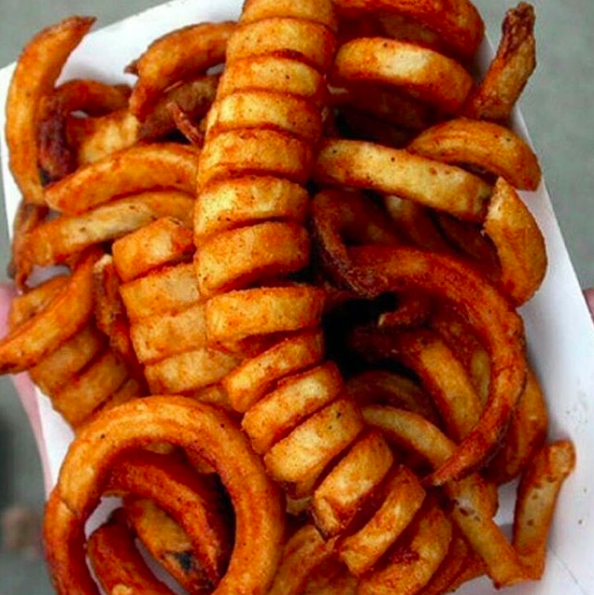 11.
Those are waffle fries under those nacho toppings. WAFFLE FRIES.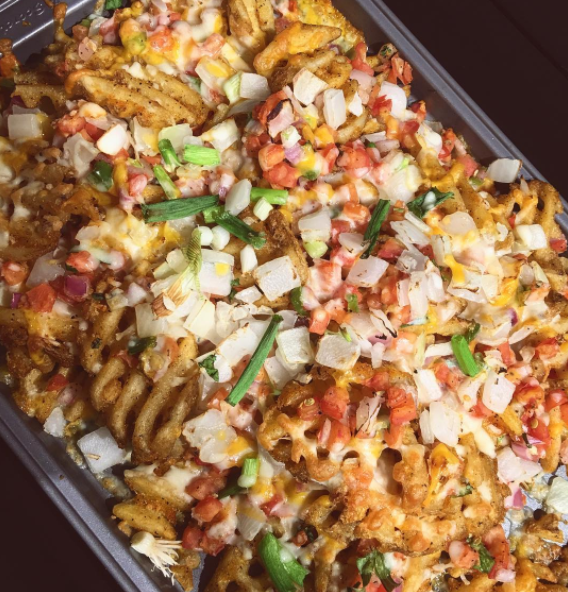 12.
You don't need to understand the electoral college to understand that these fries are the gateway to heaven.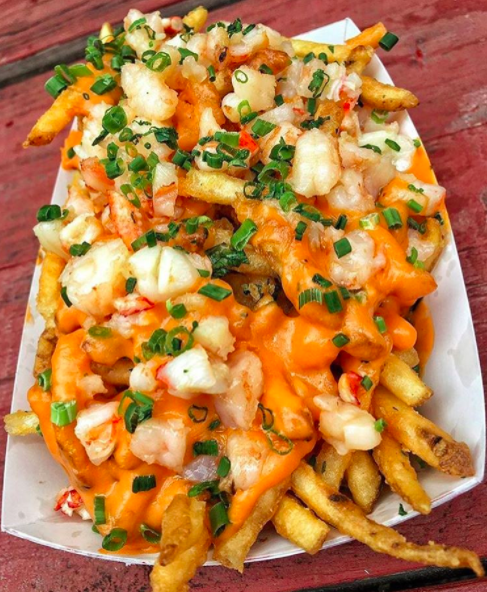 13.
Democracy goes really well with guacamole.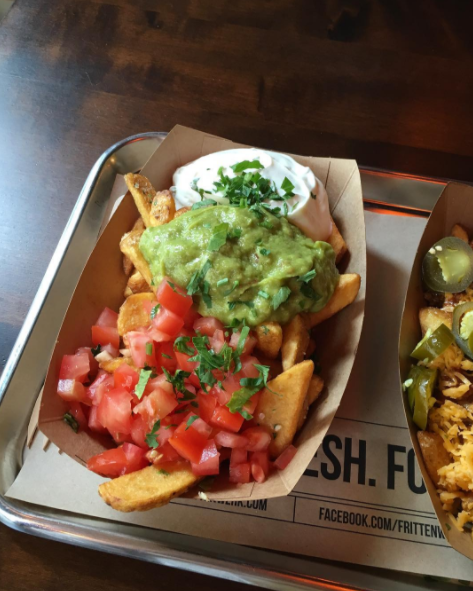 14.
These cheese fries aren't red OR blue. They're just cheese.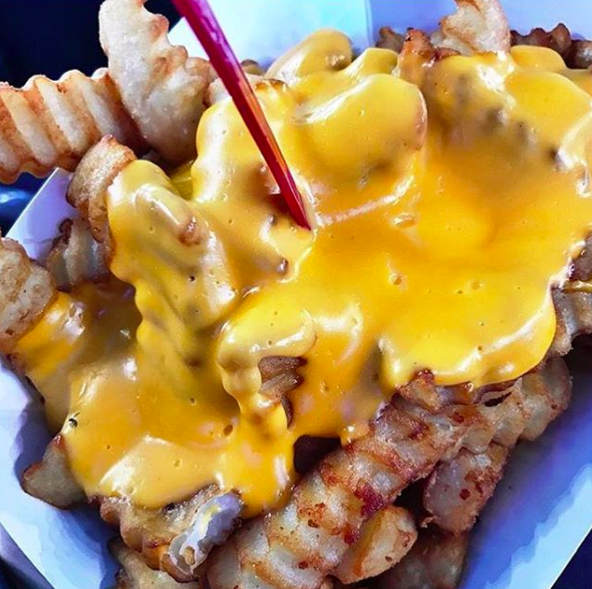 15.
Trump, Clinton, or fries?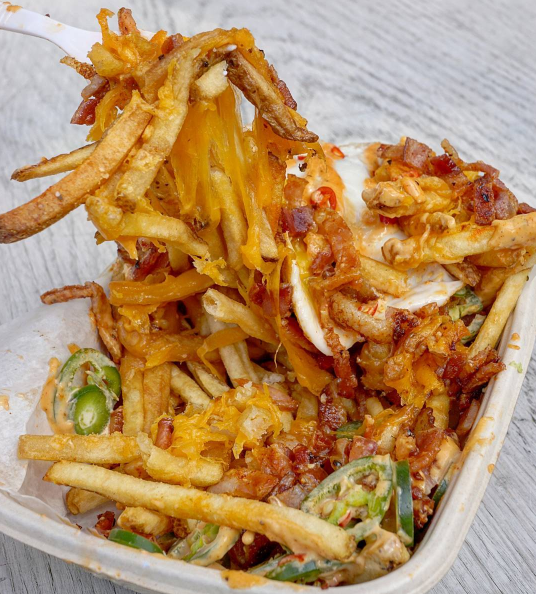 16.
The choice is easy.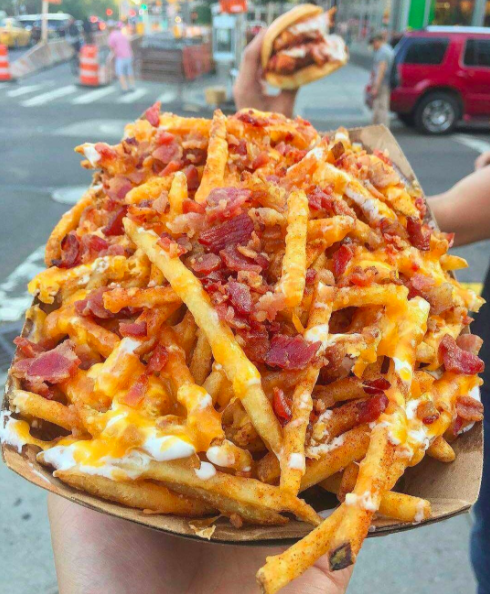 17.
Fries >>>> politics.