Tim Cook came out in a lovely purple button-up...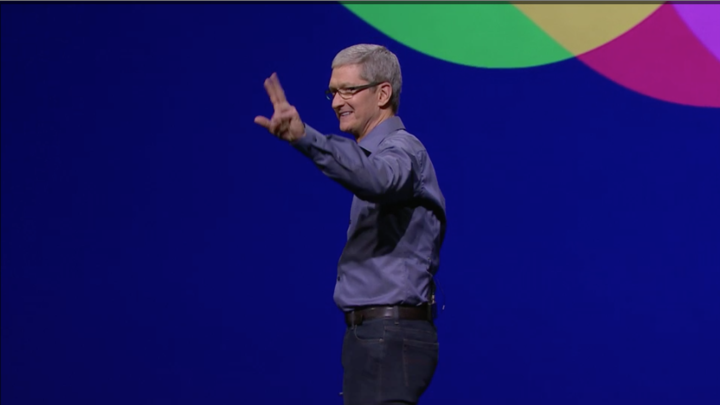 Hey...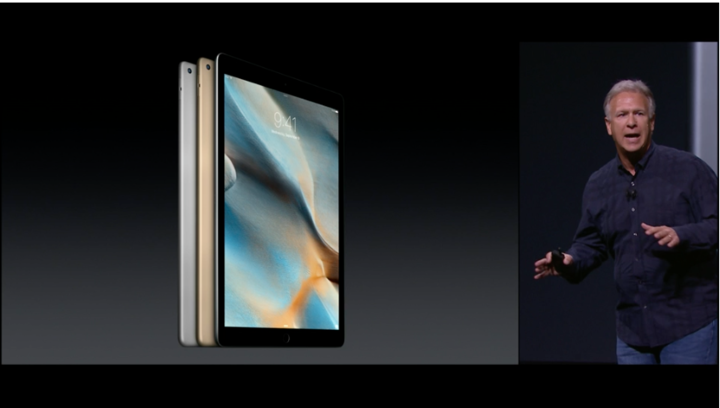 Is that lilac??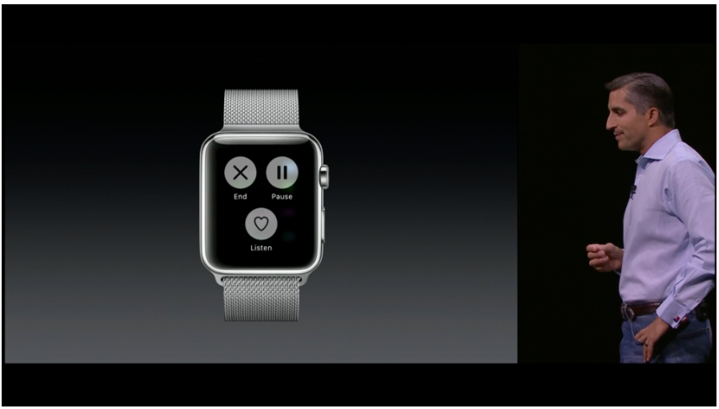 OMG it's a trend.
PUCE. IT'S PUCE.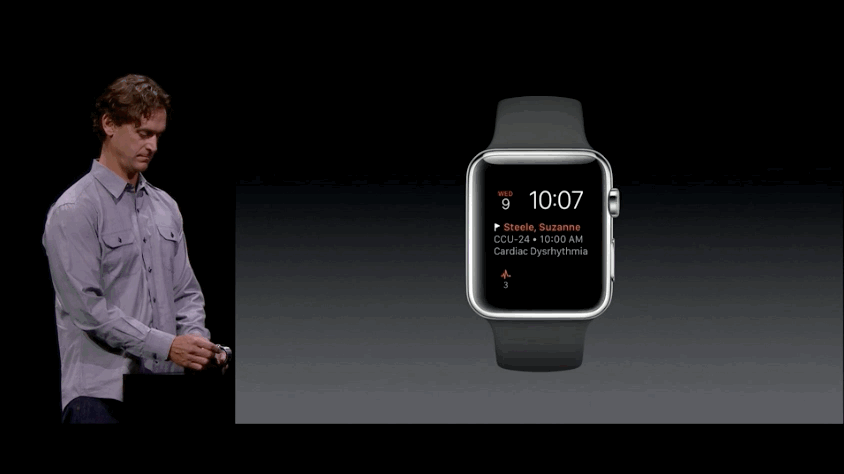 MORE PURPLE.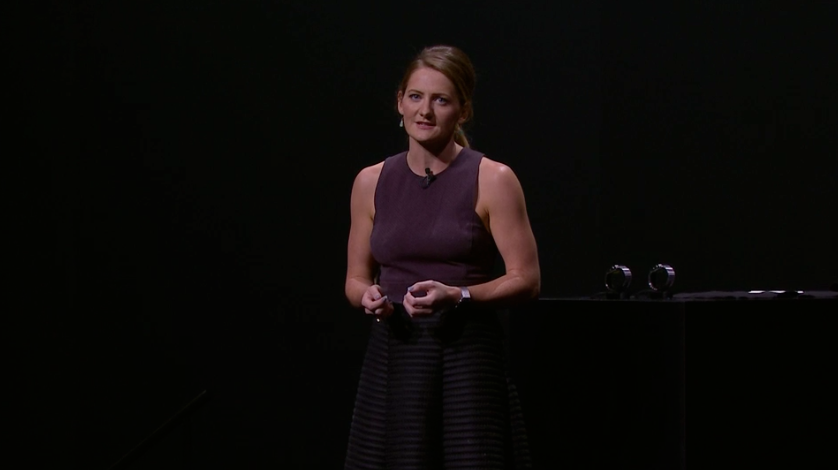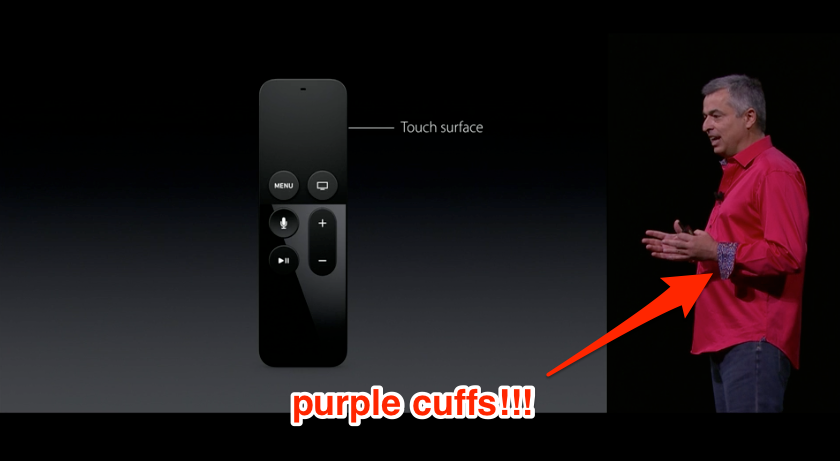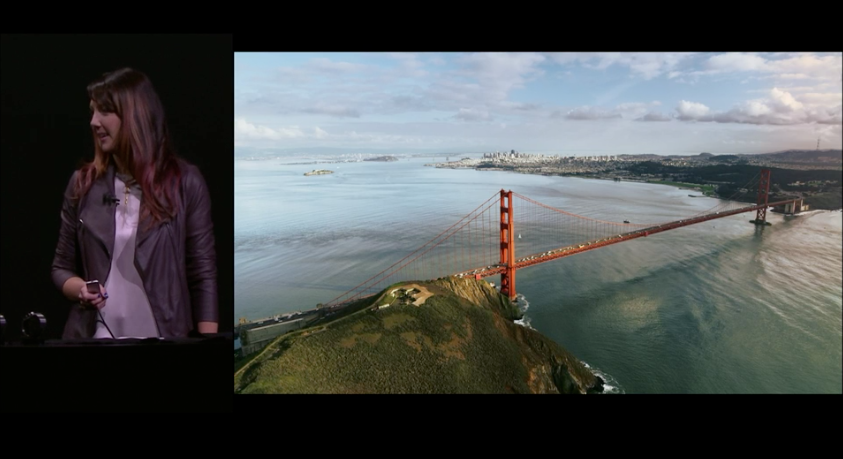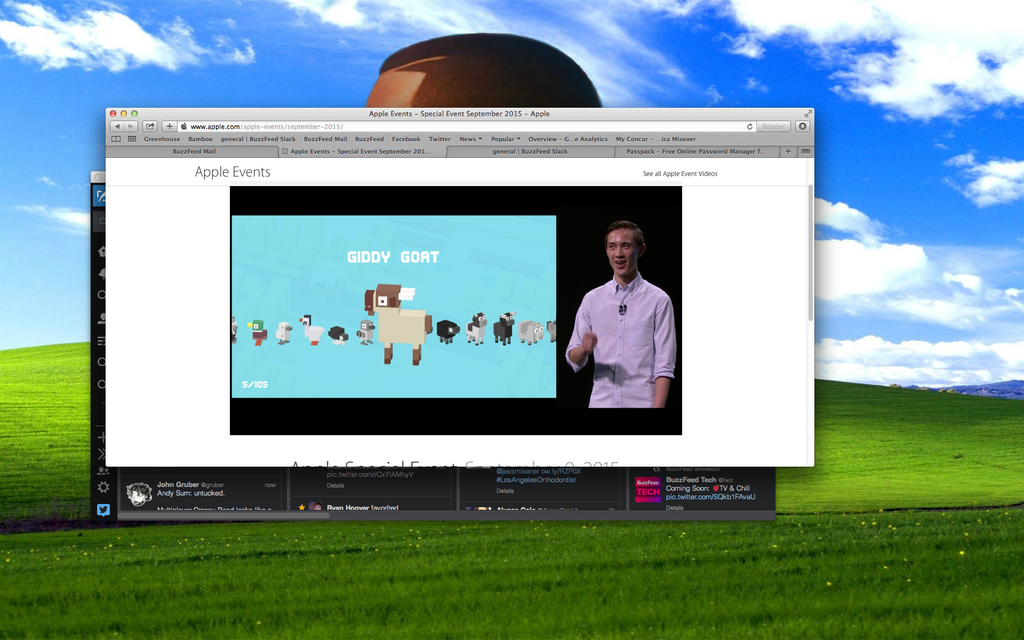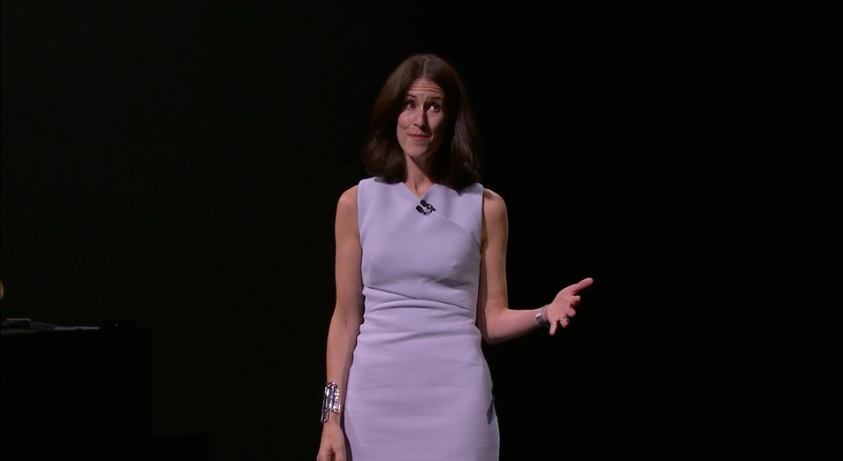 People are noticing.
Maybe it's all a tribute to 2014's Apple Scarf Guy.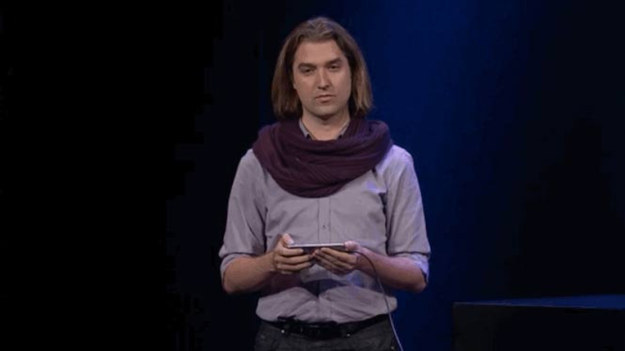 WHAT DOES IT MEAN????
Looks like there are no comments yet.
Be the first to comment!