Every dress should come with pockets! EVERY DRESS SHOULD COME WITH POCKETS.
Have you ever been at a party in a cocktail dress and tried to balance your clutch purse, phone, glass of wine and hors d'oeuvres plate?
If your dress has pockets, you can carry your phone and essentials hands-free. This is a huge deal!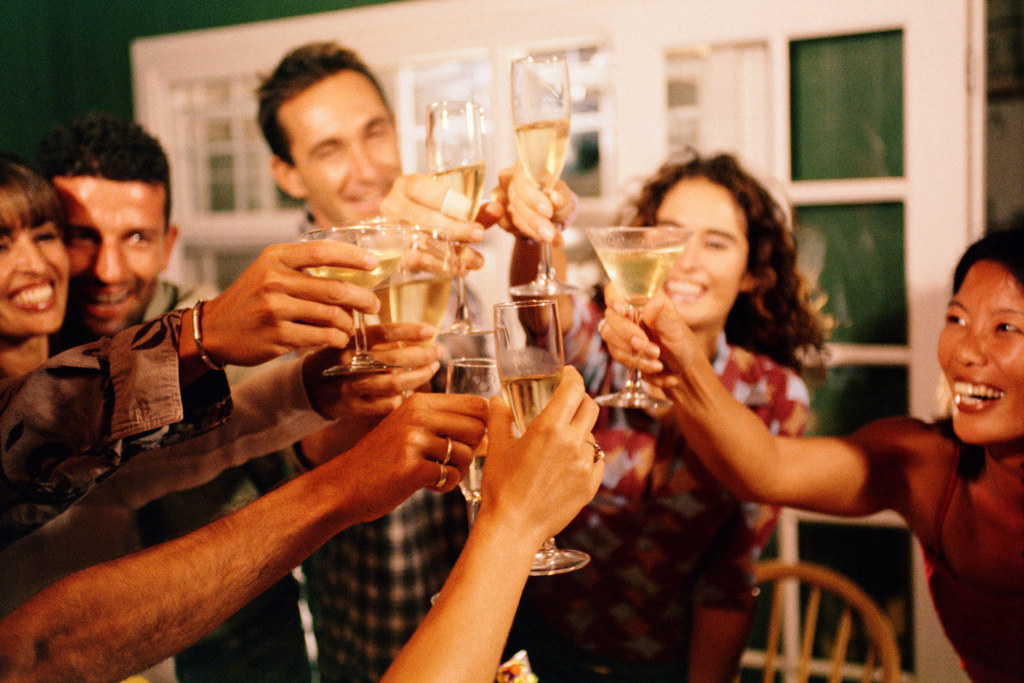 You can always stash stuff in your bra, but pulling cash out of your boobs is pretty — no, INTENSELY — awkward.
Pockets only use a small amount of fabric and are relatively cheap to add.
Running errands is so much easier when you don't have to schlep a bag.
You have quicker, easier access to your phone.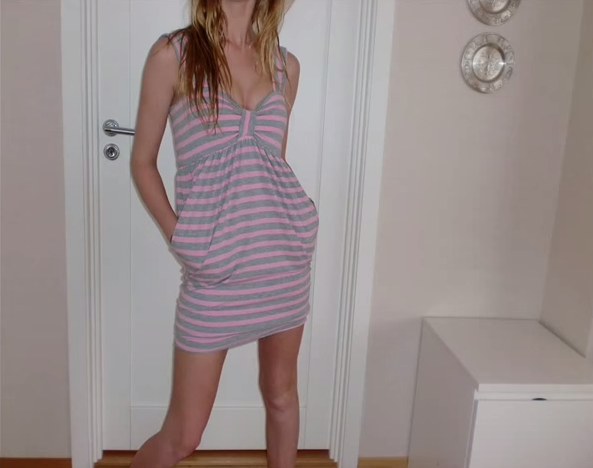 Discovering a dress has pockets is like getting home and realizing you still have pizza left in the fridge.
There's nothing worse than doing the "putting your hands in your pockets" motion and realizing your dress doesn't have them.
Sincerely, All of Womankind