11 Easy Ways To Conserve Your Phone Data
Stop getting those scary VERIZON DATA ALERTS once and for all.
by
,
1.

Unless you've marked a Spotify playlist as "available offline," your music isn't synced to your device. That means that every time you blast Katy Perry, it's streaming "Roar" anew with your precious data. (This also means your playback will be choppy if you move out of your service range.) Sync ALL of your playlists when you're connected to wifi to avoid a data bomb.
2.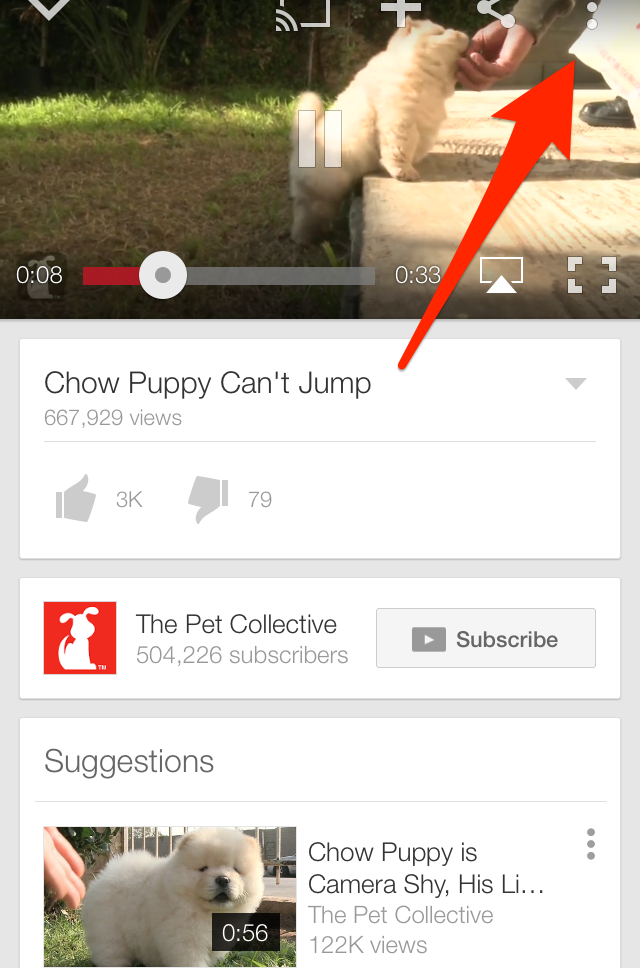 Watching YouTube videos on mobile is a gargantuan data suck, but if you HAVE to do it, use the "three dots" menu in the top right corner to play them at a lower resolution so you won't kiss half of your data goodbye just to watch some cute puppies. (Worth it, though.)
3.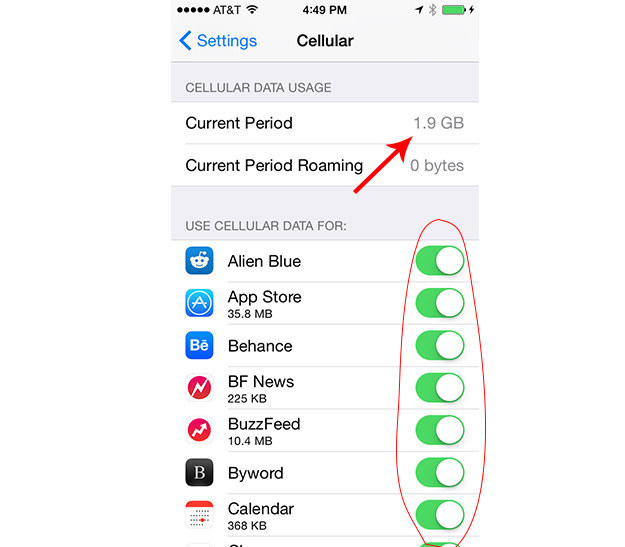 4.

5.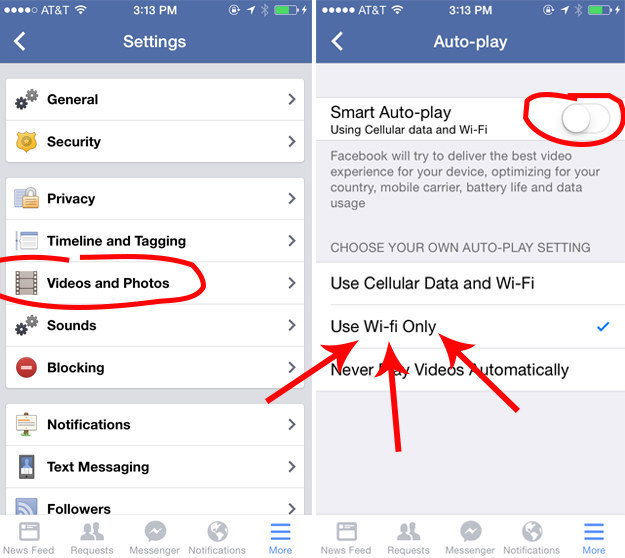 6.

7.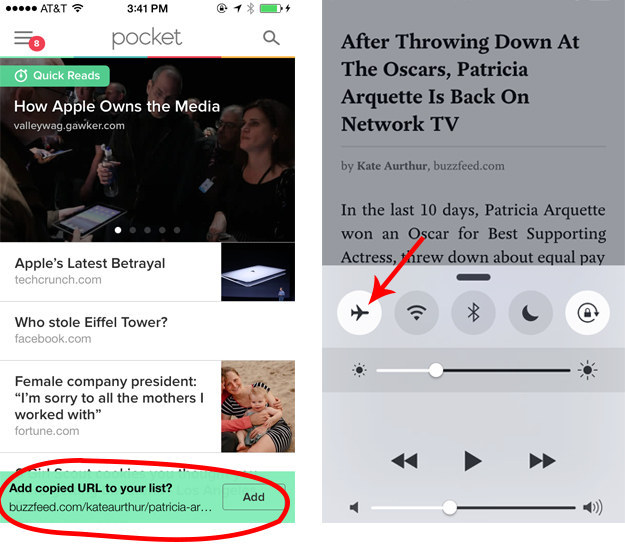 8.

9.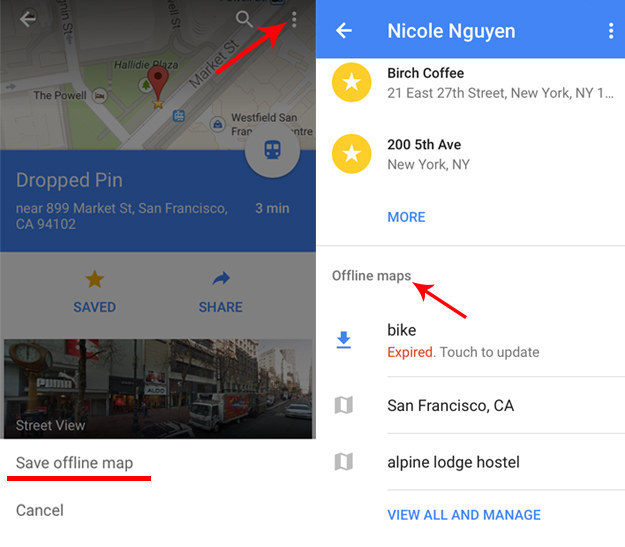 10.

All of your apps can auto-refresh, meaning your phone will allow them to check for new content and download it, even if you're not currently using the app. Turn off as many of these as possible so you're not losing data without even realizing it.
11.