With much of Boston on lockdown Friday morning, residents were worried about getting their Dunkin' Donuts fix.
Because, let's face it, nothing helps you get through a crisis like a few of these.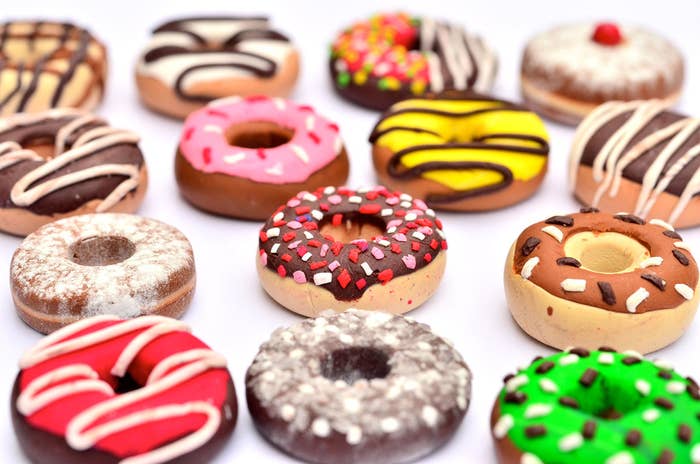 But even a lockdown won't keep Bostonians from their coffee: four Watertown Dunkin' Donuts confirmed to BuzzFeed that they are in fact open today.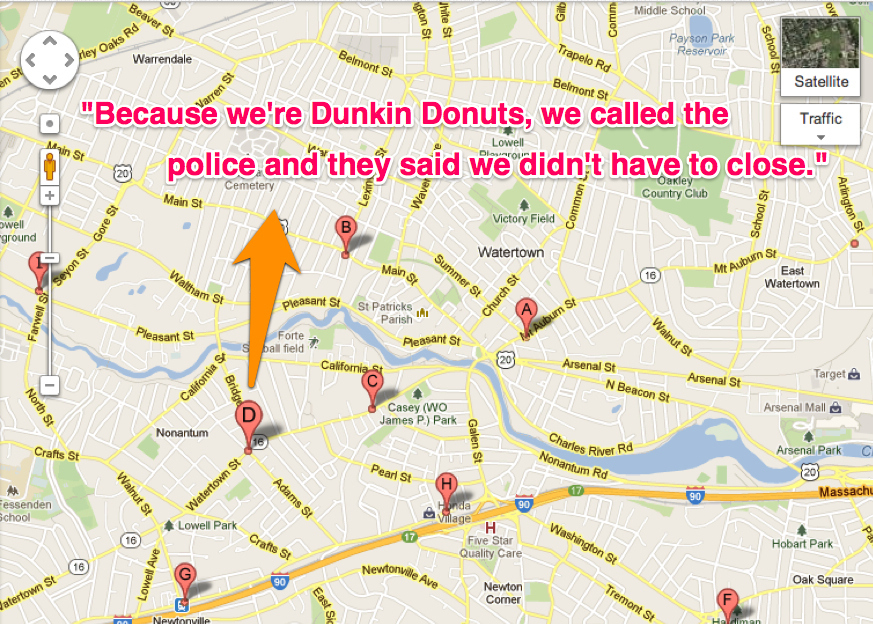 And of course, some people are actually heading out into the streets for Coolattas.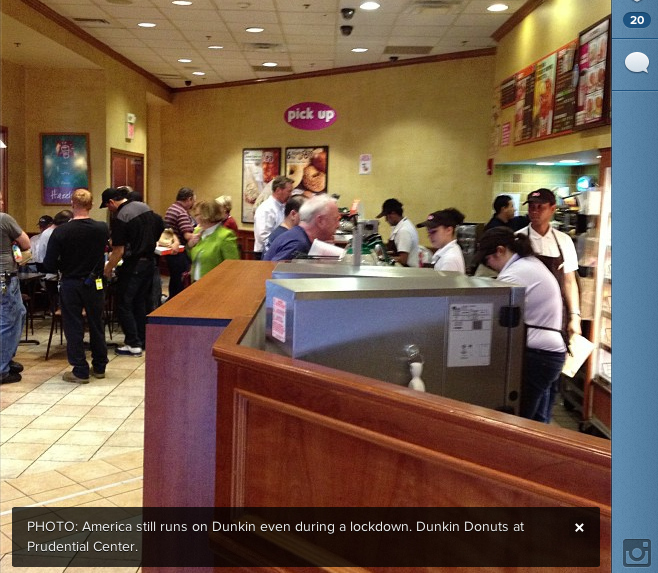 The doughnut chain has a storied, legendary history in Massachusetts. Quincy, where the first Dunkin' Donuts was opened, is 10 miles from Boston.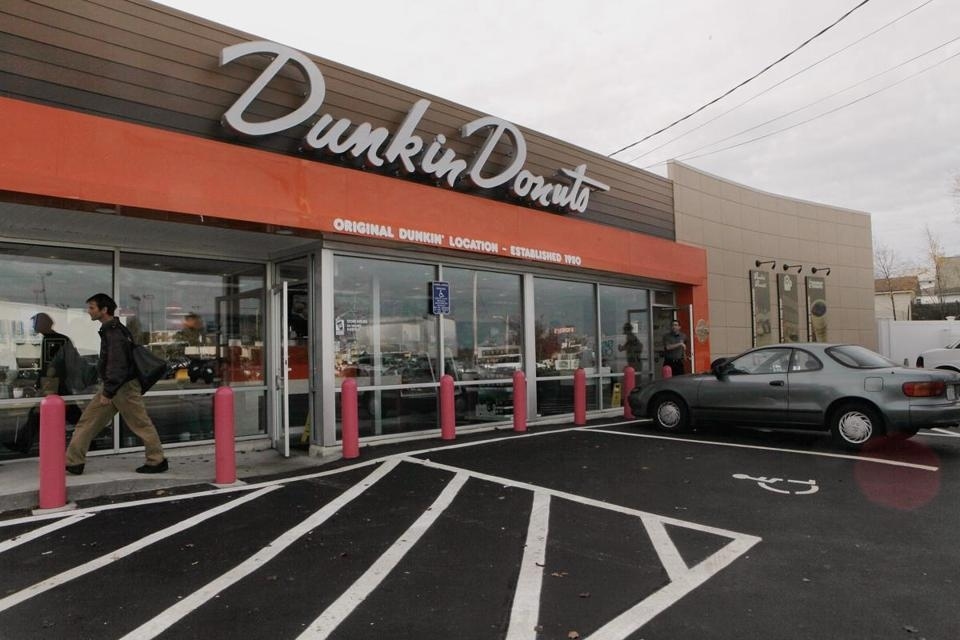 So, HOW is DD allowed immunity from the lockdown? As at least one person has speculated, Dunkin' being allowed to remain open might have something to do with who's in charge.
Update - 11:50 a.m.: Dunkin' Donuts has released the following statement to BuzzFeed.
"At the direction of authorities, select Dunkin' Donuts restaurants in the Boston area are open to take care of the needs of law enforcement and first responders."
And they won't be charging law enforcement for those donuts.