1.
Having to use countertops as counterbottoms.
2.
People feeling compelled to point out the obvious.
7.
Mastering the grand art of cuffing.
10.
Trying to get bartenders or customer service people to see you.
14.
Adjusting your car seat after someone tall has driven it.
16.
Grocery stores turn into ersatz rock-climbing walls.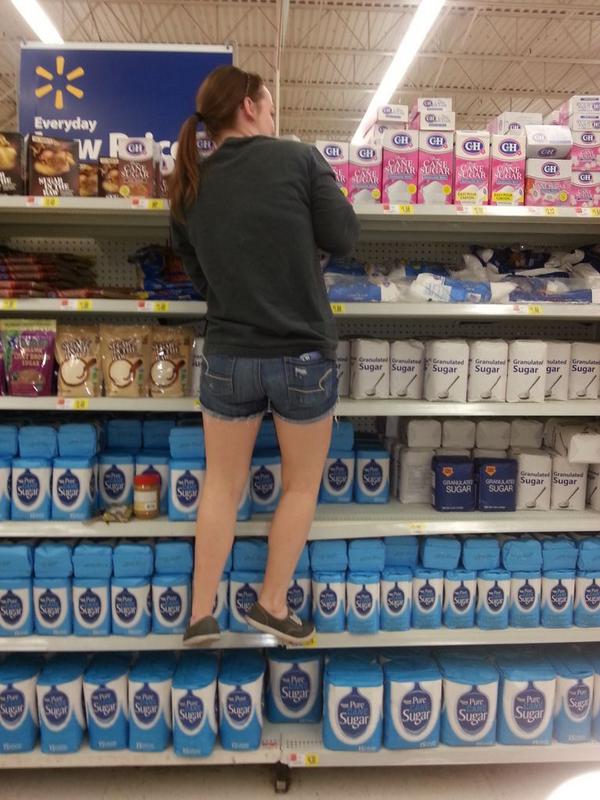 19.
Getting made fun of at theme parks for only JUST meeting the height requirement.
22.
Being hard to spot in group pics.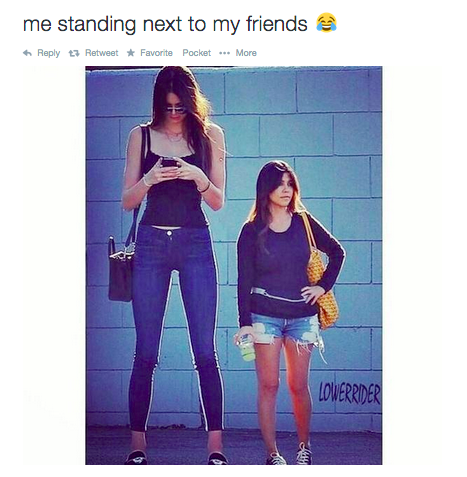 28.
Stores that don't have a petites section.
BuzzFeed Daily
Keep up with the latest daily buzz with the BuzzFeed Daily newsletter!