First, Steve Madden announced it was bringing back the Slinky, aka your absolute go-to junior high shoe.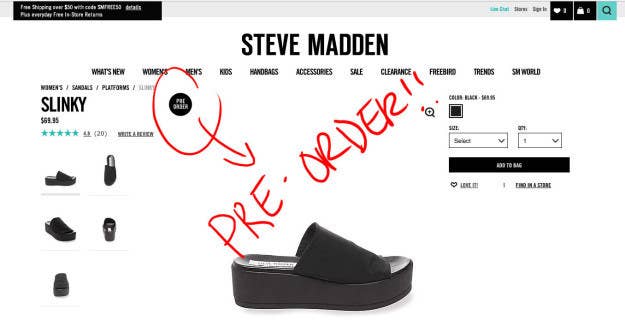 But did you know...all the Cool Looks you used to wear in the late '90s/early '00s are BACK IN STYLE?? And teens are wearing them?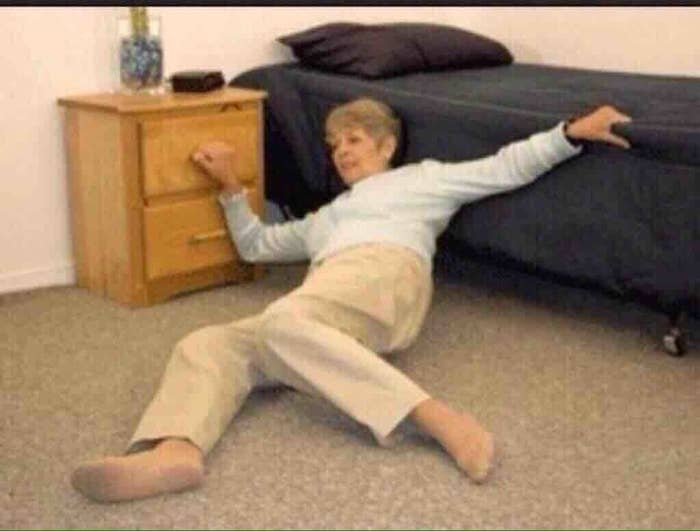 Exhibit A: Currently on sale at Forever 21, this crushed velour top.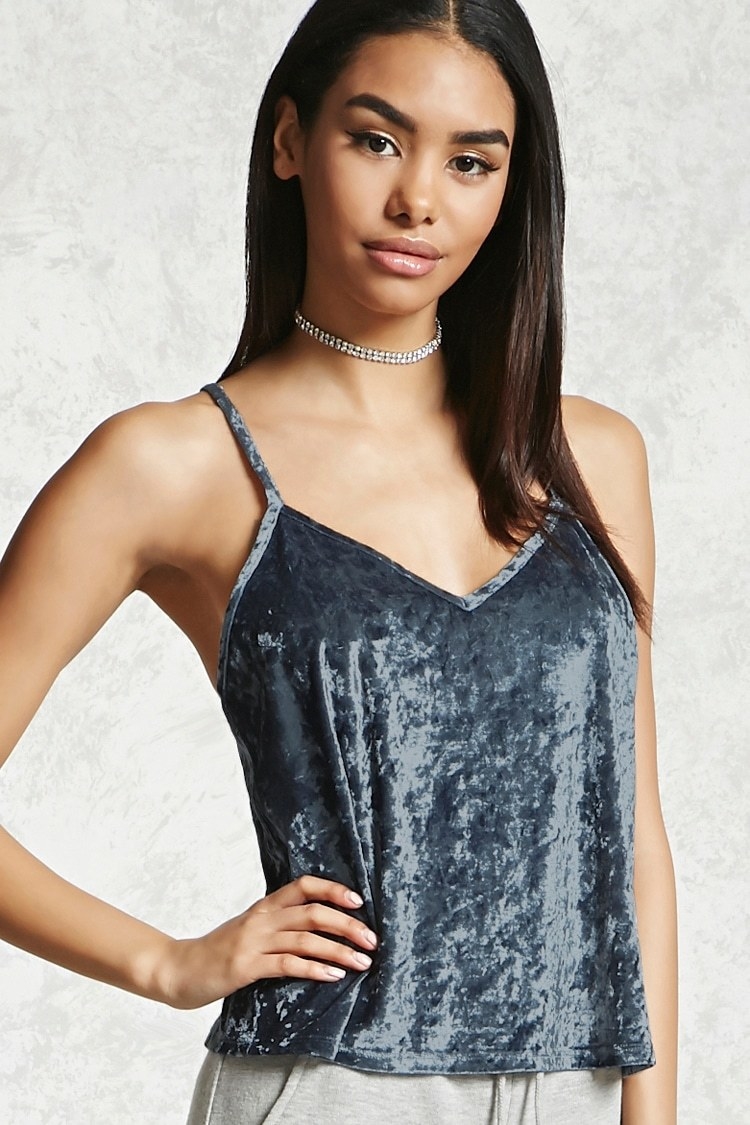 Yup, the same one you bought from Delia's in 1997 with your mom's credit card.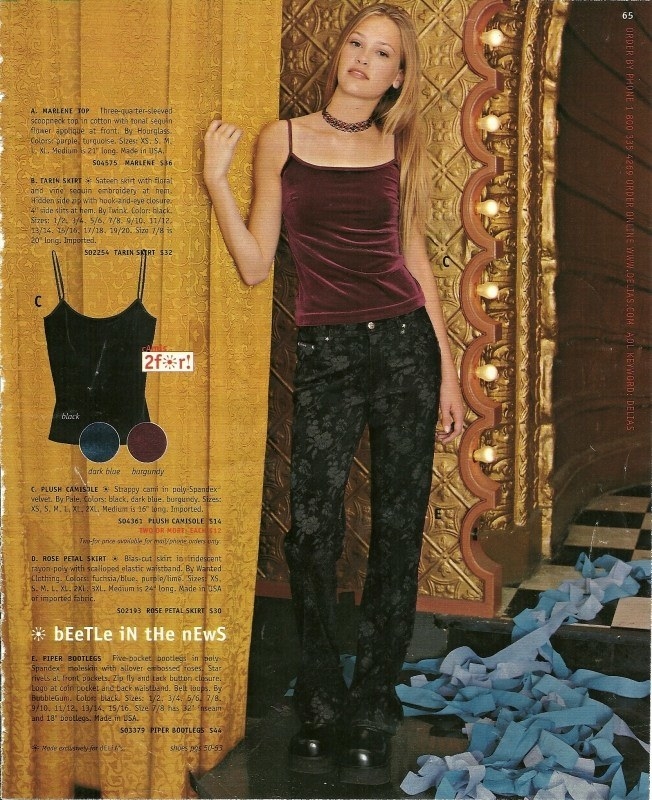 Teens are giving Forever 21 $27 for the privilege of wearing Von Dutch trucker hats. THIS IS NOT A DRILL.
HOLY SHIT, YIN YANG CHOKERS ARE BACK.
Remember the rainbow boob stripe?
THE RAINBOW BOOB STRIPE IS BACK AT BRANDY MELVILLE.*
Colored-lens sunglasses? BACK.
You wore this daisy-print dress going to see The Wedding Planner in theaters. Yes, yes you did.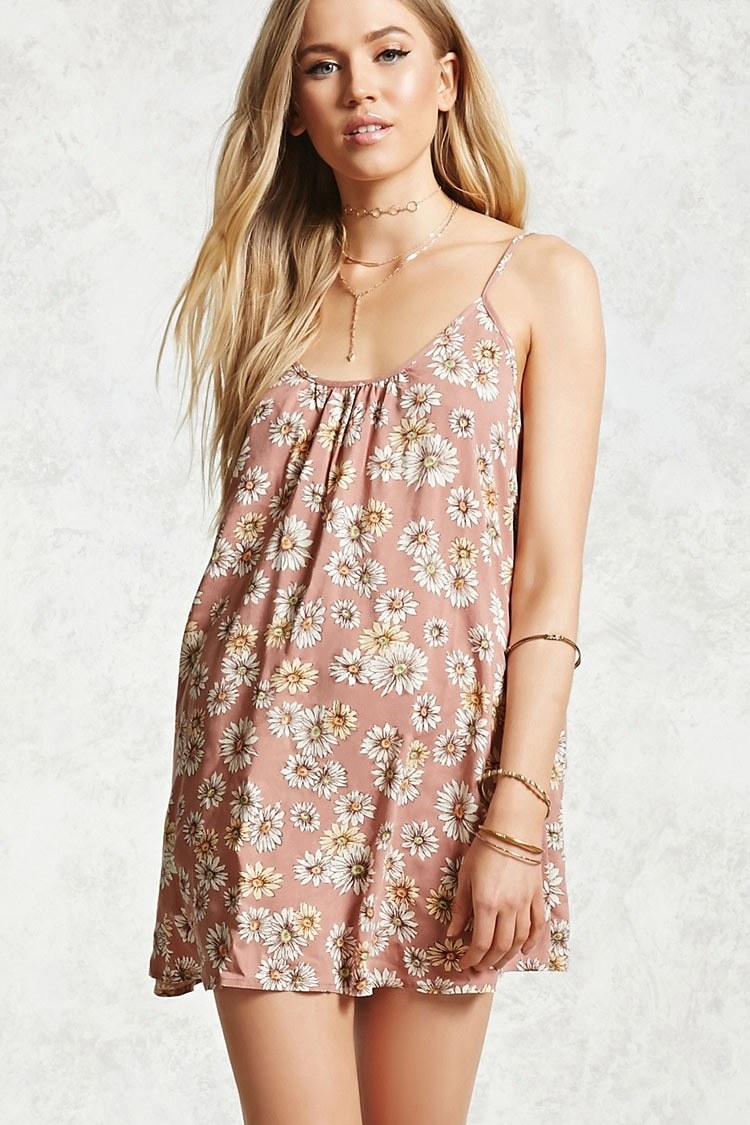 SLIP DRESSES ARE BACK.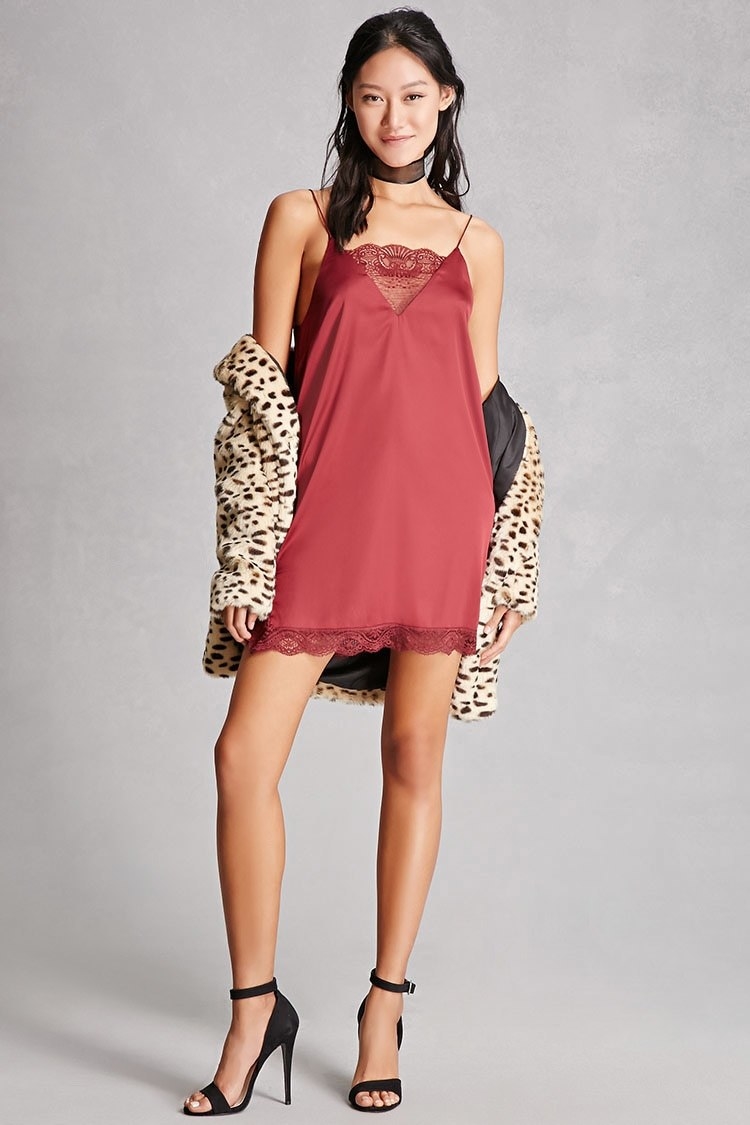 POLO SHIRTS ARE BACK.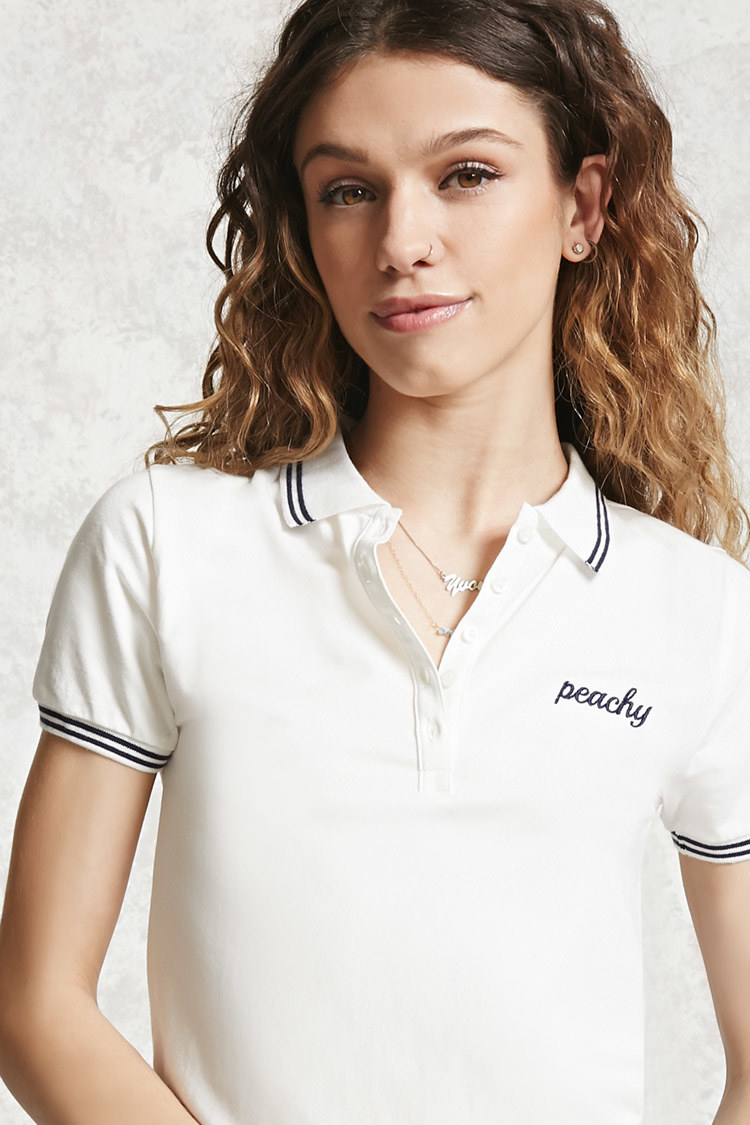 🚨 TATTOO CHOKERS ARE FREAKIN' BACK, PEOPLE. 🚨
BUCKET HATS ARE BACK.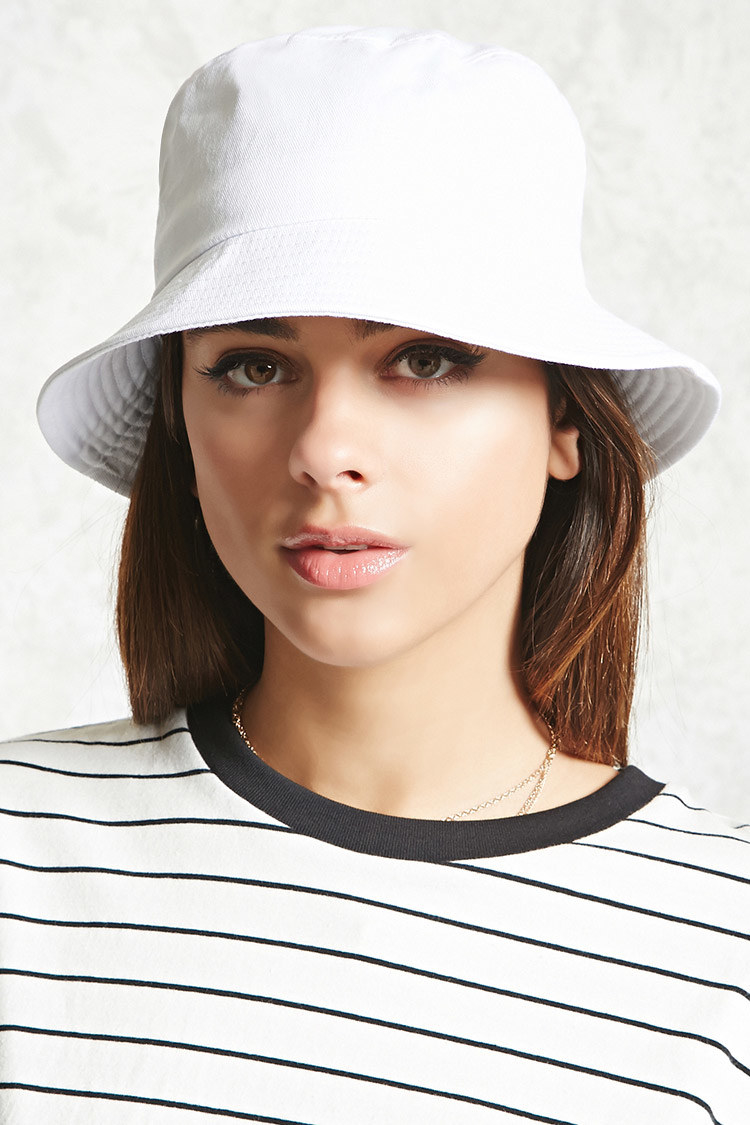 Yes, THOSE bucket hats.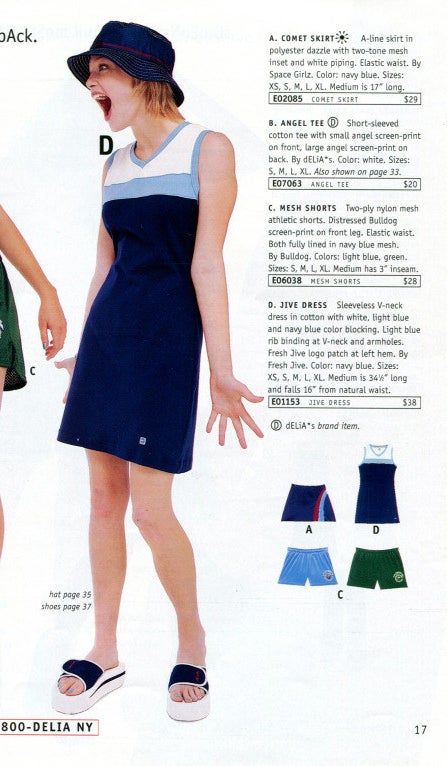 This is an ironic Saved by the Bell T-shirt for $39.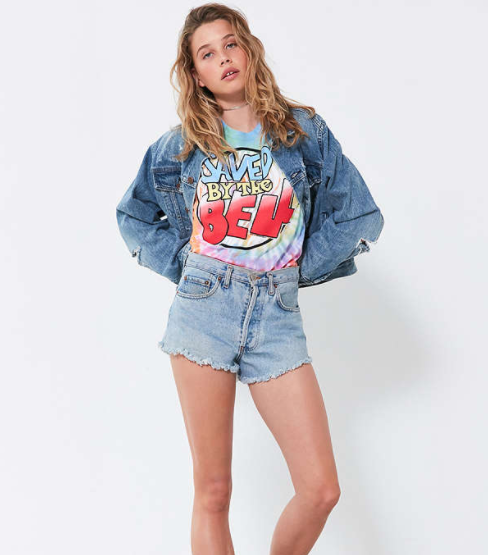 Mini-backpacks that barely fit a quarter to call your mom from the pay phone to come pick you up? Back.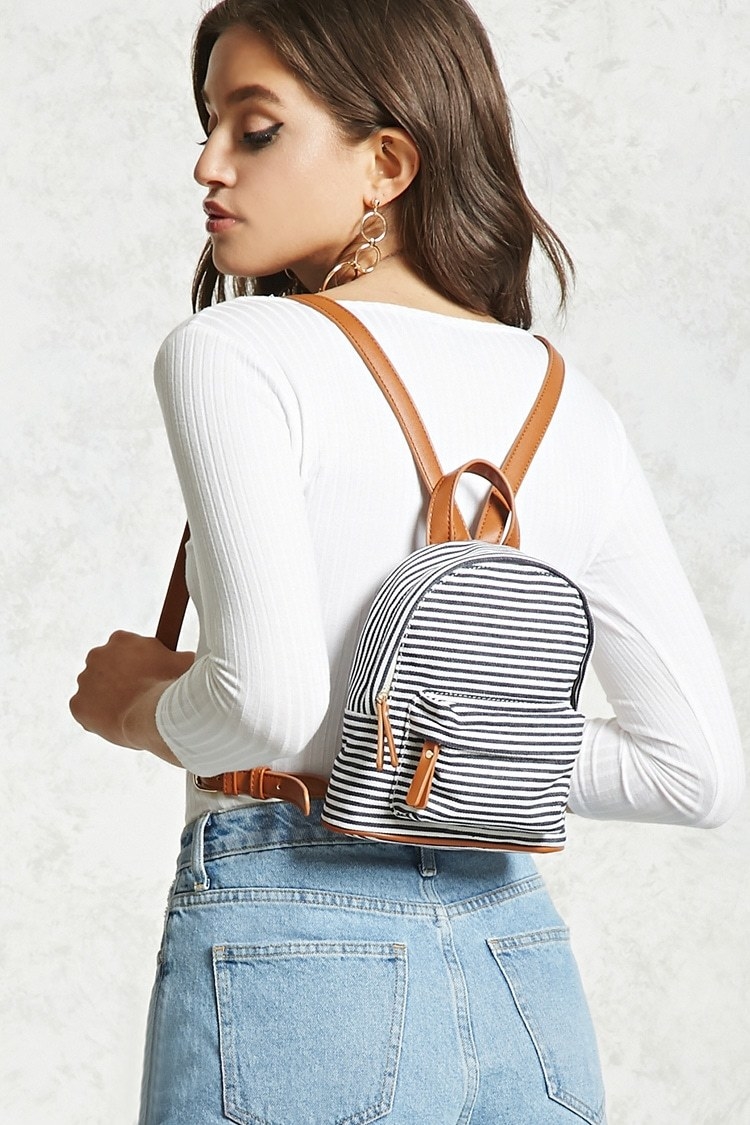 Long denim skirts with that V split in the middle? Sooo back.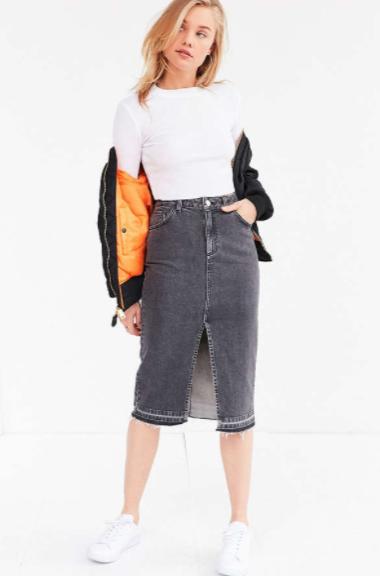 Oh dear god, this is back.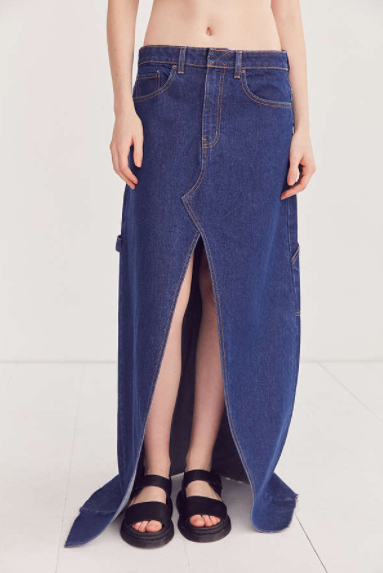 *whispers through tears* Adidas track pants.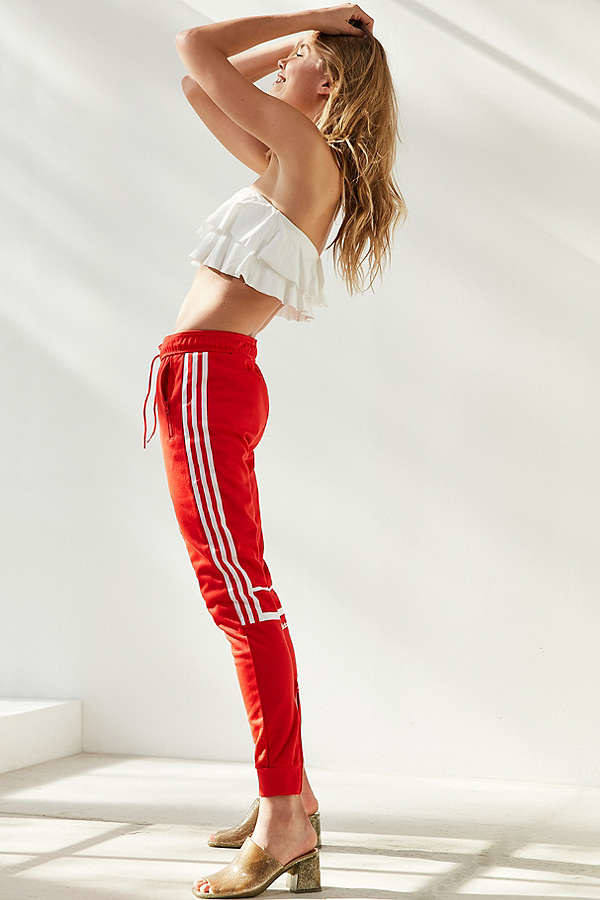 And speaking of Sporty Spice, Urban Outfitters is selling a "girl power" shirt for $52.
The spaghetti strap over a white tee is so hot right now. So, so hot.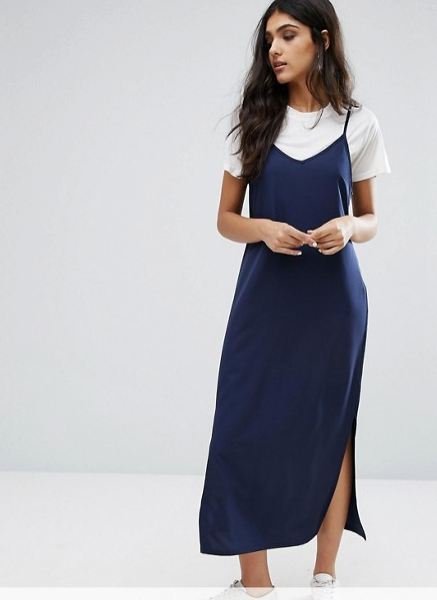 Look at this entire outfit!!
This pants-and-shoe combo is what you were wearing when you asked Ryan P. to homecoming!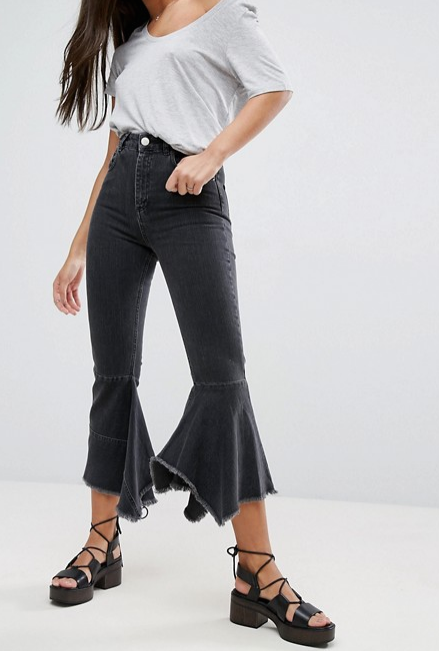 And finally, the apex of the late-'90s renaissance: Spaghetti straps, crushed velour, AND those long skinny and pointless scarves are back.
See you at the senior center!!!!