People Talked About What It's Really Like To Be A Middle Child
The forgotten ones?
by
,
If you're a middle child, you may agree that you can sometimes feel a bit...forgotten.
This is Diana, and she's the second child in her family.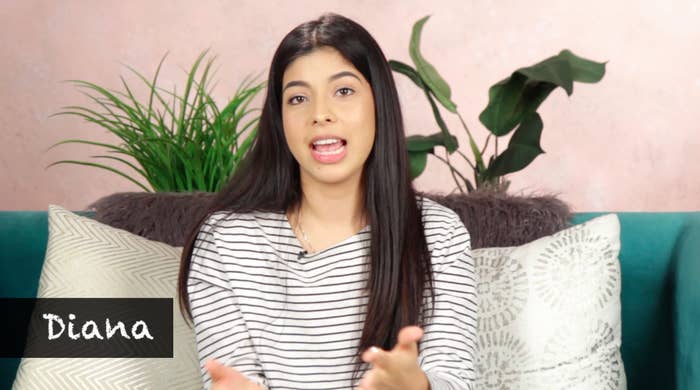 And this is Onyi, who is one of five kids.
Destinee became a middle child when her dad remarried and had her younger sister.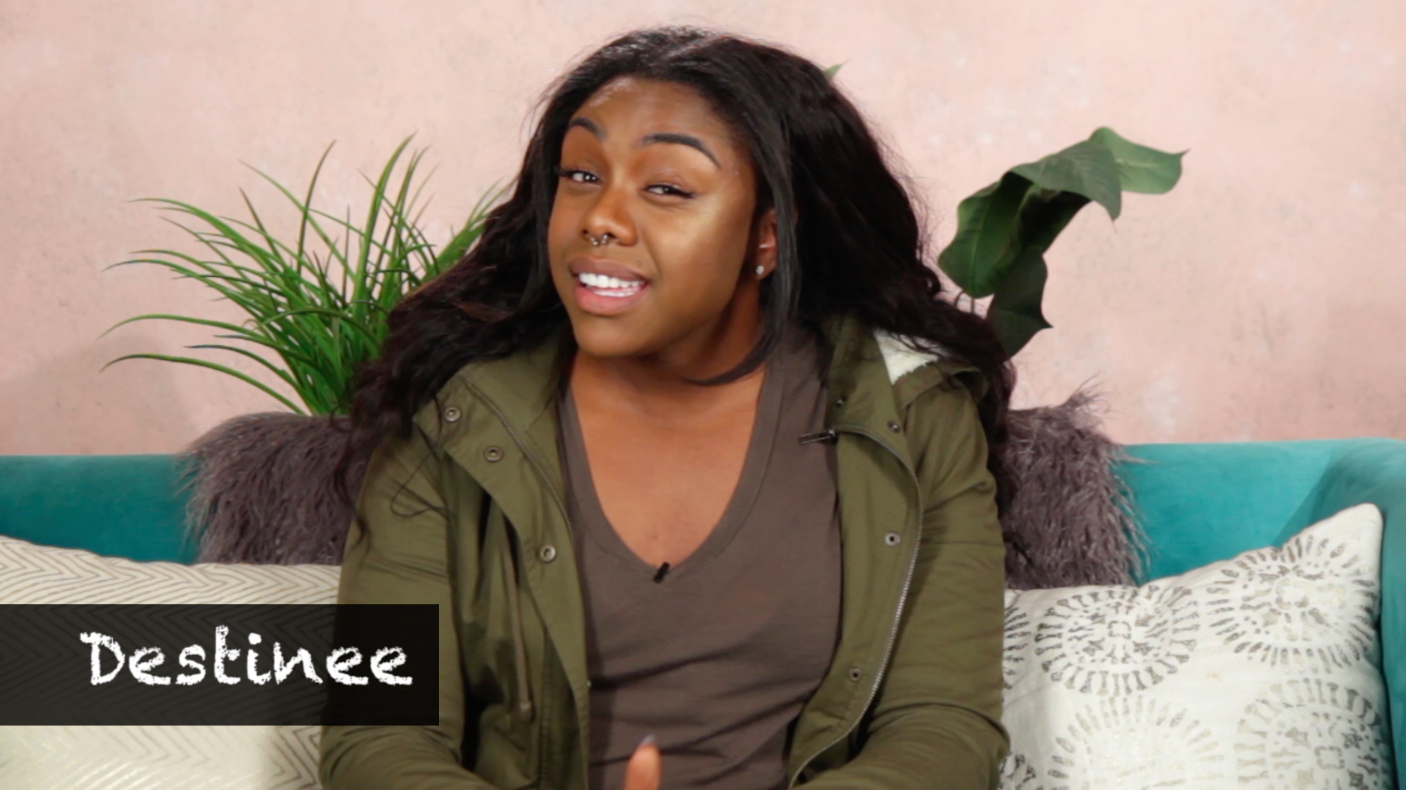 Destinee remembered going to her 6th-grade dance, and being the last one waiting to be picked up. Awww!
She said she would fight for her brother's attention, while he fought for the attention of their little sister.
Kirby falls right smack in the middle between an older brother and a younger sister.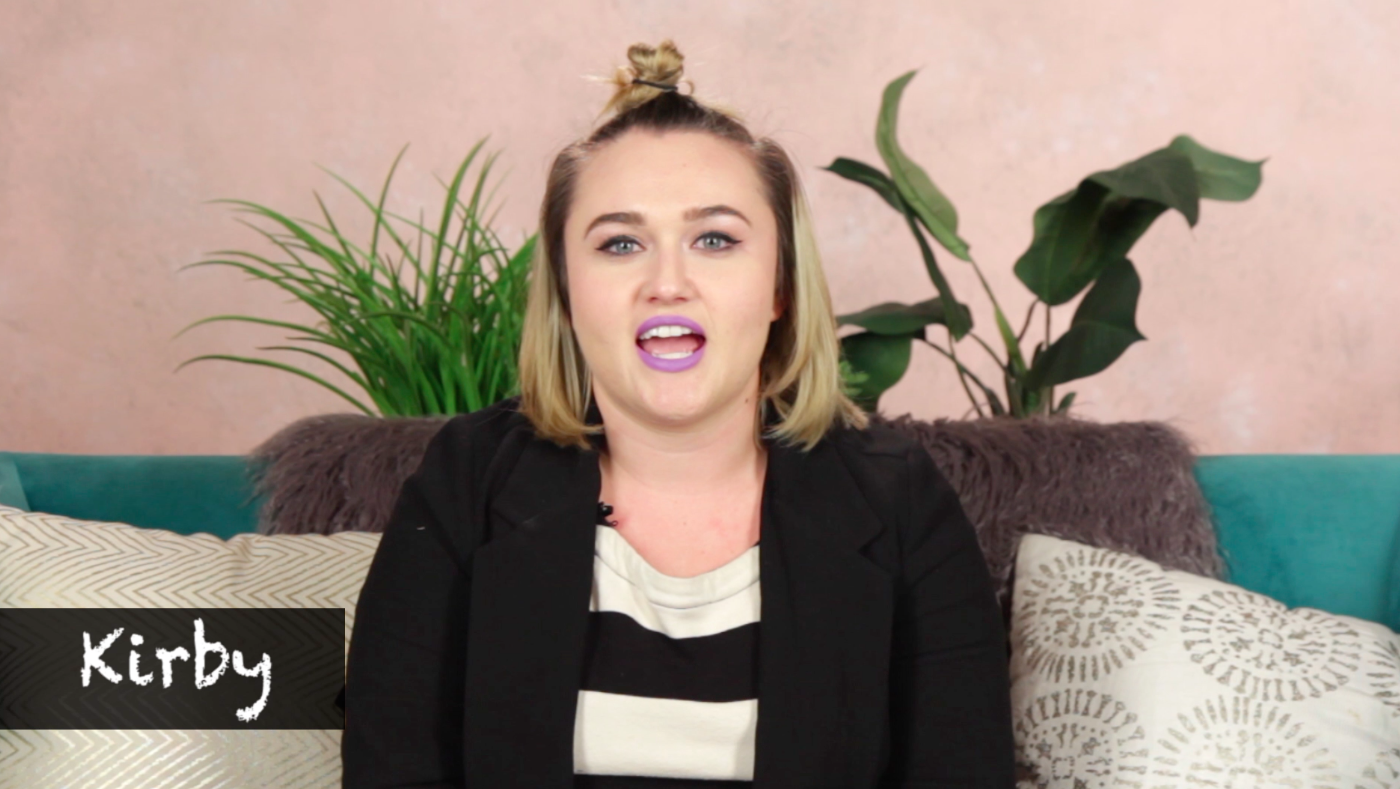 She often gets teased by her siblings about how clean and organized she is.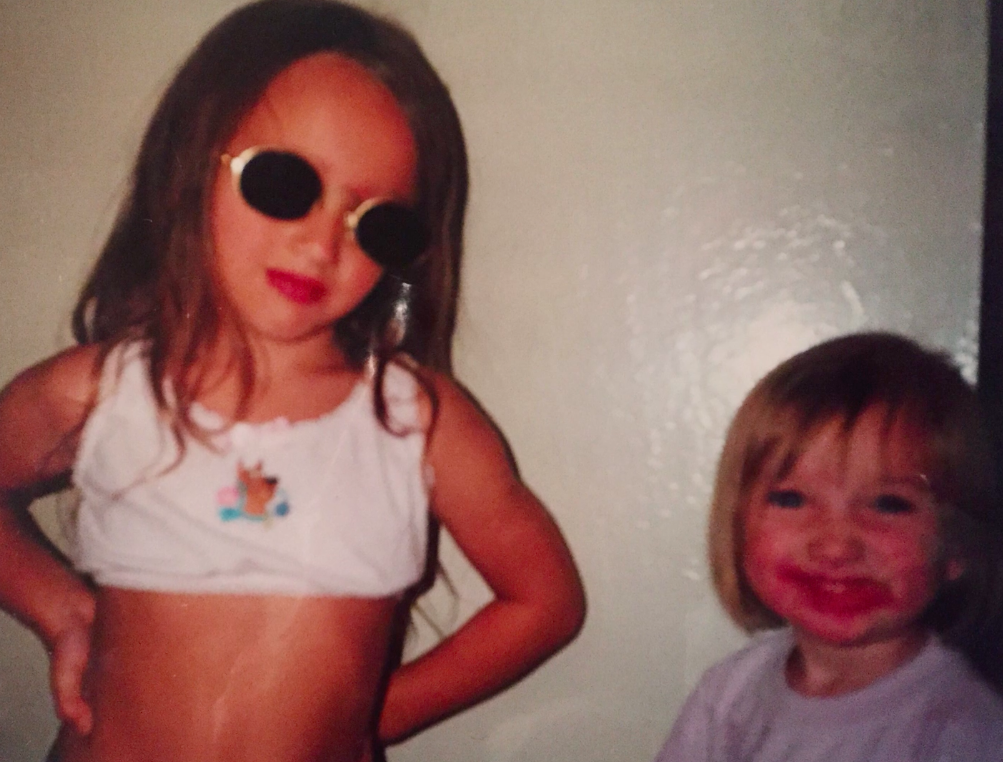 Diana had some simple advice: "When the middle child tells you something, believe them...there's a lot of things that the middle child is just trying to get across."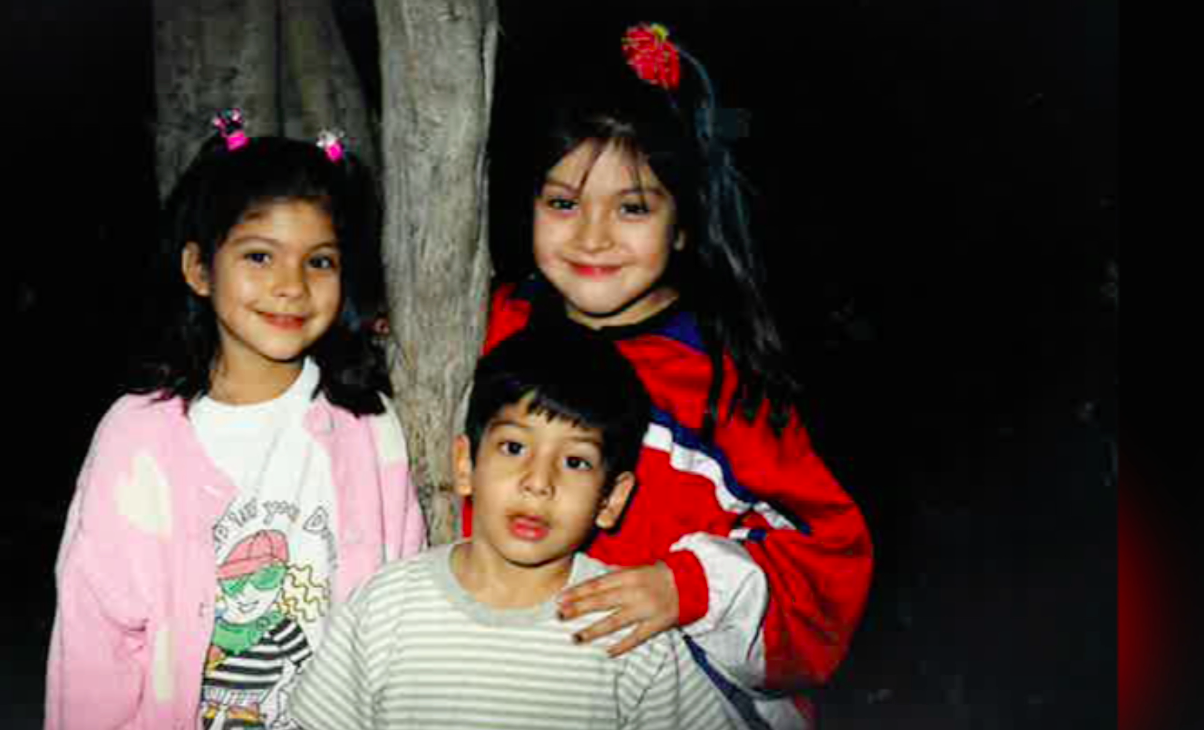 Kirby also had a simple message to older and younger siblings everywhere on behalf of middle children: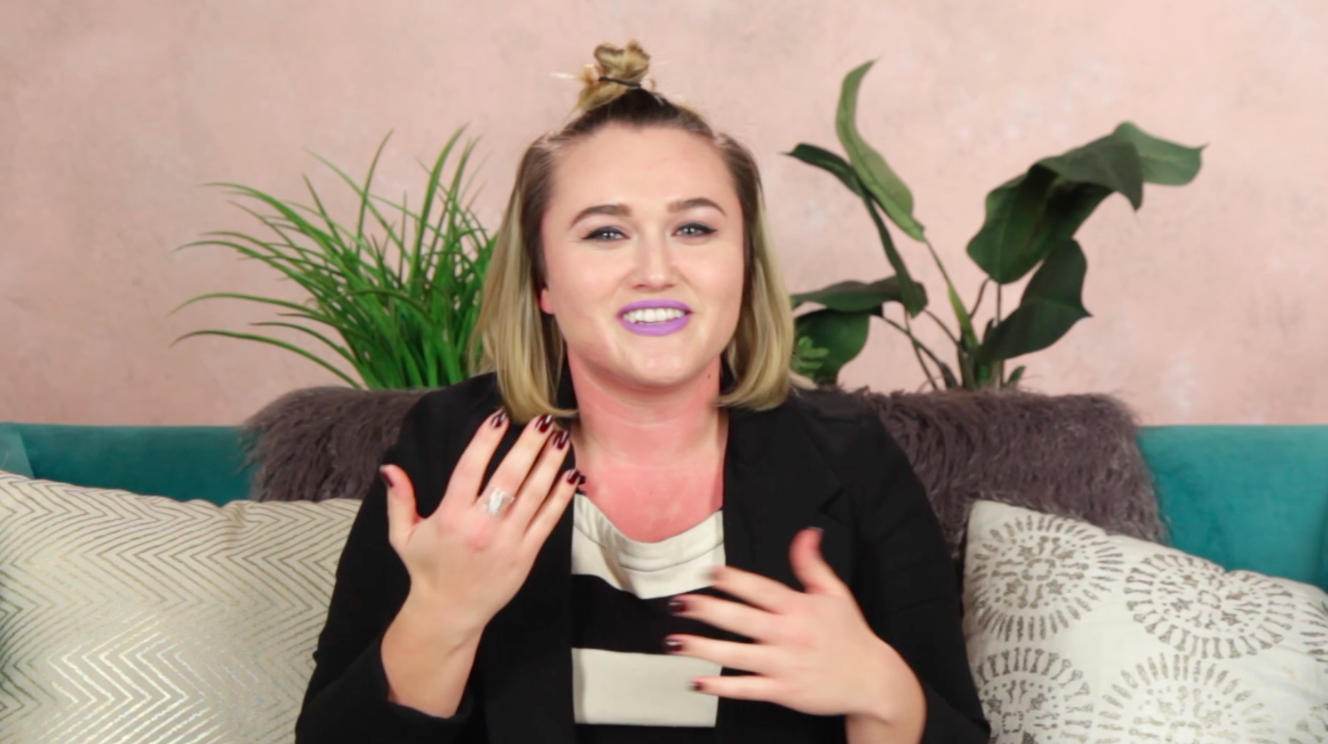 Acting and singing in school plays became Kirby's go-to tactic to getting her parents' attention.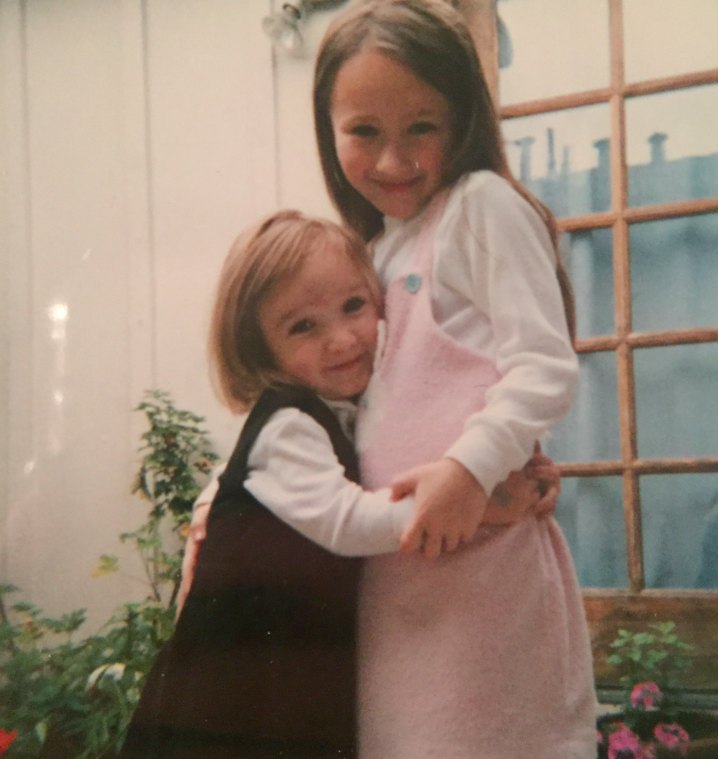 Destinee said her tactic to get her parents' attention was to become an athlete and play every sport so they would have to attend her games.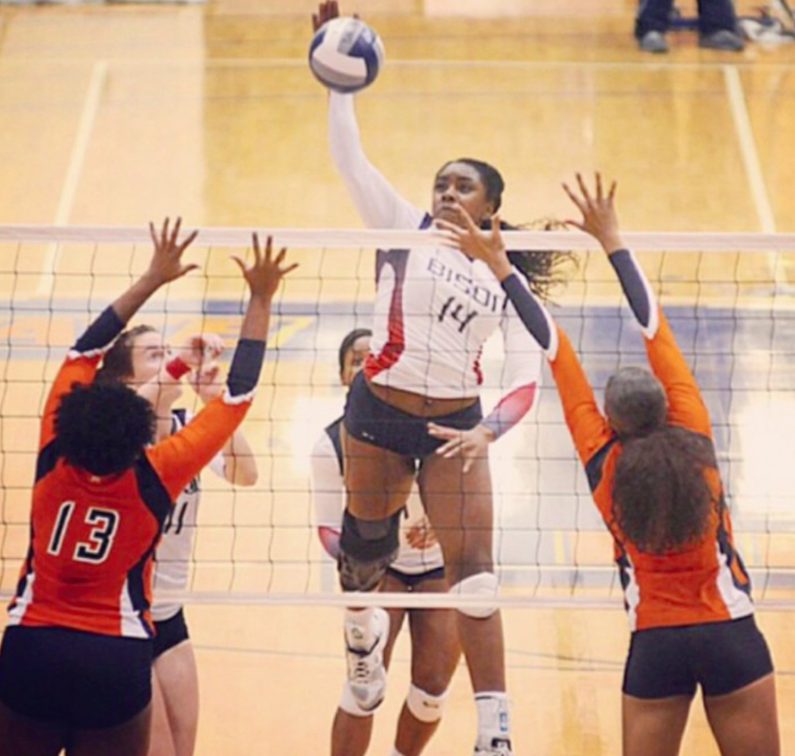 So, being the middle child does come with some perks, according to Destinee. She said she could kind of fly under the radar when nobody was paying attention.
For Gloria, it was more about making a statement and being unique.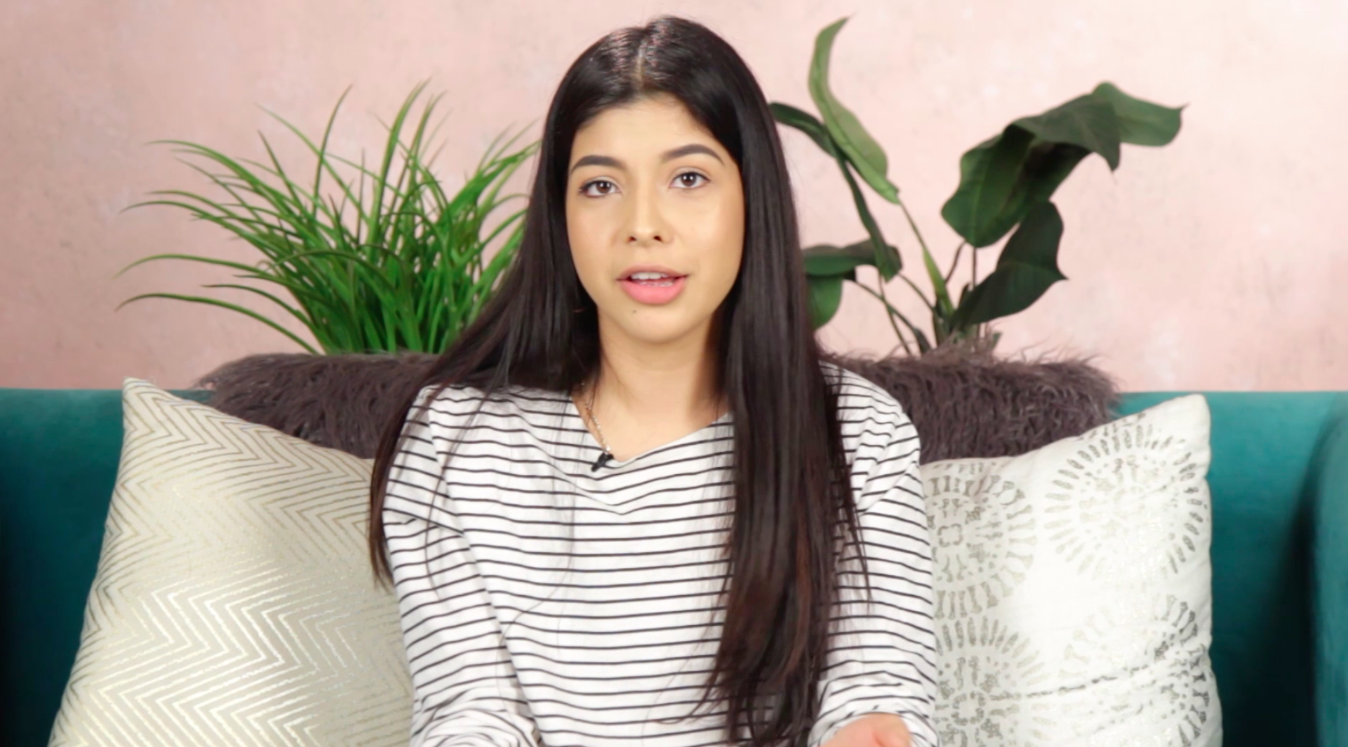 Both Onyi and Kirby agreed that mediating, or bringing the family together, is a skill they feel they totally posess as a middle sibling.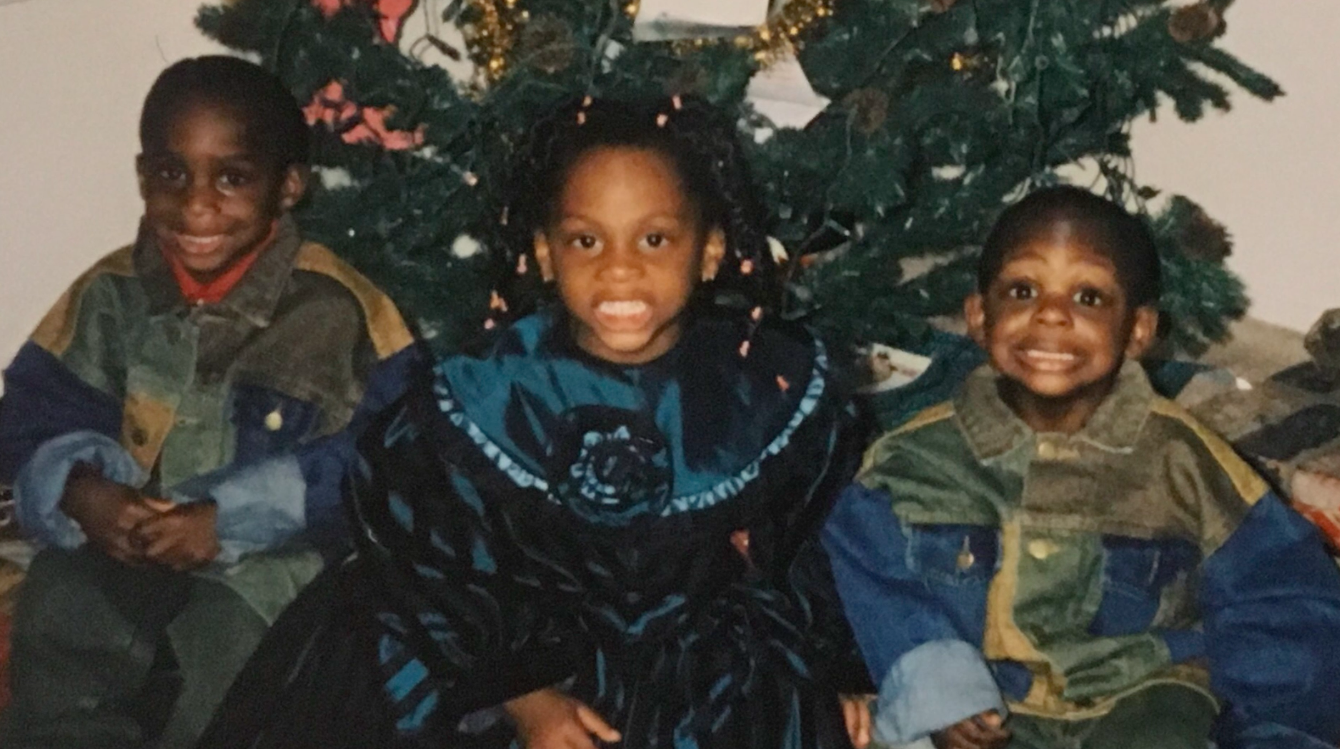 Now that everyone is older, they can all agree that their relationships with their siblings have evolved, and everyone gets along on another (slightly more mature) tip.