Facebook dejó de funcionar por unos minutos el día de hoy y muchos entraron en pánico.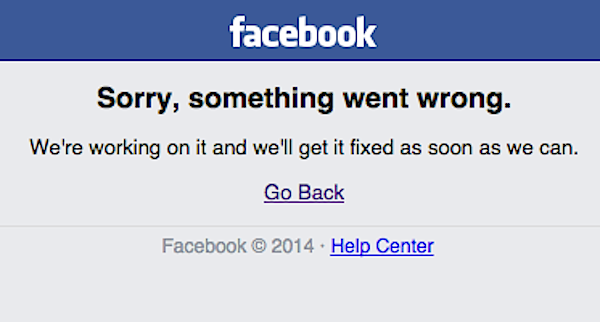 Algunos bromearon sobre cómo los usuarios de Facebook aparecieron repentinamente en Twitter.
Otras personas le hicieron burla a los que expresaron pánico ante la situación.
Y otros crearon memes que mostraron cómo las otras redes se estaban sintiendo.
Por suerte, Facebook volvió a funcionar y todos estamos felices al respecto.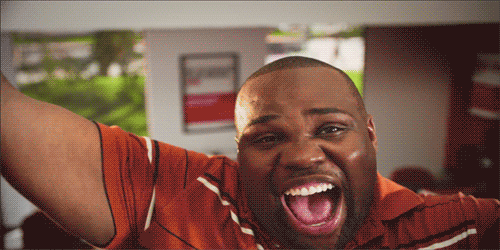 Y tú, ¿dónde estabas cuando Facebook falló?
Looks like there are no comments yet.
Be the first to comment!