¿Recuerdas los deliciosos Kinder Sorpresa que tanto amabas cuando eras niño?
Primero tomó un huevo de verdad y lo pintó con marcadores para que se viera como un dulce.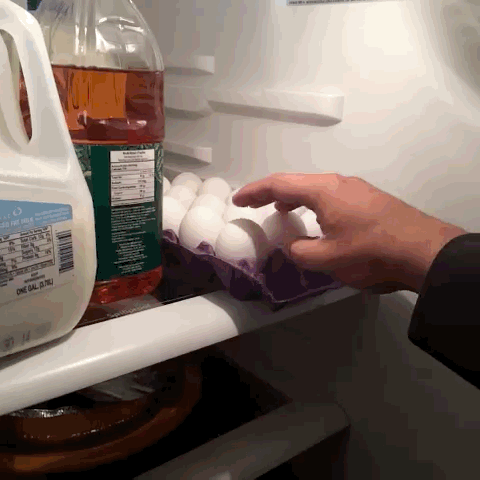 Luego nos mostró su obra de arte justo antes de cometer su fechoría.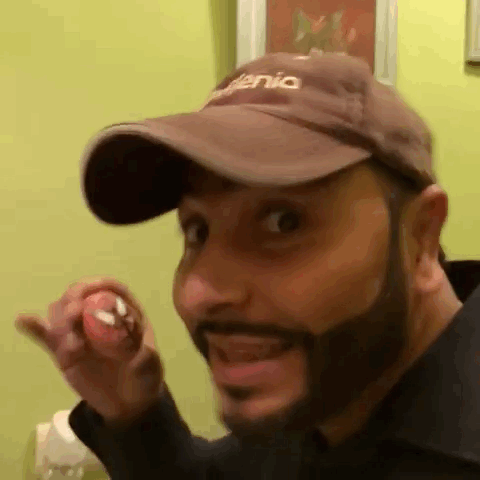 Después se lo dio a su pobre hijo quién no se esperaba esta terrible sorpresa.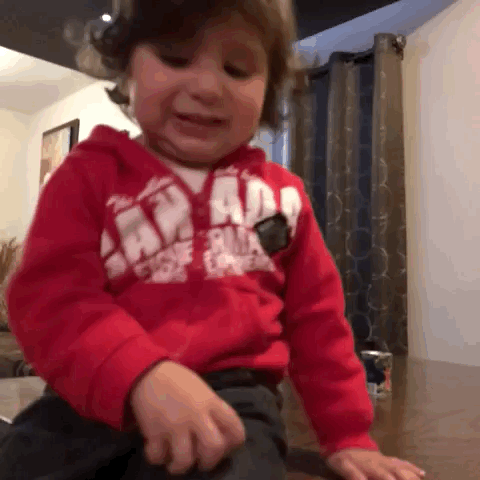 Lo cual lo dejó con el corazón destrozado.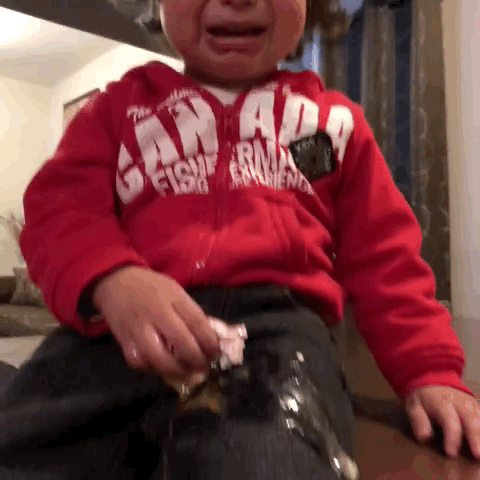 ¡Lloramos contigo, bebé!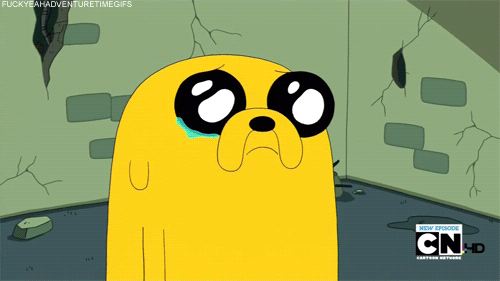 Looks like there are no comments yet.
Be the first to comment!