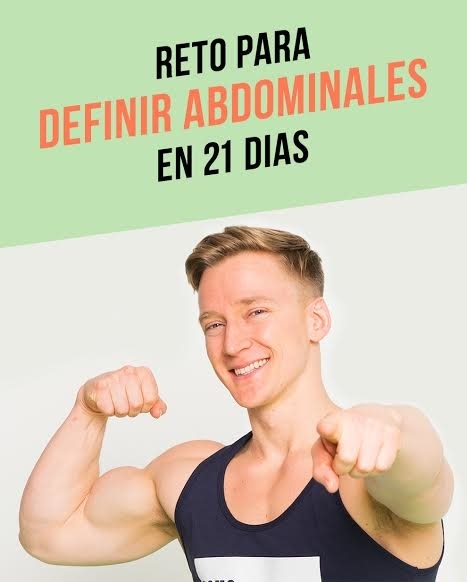 Los músculos centrales (¡Incluyendo los músculos abdominales!) son quizás los músculos más importantes en el cuerpo - ayudan a estabilizar la columna vertebral, permitiendo a su vez controlar la cabeza, el cuello y la pelvis. Pero cuando se trata de fortalecer los músculos centrales, es fácil intimidarse.
Es por eso que colaboramos con experto en acondicionamiento físico, Albert Matheny de Soho Strength Lab y Promix Nutrition, para diseñar un reto de ejercicio simple que te pondrá en el camino hacia una sección media más fuerte en tan solo tres semanas. ¡Y con un entrenamiento que tomará solo unos 15 minutos cada día, todo el mundo podrá encontrar tiempo para este reto!
Ingresa tu dirección de correo electrónico para recibir recordatorios regulares, consejos exclusivos para mejorar tus entrenamientos y mucho más.
¡Ingresa tu correo electrónico a continuación para suscribirte y prepararte para unos músculos centrales más fuertes en tan solo 21 días!
Looks like there are no comments yet.
Be the first to comment!