1.
Their jersey is the perfect combination of white and blue. 2.
They are part of Group C, which doesn't have any previous World Cup winners giving Greece a decent chance to move up in the competition.
3.
Their star player is Giorgos Karagounis. He is the captain of the team and an amazing midfielder. 4.
Just look at him go!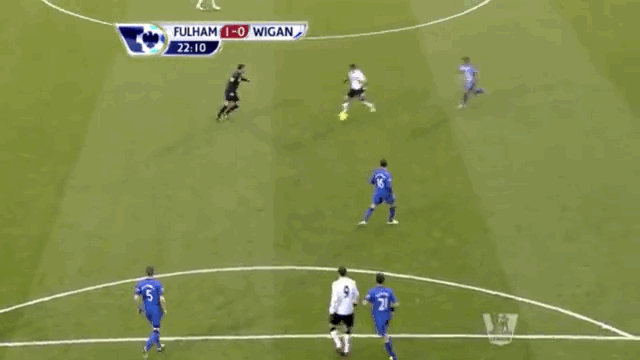 5.
They have never hosted the world cup, but it would be a beautiful location if they did. 6.
This will be their 3rd time participating in the World Cup.
7.
They have never won a World Cup competition, but they are ready to bring it this year. 8.
Their best player ever was Theodoros Zagorakis. 9.
He scored some pretty epic goals during his career: 10.
Their coach, Fernando Santos, is confident that the Greek will get far in this World Cup competition.