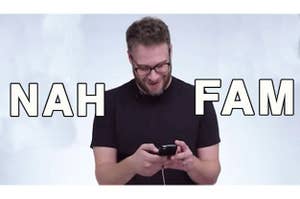 Any Joe-Schmo can RSVP "no", but only a professional can stay in their friends' good graces and keep future options open while straight-up bailing. Here are 8 tried and true ways to flake, avoid FOMO, and always set yourself up for the best plans.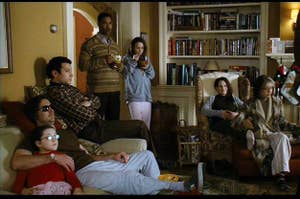 'Tis the season to overeat and spend quality time with your couch. Find yourself below and get prepared for hours upon hours of doing nothing.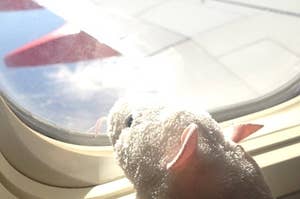 My 4-year-old asked me to take his favorite stuffed animal, Mia Cheesy Tiny (full name), on my trip to SXSW Interactive because he was going to miss me. She had a pretty exciting trip.