The wait for Downton Abbey to return has been a long and miserable one.
But the wait is finally over and you cannot contain your excitement!
You have tried so hard to not see any UK spoilers but sometimes the temptation is too great.
Some people do not understand your excitement *cough* obsession *cough*
But who cares! You get to reconnect with all of your favorite characters!
You will never see this beautiful on screen chemistry again.
And Lady Sybil has widowded poor Branson.
But look on the bright side, Branson now has his beautiful daughter Sybil.
And let's not forget about little George, the new heir to Downton Abbey.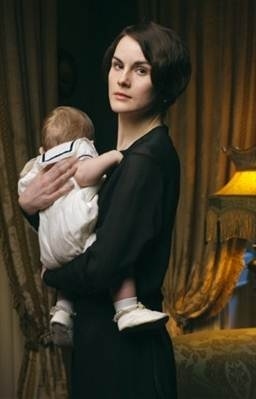 So as we move on, who know's maybe a new love interest could be in Lady Mary's future.
Calm down! We all know that no one will be as good as Matthew.
You finally get to see Anna and Bates together at last!
And enjoy the always witty Dowager Countess.
You can catch up on all of the downstairs gossip.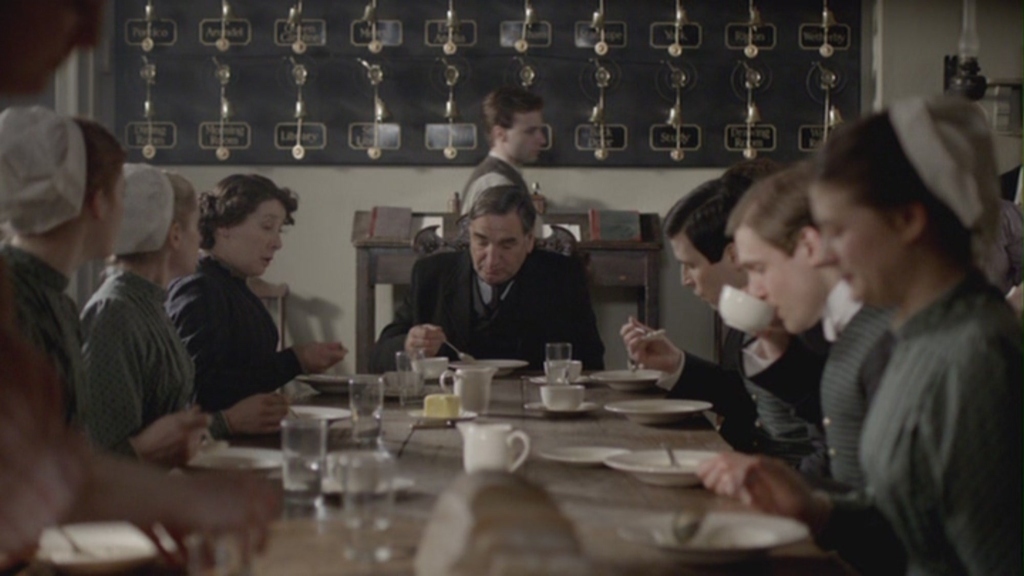 And as always you are simply excited to return to a place you have grown to love!
So kick back, relax, grab a cup of tea or wine (or both) and prepare for what is sure to be an amazing season!