Welcome New Warhawks: Plan- It Purple
Transfer: Plan- It Purple
ADD ME!
Warhawks- Transfer Style

Who am I?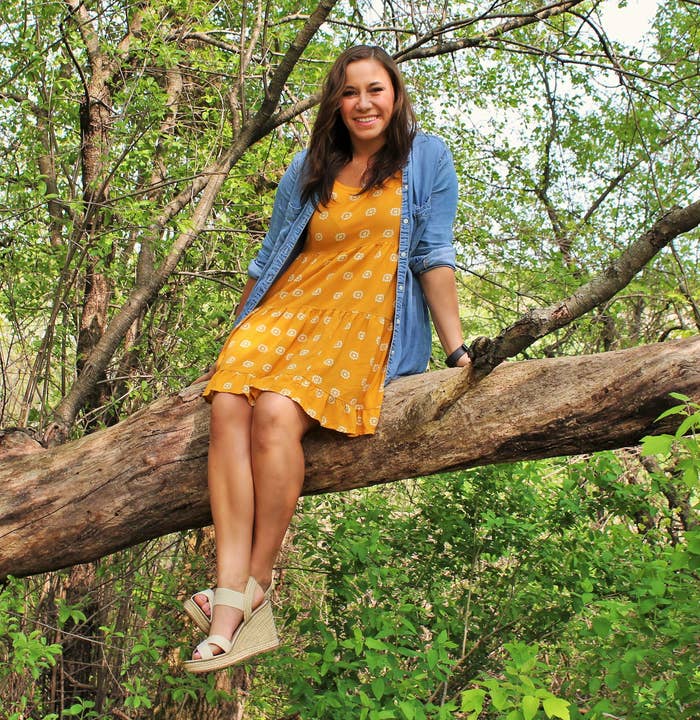 2016 Hawk Squad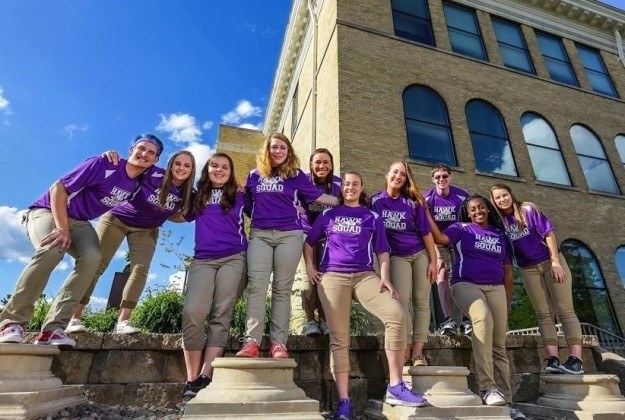 Who are you?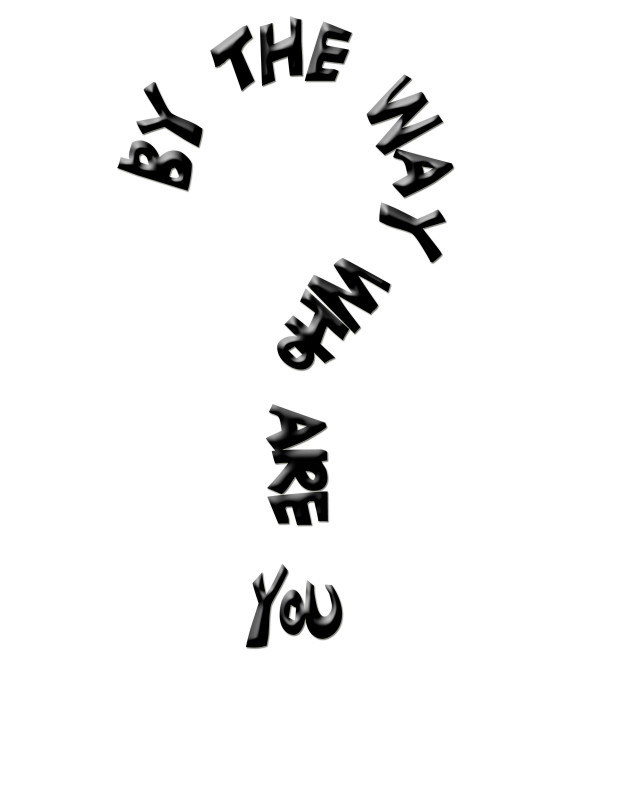 First Year Experience Office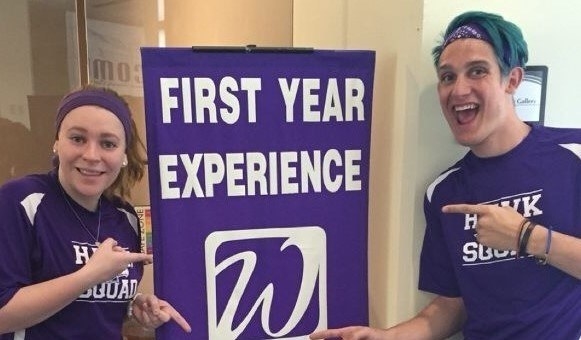 University Housing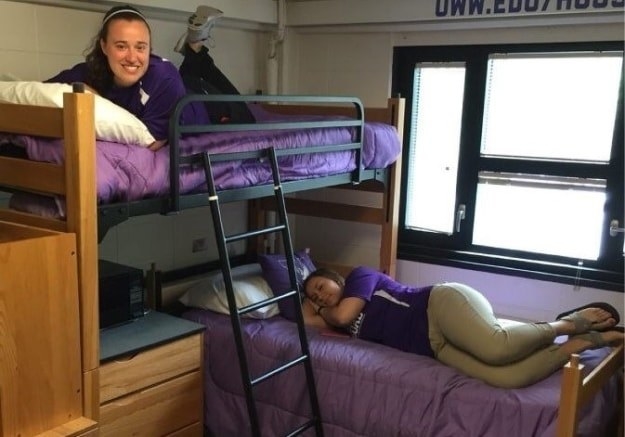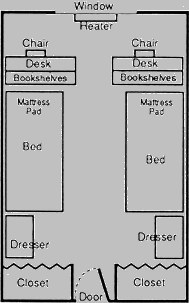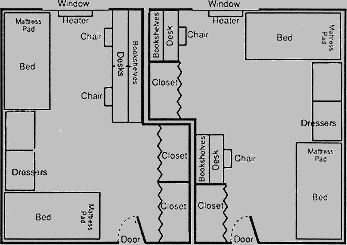 Dining Services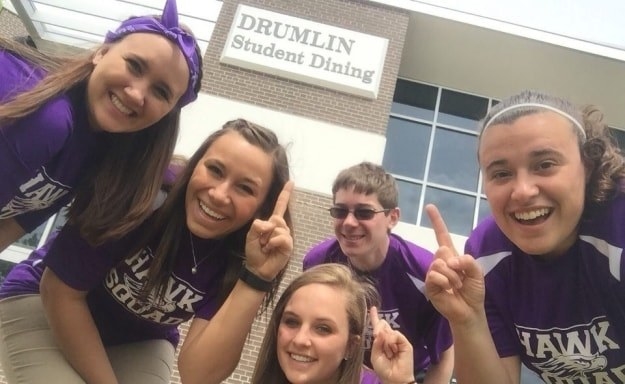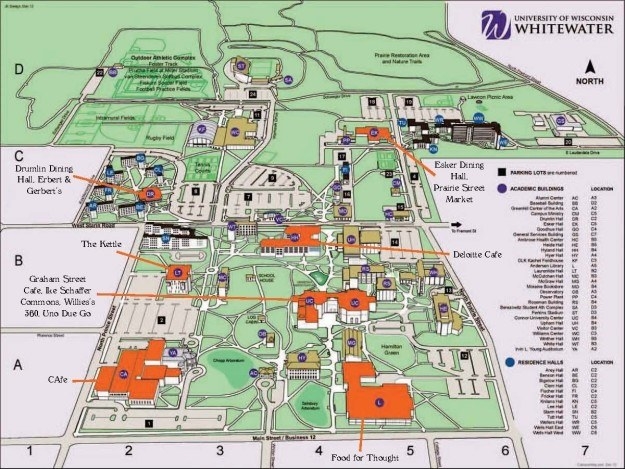 Parking on Campus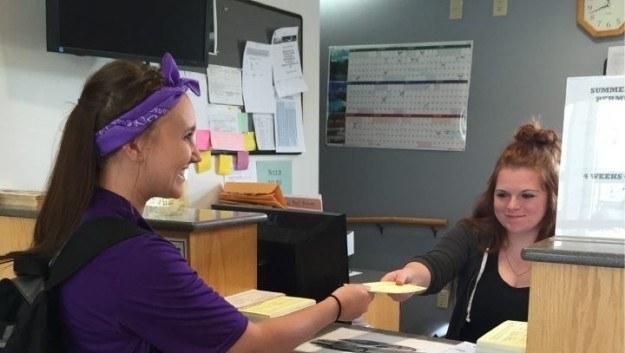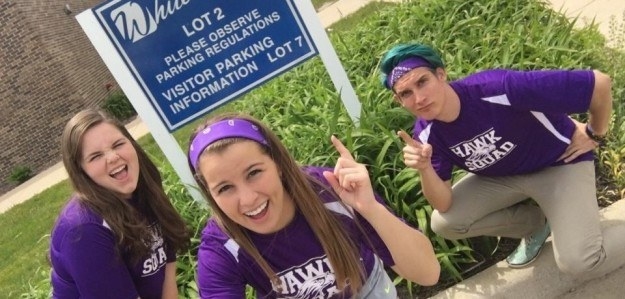 Campus Police/Security and Safety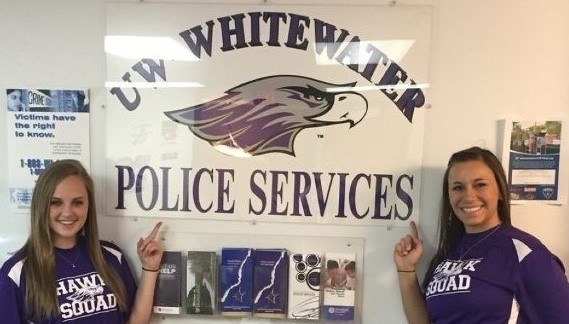 UW-W Experience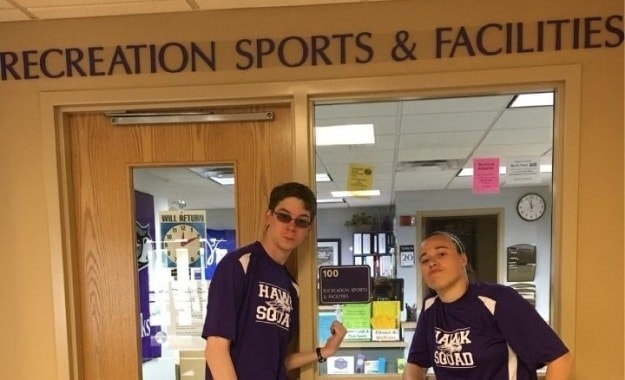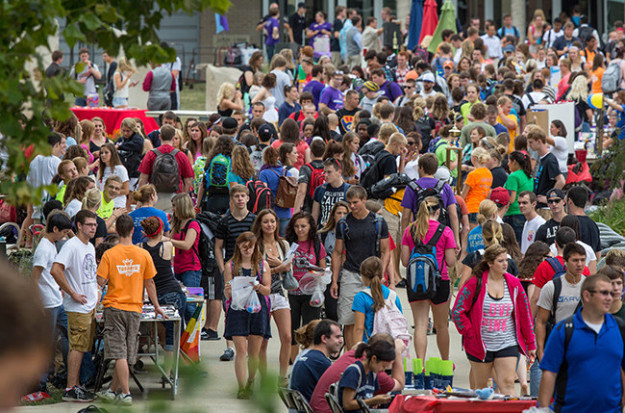 General Education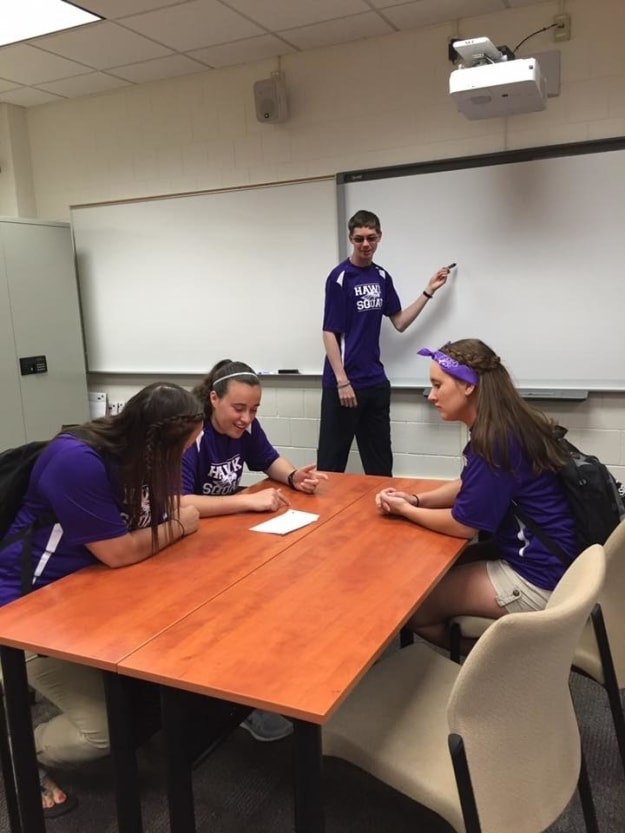 Academic Services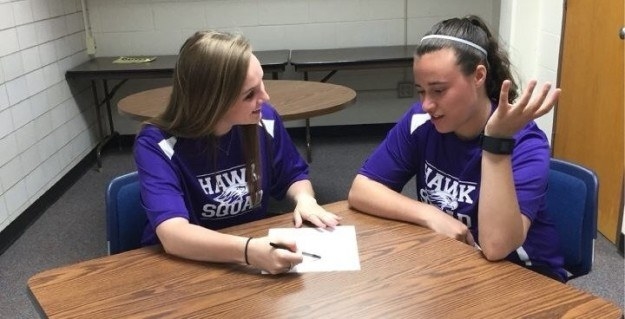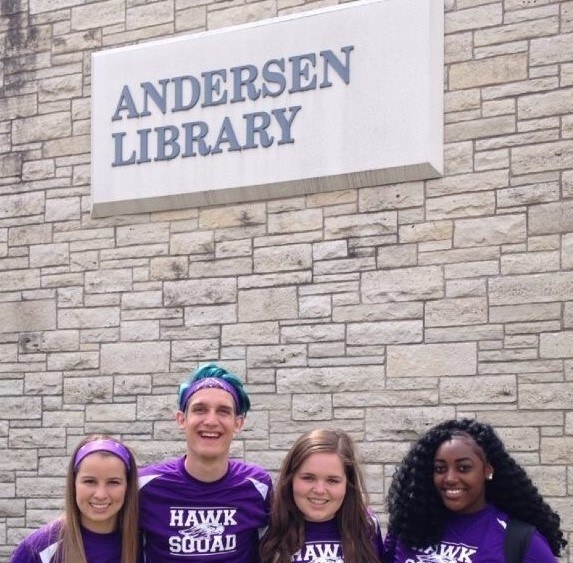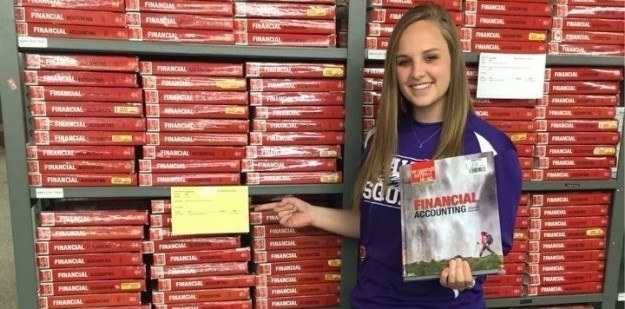 Academic Advising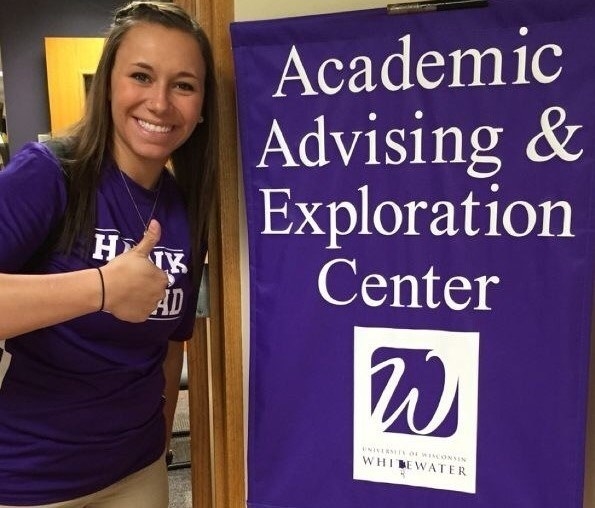 Student Accounts

Instructional Communication Information Technology (ICIT)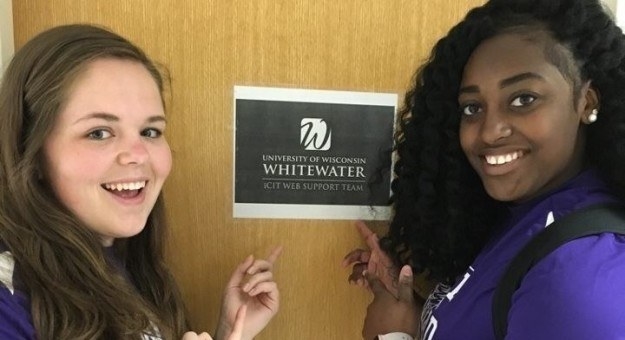 University Health and Counseling Services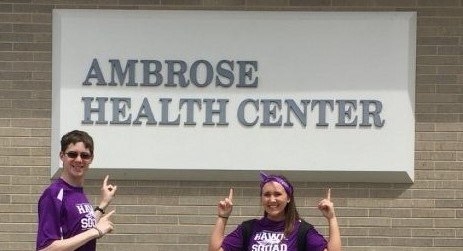 Transfer New Student Seminar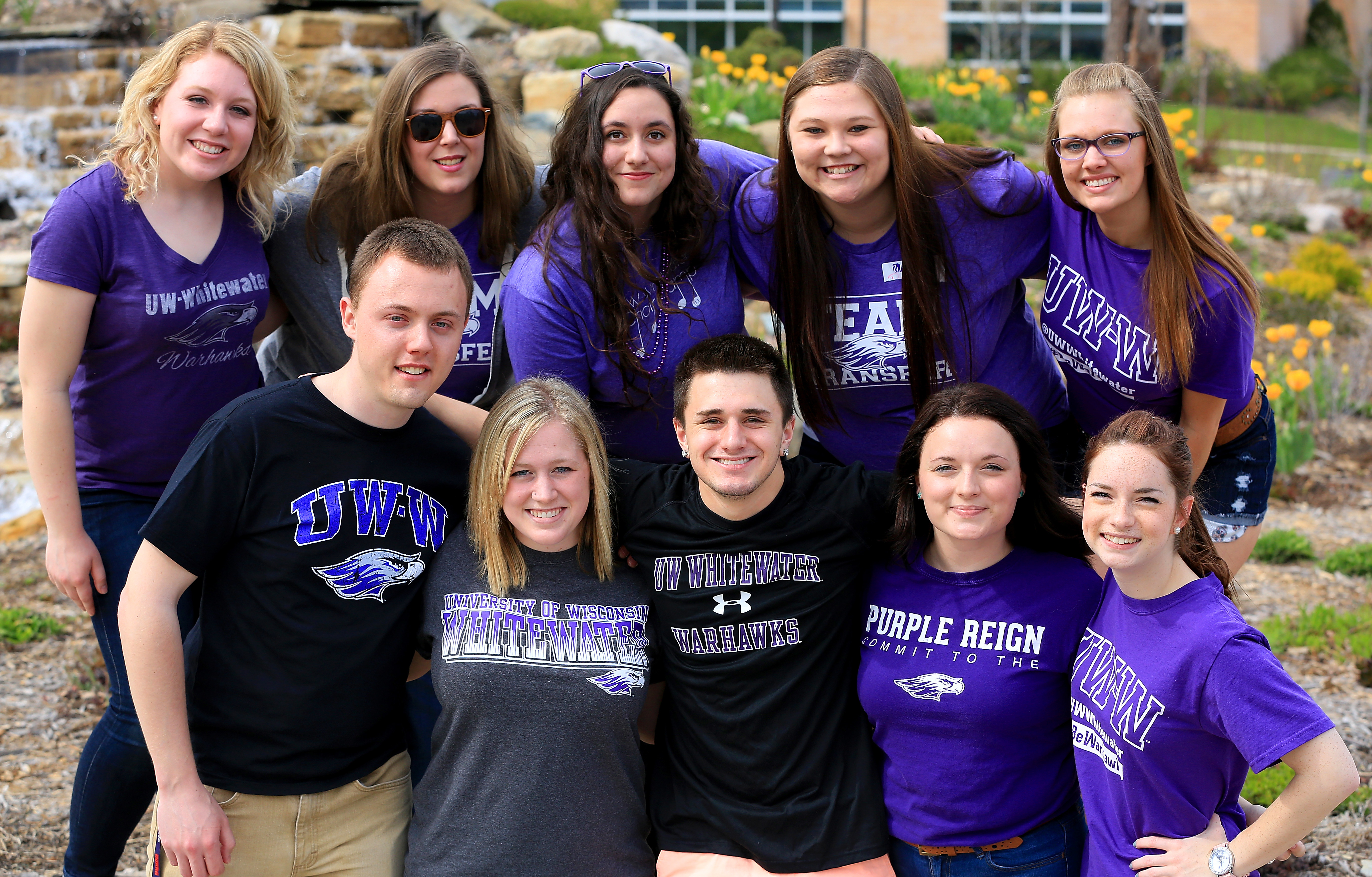 Registration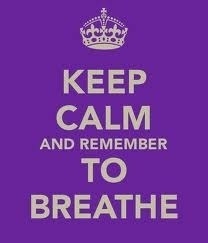 HUNGRY?!