Most people don't give a lot of thought to how their stuff gets to them.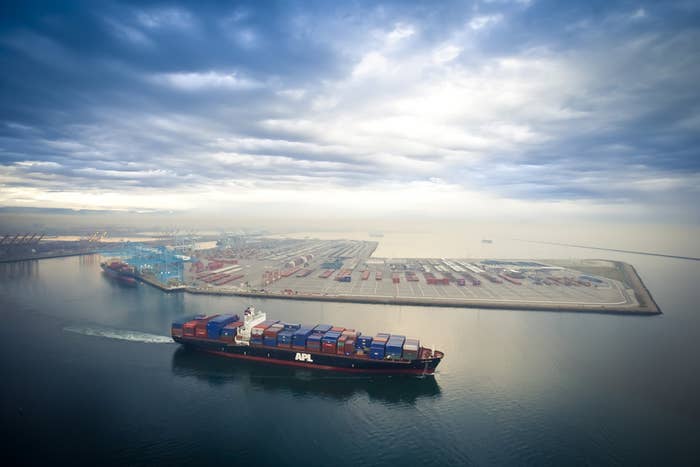 One tiny community here, Mira Loma Village, is almost completely surrounded by warehouses.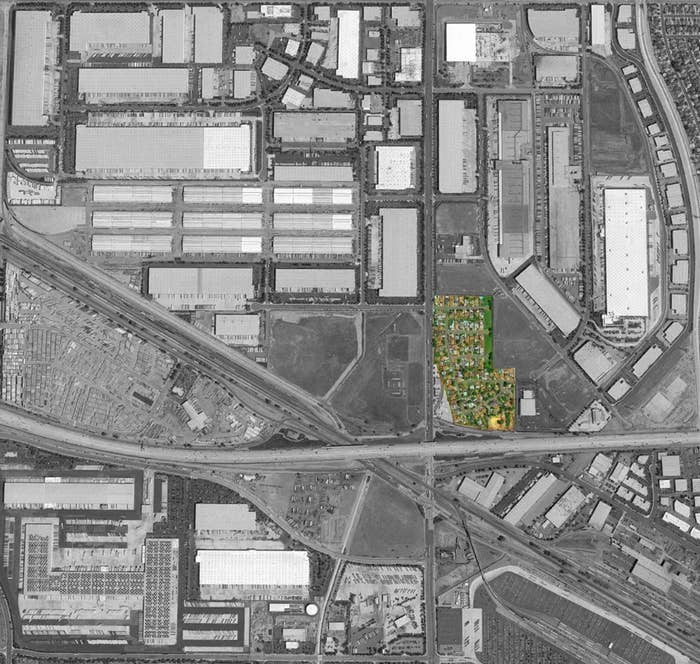 With warehouses come trucks and trains — thousands upon thousands of them.
The trucks have helped make the pollution so bad that children are at risk for growing up with stunted lungs.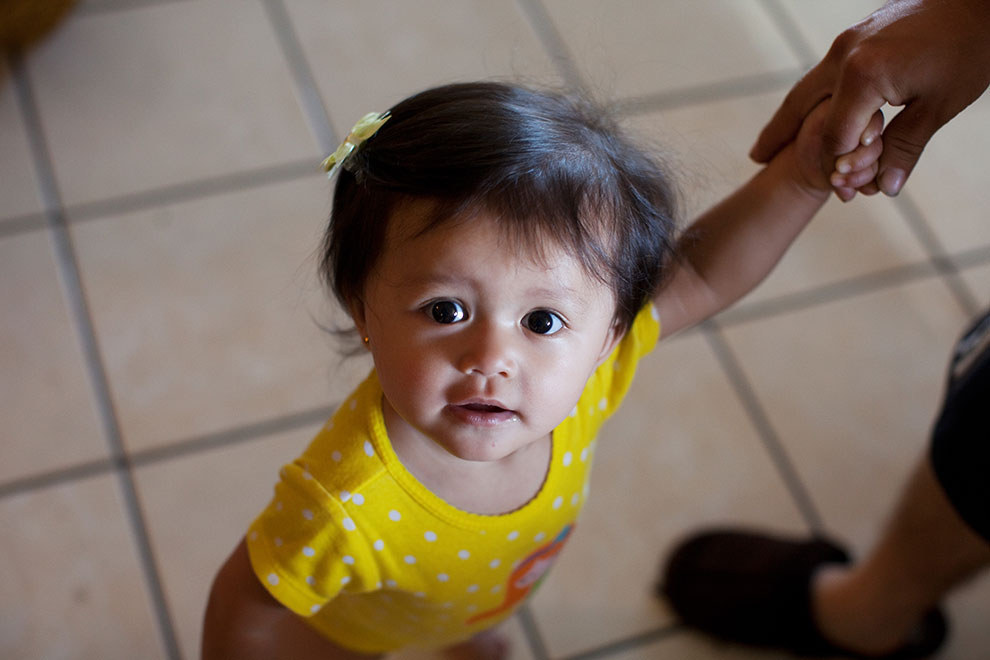 To find out the shocking solution to Mira Loma's severe air pollution, watch this narrated slideshow.
Branden Sueper helped produce this slideshow.