1.
"To commemorate a past event, you kill and eat an animal. It's a ritual sacrifice. With pie."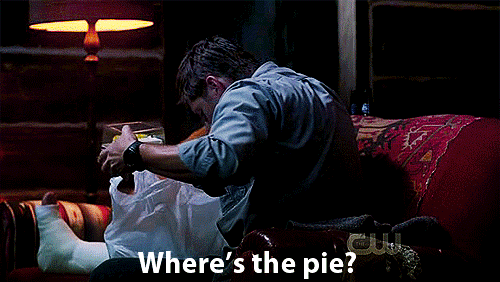 2.
"A tradition started by the Indians to make the white folks get fat, so that when they get revenge and kill all of them in 2013, they'll be too fat and lazy to fight back."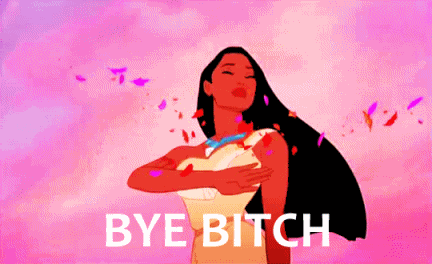 3.
"Super genocide of turkeys."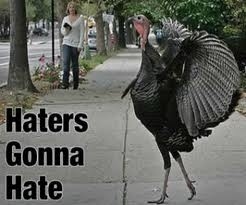 4.
"Stoner's favorite holiday."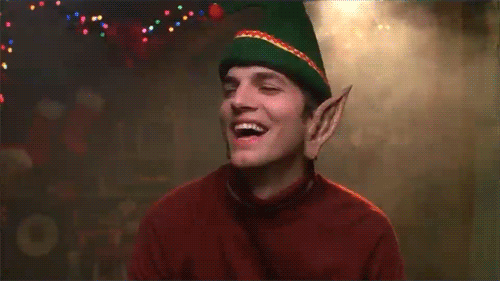 5.
"A day soon to be stolen from everyone by Walmart."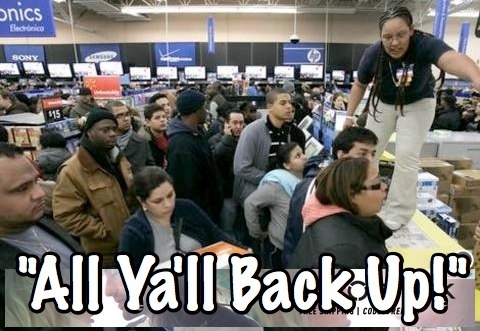 6.
"The best feast and poop of the year."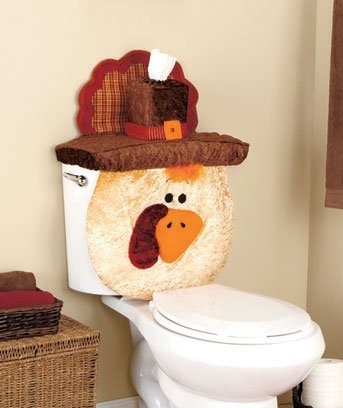 7.
"Many times, drunk people will give thanks for the success of their team."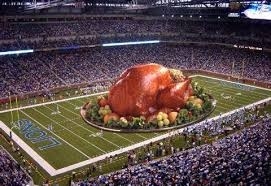 8.
"A holiday in which the skeletal remains of indians will rise from the ground and attack on thanksgiving in the year 2013."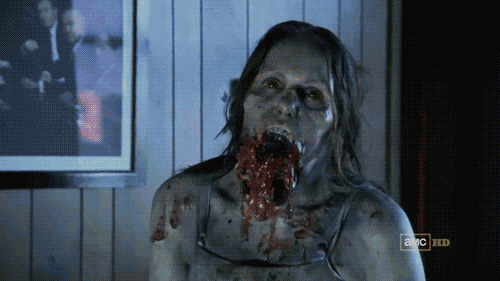 9.
"The holiday before Christmas."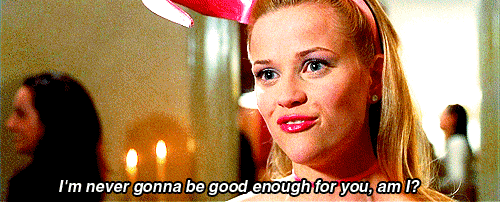 This post was created by a member of BuzzFeed Community, where anyone can post awesome lists and creations.
Learn more
or
post your buzz!