1.
He had the Hat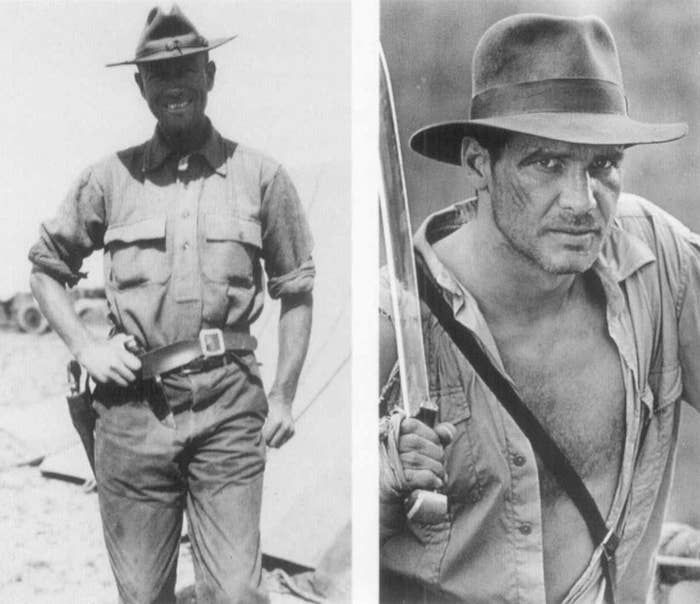 2.
He had death defying adventures.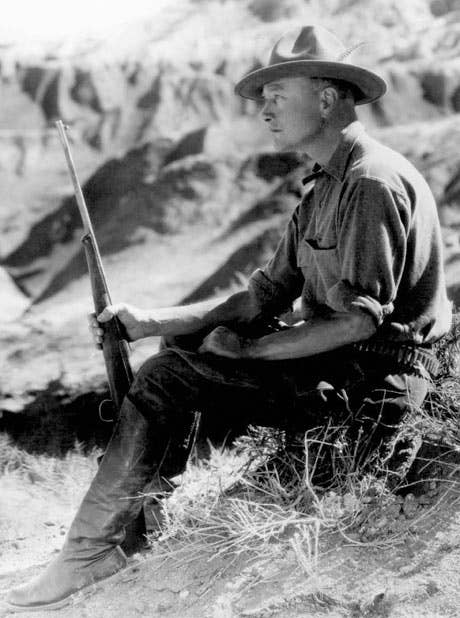 3.
He disliked snakes.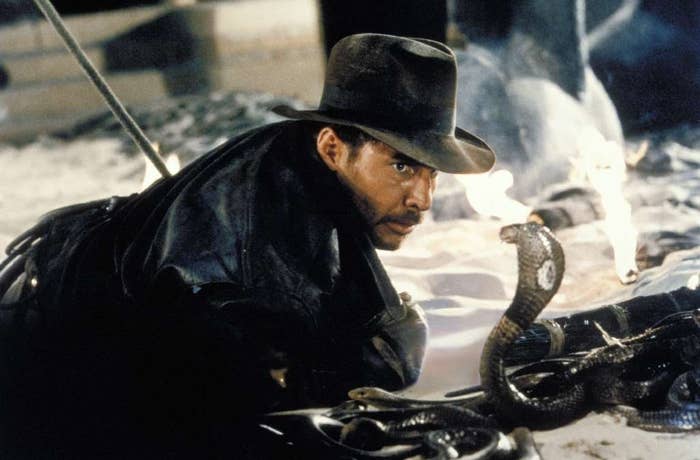 4.
He had inventive fans.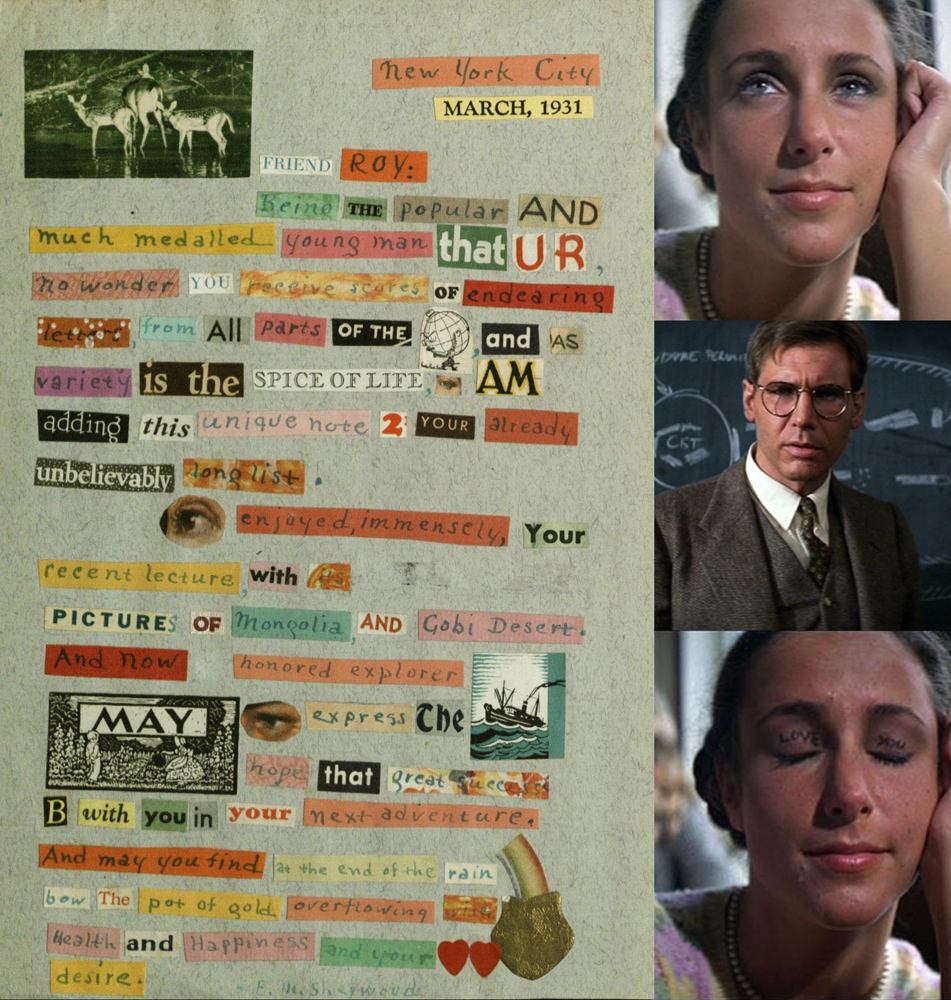 5.
His party was the first in the world to discover dinosaur eggs.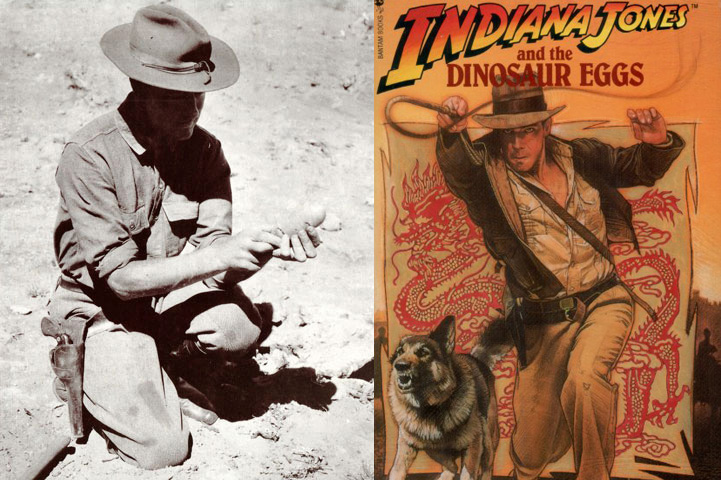 "Always there has been an adventure just around the corner--and the world is still full of corners."
― Roy Chapman Andrews