1.

What is your favorite movie?

Monty Python and the Holy Grail

Alice in Wonderland (THE NEW ONE)

2.

What would be your dream job if money was no object?

Copying painting at the Louvre in Paris all day

Professional Super Smash Bros. player

I'm feinin' for Aliki's job (office of intn'l programs)

3.

What's your favorite food?

Pasta in any way shape or form

Ice cream...yes ice cream

4.

Who is your favorite group/artist?

Fifth Harmony (Lauren Jauregui basically)

A Great Big Pile Of Leaves

Anything/anyone from the 60's, man

5.

What's your favorite vegetable?

I like ice cream, I don't eat vegetables

6.

Which Justin Bieber hairstyle/era is your favorite?

7.

Who would play you in a movie?

8.

What's your favorite holiday?

Michael Jackson's birthday of course

Halloween (insert 500 ghost emojis)

7/27 when Fifth Harmony was formed

9.

What's your biggest pet peeve?

"I have to tell you something" "what?" "nevermind"

People that are self-centered

10.

What is your favorite quote?

Where there is love, there is life- Ghandi

I don't know where I'm going, but it's where I want to be.

Literally anything that comes out of Dudra's mouth

Let the beauty we love be what we do

Speak only if it improves upon the silence

Do or do not, there is no try
Which Boland Staff Member Are You?
You are #blessed. Katherine is in love with Lauren Jauregui from Fifth Harmony and eats spicy foods despite her acid reflux. Basically, she's a boss.
You are a shining light that never fails to talk about HAO and drink 17 coffees a day. You are lit for the USWNT and you LITERALLY are so lowkey artsy.
You're lit for ice cream and you love Settlers of Catan. You're impressions are on point and you're v musically inclined.
Talk about funny. You are hilarious and can play the guitar like an angel from above. You love ringer shirts and you are LIT for Bob's Burgers.
You are a SuperSmash Bros genius and you love lowkey entertaining Kath's Fifth Harmony obsession. You're cool, calm and collected and you're a champ.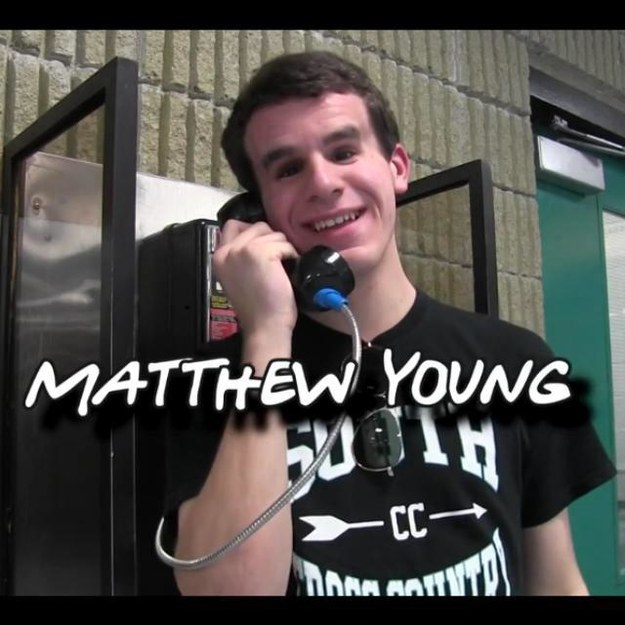 If anyone needs arts and crafts to be done, you're the gal/dude for that. You're so cheery and SO NICE ALL THE TIME.
You are just a BALLER. You are fashionable and so nice and.... YEUH. You are hilarious and always look fleeky.
This post was created by a member of BuzzFeed Community, where anyone can post awesome lists and creations.
Learn more
or
post your buzz!